Blog
Who said you can't reconcile responsible and trendy shopping? Eco-responsible fashion has a bright future ahead of it! The proof with...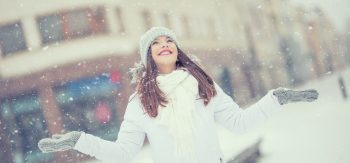 Laboratoires Phyt's invests alongside committed French brands. As the end of the year holidays approach, we wanted you ...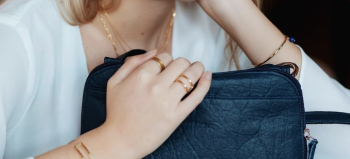 In recent months, to live happily, you have to live in a mask. So, inevitably, our whole body demands oxygen to the lungs. It's for ...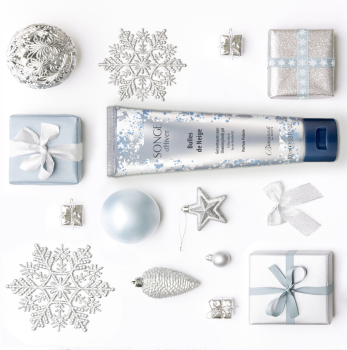 The organic eyebrow shadow, available in three shades, is available in the Phyt's Organic Make Up range. From the single eyebrow signed Frida Kahlo to the fine line ...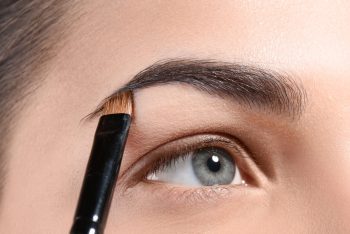 Anne-Laure Cances is an agricultural engineer from Lot who, after specializing in tropical agronomy, has returned to her ...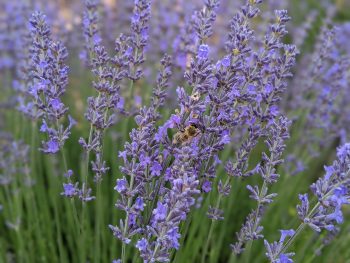 Summer promises to be sunny and after a first semester in forced hibernation mode, we will be able to fill up with vitamin D. Our skin ...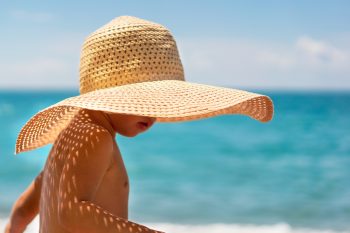 Interview with Pascal Lebret, General Manager of Jérodia Laboratories For several years, images of beaches covered in plastic ...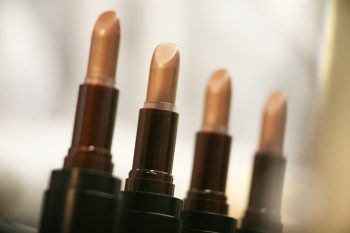 A quick overview of the ethical trendy looks for summer 2020 because the first half of 2020 has been more than eventful and we all dream of ...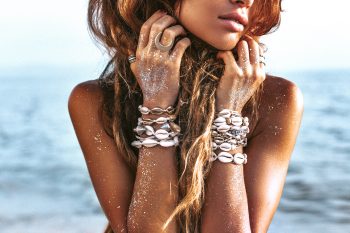 While a few months ago, we prescribed you anti-cold prescriptions to face winter in style, we offer you, with the ...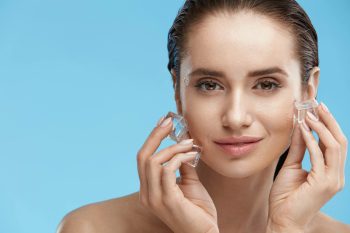 5 gestures to adopt urgently to do yourself good! And if finally this imposed period becomes a magical moment to finally take the time to...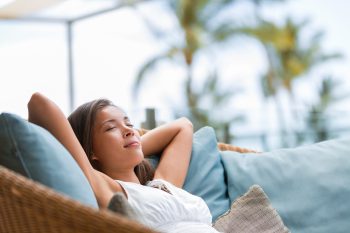 Cocooning is no longer a women's affair. Our men also have the right to take care of themselves… And in the organic version, it's even better!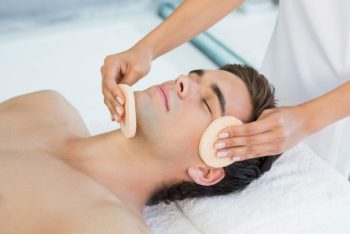 1 - CLEAN conscientiously Good to know. Because the skin acts as a bulwark against external aggressions, cleansing (the ...