The creator of Crème Absolue
Jean-Paul Llopart, biologist and naturopath, is at the origin of the Phytal brand, born in 1972 and which became PHYT'S Aromatic four years later. Revolutionary in his approach to beauty inseparable from health, this Catalan, passionate about plants and human beings, founded the foundations of "naturo-aesthetics". The "Absolute Cream" is one of the flagship products designed by Jean-Paul Llopart, which has made PHYT'S famous beyond our borders.
The formula for this makeover
The "Absolute Cream" is composed of a precious concentrate of plant active ingredients. Among them, nourishing and softening vegetable oils such as hazelnut, calendula and wheat germ, as well as thirteen powerful invigorating essential oils (lemon, sage, rosemary, cypress, thyme, petit grain, ylang-ylang, etc.). At its genesis, the cream was not provided with natural vitamin E (property "anti-free radicals" which slows down the cellular aging process). Also called "tocopherol", this substance was added later in the formula to reinforce the "anti-aging" action of the "Absolute Cream". Certified organic ("Cosmebio" label), it is preservative-free, paraben-free, GMO-free and 100% of the ingredients are of natural origin. In short, the creme de la creme!
You might be interested...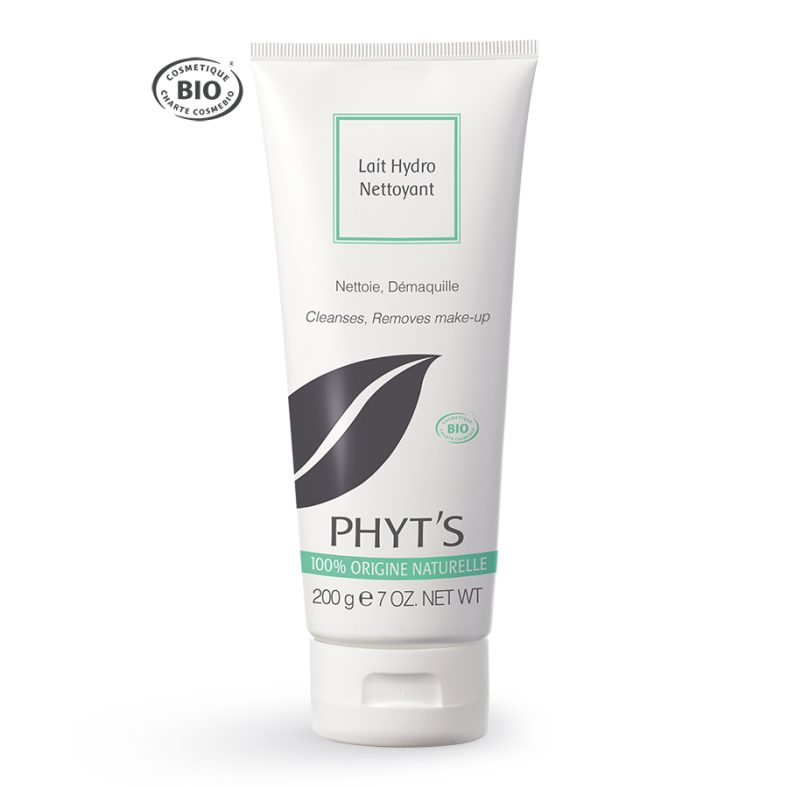 Creamy and easy to apply, the Hydro-Cleansing Milk removes impurities and make-up from the epidermis. The originality of his...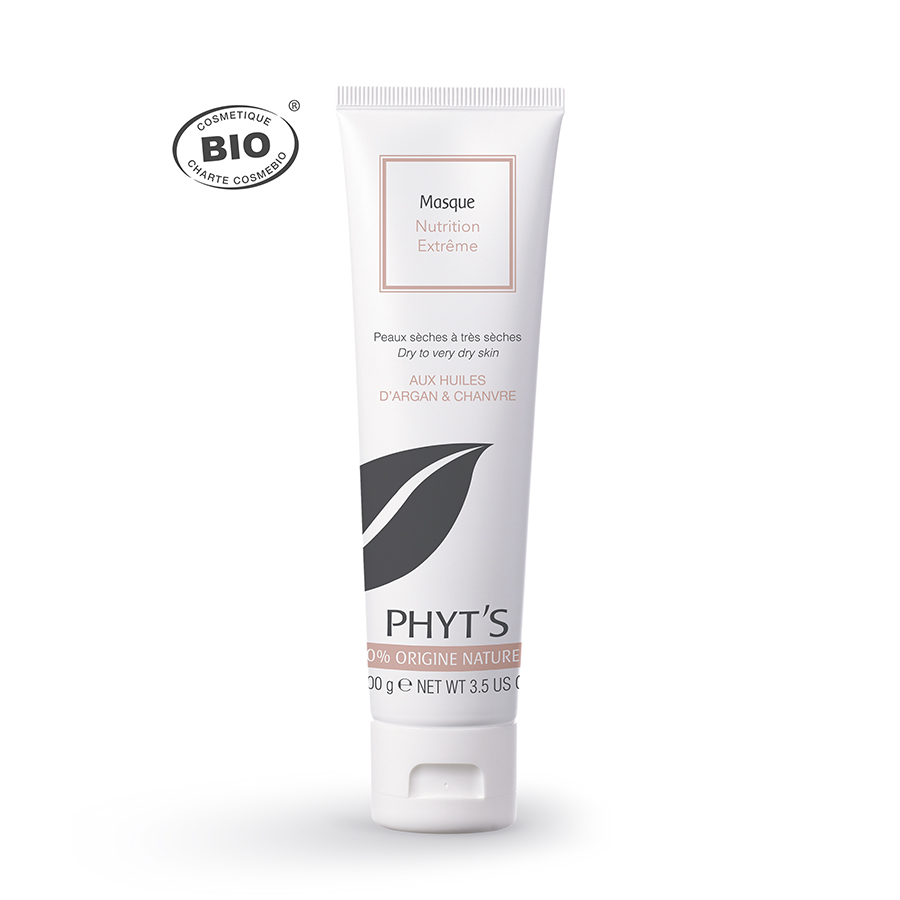 This unctuous cream mask for the face and stubborn areas envelops the skin in softness. Refreshed and regenerated...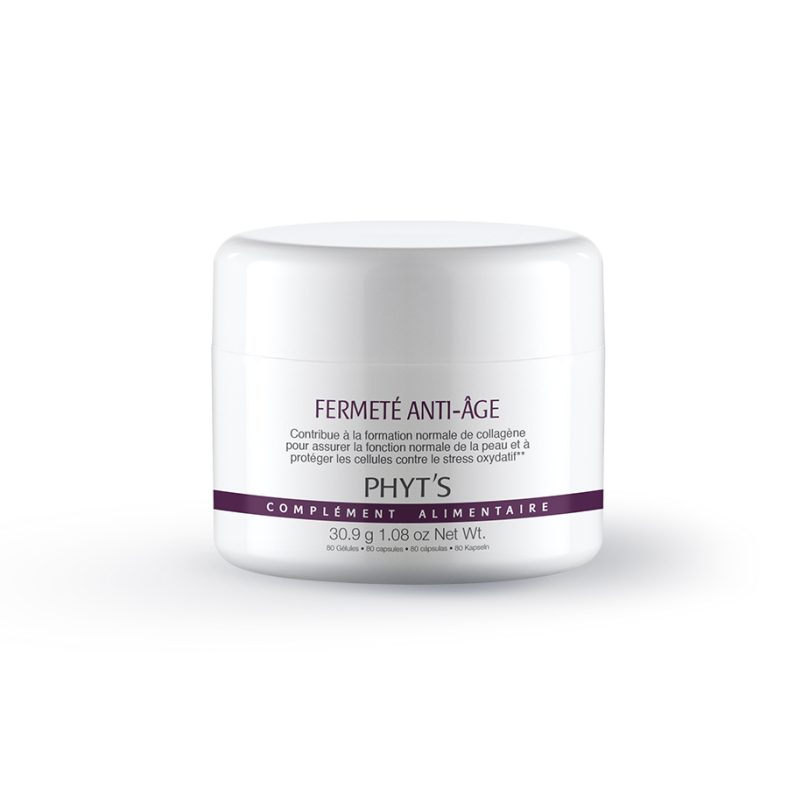 Contributes to the normal formation of collagen to ensure the normal function of the skin and to protect the cells ...
The mind
Preserving mature skin, bringing luminosity to the complexion, preventing the effects of time… This is all that the creator of "Crème Absolue" wanted to achieve. But always using the intelligence of nature, without any toxic product.
The avant-garde Jean-Paul Llopart worked a lot with "complexes of essential oils". The "Absolute Cream" was designed according to this principle of "synergy" of active ingredients. The thirteen essential oils selected are therefore not selected at random, but they precisely enter into synergy with each other, which multiplies the results tenfold.
The fragrance
The texture has never been changed, because it pleases too much! We have enhanced its fragrance and simply adorned its case with a beautiful purple color. A characteristic feature of PHYT'S products, the "Absolute Cream" smells of essential oils. However, it has evolved slightly over time to tend towards a delicately more flowery scent. What remains a constant: no synthetic perfume!
The effectiveness of this certified organic anti-aging cream
The results are visible in a few days and it's proven! A study carried out on 20 women aged 45 to 70 reveals a reduction of 20% in the number of wrinkles* after 28 days of use. The skin is regenerated** for 76% of testers and the skin is smoothed** for 80%. It's up to you to try!
*Instrumental test – Macroscopic measurement of the skin microrelief by impression taking before use then 28 days after twice-daily use on 20 women
**Satisfaction test – Study carried out on 20 women by self-assessment questionnaire, 2 applications per day for 28 days