aloe vera, une plant from the tropics that wants us well
A plant from the Liliaceae family (cousin of garlic, onion and asparagus), aloe vera has been used since ancient times for beauty and well-being treatments.
The plant produces two substances that are used for their therapeutic virtues, but they are very different from each other and it is important not to confuse them. The sap is yellow and bitter and contains a large proportion (up to 40%) of substances with laxative effects, the anthranoids. The sap is also irritating to the skin.
In cosmetology and dermatology, it is the gel contained in the leaves that is used, in particular for its emollient properties (which softens the skin) and its incredible richness in mineral salts, enzymes, amino acids, trace elements and vitamins. Nearly 270 active substances have been counted in the aloe vera gel !
For information, this gel can also be consumed either pure or in juice, or in the form of capsules. It is then used for its detoxifying and anti-inflammatory properties, its probiotic effects which make it very useful in digestive problems, in particular constipation.
But the moisturizing aloe vera gel is also and above all a treasure trove of benefits for the skin!
The skin remains "young" and hydrated thanks to aloe vera
With a pH very close to that of the skin (pH 4,5, i.e. slightly acidic), unlike the usual hygiene products, which are alkaline, thealoe vera preserves the natural balance of the skin and rebalances it if it is disturbed. In addition, the gel deeply hydrates the skin. This is why certain beauty brands have developed a whole range of products in which one of the main active ingredients is aloe vera: this is the case with PHYT'S AquaPhyt's face moisturizers (moisturizing cream, moisturizing fluid and even moisturizing elixir).
Aloe vera gel activates cell growth and development of cells responsible for the production of collagen, a fundamental substance for the elasticity and youthfulness of the skin. In addition, thanks to its richness in antioxidants (flavonoids, vitamin C, beta-carotene, etc.), it helps to fight against free radicals at the origin of skin aging and the formation of wrinkles.
You might be interested...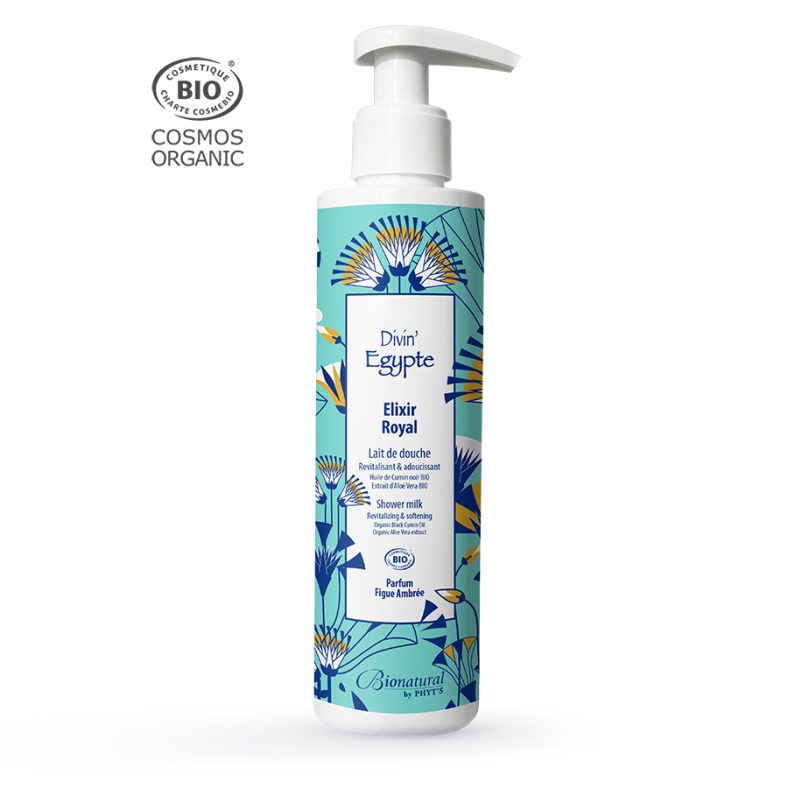 Succumb to this intoxicating milky sweetness Inspired by the royal baths of Cleopatra! Soap-free and enriched with...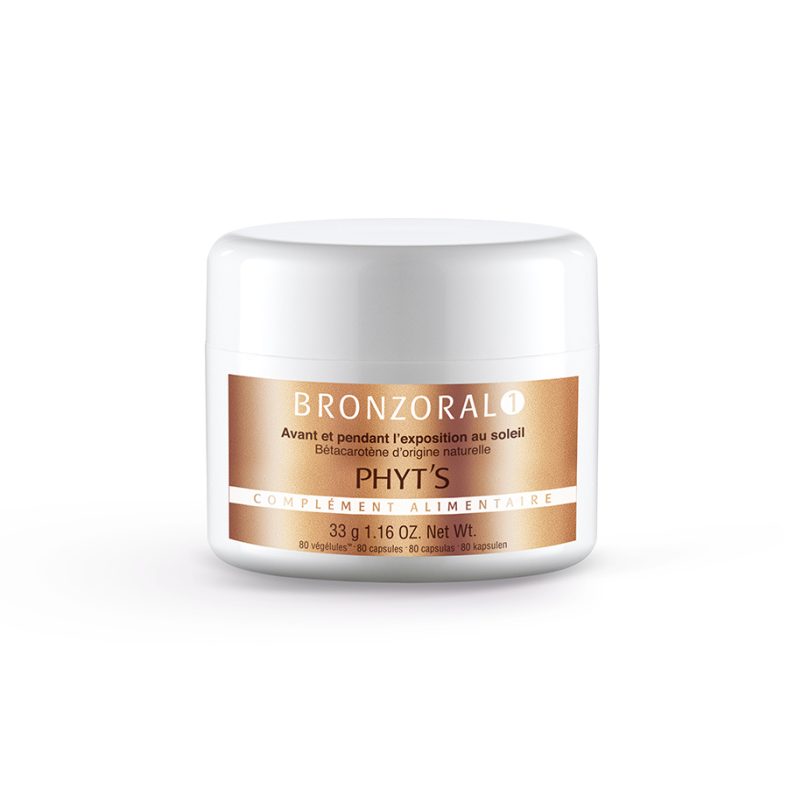 The Bronzoral 1 dietary supplement is a source of vitamins and minerals to prepare the skin for ...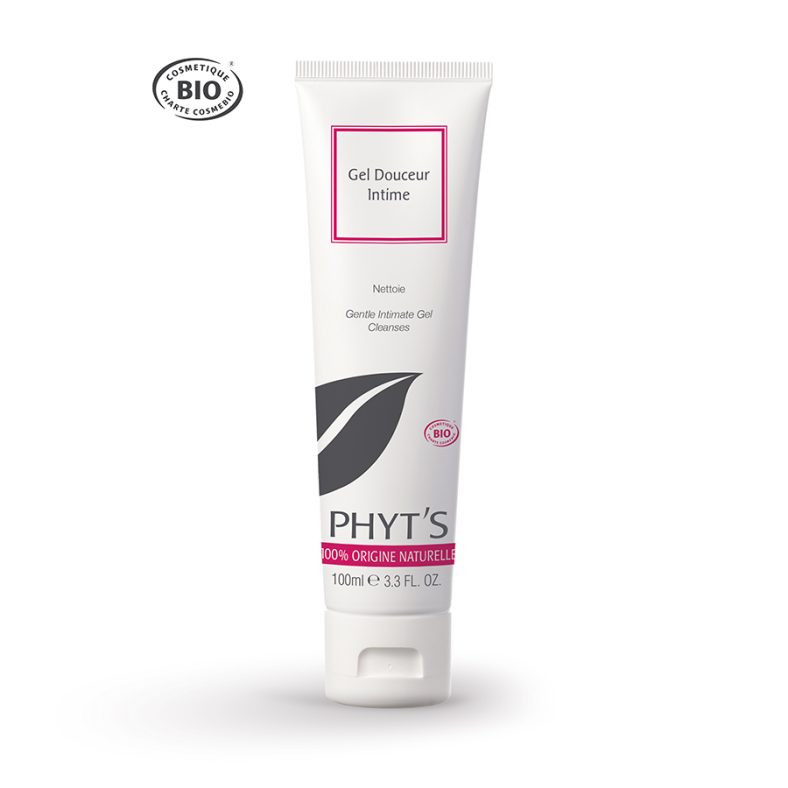 This Phyt's Intimate Gentle Gel gently cleanses and leaves a natural feeling of freshness and comfort. ...
Aloe vera advice: it repairs, heals and soothes weakened skin
The active ingredients of the plant stimulate and promote the regeneration of cells and skin, hence its rapid healing and its beneficial action on wounds.
Aloe vera gel anesthetizes the tissues for a calming and soothing effect, stops itching and relieves insect bites and burns. One study concluded that external application of aloe may be helpful in speeding healing of 1st and 2nd degree burns. Aloe vera can also work to relieve eczema and psoriasis.
But how to use aloe vera gel? "Natural" or in a pot? It is easy to find gels on the market (more or less pure: be careful not to buy more excipients than gel!) but you can also have an aloe plant at home. All you have to do is cut a piece of leaf and squeeze it to extract the gel. The simplest and "safest" is to refer to recognized brands that use aloe vera gel in formulations without synthetic preservatives.
If there are contraindications for the ingestion of aloe gel, the application on the skin does not present any.
sources:
GEO no 358 December 2008 p. 93
Maenthaisong R. et al. " The efficacy of aloeveraused for burn wound healing: a systematic review » Burns. 2007 Sep;33(6):713-8. Review.
A.Feily. "Aloe vera in dermatology: a brief review", Giornale Italiano di Dermatologia e Venereologia: Organo ufficiale, Società Italiana di Dermatologia e Sifilografia, vol. 144o 1, February 2009, p. 85-91.