Differentiate wrinkles and fine lines to act effectively
It is around the eyes and lips, where the skin is thinner and more sensitive, that fine lines of dehydration appear. They appear during a lack of hydration and are also favored by external factors such as tobacco, pollution, which weaken the natural balance of the skin. The hydrolipidic film weakens and water is no longer retained. It is therefore advisable to hydrate these areas well to prevent their appearance.
In addition, it should be noted that fine lines can also designate the first wrinkles, these fine and incipient wrinkles due to the natural aging of the skin.
German rides are deeper and appear little by little, first on these fine areas around the eye and mouth, then little by little on the whole face. They are more marked, therefore more difficult to attenuate. Indeed, with age, cellular metabolism decreases. Elastin and collagen naturally present in the epidermis gradually disappear, promoting skin aging. Environmental factors such as the sun, stress, lack of sleep… accelerate the appearance of rides.
You might be interested...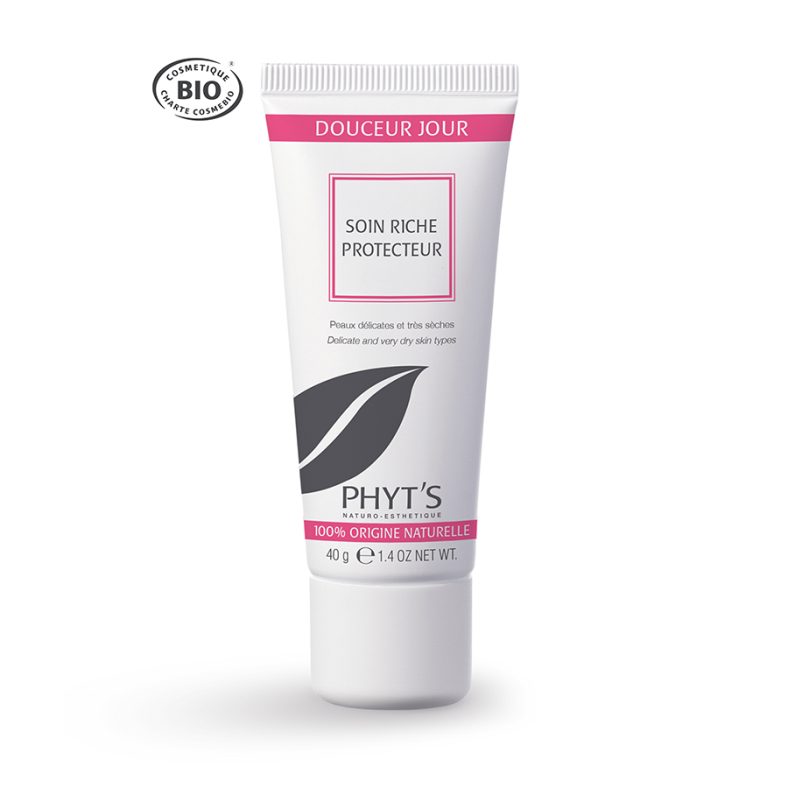 When the skin is weakened by external aggressions, the epidermis finds itself stripped of its...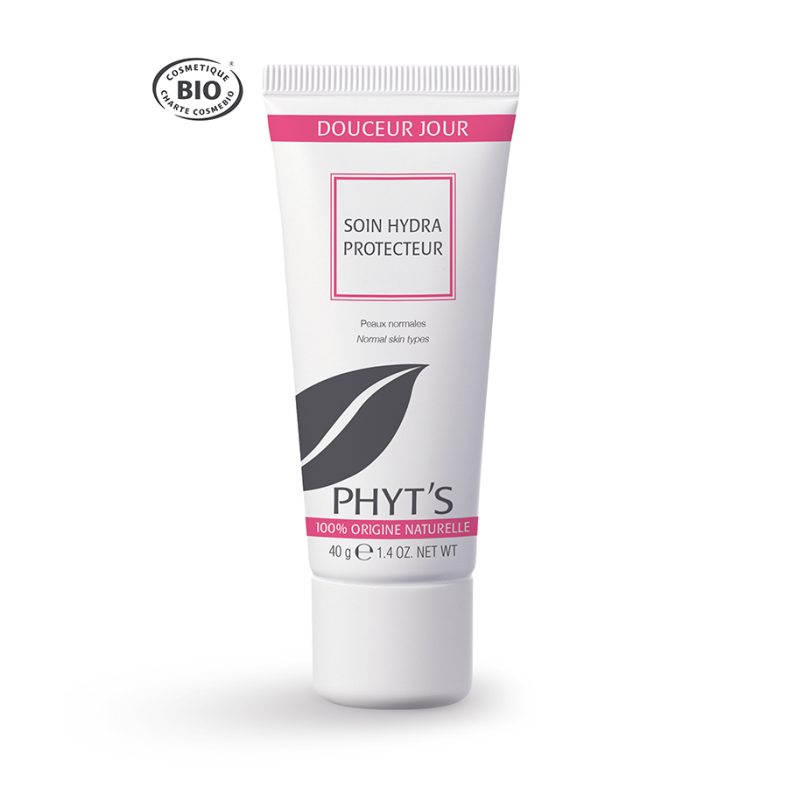 Fine and comfortable, the Hydra-Protective Care daily cream penetrates perfectly, protects the skin from ...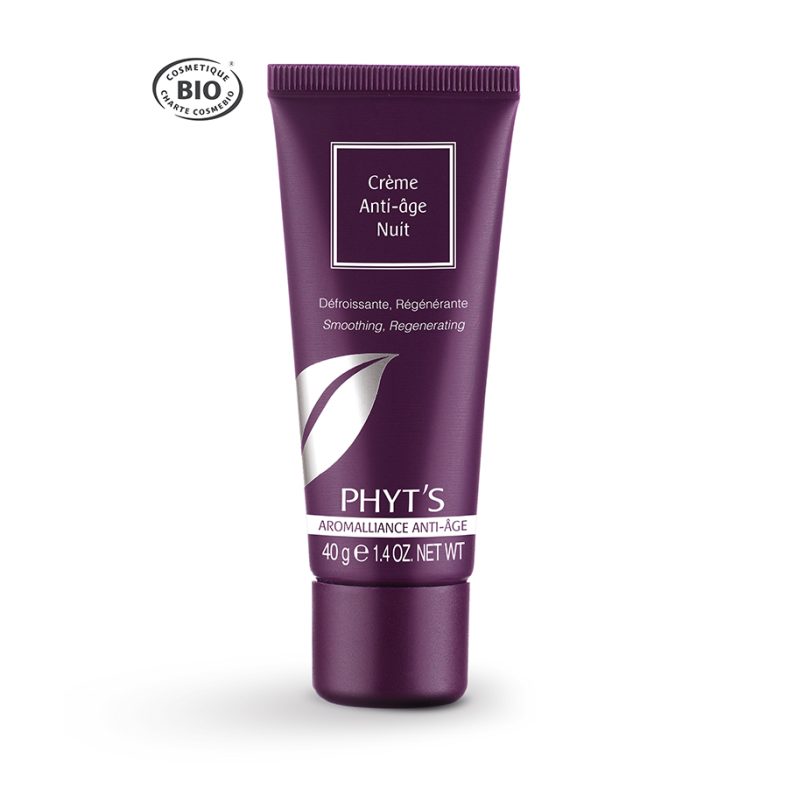 Its rich and creamy formula takes advantage of the night to diffuse its regenerating active ingredients and...
How to reduce wrinkles
fine lines dehydration are the easiest to absorb. To avoid them, it is advisable to use specific products for the eye and lip contour, as well as a moisturizer, based on hyaluronic acid for example, a powerful moisturizing agent. I therefore recommend Anti-fatigue eye care which, thanks to its Phyto-Actif Regard complex and its concentration of hyaluronic acid, instantly reduces signs of fatigue and fine lines of dehydration. The use of a moisturizer, such as Aqua Phyt's, is also recommended to prevent the appearance of dehydration lines on the face. At the institute, try the Phyt'Sublim Eyes treatment to energize and moisturize the eye contour.
From the first signs, between the ages of 25 and 30, you must start using cosmetics adapted to incipient wrinkles and rich in moisturizing and nourishing active ingredients.
For a better result, practice care in institute in cure of one month at the rate of a care per week, like Oligo Vital anti-ageing care, care of O or Multi-Vita. You can also do maintenance treatments at the rate of one treatment per month. For optimal effectiveness against wrinkles, continue care at home. During the day, use the Multi-Vita Serum, an immediate tensor, in duo with the Absolue Cream, a real rejuvenating cure that reduces wrinkles and firms the skin. In the evening, bet on Phyt's anti-wrinkle serum, a real wonder for your skin. Highly nutritious phytocomplex, rich in nourishing vegetable oils and regenerating essential oils, it reveals its power on wrinkles and skin lacking tone. It significantly reduces the wrinkles, for smoother, visibly younger-looking skin.
In this summer season, also remember to protect your skin from the sun, the first factor in skin aging. 😉