The right gestures for beautiful feet
Often, we worry about our feet before going on vacation and then we completely forget them once there… And after the return, it's worse! Admit it: apart from applying nail polish, how have you taken care of your little toes in the last few weeks?
The heel cracks and calluses have appeared? Soak your feet in warm water and soap for 15 minutes. Then dry them slightly before passing a pumice stone on the calluses.
Finish by applying a nourishing cream, such as Nutri-Repairing Feet Care certified organic Phyt's. Containing beeswax, it softens the skin and leaves a pleasant smell on your feet!
Once a week, remember to gently exfoliate your feet with the Phyt's Body Scrub. Insist on the areas where calluses appear most often: the heel, the sole and the outside of the foot.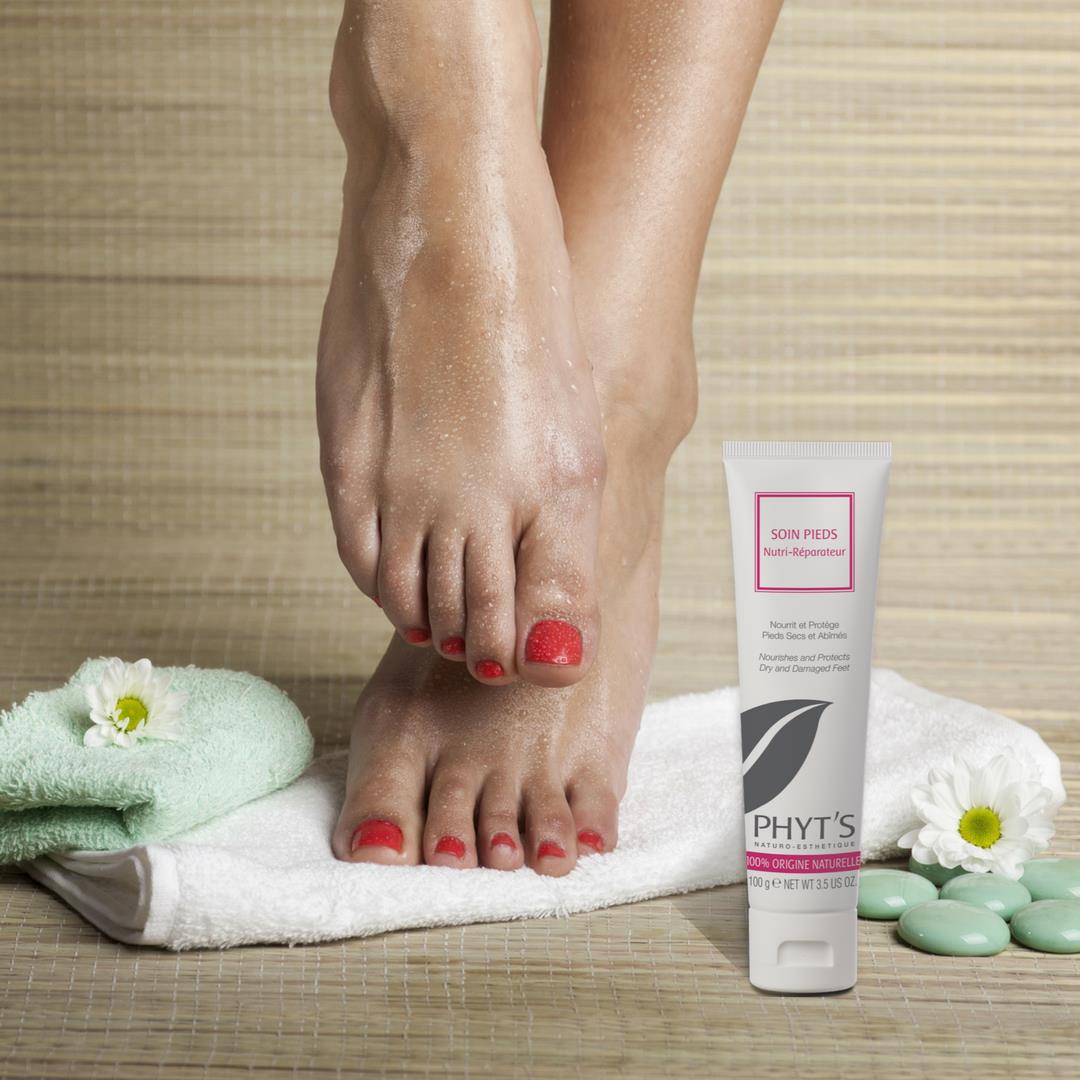 A moment of sweetness
To return "on the right foot", go to Phyt's Institute and ask for an Instant Soft Foot treatment. For 45 minutes, you will be entitled to a unique, very relaxing moment! After a scrub, the beautician performs a massage inspired by Shiatsu and Californian massage with a nourishing oil, then the treatment ends with a moisturizing mask. Your little toes are in heaven… so are you.
Take advantage of this moment to relax, visualize your future vacation… or think of nothing!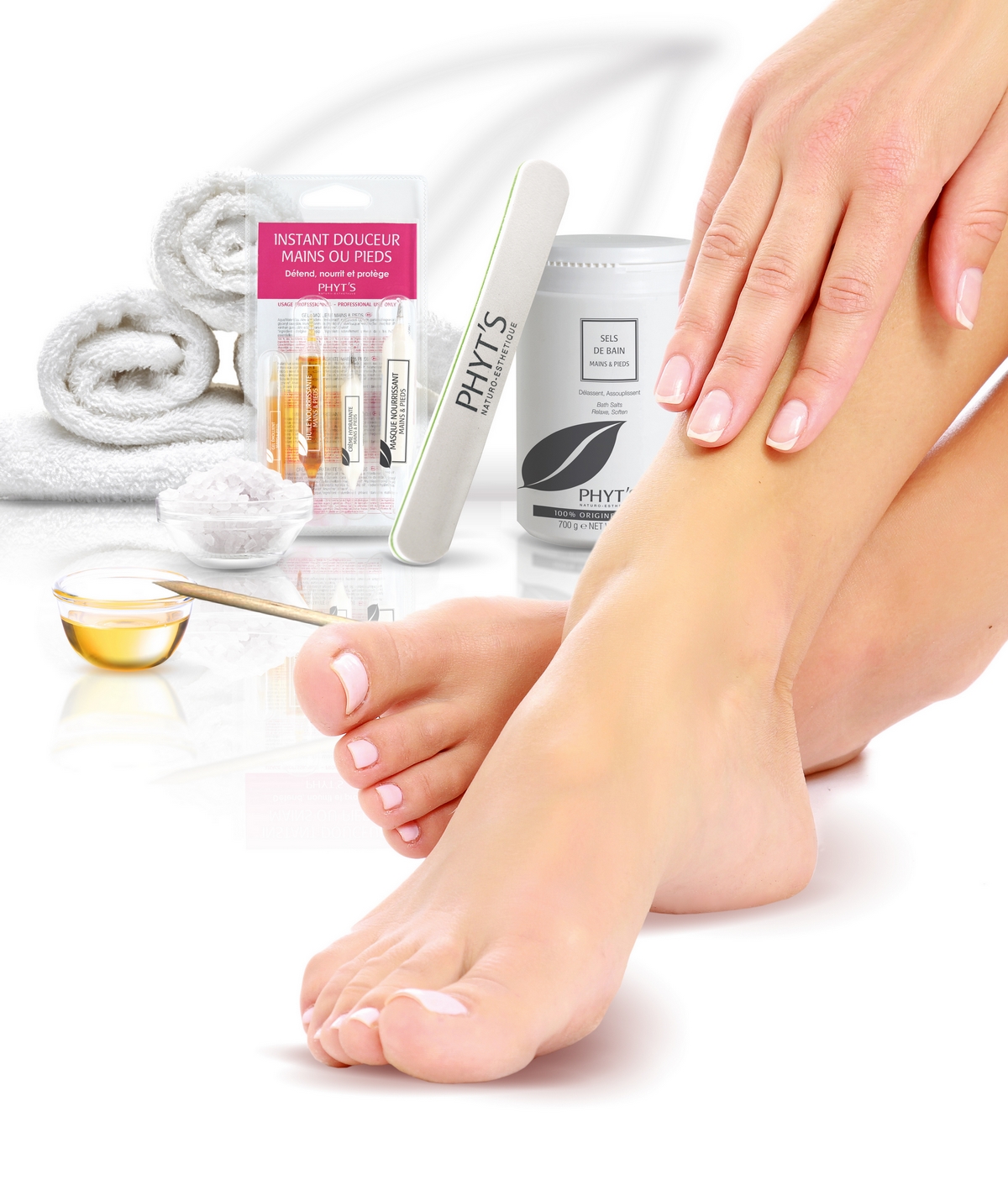 Beautiful feet thanks to a successful pedicure
Who says beautiful feet often says nail polish. If you love to match your toes to your outfit, the right gestures are essential! Use Phyt's Nail and Cuticle Oil, certified organic, on the feet to soften the cuticles and nourish the nails.
You might be interested...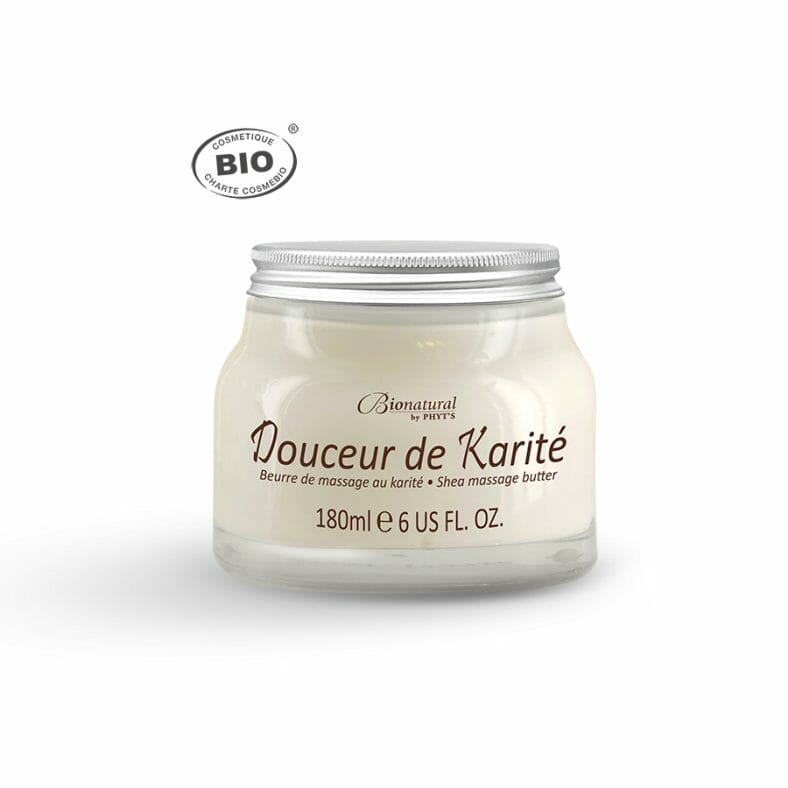 A treasure of beauty with sweet flavours... This Gourmet Shea Butter Balm melts in your hands, nourishes ...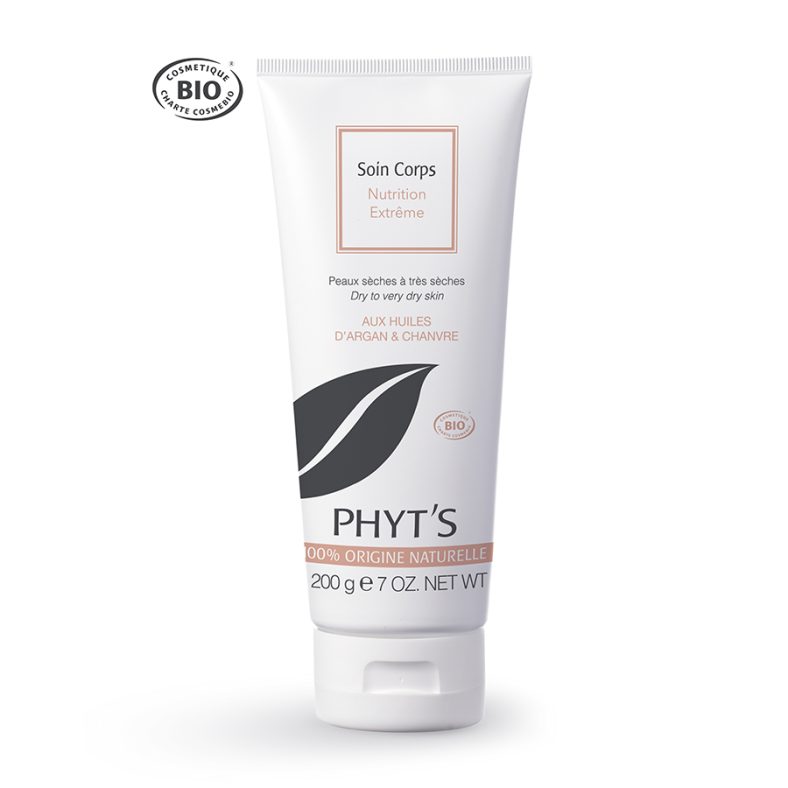 Specially designed to intensely and durably nourish the most undernourished skin, this treatment for the ...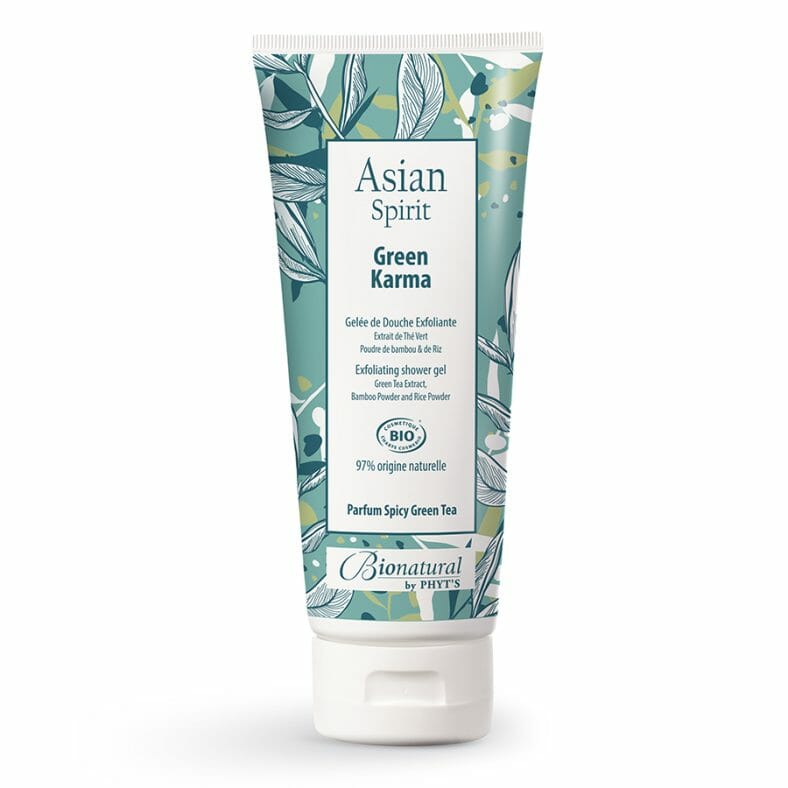 Treat yourself to an invigorating awakening with this exfoliating shower gel with refreshing citrus and green tea notes! ...
You can then apply the base, then the varnish of your choice. To be on top, know that the trendy colors are fuchsia, electric blue, yellow, khaki and bronze. To your brushes!
By applying these tips, you can say: mission beautiful feet successful!