1 – Pure water for beautiful skin
Natural and precious, is an essential element of life. Drinking water every day, from morning to sunrise until evening, is a well-known recommendation, but not applied enough! However, our skin is protected by a kind of "barrier", called "hydrolipidic film", which is mainly made up of water and sebum. Bringing water very regularly to our body therefore contributes to the good level of hydration of our epidermis. Have you noticed how well hydrated skin is more velvety, smooth, soft and radiant?! It also "ages" less quickly...
Prefer water with a low mineral content (less than 120 mg/L, it is indicated on the label).
2 – Raw carrot juice
Raw carrot juice is an exceptional ally for your skin. When it is made by the minute, it brings a whole procession of nutrients which nourishes the cells and gives a healthy glow, even in winter!
In addition, the carrot tightens the pores of the skin by its draining action of the hepatic tracts.
Result: a brighter complexion and a refined skin texture.
For a gourmet and simple recipe for carrot/apple/pear juice, go to Audrey's blog: healthy cooking.
You might be interested...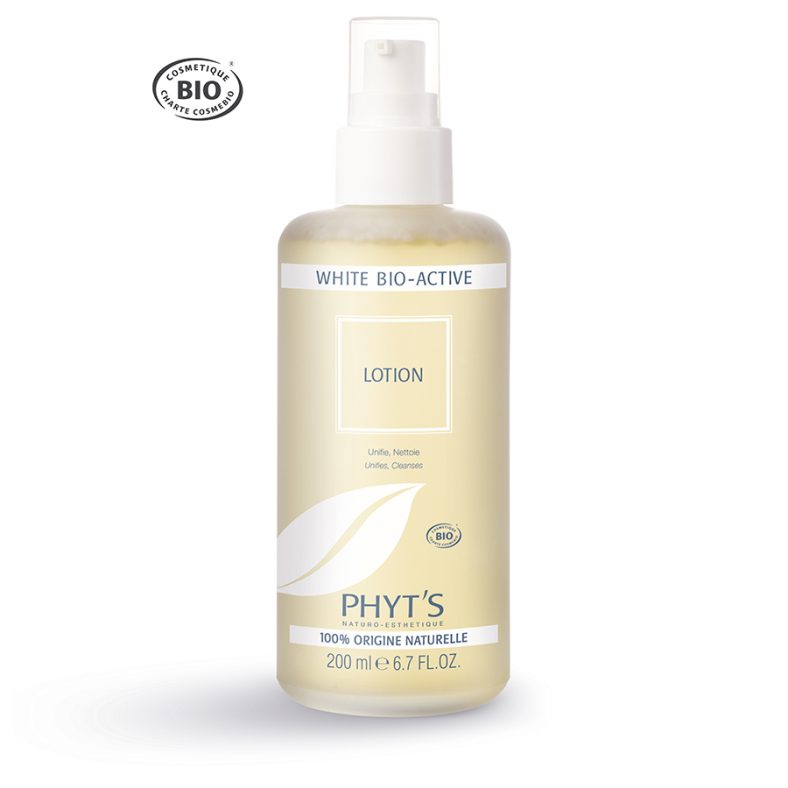 1st step of the White Bio-Active program, this fresh and light facial cleansing lotion cleanses ...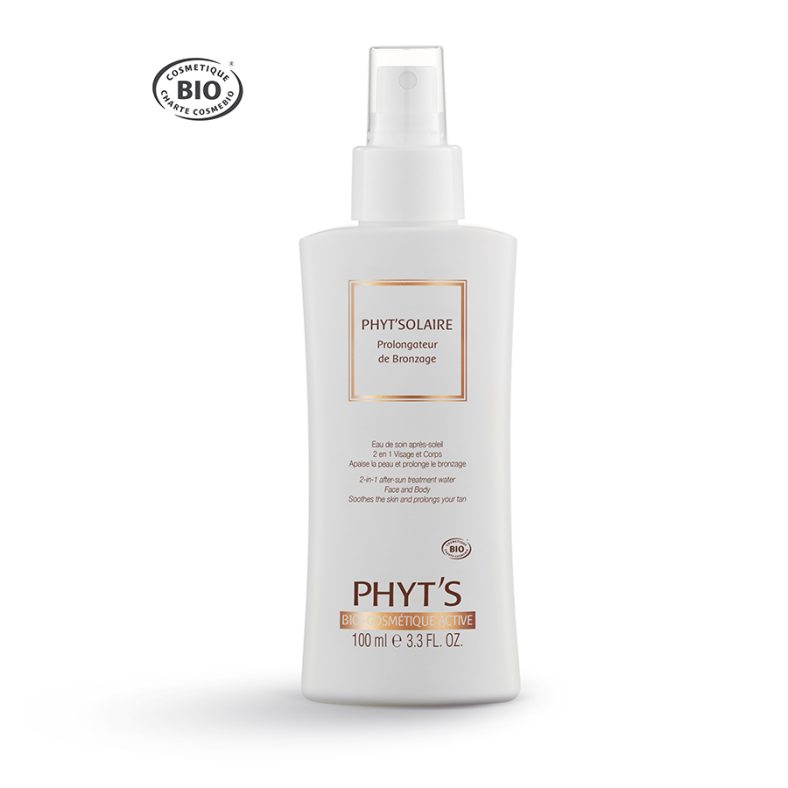 A real comforting and irresistible tan-enhancing treatment, this milky fluid helps to intensify and...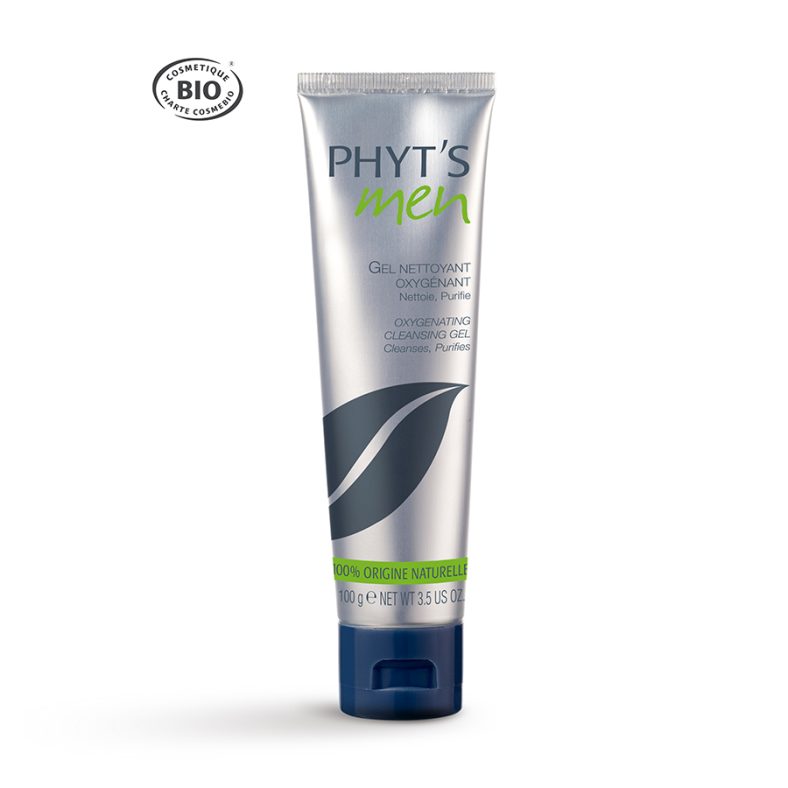 Ultra-gentle, this Oxygenating Cleansing Gel for men cleanses the skin without drying it out. Thanks to mint and...
3 – Berries, a "Beautiful Skin" food
Blueberry, blackcurrant, aronia, goji, cranberry, elderberry… edible berries are little nuggets containing vitamins, minerals and lots of antioxidants. Their pigments (anthocyanins, from the flavonoid family) help our skin defend itself against free radicals and promote cell renewal. Out of season, don't hesitate to stock up on dried berries and happily slip them into your muesli, your smoothie or just like that, plain, because it's good.
4 – Hemp seeds
Highly appreciated for their pronounced almond or hazelnut taste, hemp seeds (shelled, it's tastier) are also a food of choice for beautiful skin. Indeed, hemp seed is rich in omega-3 whose anti-inflammatory and structural role is known because they are part of the cell membranes of the skin. We also know that omega-3s slow down the production of inflammatory substances that contribute to the breakdown of collagen.
5 – Fresh pollen for a "Beautiful Skin" diet
In particular cistus pollen, as it is very rich in carotenoids (yellow-orange antioxidant pigments).
A veritable "nutrition bomb", pollen also contains lactic ferments which are good for the intestines, amino acids to renew elastin and collagen, vitamins (B, C and E), minerals and many antioxidants. A true concentrate of life. Take a tablespoon every morning for breakfast, for a beautiful energy and a peach complexion.
You can find cute breakfast recipe ideas using fresh pollen on the blog Cauldron Pastel.