Before sport: cleaning
Make-up leaves quickly during exercise! My advice ? Going to the gym with a perfectly cleansed face. Gently remove mascara and eye shadow with a Bi-Phase Makeup Remover. Then swipe micellar water all over your face to cleanse foundation, while hydrating your skin.
During your sports session, your body will lose a lot of water. Your skin may become dehydrated quickly. To prevent this inconvenience, apply a small hazelnut moisturizing fluid on your face.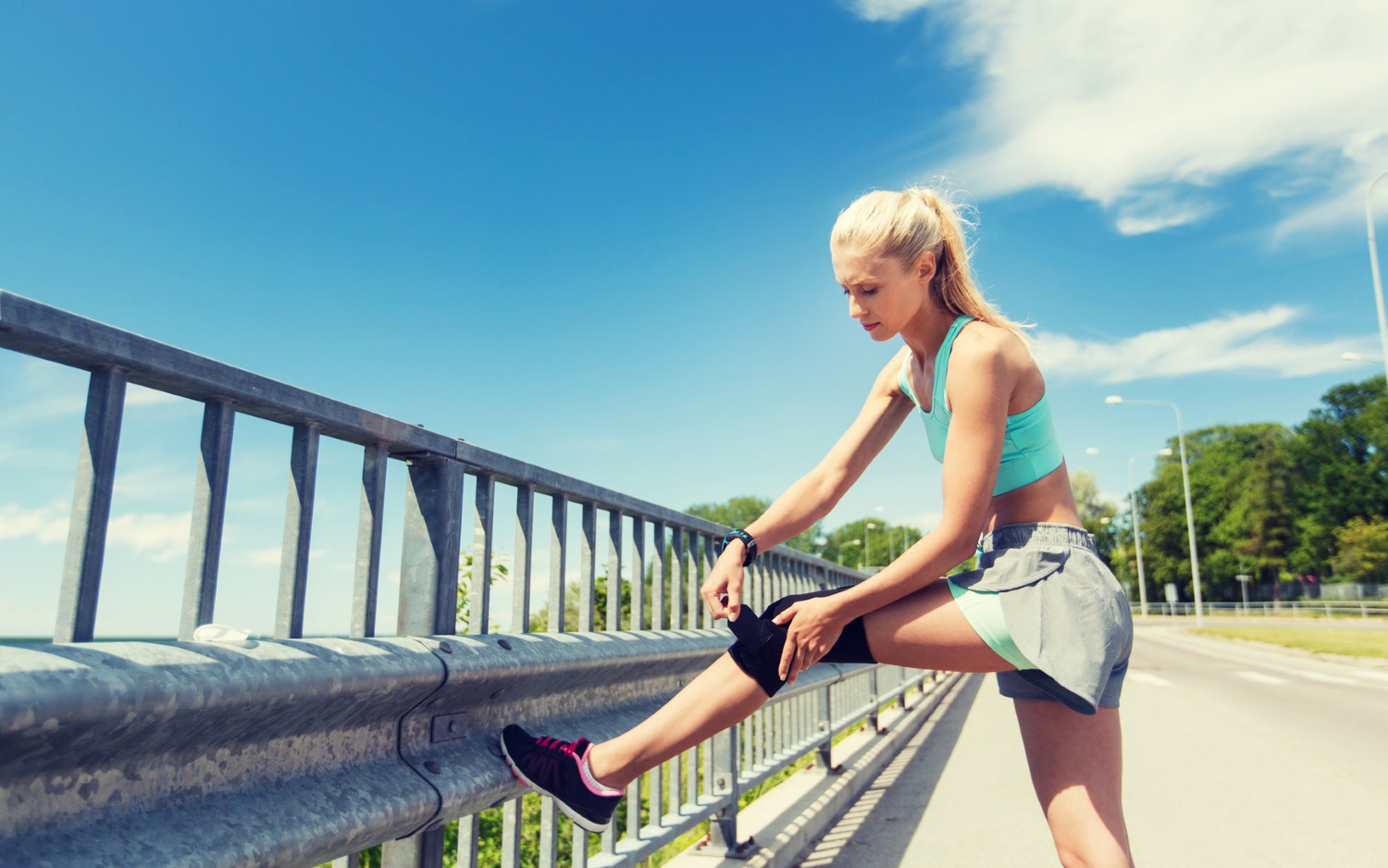 During sport: appropriate clothing
There is only one beauty secret during your training: your outfit. Choose colors you like and materials that wick away perspiration quickly. For some light legs, which help you push your limits, avoid pants that are too tight.
Beautiful yes, but not at any price! Especially since it is very easy to find feminine and functional sportswear.
Also drink plenty of water to stay perfectly hydrated and provide the energy your body needs during exercise.
You might be interested...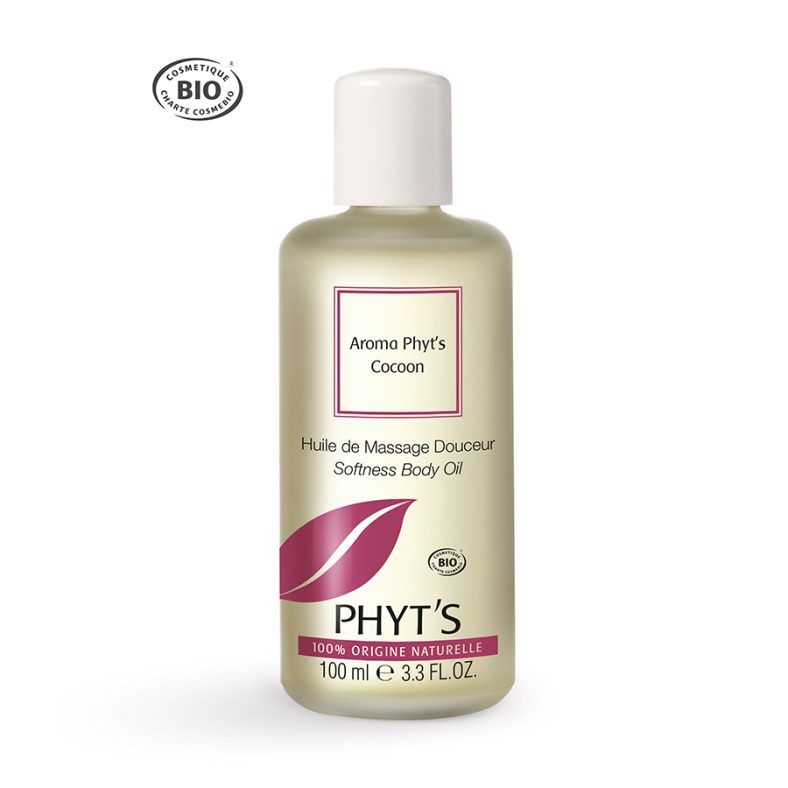 The nourishing and emollient action of Grapeseed and Sunflower oils envelops the skin in a ...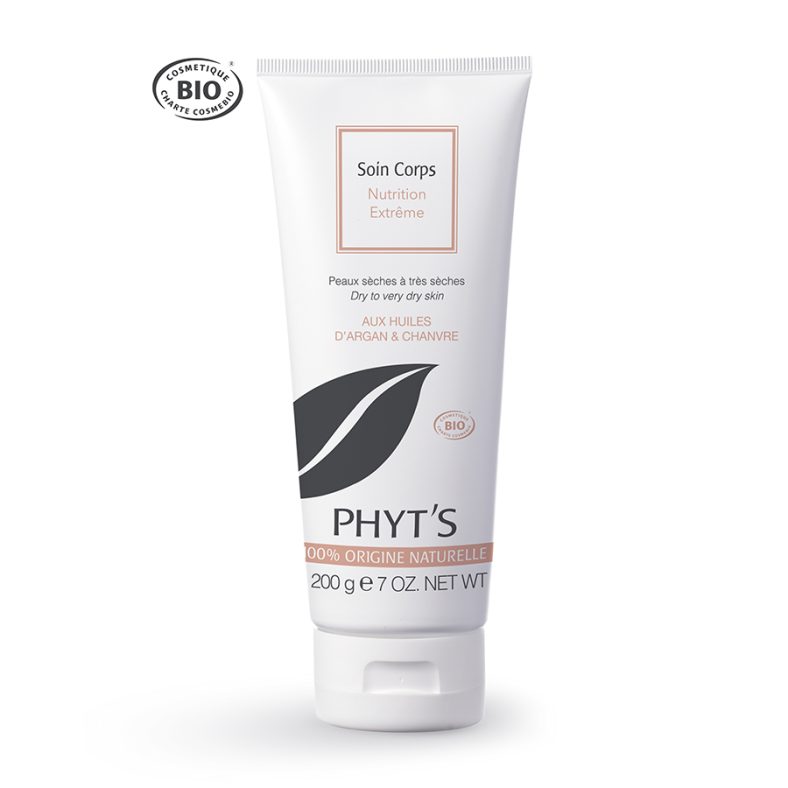 Specially designed to intensely and durably nourish the most undernourished skin, this treatment for the ...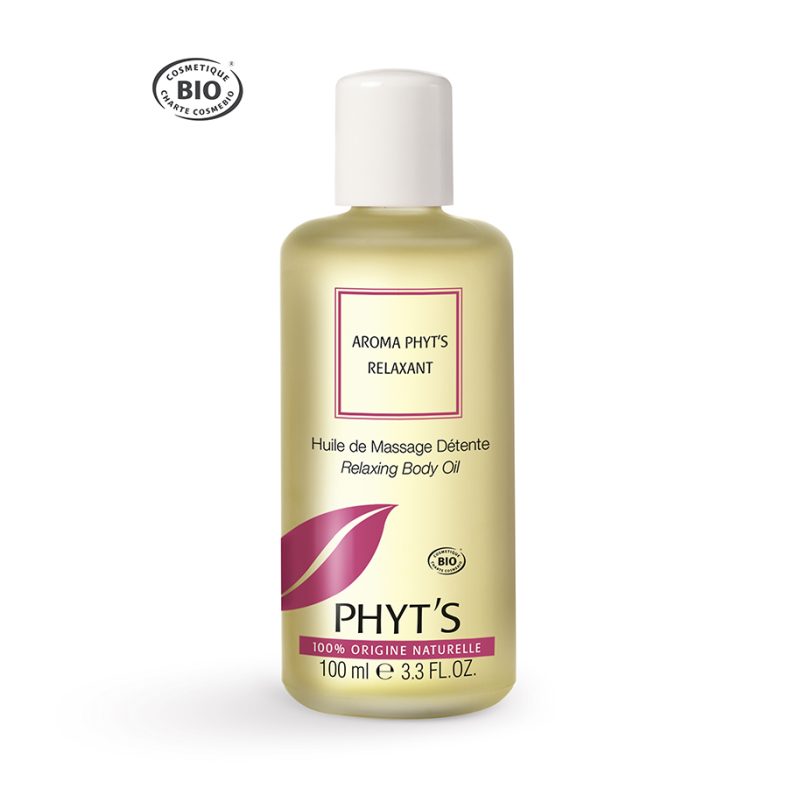 An alliance of vegetable oils and essential oils, Aroma Phyt's Relaxant massage oil is the ...
After sport: beautiful light legs
After the effort, comfort. After a well-deserved toilet where you will have taken care to wash yourself with a nourishing shower cream, it's time to relax.
The legs remain the most stressed limbs during physical activity. To relieve them, we massage them with a fresh and invigorating treatment: PHYT'S Toni-Legs. Massage from bottom to top to make the cream penetrate while activating blood circulation. This gesture helps your body recover faster and avoids aches.
Goodbye feeling of heaviness, hello light legs !