How to recognize adult acne?
In adults, acne is most often located in the lower face in women and in the upper back and neck in men.
There are several types of acne that can manifest through different imperfections :
Retentional acne is characterized by:

microcysts: so-called "closed" comedones, also called "whiteheads" which correspond to an elevation of the skin;

blackheads: so-called "open" comedones which are characterized by a subcutaneous elevation with a centered blackhead;

macrocysts: cysts that can sometimes exceed 5 mm in diameter.

Inflammatory acne, due to a proliferation of bacteria within the comedones and microcysts themselves, is characterized by:

papules: "pimples" containing no liquid or purulent element;

pustules: subcutaneous elevations containing pus;

nodules: which form deeper than pustules.
Whether it affects an adult or a teenager, acne must be diagnosed and treated through strict dermatological monitoring. Only a dermatologist can advise you on the appropriate care. Be aware, however, that certain actions and products can aggravate the symptoms. It is therefore possible to prevent acne by following these few recommendations…
You might be interested...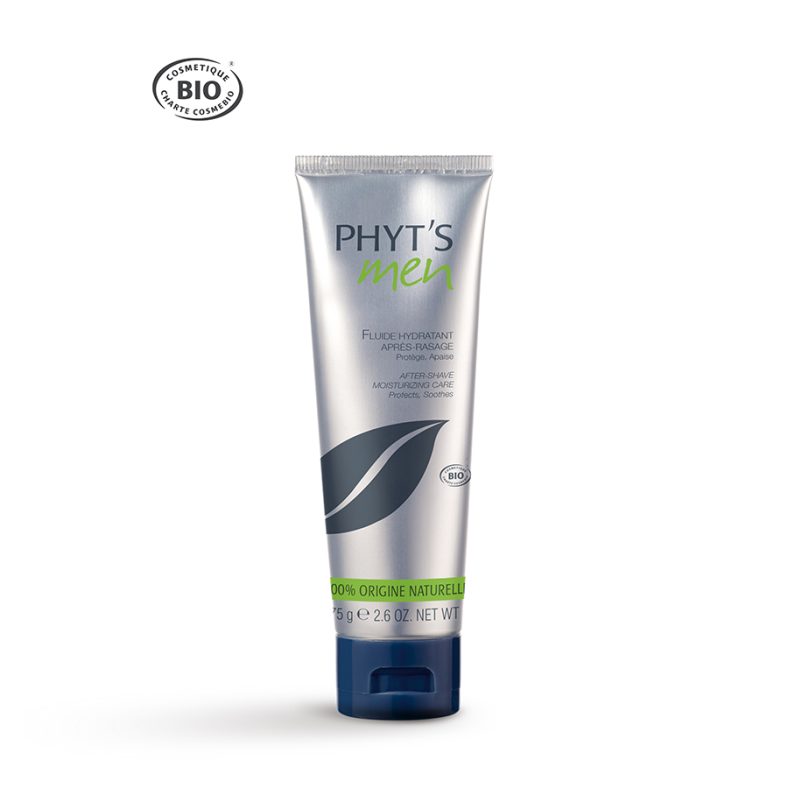 Rich in soothing Nigella oil and Petit Grain essential oil, Phyt's Hydrating After-Shave Fluid ...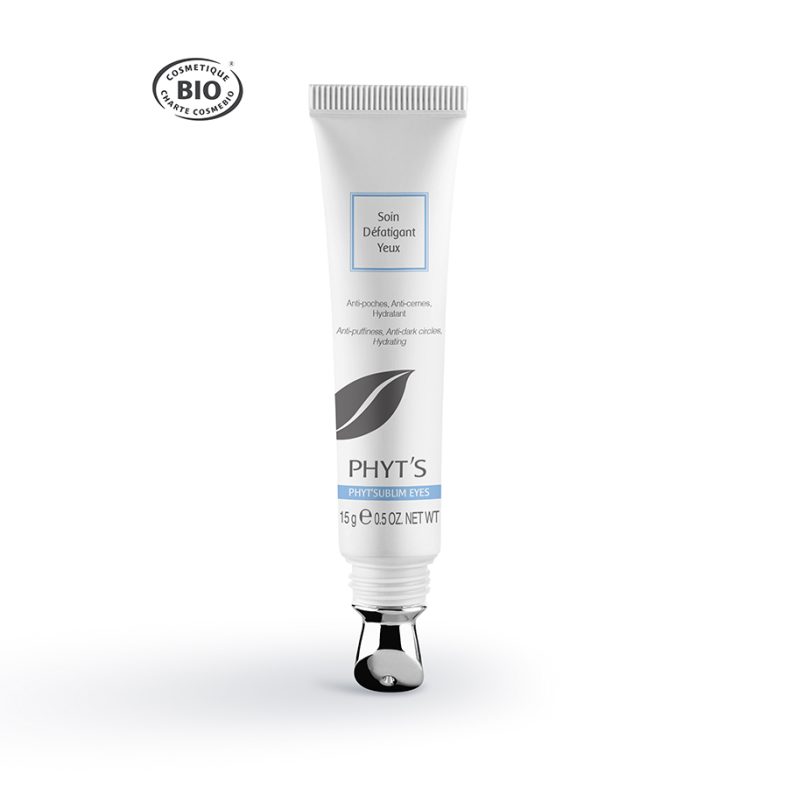 Our Anti-Fatigue Eye Care acts on the various signs of fatigue and stress around the eye...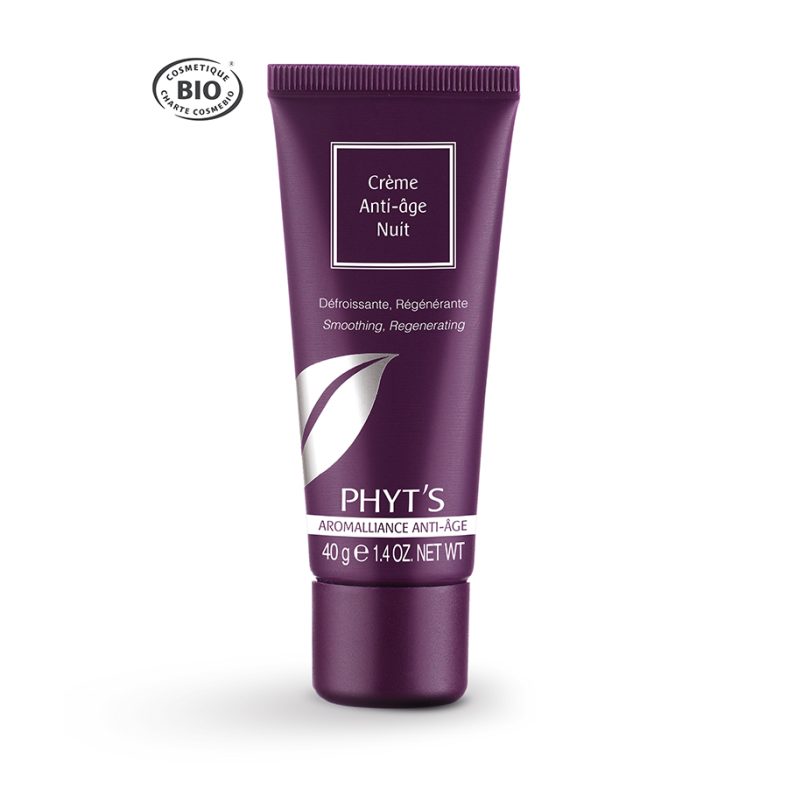 Its rich and creamy formula takes advantage of the night to diffuse its regenerating active ingredients and...
How to prevent adult acne?
Acne is caused by a sebum imbalance. It is thus caused by a sebum produced in too large quantities, of course, but also by a sebum of poor quality (too thick or too oxidized for example). Indeed, when the sebum is oxidized and thickens, it evacuates less well through the pores of the skin, which creates "plugs" which tend to ignite and generate imperfections.
Nevertheless, sebum plays a protective role for the skin. If it is overproduced, we must not seek at all costs to eliminate it, but rather to re-gu-ler it. Especially since the body is well made: if you dry out your skin more than necessary, your body will produce even more sebum to compensate. Thus, we avoid the hot water of the shower on the face, which tends to alter the hydrolipidic film that protects the skin and we prefer water at room temperature, or even a jet of cold water which will tighten the pores.
To avoid the harmful effects of limestone on the skin, spray your face with thermal water when you get out of the shower or rinse it with micellar water. And above all, we do not overlook hydration ! Even if you have combination to oily skin, there are day care products adapted to your needs, such as organic balancing products from the C17 range of Phyt's. In order not to be mistaken, take advice from your dermatologist.
In addition, some products are said to be "comedogenic", which means that they will tend to promote the appearance of comedones… thus potentially aggravating your acne. Cosmetics containing ingredients derived from petrochemicals are often comedogenic. To see it more clearly, here is a list of potentially comedogenic cosmetic ingredients. The first measure to adopt is therefore to pay attention to the composition of the products you apply to your skin.
Finally, don't overlook the makeup removal and, more generally, on the (gentle) cleansing of your face in the evening, before bedtime. Whether you wear a lot of makeup or very little (if at all), it is important to free the skin of all products and impurities (such as pollution for example) that it has been able to accumulate over the day and thus boost its cell renewal. Indeed, the skin takes advantage of the night to breathe. It would be a shame not to take advantage of it!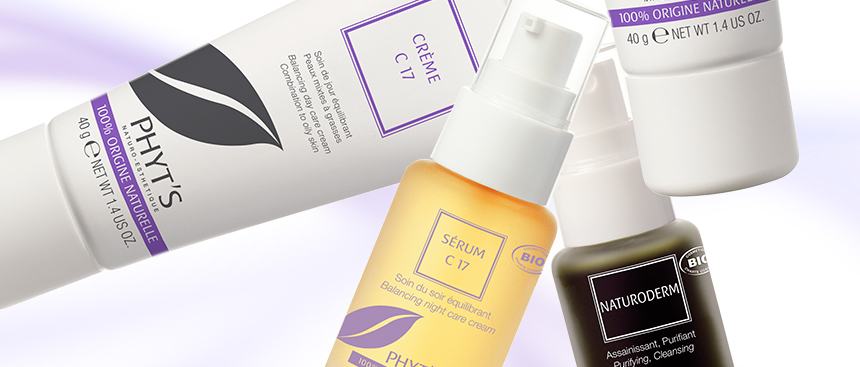 Tips for removing skin blemishes
Despite these tips, some imperfections have appeared? There are solutions naturelles to treat them while waiting for your next appointment with your dermatologist (only he can provide you with lasting solutions):
Le zinc to treat the skin from the inside: the

zinc is known for its anti-inflammatory properties

. Good news because, as we saw earlier, some types of acne are due to inflammation of microcysts and comedones. You can thus carry out a zinc cure for a few weeks (on the advice of your pharmacist or dermatologist). Zinc is consumed in the form of dietary supplement. Several drugstore brands, such as

Jerodia

for example, offer them. Some creams are also enriched with it.
The essential oil of tea tree (tea tree) to treat the surface: thanks to its antiseptic properties and antibacterial, tea tree essential oil helps calm inflamed blemishes. It is recommended to apply a small drop locally, on the imperfection to be treated, three times a day until improvement.
Whether adult acne concerns you or not, get to know your skin better in depth, to take better care of it on a daily basis.