1. Free your skin from impurities
We start by cleaning the skin in the morning and especially in the evening to eliminate the impurities of the day. Even without makeup, use micellar water or special gentle cleansing gel face to purify and refresh your complexion before going to bed.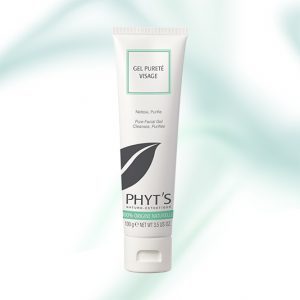 2. Get rid of dead cells
The exfoliation is the essential gesture to eliminate the dead cells which tarnish our skin. Apply once or twice a week to unify the complexion and prepare your skin to receive the treatment that will reveal all its radiance.
You might be interested...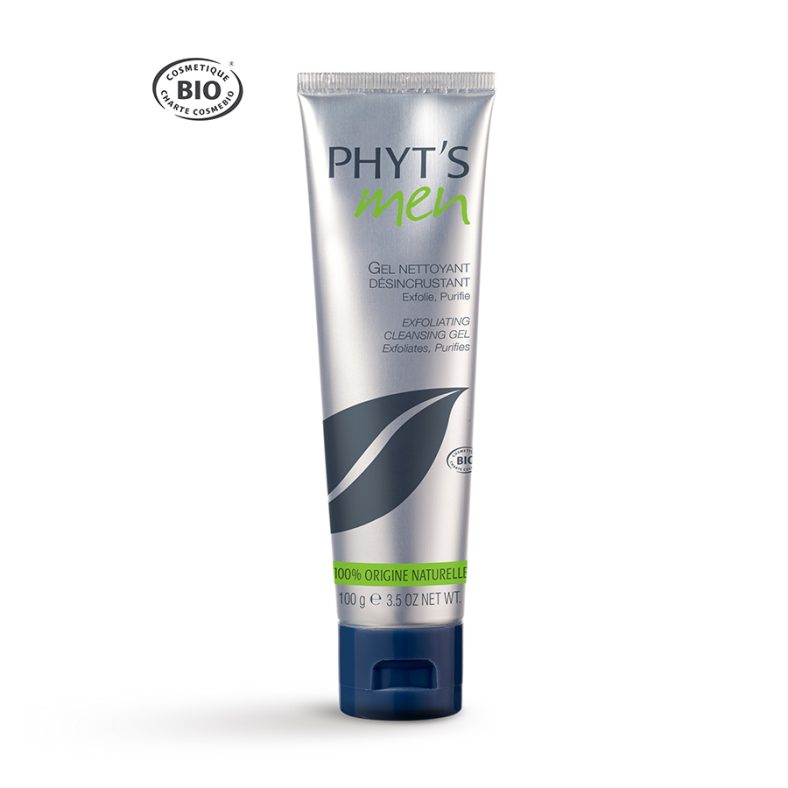 With its fresh effect, this Men's Descaling Cleansing Gel eliminates impurities and limits the appearance of hair...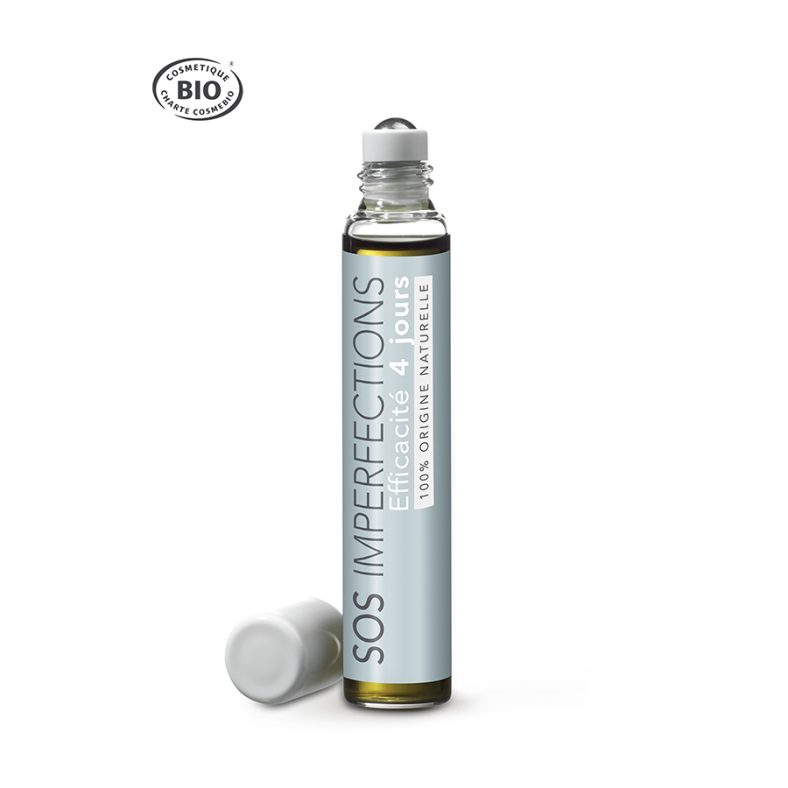 Real intensive local drying care, this lotion purifies pimples and blemishes. Thanks to its targeted roll'on tip, ...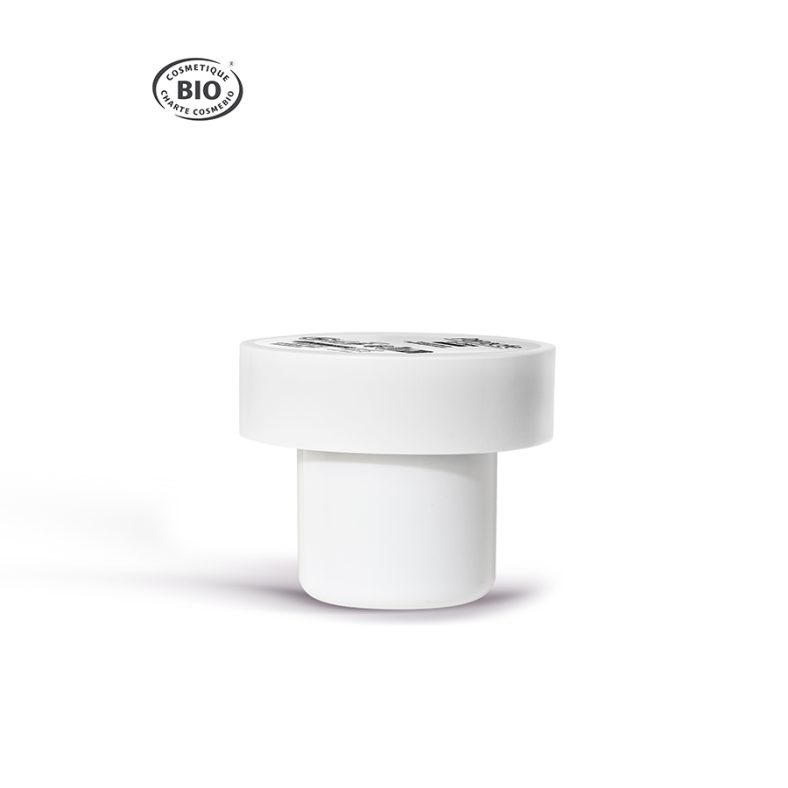 Respect nature as well as your skin with this eco-refill and refill, with a simple and quick gesture, your Crè...
3. Lemon juice in the morning…for your good 😉
A little detox grandmother's remedy for the road! Drink a little lemon juice in hot water every morning on an empty stomach. Ultra simple to prepare and not so bad… this snack purifies your body and ensures you a healthy glow!
4. We recharge the batteries with an institute treatment
In addition to small daily rituals, there's nothing like a radiance treatment to rejuvenate your skin! Opt for an oxygenating treatment to lift the dullness of your skin dull and tired.
Take advantage of your lunch break to relax in the expert hands of your beautician. Care Vital Energy is particularly suitable for oxygenating and revitalizing the skins dull in just 45 minutes!
To prolong the effects of this treatment, test the range Reviderm, ideal for revitalizing skins who experience stress and pollution on a daily basis.
5. We eliminate toxins with a little sport
Practice a sports activity it's good for your health, but it's also good for your skin !
A little exercise to tone you up and casually you eliminate the toxins responsible for your gray mine...
Here's another reason to put on your sneakers!
6. Sleep our best ally
Not surprisingly, to recharge the batteries our body needs rest. Ditto for our skin! It is indeed during the night that the epidermis regenerates. A night that is too short hinders this phenomenon with immediate consequences when you wake up: drawn features, blurred complexion...
After the thirties, fatigue is quickly read on our face. It is recommended to sleep between 7 and 9 a.m. to recover well and ensure a dyed early morning fresh!
7. A healthy glow requires a healthy lifestyle
For a skin In good health, favor a balanced diet and a healthy lifestyle. Bet on "healthy glow" foods, especially those rich in beta-carotene such as carrots, mango, pumpkin... which will contribute to hydration and cell renewal so that your skin regains all its radiance. Remember again and again to drink throughout the day to hydrate yourself and detoxify your body.
For contraindications, limit tobacco and alcohol, which dull and dry out the skin, promoting its aging.