Step 1: reduce puffiness
To reduce puffiness: apply cold water under the eyes. Better yet: mist a natural water all over the face to activate blood circulation and partially deflate the eye contour. Wake up guaranteed!
Then consider applying Phyt'Sublim Eyes smoothing serum using the specific application gesture offered by the brand for optimized results. Thanks to its synergy of active ingredients and its roll-on tip, it refreshes and smoothes the eye contour: puffiness and dark circles are reduced. (You will find the maneuvers to be carried out in the instructions enclosed in the packaging.)
You might be interested...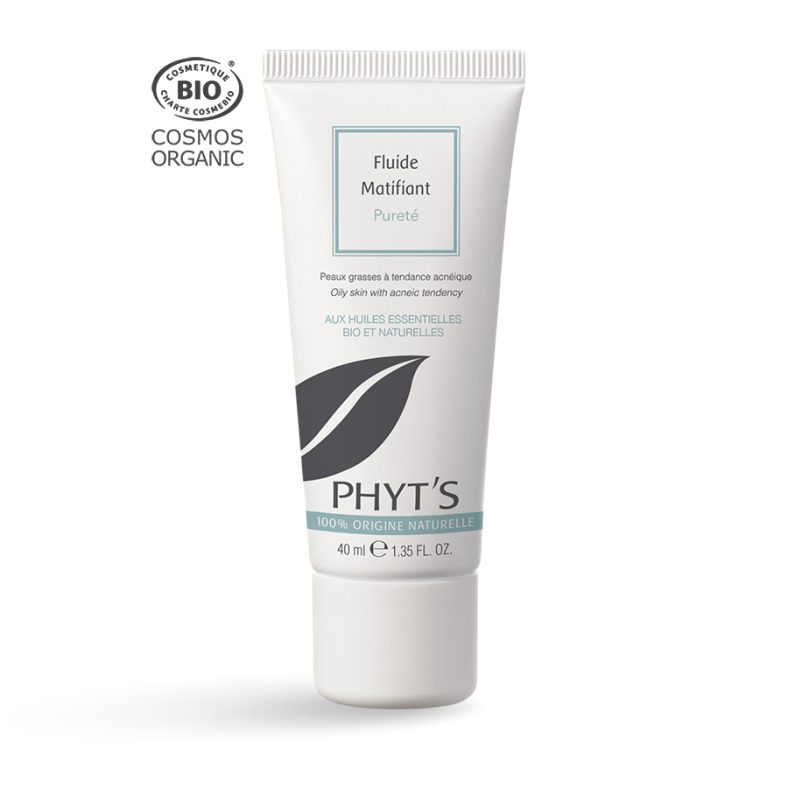 This 4-in-1 non-comedogenic and sebum-regulating treatment, designed...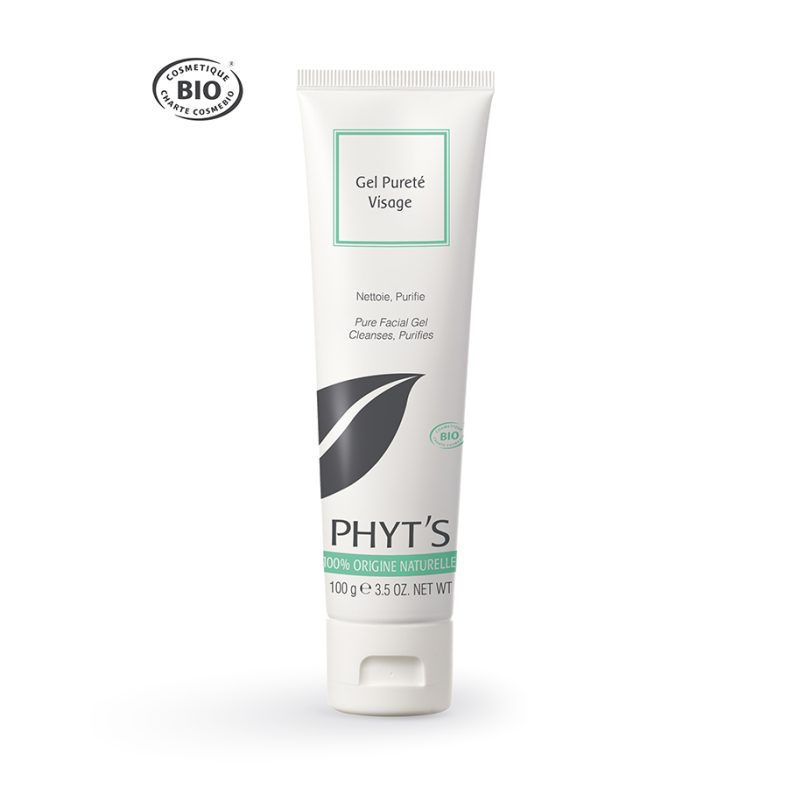 Face cleansing gel with light foam, fine, ultra-gentle for the skin (surfactants from veg...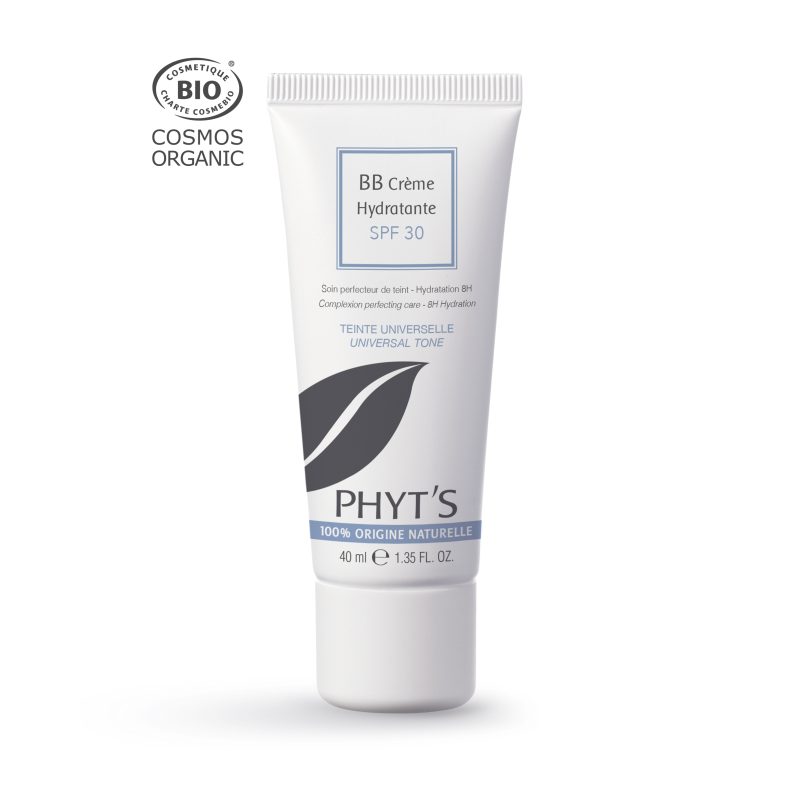 Step 2: apply a concealer adapted to your skin tone
After applying your usual moisturizer, it's time for makeup. To camouflage dark circles, use the concealer concealer Phyt's Organic Make-Up, the product that bloggers love!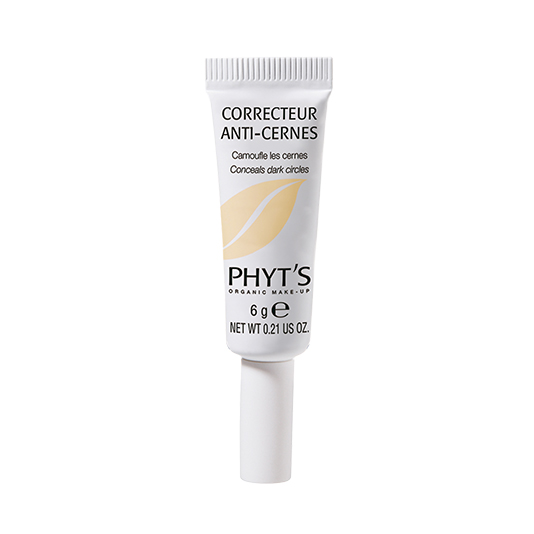 In addition to perfectly concealing dark circles, it has decongestant active ingredients that reduce puffiness. One more reason to add it to your beauty kit!
For a natural effect, I tap the product with the tip of my index finger. This movement naturally colors the skin and stimulates the eye contour. The look is slowly beginning to regain its radiance...
Step 3: opt for eye lightening
Eye-lightening, what is it? This make-up technique consists of making your eyes sparkle in a simple gesture. With the aid of brush, apply a light touch of pearly white eye shadow to the outer corner of the eye.
This touch of light gives pep to your look. You give the impression of having spent a night of 10 hours!
For a long-term effect: we review our lifestyle
Have you stayed in "vacation" mode? Bad program! For a program concealer complete, make sure you get 6-8 hours of sleep per night. Also protect your eyes from the light from the computer screen. Admittedly, the sunglasses are less glamorous than your XXL sunglasses, but they reduce the reflection of the screens and reduce eye fatigue.
Another basic concealer: hydrate your skin from the inside by drinking a large glass of water when you wake up and about 1,5 liters during the day.
Follower of the proverb "prevention is better than cure", I also recommend that you apply a Revitalizing Eye Care on a daily basis.