Emulsifiers and surfactants: their natural version goes further
The famous PEG-, PPG- and the suffix -eth (laureth-, dill, etc.) allow the fats in the formula to emulsify (mix with water to create a cream) or produce mousse.
We can note, in their manufacturing process, the use of a toxic gas, therefore a non-ecological production.
At Phyt's, emulsifiers and surfactants are gentle and made from renewable resources; from coconut oil, rapeseed, beet sugar or sugar cane.
In addition to their primary functions, they reinforce certain properties: make-up remover, moisturizer… Thus, at Phyt's, all the ingredients used have beneficial actions for the skin and, as a bonus, they offer very good skin tolerance as well as excellent biodegradability.
Silicones: when sensoriality comes at the expense of the planet
They are the ones that provide a velvety, non-greasy feel in classic cosmetics. In the INCI list, they are identified under different names most often ending in "xane" or "thicone".
Frequently present in cosmetics, they are nevertheless non-biodegradable, and nature will take up to a hundred years to degrade them; some are even suspected of being endocrine disruptors.
Phyt's emollients, which allow a soft and pleasant touch, are derived from nature and produced from coconut or olive oil; vegetable oils (argan, sesame, avocado, jojoba) bring, in addition to their soft touch, a nutritive effect to the skin thanks to their vitamins, antioxidants, essential fatty acids...
You might be interested...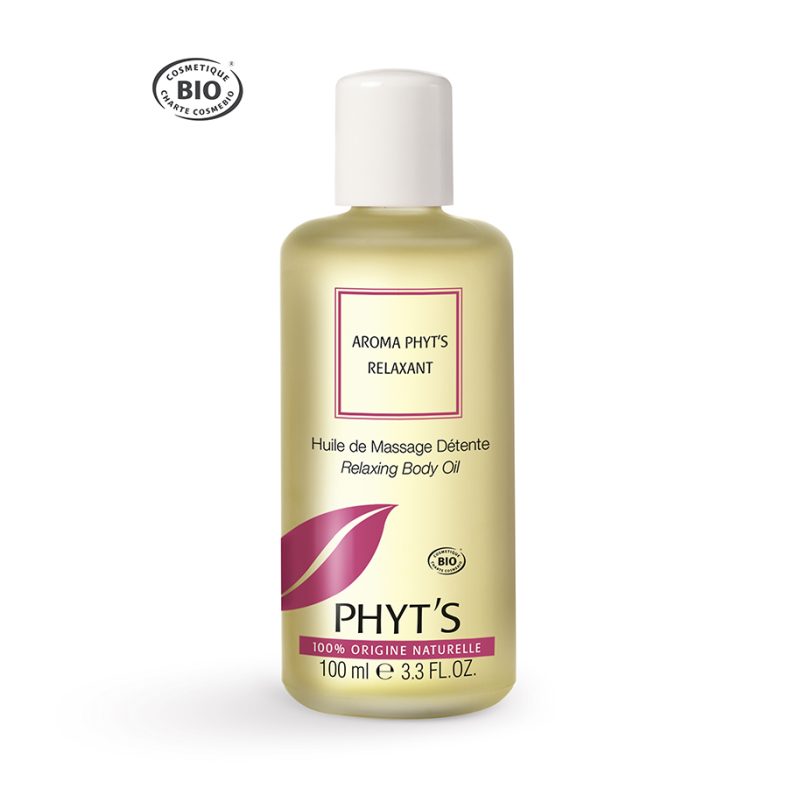 An alliance of vegetable oils and essential oils, Aroma Phyt's Relaxant massage oil is the ...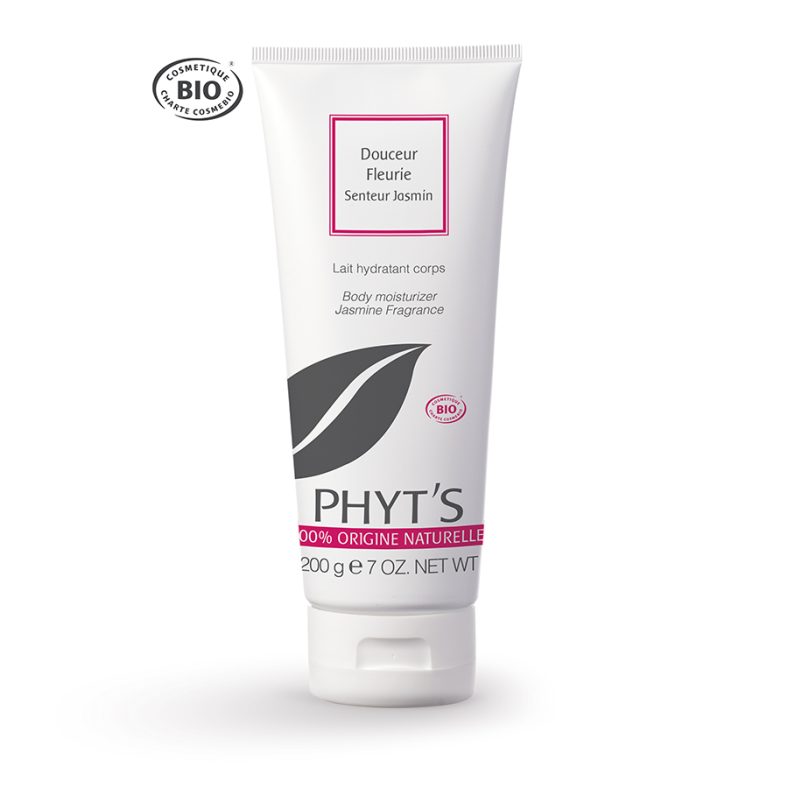 This Douceur Jasmine moisturizing milk moisturizes and nourishes the skin. It covers your body with softness and well-being...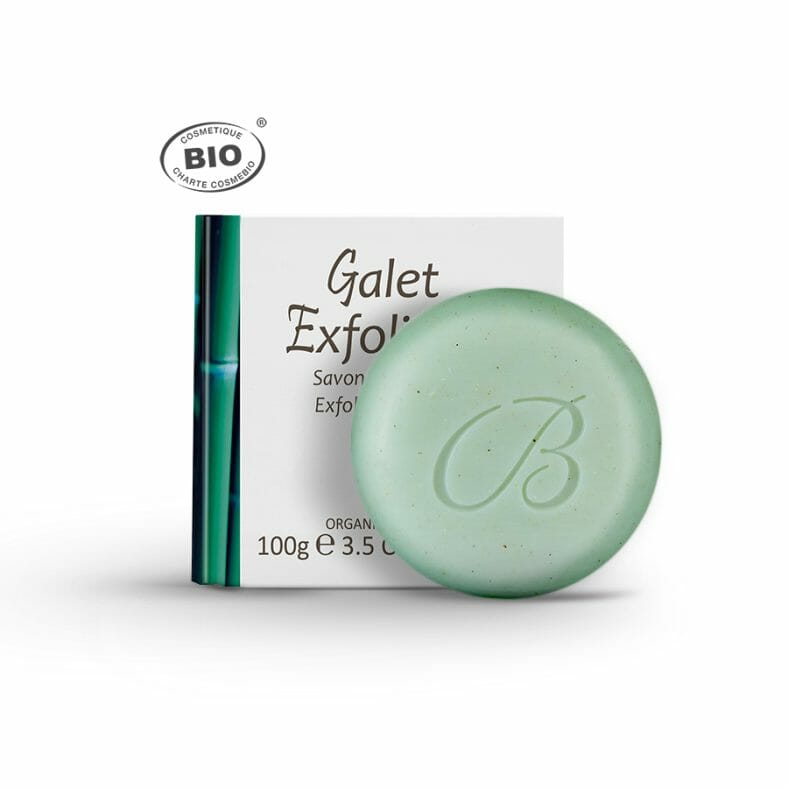 Fall for this Bionatural Exfoliating Pebble exfoliating soap! Azure color, bamboo crystals, under water this soap is transformed...
Synthetic preservatives: not essential!
Among the conventional preservatives, there are the famous parabens which can cause skin allergies and which, for some, are suspected of being endocrine disruptors. There is also the unpronounceable phenoxyethanol which would cross the placental barrier.
At Phyt's, we do not need to use this type of synthetic preservative. The vast majority of our formulas are self-preserving thanks to a cocktail of ingredients from nature (extracts of anise, rosemary, coconut, etc.) and thanks to particularly protective and waterproof packaging. The deadlines for use after opening must be respected: no need to keep your day cream open for a year in your vanity!
Aluminum salts: smell good but at what cost?
Some conventional deodorants contain antibacterials which disrupt the hormonal balance or certain aluminum salts which, under the action of sweat, can release aluminum, especially on injured skin.
This deodorant function is fulfilled at Phyt's by the biofermentation of citric acid from corn, a solution once again 100% vegetable, ecological and without impact on the health of the consumer.
UV filters: between sunburn and thyroid problems, do you really have to choose?
Found in many sunscreens, lipsticks, etc., organic sunscreens, some of which are endocrine disruptors. Phyt's Laboratories use mineral filters based on zinc oxide and titanium dioxide in NON-nano form, just as effective.
So much for this overview of conventional ingredients to avoid and the few secrets of Phyt's Laboratories to offer you high quality products, without controversial ingredients.
We can never repeat it enough: rely on labels (Cosmébio for example) and organic certification which guarantees the ethics and compliance of products with a commitment to respect people and the planet.
*top photo credit: Y's harmony – stock.adobe.com