Why a label like Cosmébio?
It became necessary to sort out the real from the fake in the jungle of more or less "clean" cosmetic products. The creation of a charter and a label, Cosmébio in this case, defining the criteria and obligations for developing true certified organic cosmetics, therefore appeared to be essential for a dozen founding laboratories (including Laboratoires Phyt's), charter to which more than 360 companies now share this vision of cosmetics.
Strict specifications to help the consumer
Thus, to affix the Cosmébio logo to its packaging, a cosmetic product must be certified by an independent certifying body and contain at least 95% ingredients of natural origin. The plants present must also be at least 95% certified organic and the finished product must contain at least 10% certified organic ingredients (knowing that water and minerals cannot be taken into account, as they cannot be certified) .
Finally, the certification excludes ingredients that are currently controversial, such as endocrine disruptors. If you want to find out more about the criteria of the specifications for certified organic cosmetics, go to Cosmebio website.

Cosmébio: a label combining quality and responsibility
But this label does not only guarantee that. Indeed, the supply of raw materials favors sustainable development, renewable resources and solidarity and fair trade.
You might be interested...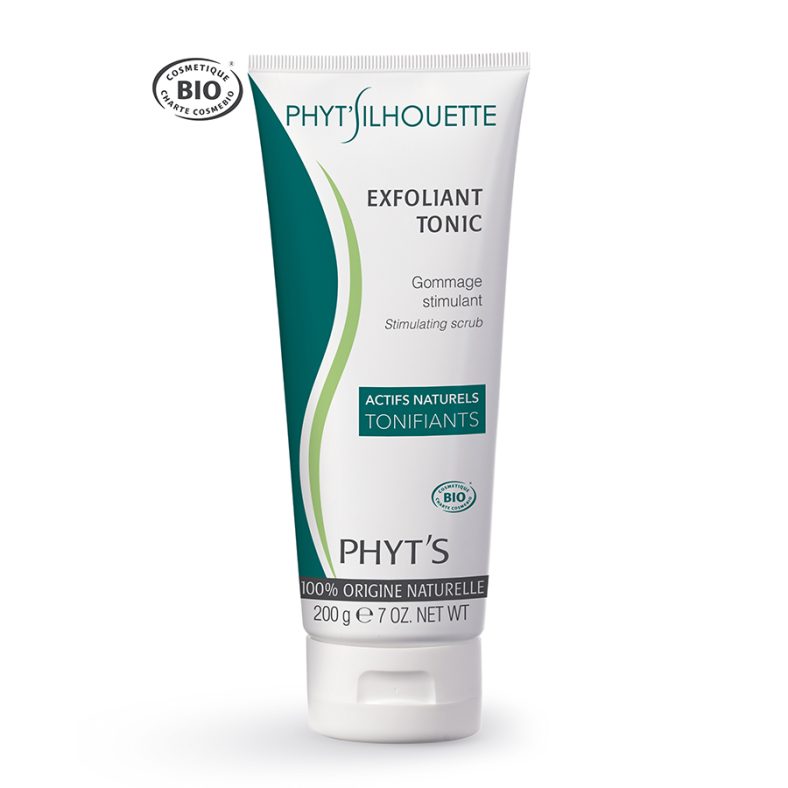 First essential gesture of the slimming program, the Tonic Exfoliant stimulates and prepares the skin to receive care by ...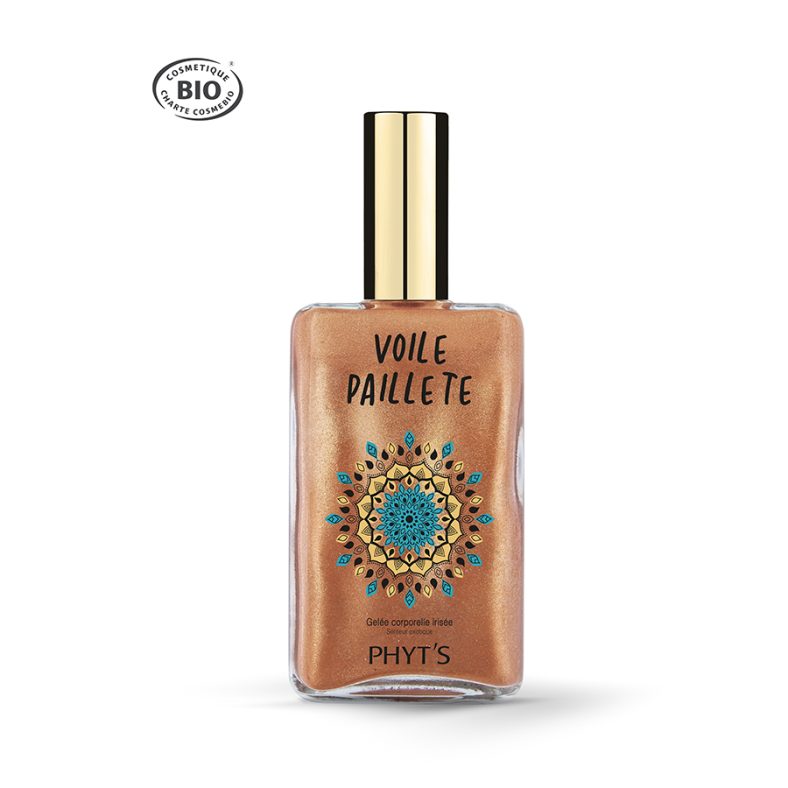 Senteur Exotique le Voile Pailleté, a glittery jelly filled with pearls, deposits an iridescent veil on your ...
And the Cosmos label in all this?
Created by the main organizations involved in the organic and natural cosmetics standards (BDIH, Cosmébio, Ecocert, ICEA and Soil Association, since January 2017, the COSMOS specifications (COSMetic Organic Standard) replaces the national specifications for the certification of new products, defines common minimum requirements and makes it possible to have a single European standard for natural and organic cosmetics.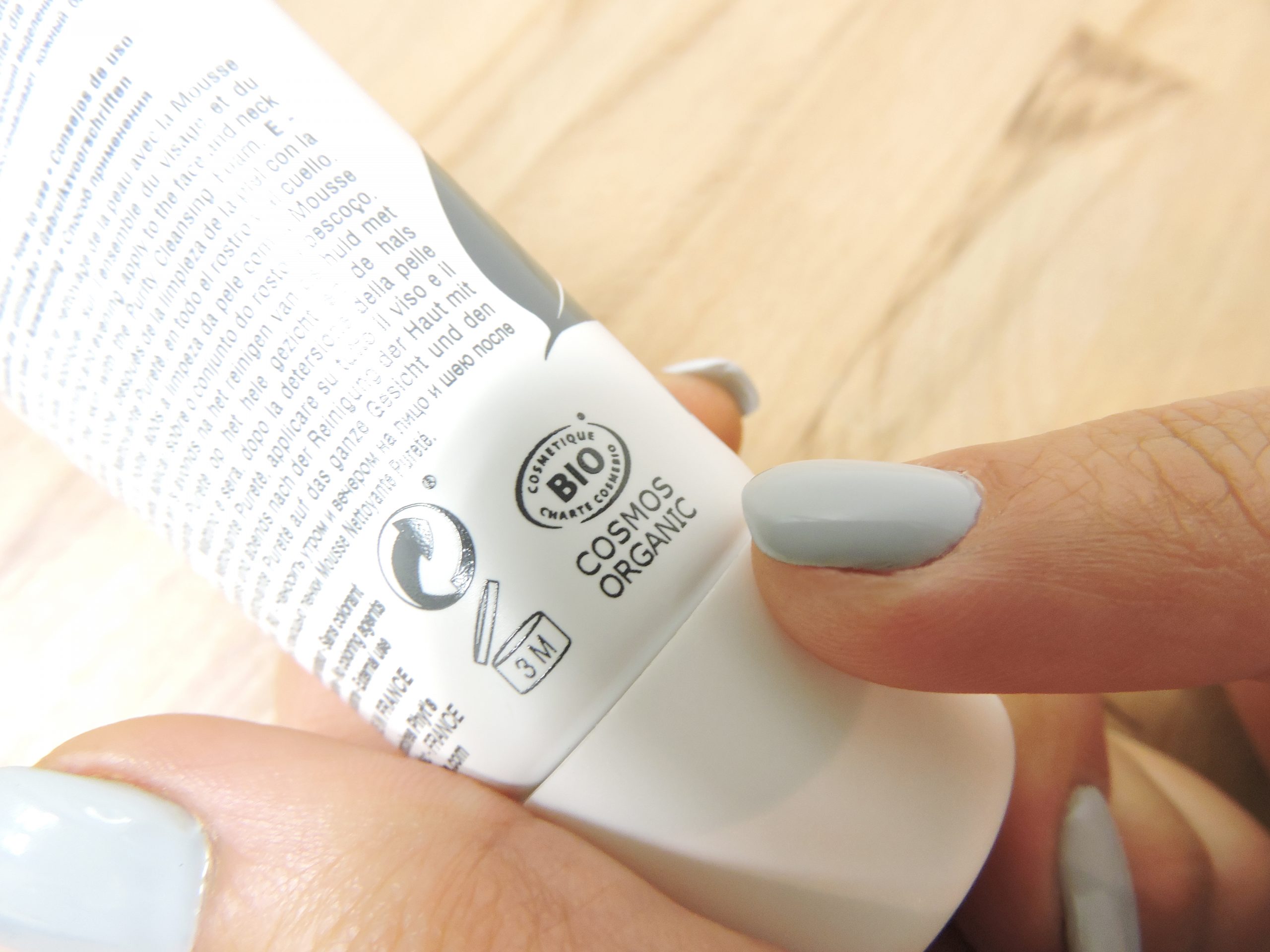 Thus, with Cosmébio, Phyt's Laboratories have succeeded in creating, in association with the other historical founders, a powerful label to protect the truly certified organic. In addition, Phyt's, a pioneer in natural and preservative-free cosmetics, has been developing since its creation 100% natural cosmetics committing ever further to respect for people and the environment.
Always healthier, always more respectful, always more organic! ☺