Decryption applications: an attractive concept
Indeed, the consumer often lacks the time to decipher and analyze all the labels. So, when the mobile decryption applications appeared, he began to pace, enthusiastic, laptop in hand, the shelves of the supermarket.
The Yuka application, for example, has been downloaded more than 4 million times since its creation a year and a half ago!
And this success can be explained well: to get an idea of ​​a product, all you have to do is scan its barcode: simple, effective...
No need to ask too many questions: green, I buy; orange, I hesitate; red, I avoid!
Beauty apps: limits and inconsistencies
The concern is that in terms of cosmetic products, inconsistencies seem to be multiplying: it is surprising to note that certain products with good ratings on one app happen to have a catastrophic rating on another; a product from the chemical industry, with more than problematic components, will be able to display a green sticker, while an organic product whose formula is ultra-clean will be stigmatized.
Why?
Because, to simplify the algorithm, for example, any product that contains essential oils that may contain allergens is poorly rated. However, essential oils are only allergenic for people who have developed hypersensitivity to them. Thus, in the same way as in the food sector where nuts, milk, etc., are mentioned in bold on the packaging, the lists of cosmetic ingredients mention the potentially allergenic components, and this only for users who are there. allergic. These are the components that are singled out by certain applications in their evaluation of cosmetic products.
For example, limonene, a compound yet common in our everyday life, since very present in the skin of the orange and released on the hand when peeling an orange.
Because, due to an incomplete database, these applications do not distinguish a natural perfume from a synthetic perfume which may contain phthalates, which are widely decried. It therefore becomes difficult for a demanding organic product to look good given these limiting criteria.
Because some labels scanned or directly recorded on the INCI list may leave room for error or fail to take into account the obsolete nature of certain formulations.
Because we can question the objectivity of certain applications which have been launched by laboratories and which do not hesitate, in all subjectivity, to highlight their own products.
You might be interested...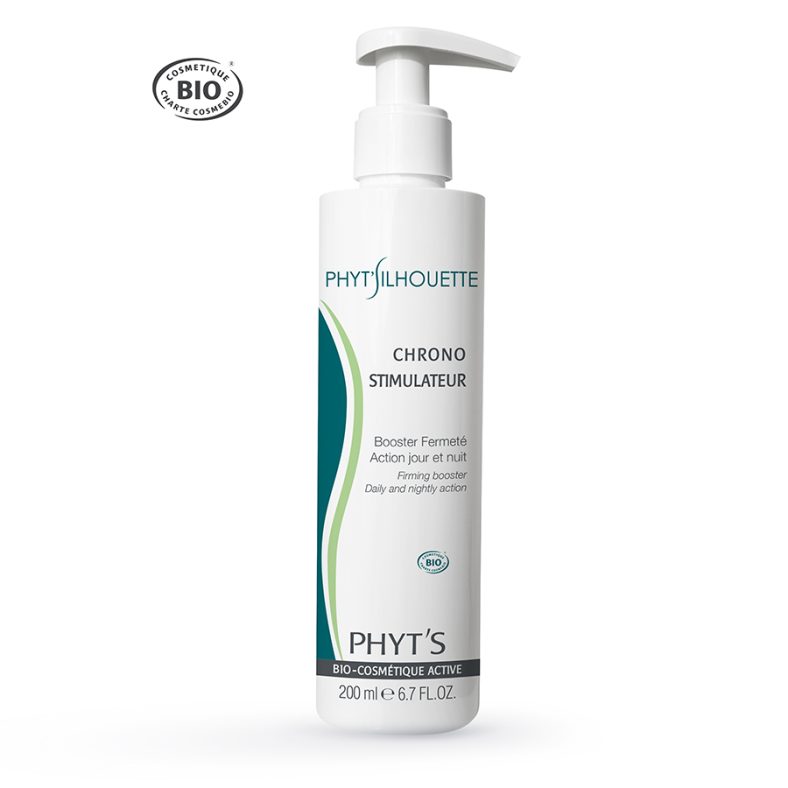 Thanks to its two flagship active ingredients with chronobiological action, combined with massage, the Chrono Stimulator stimulates the destocking ...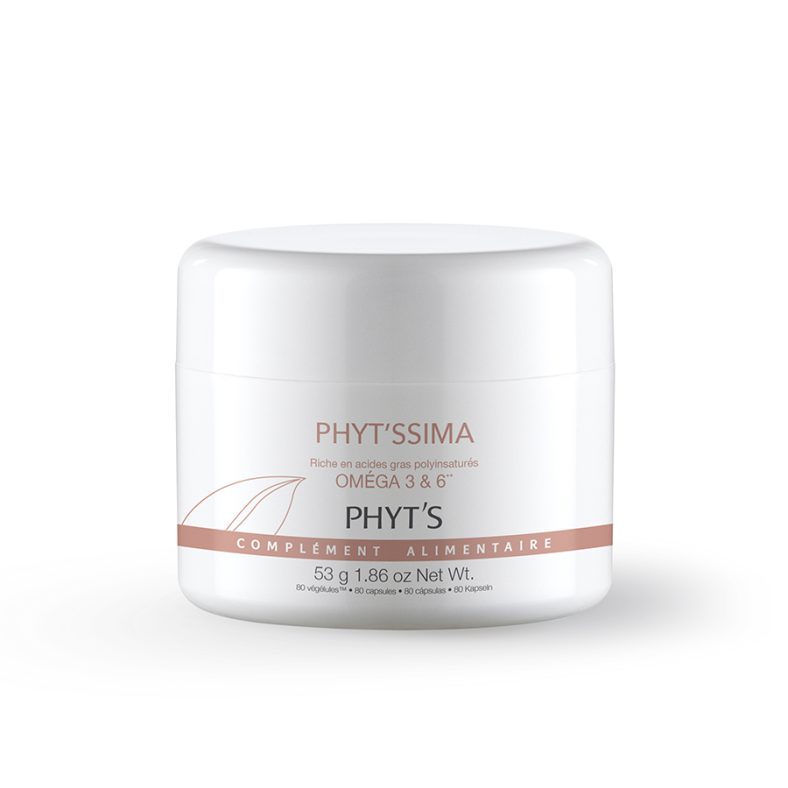 The Phyt'ssima food supplement is rich in Omega 3 and 6 polyunsaturated fatty acids and in ...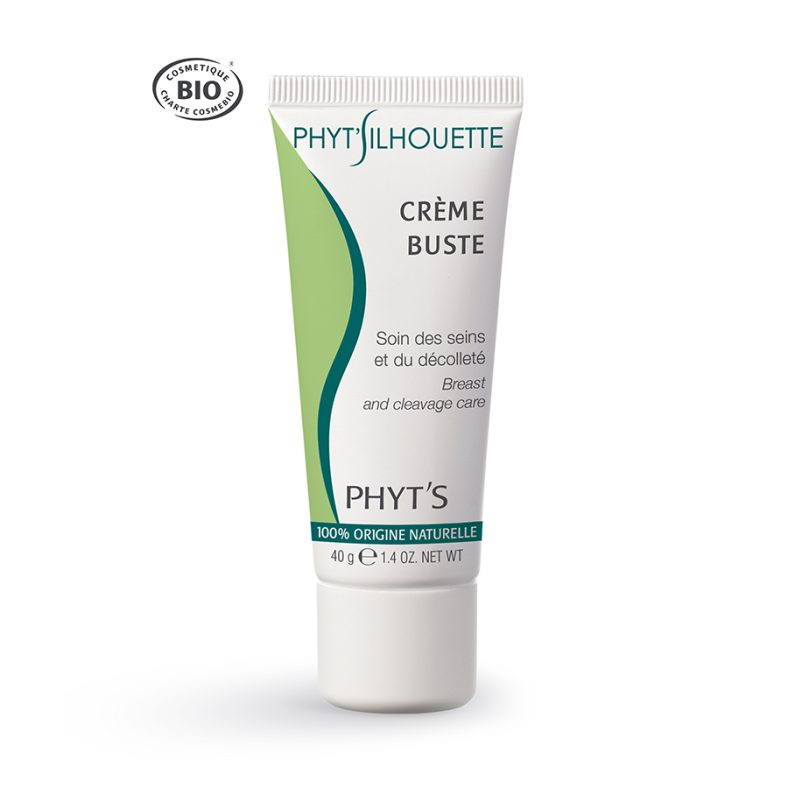 A gentle toning and nourishing emulsion, Phyt'Silhouette Bust Cream helps maintain the curve of the bust. She completes...
Who to trust ?
Fortunately, some brands, including Phyt's Laboratories, reacted and informed some apps, with supporting evidence, of the erroneous nature of the information they communicated about certain products. These applications, listening, seem ready to optimize the veracity of the elements they display; so much the better. It will surely take time, but we can hope that, little by little, these apps will continue to gain in reliability.
In the meantime, if you have any doubts, you can enter the INCI list yourself on the site The truth about cosmetics which refers to decryption.
Do not hesitate to contact the brands directly either: Laboratoires Phyt's are at your disposal and answer all your questions with pleasure via their blog where you should not hesitate to leave comments, but also via social networks (Instagram, Facebook, Twitter).
And then remember that the Cosmebio label and the Cosmos label are the best guarantors of ethical natural cosmetics.