The extreme naturalness of the formulas: a historical requirement
To find out if a product cosmetic keeps Well, all laboratories have an obligation to carry out "challenge tests". These are tests during which the cream to be tested will be inoculated with germs (yeasts, moulds, bacteria, etc.), according to very strict protocols. Then, we observe if the product resists the proliferation of these germs.
This makes it possible to verify that the ingredients used, for example in the cream, oil or shower gel, ensure the stability of the formula. However, in organic cosmetics, the list of authorized synthetic preservatives is extremely limited (restricted to a few substances considered "light"). Cosmetics manufacturers must therefore resort to ingredients of natural origin with "preservative" properties. This is the case with certain essential oils that we know well at PHYT'S. Indeed, it has been more than 40 years since the laboratory took the side of "0% chemical synthesis" and strives not to "use" the famous 5% of synthetic preservatives authorized by the Cosmebio charter. This approach is rare, because designing hygiene and care products without synthetic preservatives is a complicated job. This requires a real knowledge of plant active ingredients.
Essential oils, incredible natural preservatives
At PHYT'S, essential oils (certified organic!) are really our "darlings". First, because they possess innumerable qualities that make our cosmetics "active" and effective. Then because they give our products their subtle and characteristic fragrances. Finally, because these plant concentrates
This is the case with certain essences, such as fine lavender or common thyme, which have powerful bactericidal and bacteriostatic properties. But beware ! The use of essential oils in cosmetics requires precise know-how. Optimizing the preservation efficiency AND the tolerance of essential oils on the skin is quite an art…
In addition, advances in scientific research have enabled us to discover other natural ingredients that help with preservation, such as certain natural fragrances, for example.
You might be interested...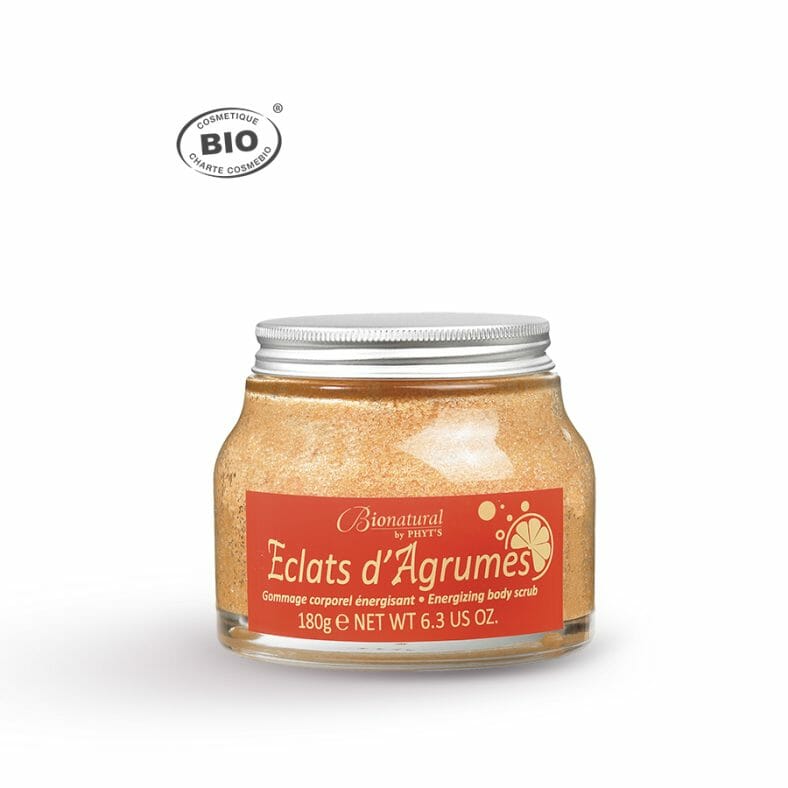 Fall for this Bionatural Bursts of Citrus Body Scrub! Surprising pearly mixture of blond sugar and zest of...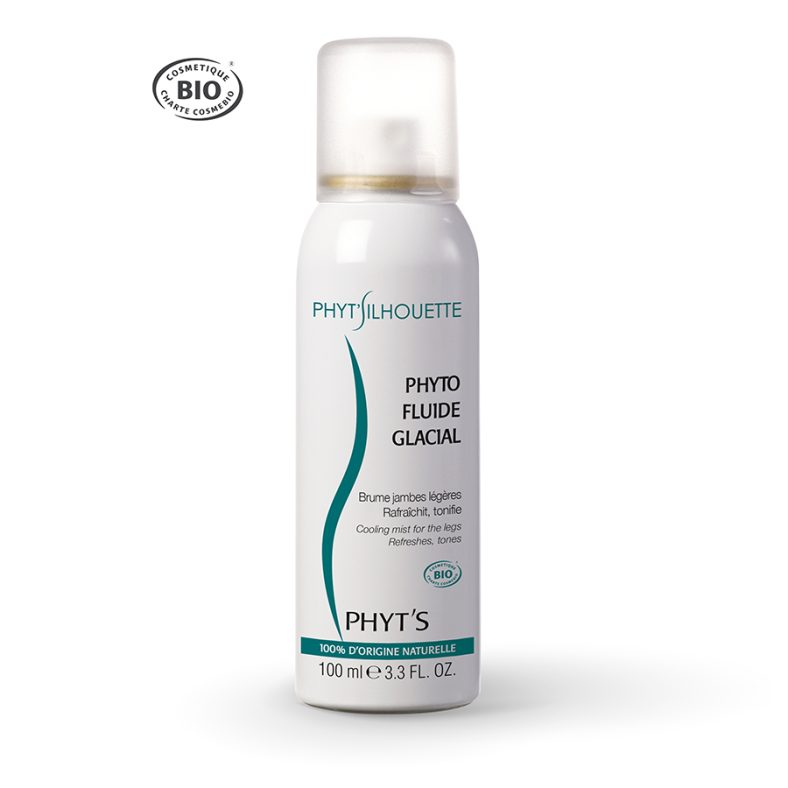 Thanks to its cold effect and combined with a massage, Phyto-Fluide Glacial stimulates microcirculation and promotes tonicity ...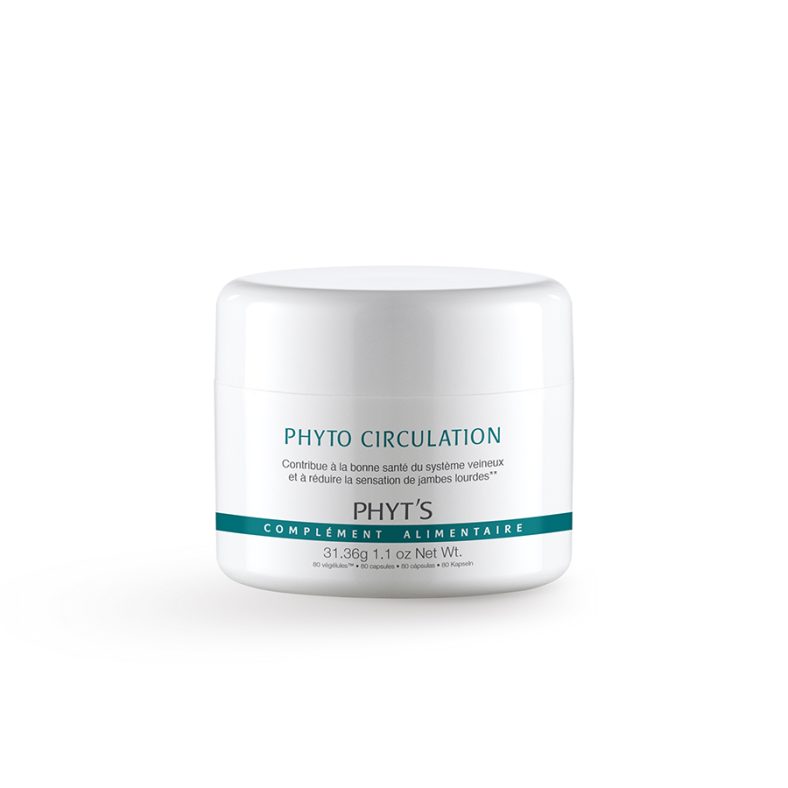 Contributes to the good health of the venous system and to reduce the feeling of heavy legs....
"Polyfoil" tubes: leak-proof packaging that naturally preserves cosmetics
At the beginning of PHYT'S - that is to say more than forty years ago now - the brand only offered "cabin treatments" in the form of products in glass ampoules, single doses, practical and guaranteeing conservation for the beautician. Then, "for sale" products developed, this time in the form of metal tubes, but which tended to deform and deteriorate. Finally, from the 1990s, we chose an innovative packaging, both flexible and rigid, very waterproof: the multilayer polyfoil tube. The goal: to preserve the cream from the external environment. A successful bet since all our cosmetics are self-preserving without any problem, with an expiry date set at 3 years.
To find out more about Nadine Fabrega, discover the article by the beauty blogger Olympe about her.