"Skin type" and "skin condition": what is the difference?
Too many women confuse dry skin and dehydrated skin, and yet, it is not at all the same thing! They have nothing to do with it; we are not taught this at school ;-). But the result is too often the purchase of cosmetics that are not suitable for the skin.
Dry, normal, combination, oily skin… these are the skin types that define it. For example, you have had either a tendency towards dry skin or an oily tendency for a long time. On the other hand, from time to time, you may have the dehydrated skin, but it is only a "state" of the skin and that does not mean that it is dry! At some point in your life and for many different reasons (climate, eating habits, hormonal imbalance, application of unsuitable cosmetics, etc.), you may have the dehydrated skin, whatever your skin type! Yes, even oily skin can be dehydrated, that is to say lack of water! The good news ; this skin condition is reversible 😀
This little table shows you the difference between dry skin and dehydrated skin :
Do you have dehydrated skin right now?
To find out, observe if you have these "symptoms", typical of a dehydrated skin :
Lack of flexibility
Lack of shine
Discomfort
Dehydration lines
Rough or rough skin to the touch
Dander
If you are not sure of yourself, it is best to make an appointment with a Phyt's beautician who will start with a "skin diagnosis". You will find the list of trained professionals who receive near you by clicking here.
You might be interested...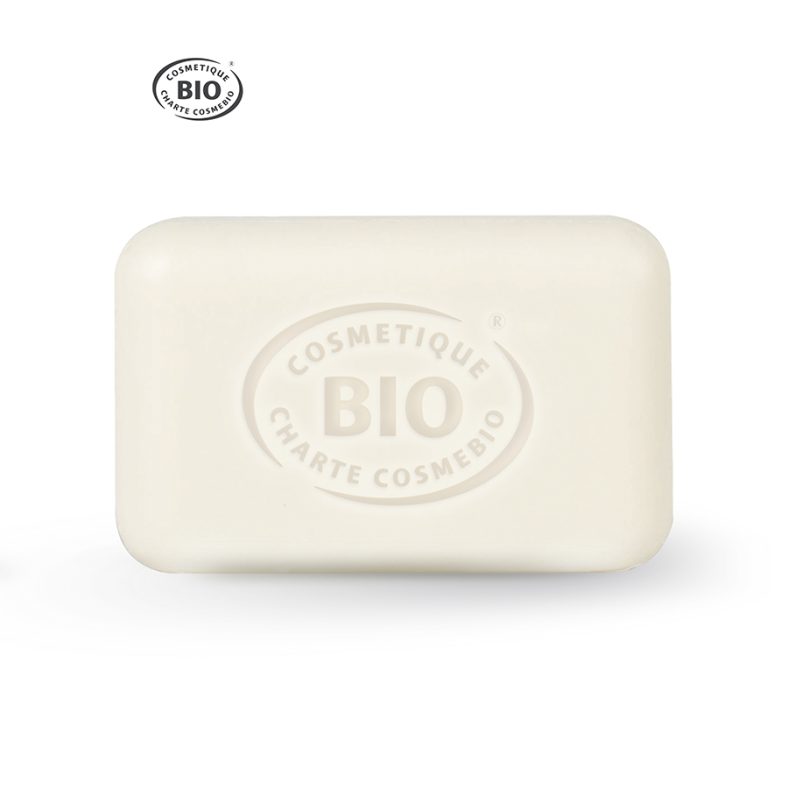 Thanks to its natural cleansing base, Pain Surgras gently cleanses the skin without irritating it, ...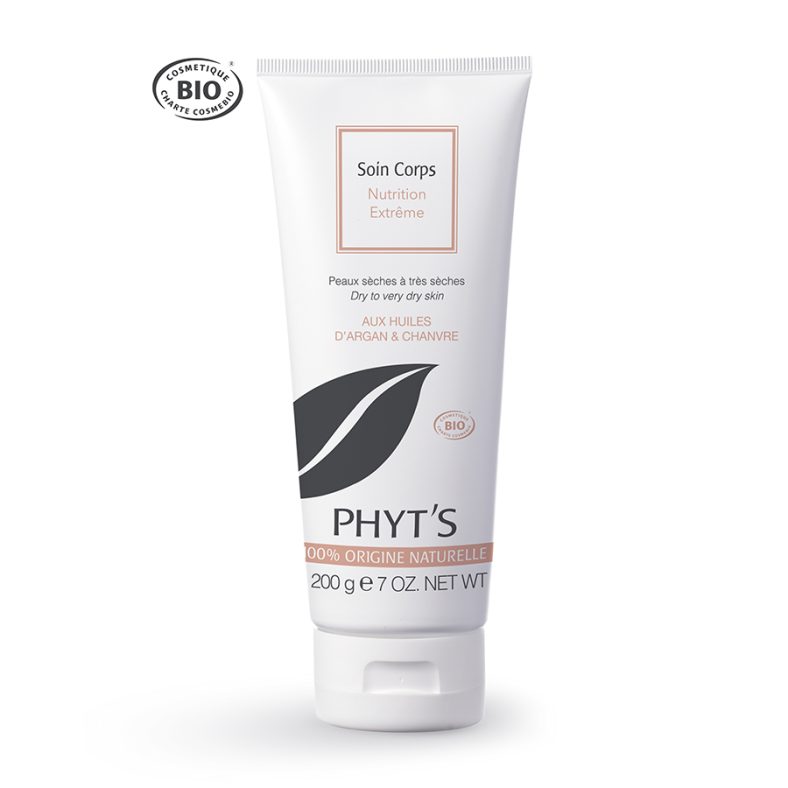 Specially designed to intensely and durably nourish the most undernourished skin, this treatment for the ...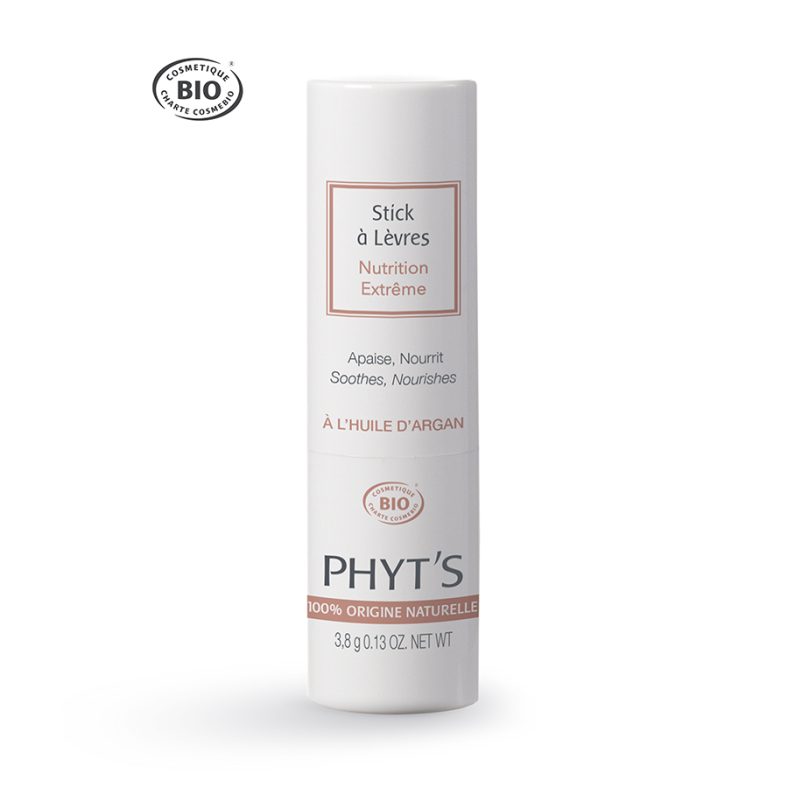 A real complex of nourishing organic active ingredients (Shea Butter, Coconut Oil and Argan Oil) the...
What are the good habits to adopt to avoid dehydration of the skin?
The human body is on average composed of 70% water. Then you know the song: drink! And eat water-rich foods like fruits and vegetables :).
In addition, do not expose yourself to the sun without good certified organic sun protection and protect yourself from the cold and the wind.
In terms of care and products to apply, choose a very moisturizing micellar water, a day cream and a mask with high hydration power. We have just, at Phyt's, released the first certified organic range providing 24-hour hydration scientifically proven! Also to be discovered within an institute treatment, for a real boost of instant hydration!