Open the emunctories, a mandatory step in the spring detox
The emunctories (skin, liver, kidneys, etc.), organs responsible for cleaning the body, are very busy, sometimes overwhelmed because of the excesses of winter and we must not forget to restart them in the spring.
Indeed, if you eat perfectly well, but you forget to "empty the bins", they will remain full. Clean, but full!
Ventilate yourself during your detox
Nothing better to detox than to breathe the fresh air. A well-oxygenated body cleans itself much more efficiently and functions at its best. Your lungs, major emunctories, will thank you for taking them for a walk in the countryside, by the sea or in the forest. So put on your sneakers, get on your bikes, your rollerblades and spend the day outside.
You might be interested...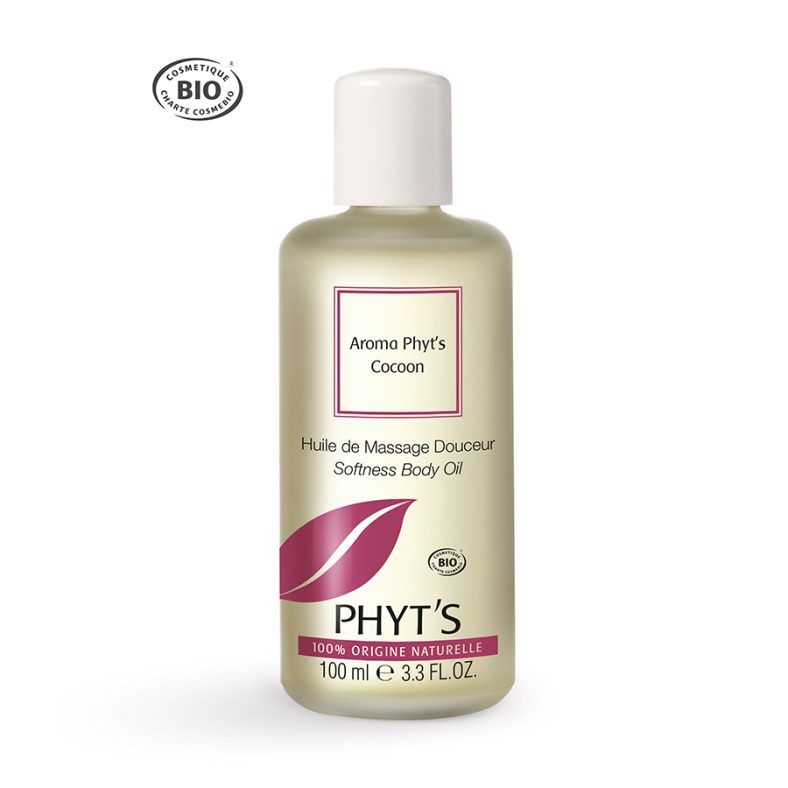 The nourishing and emollient action of Grapeseed and Sunflower oils envelops the skin in a ...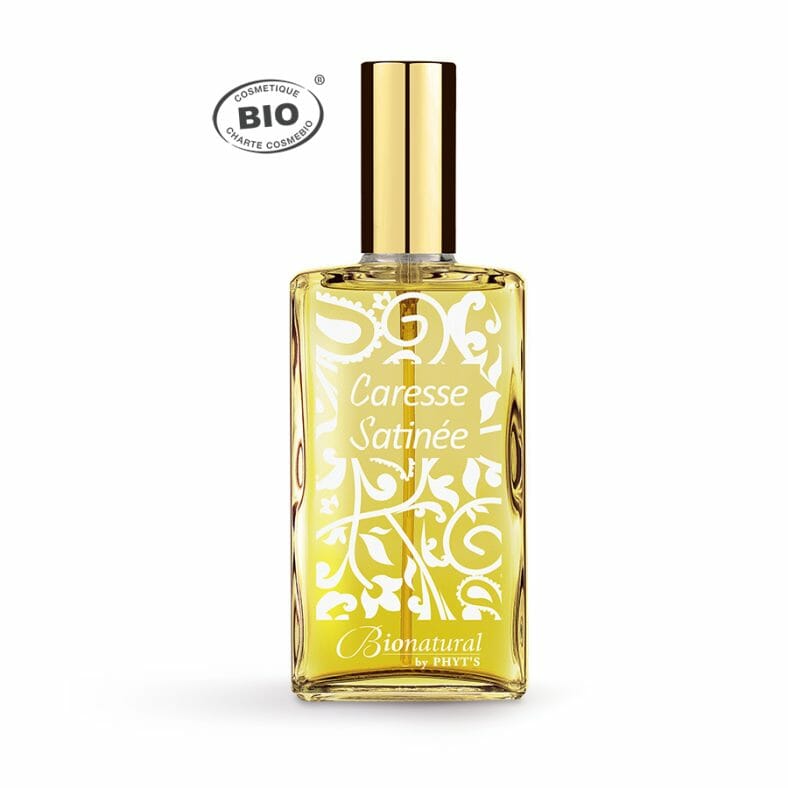 Fall for this Caresse Satinée body and hair oil! A dry oil that envelops you...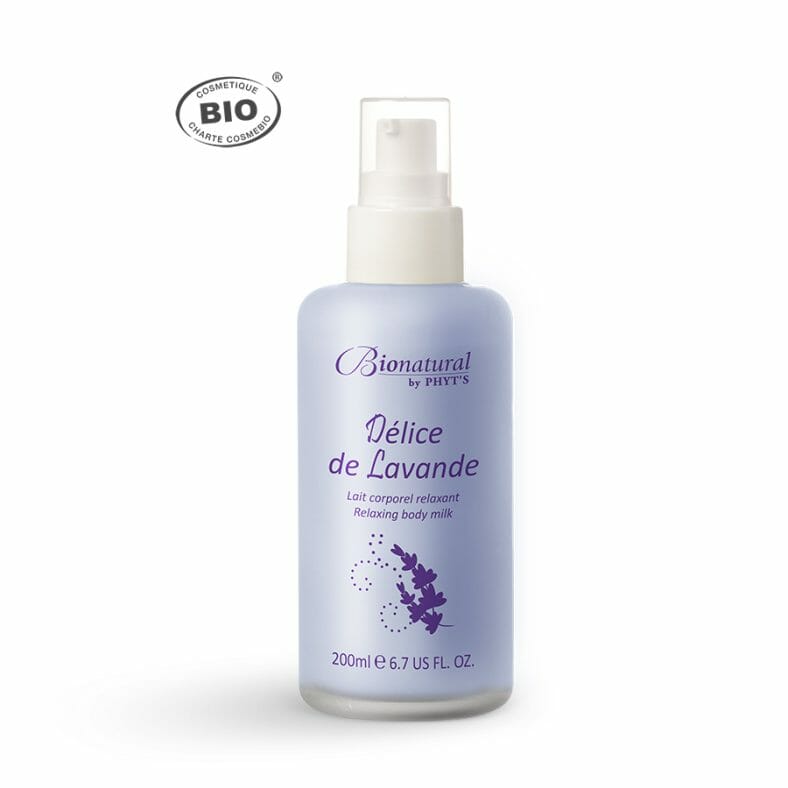 Succumb to the sweetness of this Lavender Delight melting milk! Its floral notes envelop you in a case of ...
Stock up on chlorophyll on your plate!
Its composition is close to that of our blood, which it cleans remarkably.
Nature is well made. It offers us new vegetables, bursting with chlorophyll, right when our body calls for them. Go for green vegetables (color of chlorophyll), green juices and dare a grass juice cure, so detoxifying, revitalizing and remineralising.
Oxygenate your skin too
Phyt's laboratories have created the Reviderm range, specially formulated for damaged and strained skin. Enriched with chlorophyll, antioxidant and oxygenating active ingredients, this range replenishes the skin, relaxes it after its hibernation and revives the radiance of the complexion. From day cream to mask, through concentrate and serum, Reviderm is THE range for your spring detox.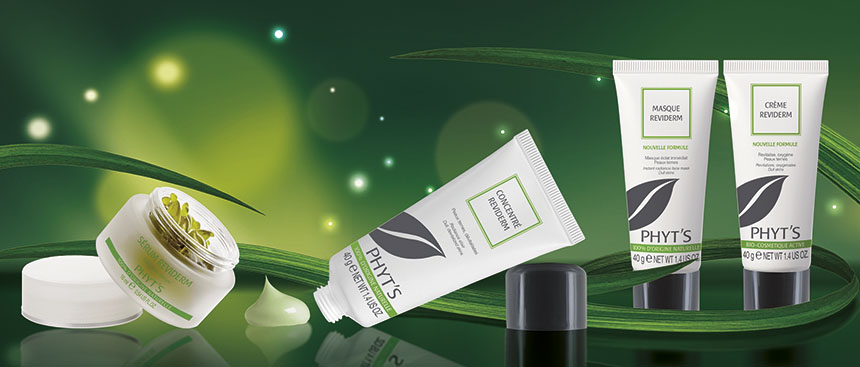 Boost your body
If your body is particularly intoxicated and tired, it will need a boost to detox can be implemented quickly and efficiently. If, for you, consuming kilos of fruits and vegetables is too radical and too complicated a change, do not hesitate to get help thanks to a cure of food supplements. Jerodia offers the ideal ally for this spring cleaning: Chlorophytum. Composed of chlorophyll – for its cleansing effect – combined with black radish and artichoke, essential for engorged livers, it is also very antioxidant thanks to the addition of green tea. A cure of 3 to 7 weeks, at the rate of 2 to 4 capsules per day, and your body will be as new, clean as ever!