Lighten your digestion
If you can't skip family meals, try cunning by compensating on others.
Start by relieving your digestive system by offering it easy-to-digest combinations: raw food, vegetable juices, meals that include protein OR starches, but not both at the same time, and, of course, don't forget to eat vegetables at every meal.
In order not to "drown" your digestive enzymes and tire your organs, remember to drink pure, low-mineralized water outside meals.
In case of difficult digestion, get help from digestive plants
Some plants are true friends of difficult digestions : tarragon, basil or ginger, slipped into your culinary preparations, will not only enhance the taste, but will also help you digest better; good reasons not to deprive yourself of it.
Although fruit is not recommended at the end of a meal, pineapple, thanks to its high content of enzymes, lightens the work of your digestive organs.
If despite this your digestion barely, you can boost it with herbal teas, not to drink immediately after the meal (same reason as for water…). Consume infusions of peppermint, fennel seeds, chamomile or even ginger. The juice of a lemon in a glass of hot water can save you the day in case of mixtures, chocolate overdose or excessive drinking.
You might be interested...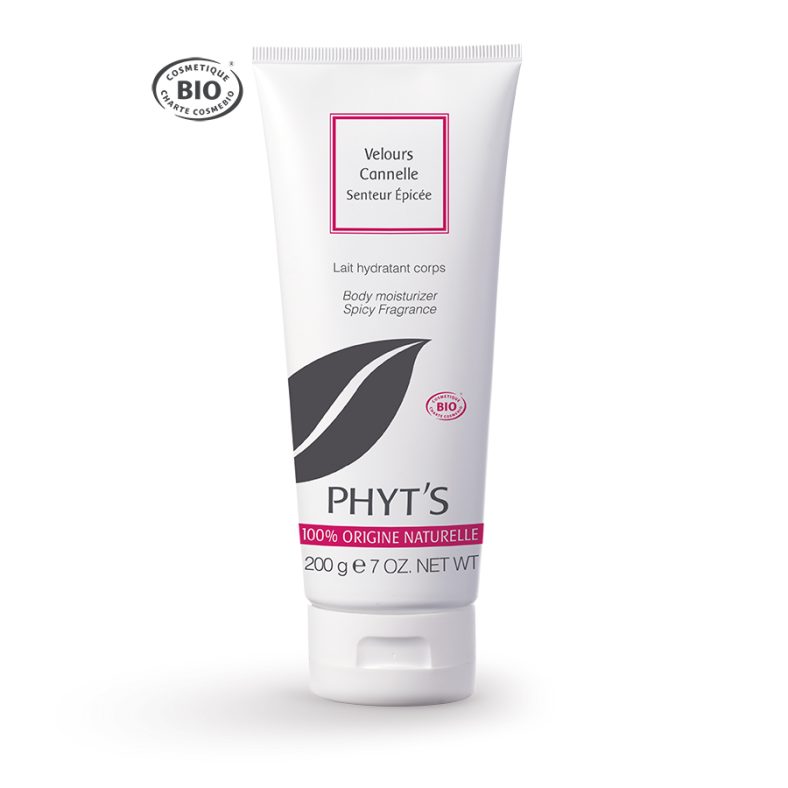 The Velours Cinnamon moisturizing milk moisturizes and nourishes the skin for a long time. Thanks to the smoothness of its texture and its...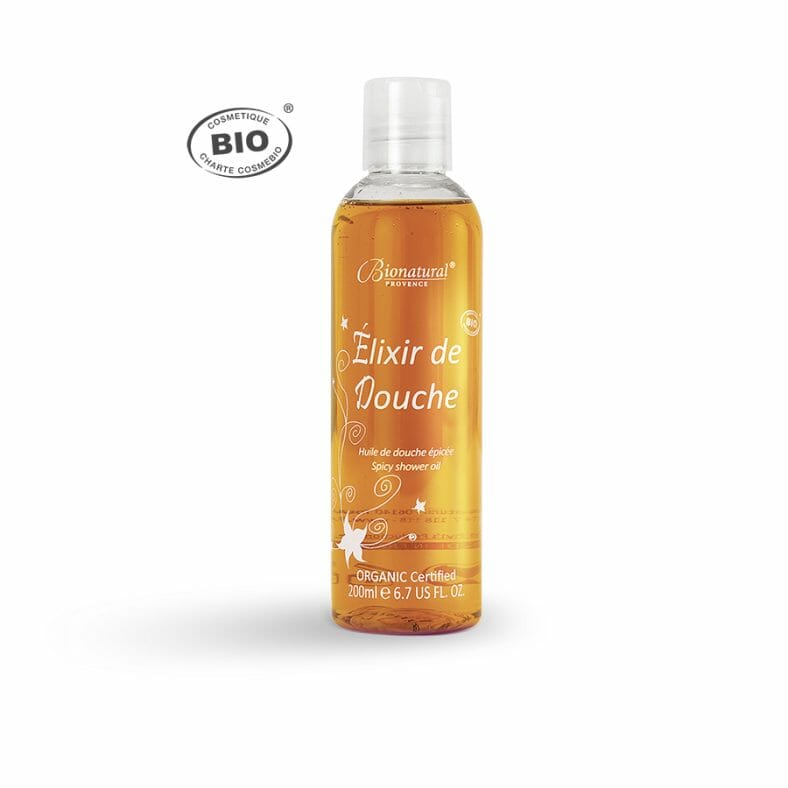 Let yourself be intoxicated by spicy and stimulating notes with this spicy Shower Elixir oil! The...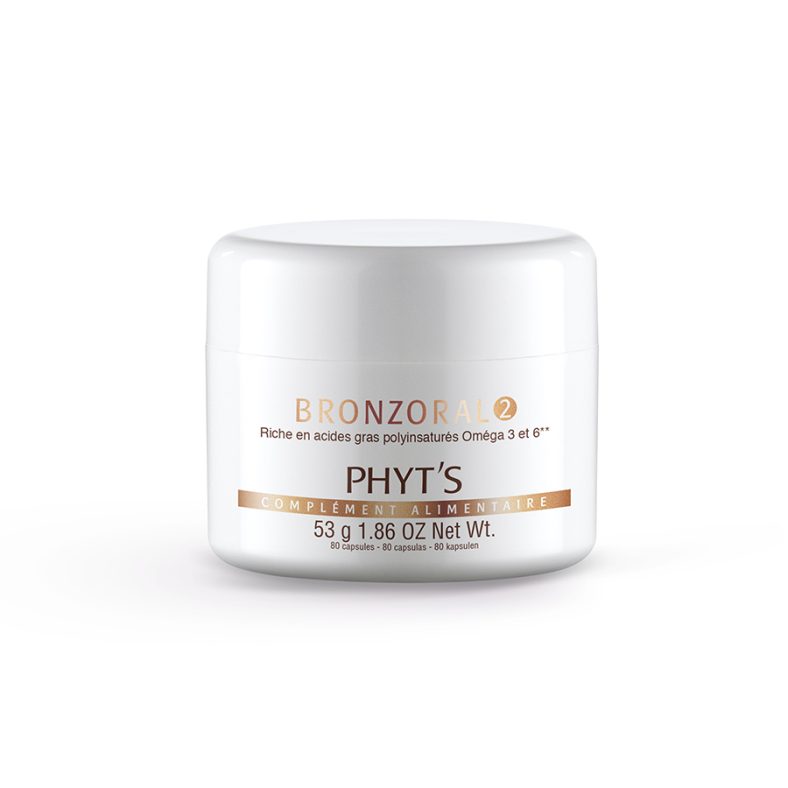 The Bronzoral 2 dietary supplement is rich in omega 3 and 6 polyunsaturated fatty acids. During and ...
Pamper your tummy

If your digestion is difficult, it's a safe bet that your belly will be happy to receive a boost.
You can speed up its work by gently massaging it clockwise while lying down comfortably. If you have spasms, add a drop of basil essential oil to your hands.
Chinese medicine offers you a self-massage of 4 digito-pressure points: it involves applying pressure with the fingers for about 2 minutes on each point. They are located: between the navel and the sternum, at the extremities of the navel, between the navel and the hips and on the forearm. How to recognize them? It's easy, if they're in pain, they need to be stimulated.
Think about food supplements: "special difficult digestion"
If the episode of digestion slow continues after the agape, do not hesitate to help your organs to restart with food supplements. Jérodia laboratories have developed Effislim Flat stomach which, thanks to a combination of clay and vegetable charcoal, absorbs the intestinal gases responsible for discomfort and promotes digestion.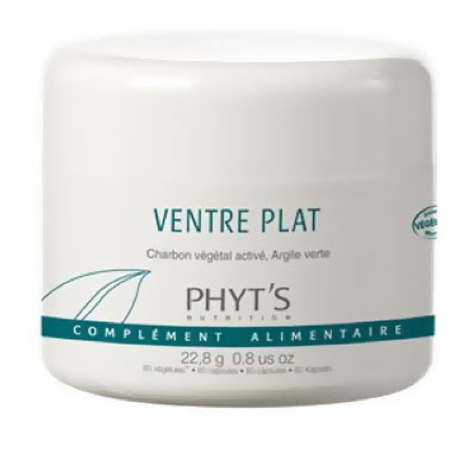 Has your liver been abused by too much chocolate? It is Emonctyl H you need, a blend of liver-friendly herbs (black radish, carrot and lemon) that will help make it just a bad memory.