A gentle moment to nourish dry feet
Start your ritual with 45 minutes of relaxation in a Phyt's Institute thanks to the "Instant Softness for the Feet" organic treatment. From Californian modeling techniques and shiatsu. It relaxes, nourishes and protects your pretty feet. While the beautician gently massages you, let your mind escape and imagine yourself in your future vacation spot...
Farewell the dry feet ; you go home relaxed, with silky and beautified feet.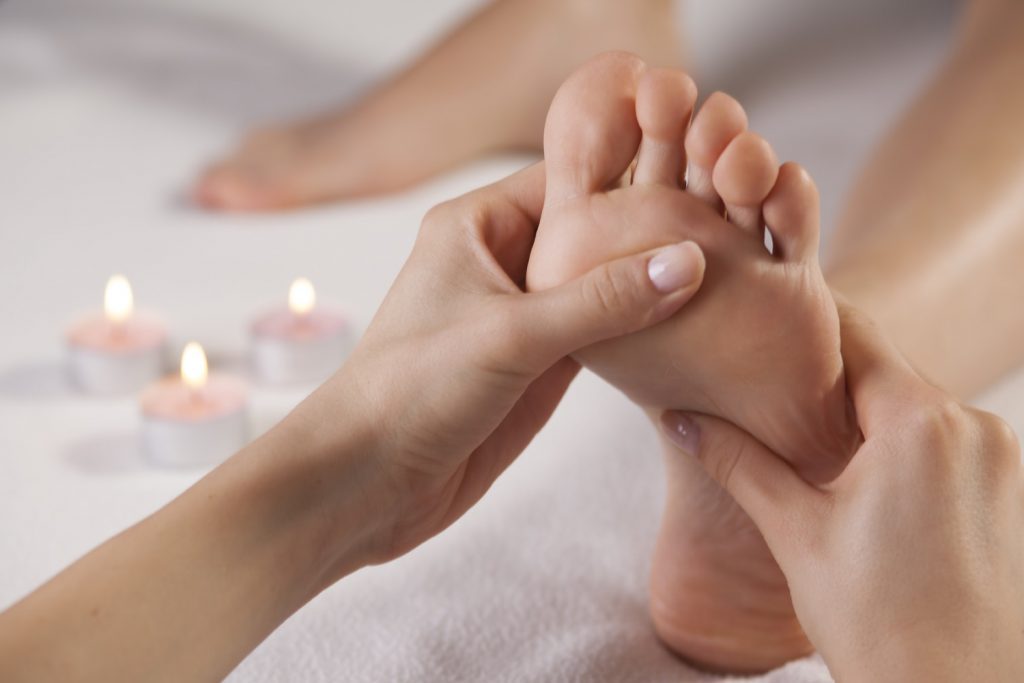 A soothing foot bath against dry feet
To prolong the effects of the treatment and relax regularly after an intense day at work, there's nothing like a regenerating bath with lukewarm water and mild soap! You can also add a little lavender essential oil, which has calming and soothing properties.
Grab a book or snap the latest episode of your favorite series while your feet soak for 20 minutes.
You might be interested...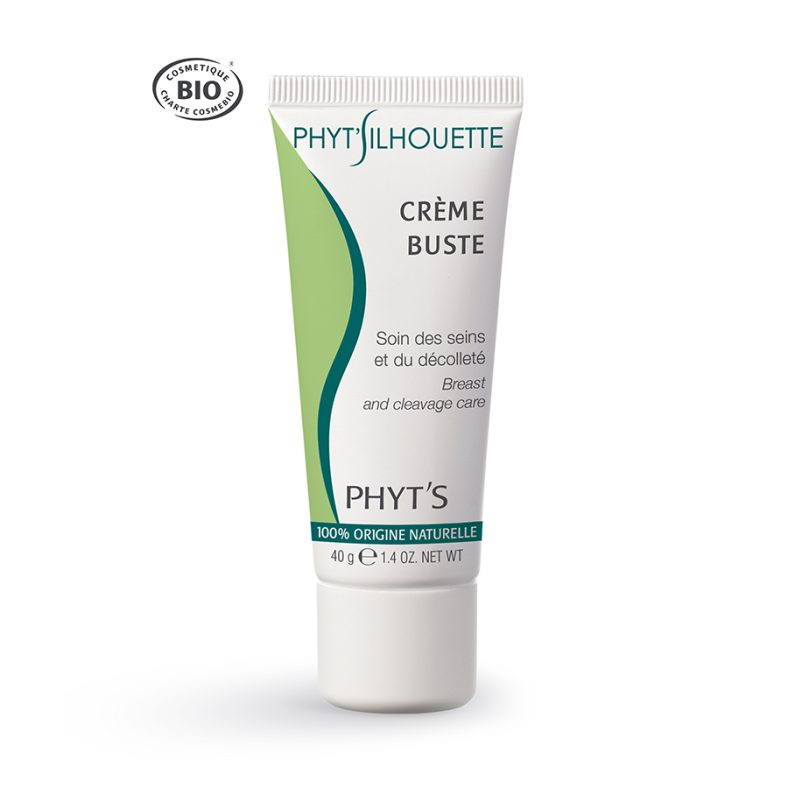 A gentle toning and nourishing emulsion, Phyt'Silhouette Bust Cream helps maintain the curve of the bust. She completes...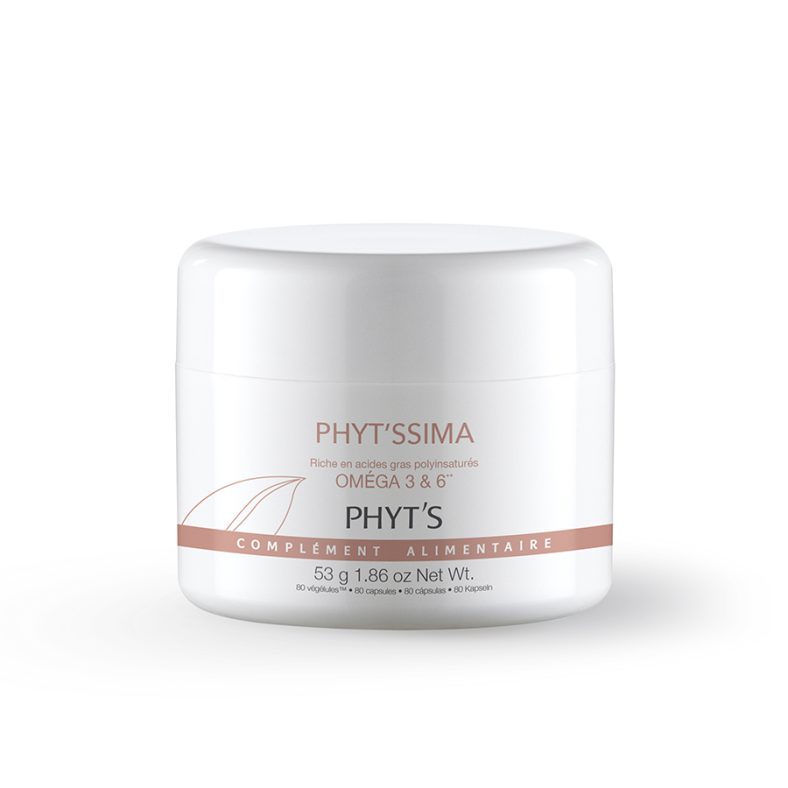 The Phyt'ssima food supplement is rich in Omega 3 and 6 polyunsaturated fatty acids and in ...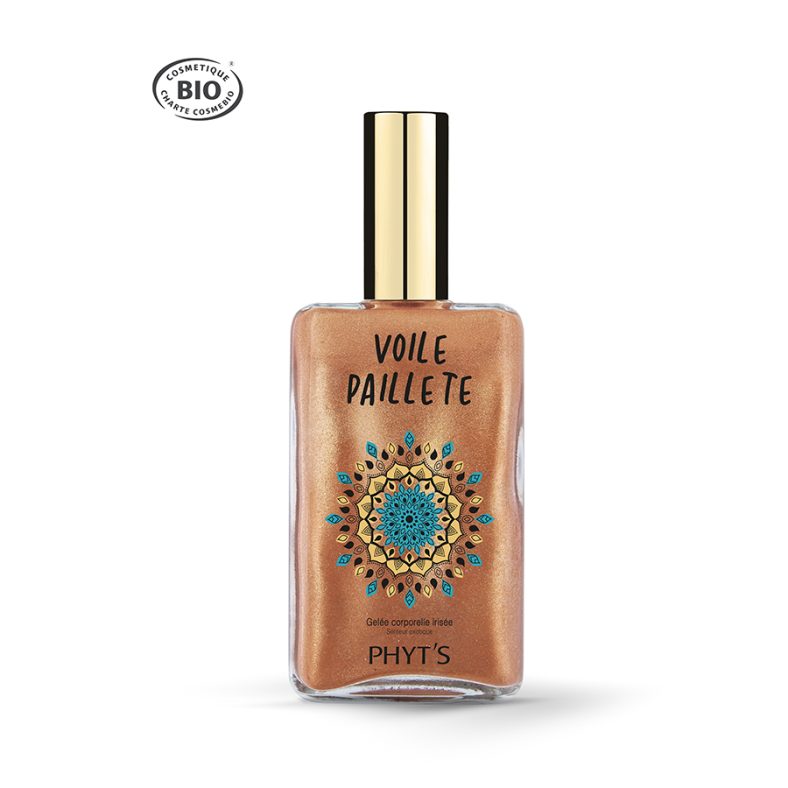 Senteur Exotique le Voile Pailleté, a glittery jelly filled with pearls, deposits an iridescent veil on your ...
A scrub for dry feet
Take your feet out of the bath and wipe them gently, before carrying out a delicate exfoliation, using the intense freshness exfoliating gel for dry and damaged feet by Gamarde. Massage each of your feet for 5 minutes, emphasizing thick areas, before rinsing them with lukewarm water and drying them completely.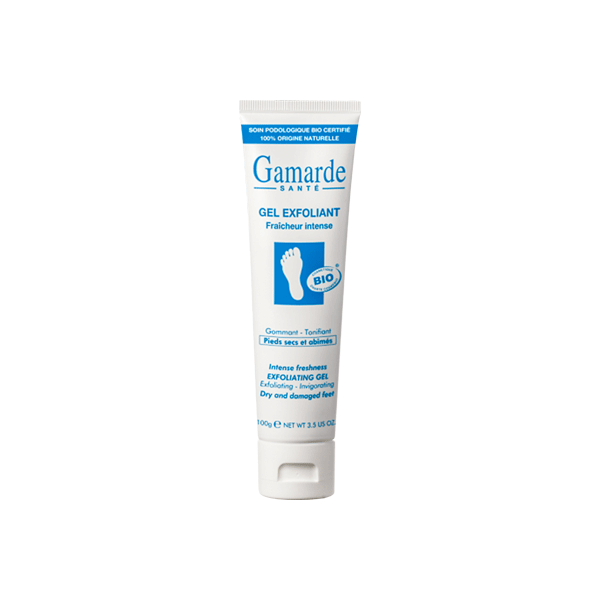 Rid of dead cells, your feet have a new look, but it's not over yet! Generously apply a nutri-repairing treatment for dry feet, emphasizing the tight areas (the heel, the outside of the big toe, etc.).
Your pampered feet are ready for the coming summer… provided you repeat this ritual every week!