1. Fix
For your smoky eye to last and sparkle all evening long, the skin must be prepared. Using a base to apply on your eyelids, you are sure to fix your make-up perfectly and intensely until the end of the night.
No need to put tons, a few smooth drops with your fingertips will suffice.
2. Underline
Using your black pencil, draw a line flush with the upper and lower eyelashes, from the inner corner to the outer corner of the eye.
It is then necessary to melt the material and degrade the color using a flat brush. Blend the black from the inner corner towards the center, and from the outer corner towards the center, until you get a nice gradient. As for the lower eyelid, blend the pencil downwards.
You might be interested...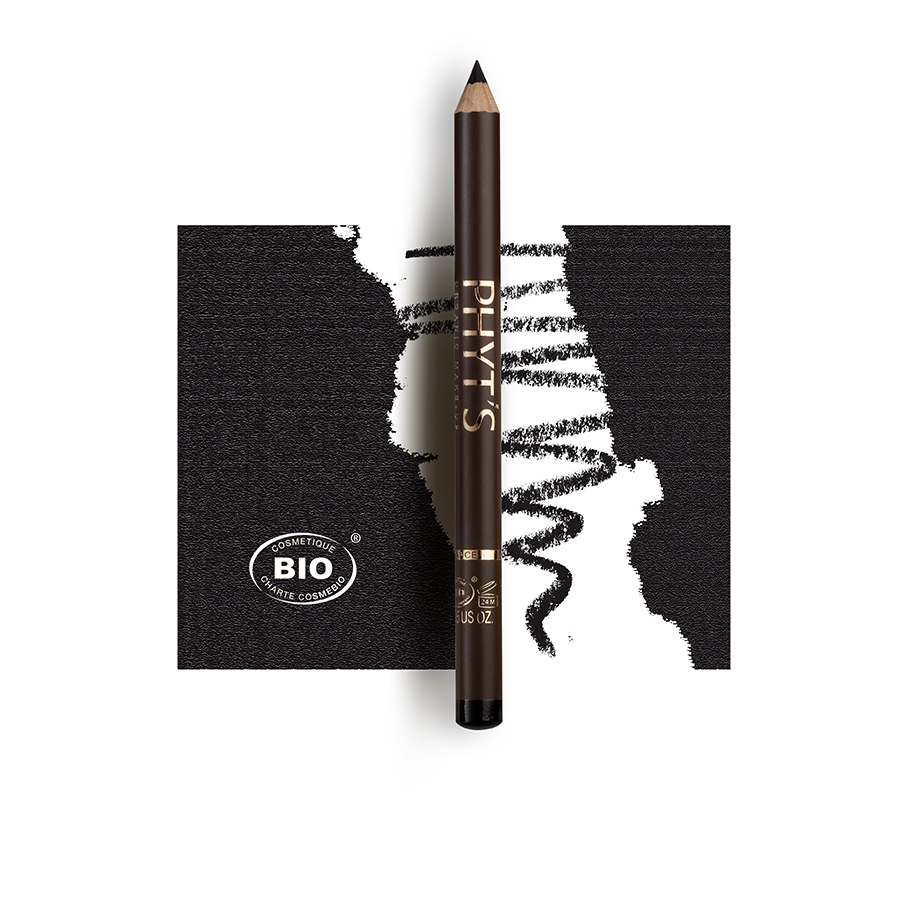 The key to an infinitely more captivating look... Designed to respect the delicate area around the eye...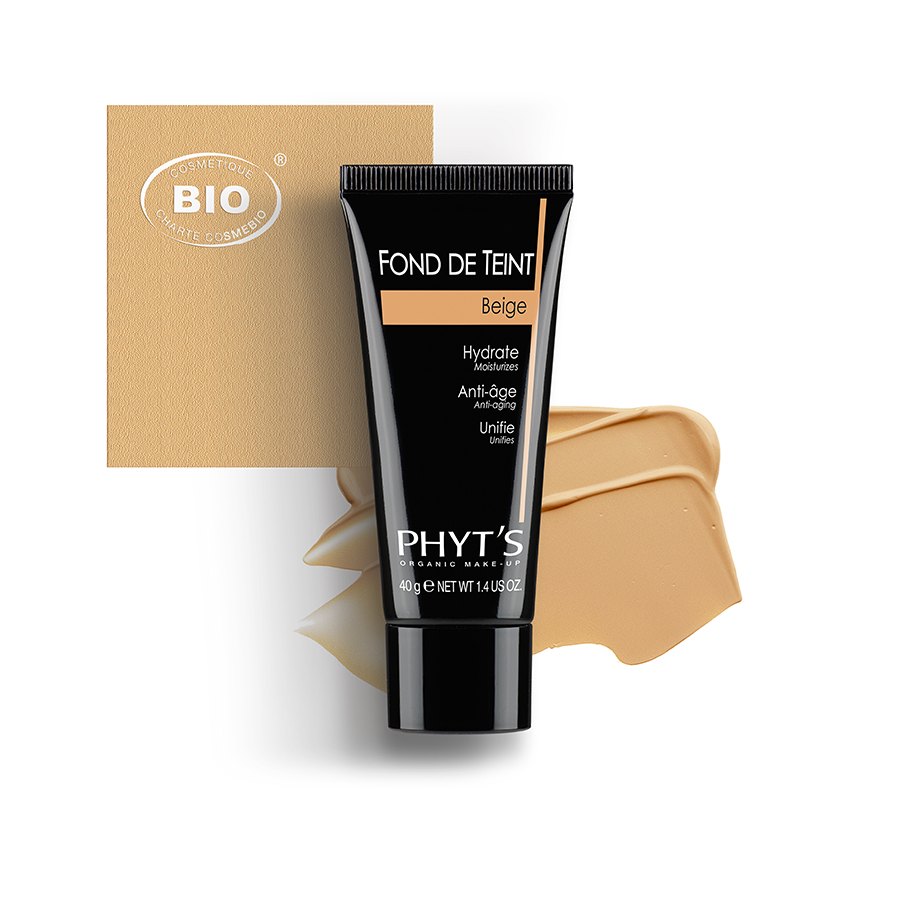 Fall for this Beige Foundation, specially designed for the lightest skin tones! Concentrated formulas...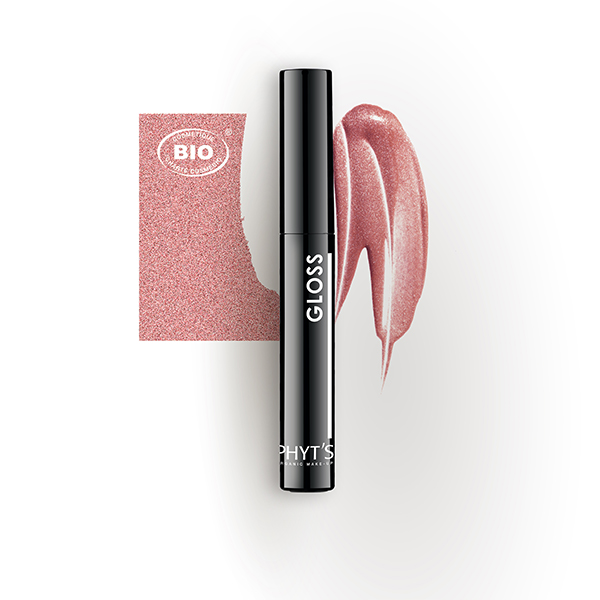 Pearly and ultra-shiny - Non-sticky, non-drying Succumb to our Fig Sorbet gloss and dress your lips in ...
3. Intensify
Apply the black shadow on your eyelids to intensify your gaze, starting at the base of the eyelashes and stretching upwards as you go.
4. The final touch!
To perfect your smoky eye, all you have to do is apply a deep black pencil inside the eye.
Finally, apply a generous coat of black mascara along the lashes, using a zigzag motion. Stretch the material to the tip of the eyelashes to lengthen them and enlarge your look.
You have become a bewitching and mysterious woman...