Appointment with your beautician for a personalized anti-cellulite program
Did you know that 9 out of 10 women are affected by cellulite at some point in their life? Against one in 50 men… Not fair! The explanation is biological: the female body notably contains twice as many fat cells as the male body. Thank you !
To make his skin, adopt a flawless anti-cellulite program and be accompanied by your beautician Phyt's.
Thanks to her skills and experience, she immediately identifies your morphotype (= your type of silhouette), for personalized care and a tailor-made program: ideal for motivating yourself during the 6-week treatment!
The Bio-Active Slimming program, certified organic, from Phyt's Laboratories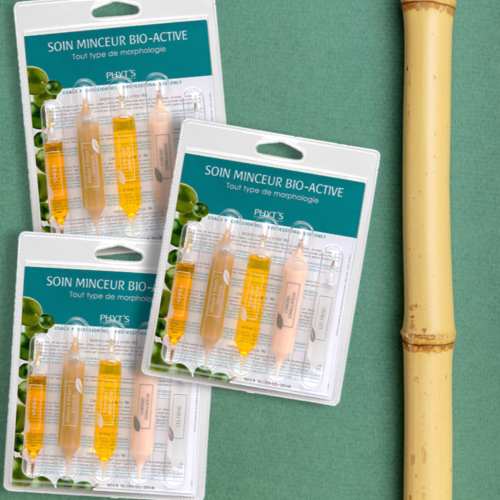 Bamboo modeling, that's the key! Dislodging cellulite on your own is almost mission impossible. The beautician knows the gestures to "attack" fat cells and reduce them naturally. That's why she will advise you the Bio-Active Slimming program with caffeine, cinnamon and papaya, of natural origin.
Using precise and dynamic maneuvers, it activates lymphatic drainage and the destocking of fat.
The little extra of care? The igloo effect! A moment of freshness with the application of a cold gel that stimulates micro-circulation.
Thanks to its liporeducing properties, this treatment will allow an overall slimming action. It targets the orange peel appearance and stimulates fat burning using a massage based on active manual slimming maneuvers as well as techniques performed with a bamboo.

You might be interested...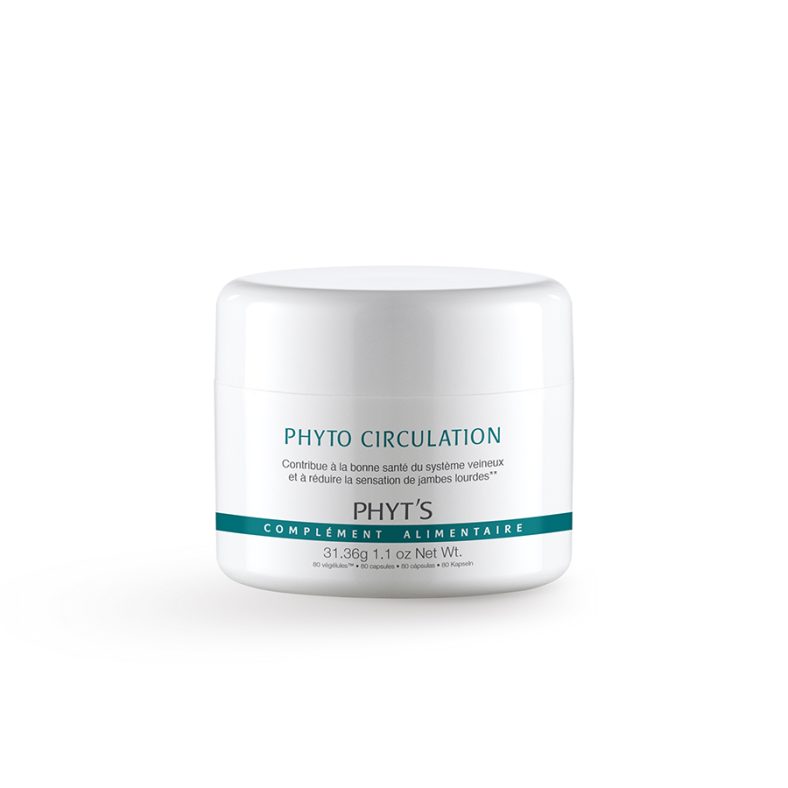 Contributes to the good health of the venous system and to reduce the feeling of heavy legs....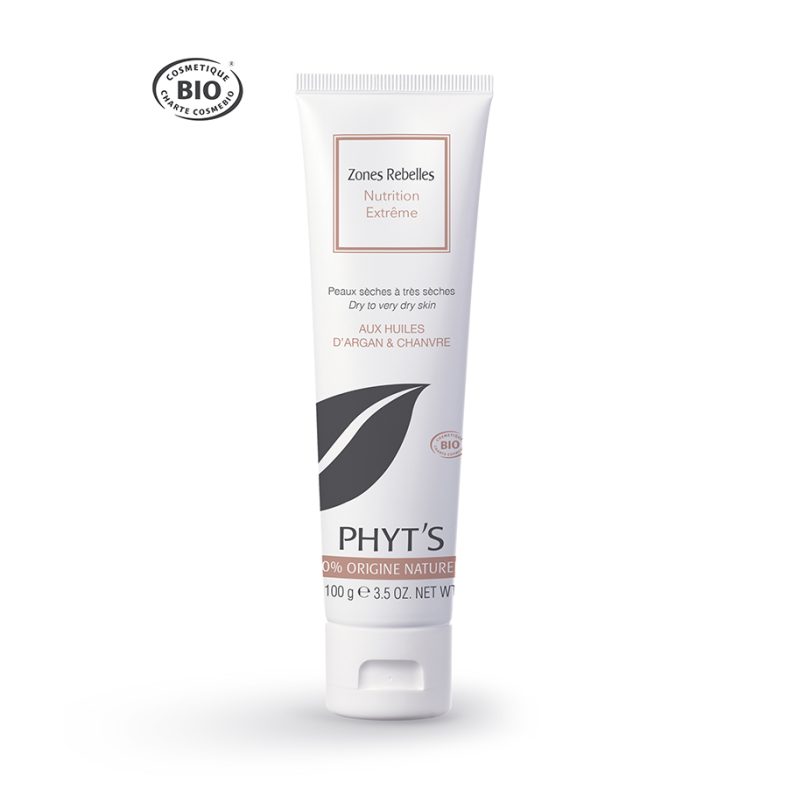 Suitable for stubborn areas (elbows, knees, feet, etc.), this highly nutritious treatment is specifically formulated for fissures, crevices, cracks, etc.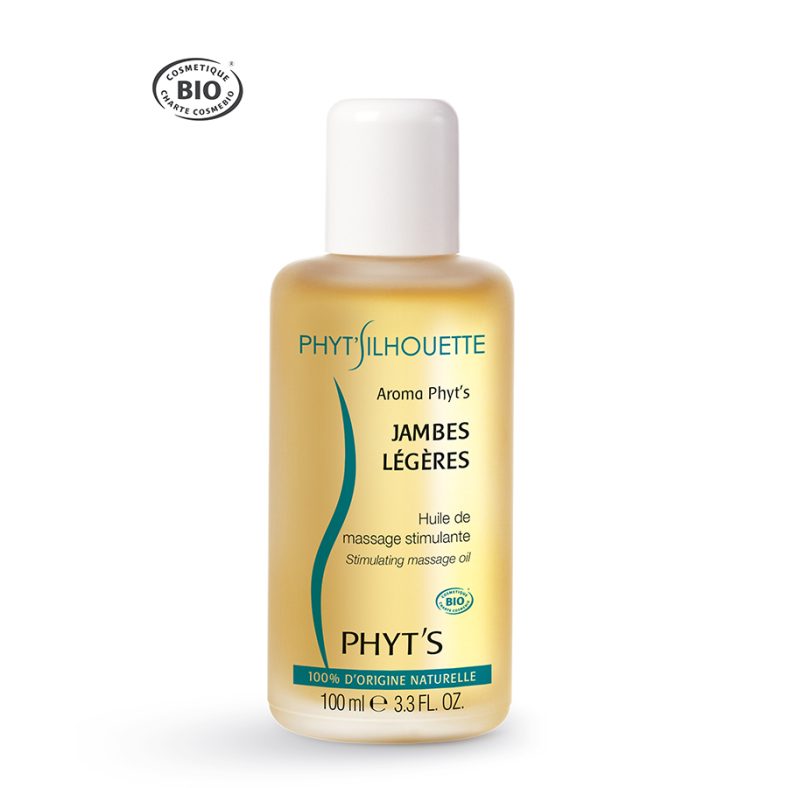 Thanks to Scots Pine and Cinnamon, the Aroma Phyt's Light Legs, combined with a massage ...
We extend the anti-cellulite program at home
At home, you will want to prolong the effects of the treatment, and even accelerate them, by adopting the right gestures:
Water, tea and infusion at will! Avoid water retention and promote elimination by drinking up to 2 liters of water a day.
It's time for food rebalancing. Outfits are getting lighter, your meals too! Focus on fruits and vegetables rather than starches. Less cheese, but more 0% yoghurt.
We move. The weather is nice, put on your sneakers to appreciate the beauties of Mother Nature.
No more hot water, hello cold jet. Following the precepts of the Kneipp method, direct the shower head towards the areas where there is cellulite and alternate hot and cold water, which stimulates lymphatic drainage.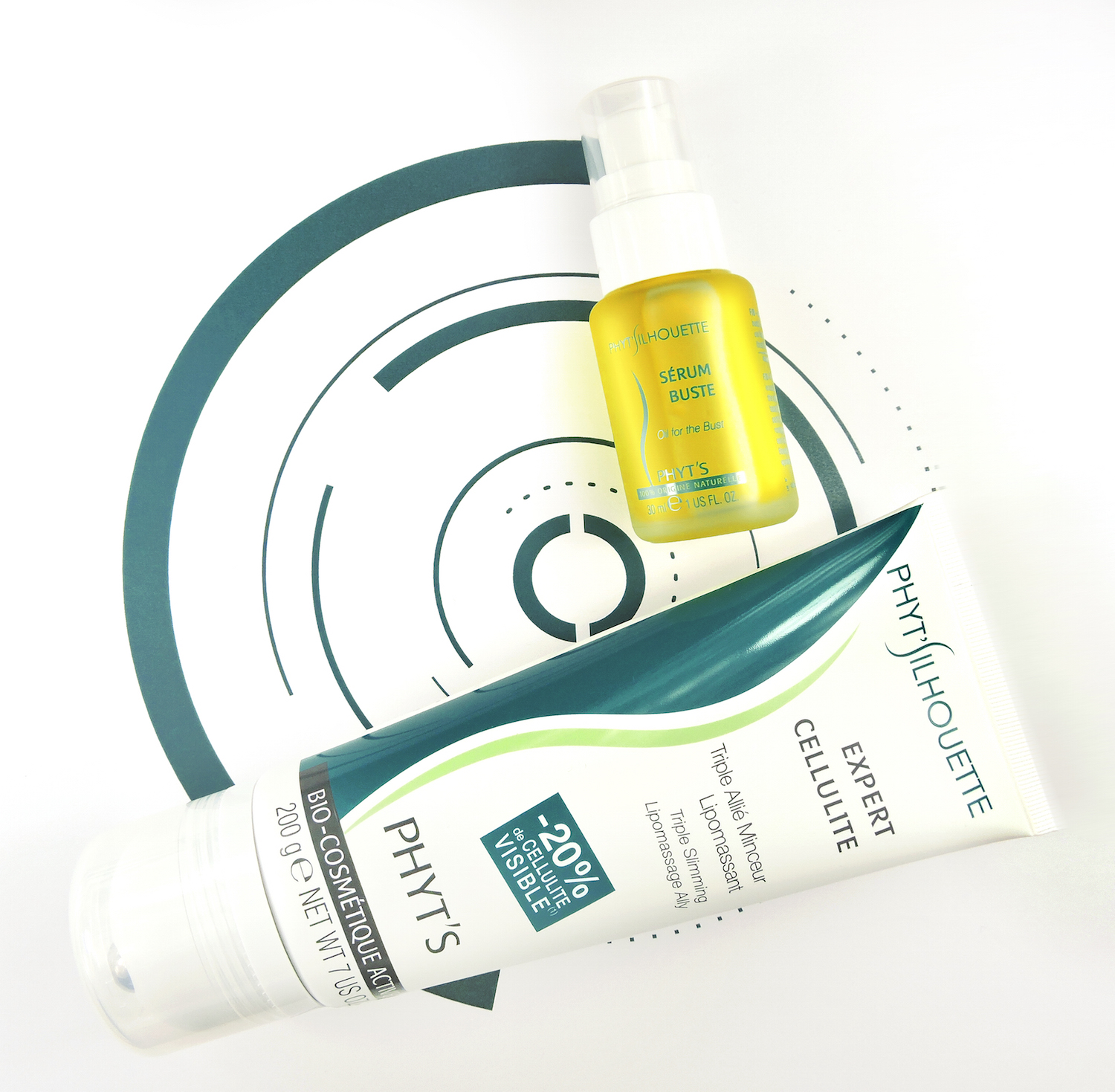 3 minute massage with the Cellulite Expert of the Phyt'Silhouette range, certified organic. Thanks to its massage tips and its complex of natural active ingredients, this anti-cellulite treatment strengthens the tone of the skin and reduces the orange peel effect. Three minutes of massage in the morning and evening are enough to see the first results. After 14 days: – 20% cellulite. To be combined with the Tonic Exfoliant and the Caffeine & Pepper slimming gel, for more efficiency!
1…2…3… Massage, drain, stimulate!