Regularly erase his face yes, attack him no!
Le Gommage Contact + offers a very gentle treatment for the face, For all skin types. Nevertheless, thanks to its absence of grains, it is particularly suitable for delicate skins that require specific care.
Composed of plant cells, ylang ylang extracts and vegetable sunflower oil, it turns into velvet under your fingers to gently exfoliate your face. Like a caress, it does not dry out the skin, eliminates all impurities and illuminates the complexion. Your skin is silky smooth and discreetly scented, with no redness on the horizon. A real relief!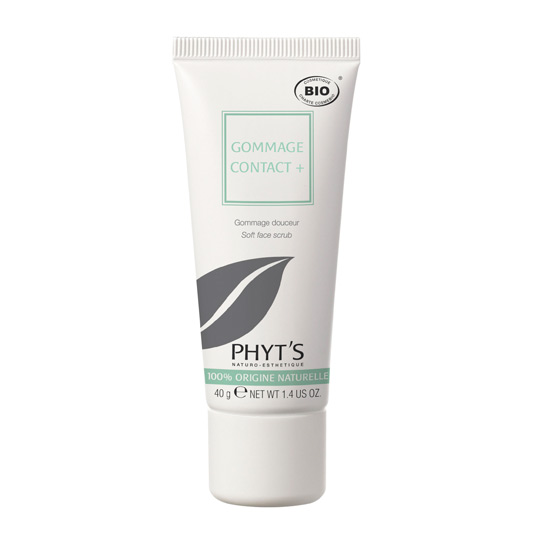 Tips for using Contact + Scrub
For optimal use of this gentle face scrub, I opted for a first cleaning with Aqua Phyt's micellar water. Once my skin was clean, I applied the Contact + scrub in a thin layer all over my face, not forgetting the eyelids, neck and lips.
During the 2 to 5 minutes of exposure, you can go about your business without problem. After this micro-break, I massaged this exfoliating scrub with my fingertips, which gently fluffs it up. Sweetness guaranteed! Then comes the moment to perfect the removal with an organic cotton soaked in Orange tree hydrolé, toning and stimulating, but above all to admire your clearer, softer skin.
You might be interested...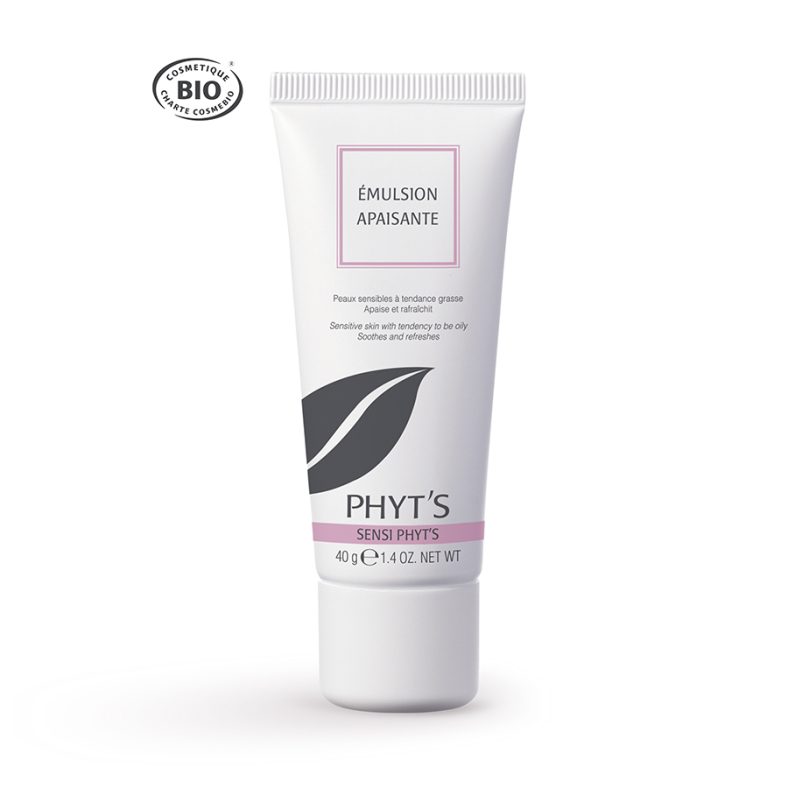 This fine certified organic soothing emulsion reduces feelings of discomfort and overheating while reducing ...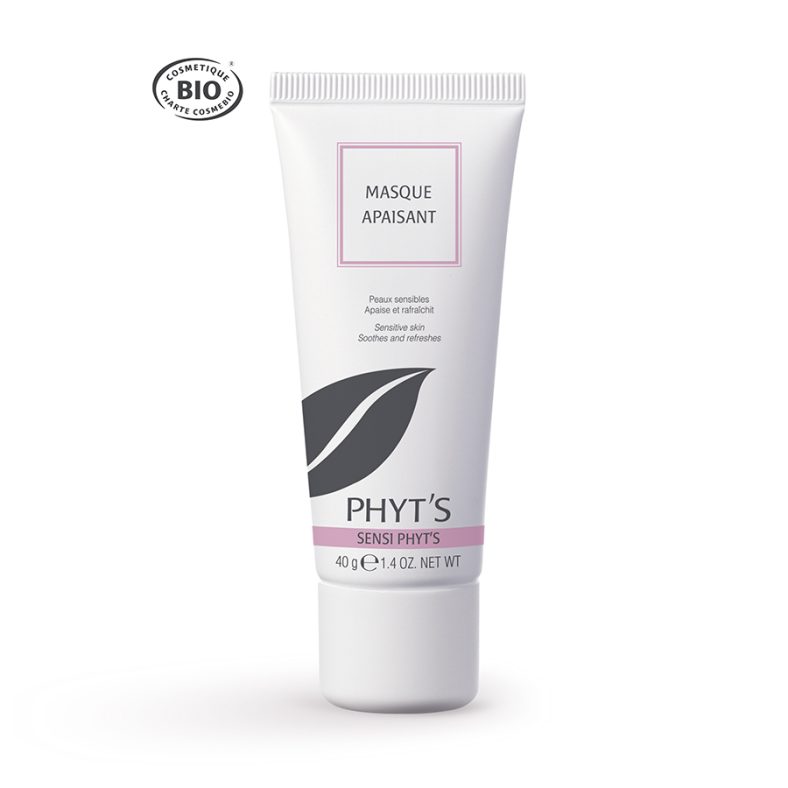 The SOS response for sensitive skin, this certified organic soothing fresh mask instantly decongests and soothes. The redness...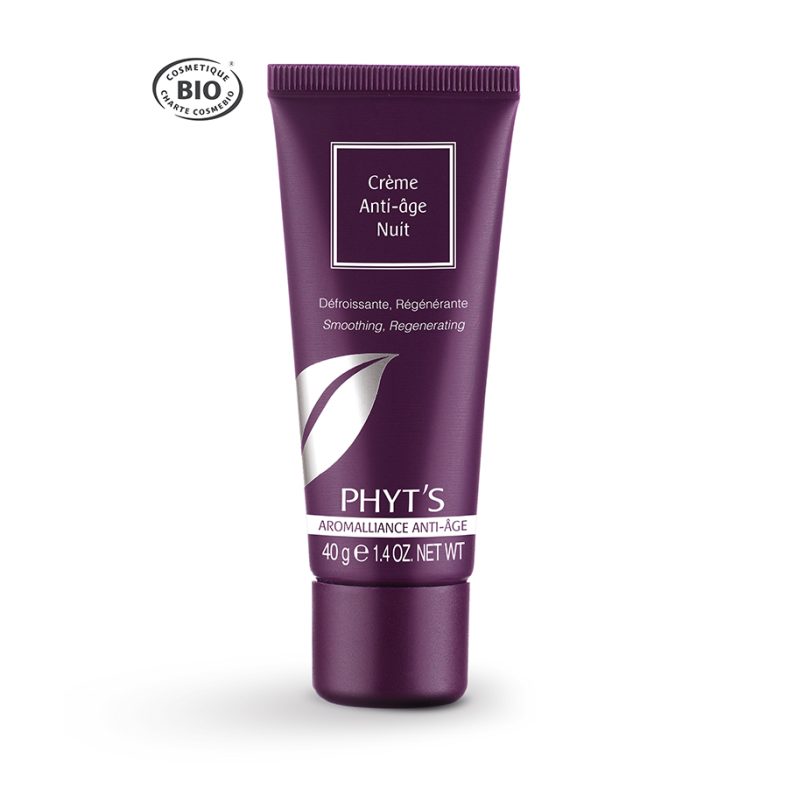 Its rich and creamy formula takes advantage of the night to diffuse its regenerating active ingredients and...
Perfecting the Contact + Scrub
Now that your skin is clear, it's time to apply a moisturizer suited to your skin.
For very dry skin, the Phyt'ssima range is highly recommended. For all types of dehydrated skin, the Aqua Phyt's range offers many moisturizers for your daily needs. I personally opt for the first in winter and the second, more fluid and light, in summer.
So, ready to adopt this gentle face scrub ?