Slimming program: we attack in the morning!
7h00 : As soon as you get out of bed, take 8 minutes (yes, only 8 short minutes!) to perform some exercises of fitness to lose weight (adopt a mini slimming program target per day. Everything is very well explained in this article by Femme Actuelle).
For example, for a "special buttocks" mini-session, start with 1 minute of walking on the spot, then 2 minutes of leg curls. Follow with 3 minutes of "squat", this famous fitness exercise: standing, feet hip-width apart, stretch your arms in front of you and perform a series of slow knee bends (back still straight). Keep your butt back well, as if you were going to sit down. Stop when your thighs are parallel to the ground, remain static for a few seconds then slowly come back up and start again!
Jump on the spot for 1 minute, releasing your arms and finish your mini slimming program with a little cardio: 1 minute of "jumping jack" (jump by alternately spreading your arms and legs)!
7h08 : Run a jet of cold water over your legs when you get out of the shower. From the tips of the feet to the top of the thigh. This will have the effect of reviving your blood circulation and thus preventing the formation of dimples. Feeling of light legs guaranteed!
7h30 : Think "detox" at breakfast! Banish the infernal trio of white bread + butter + jam and opt for a " Yum O' fruit ", France Guillain's trendy and ultra-vitamin recipe. Composed of fresh seasonal fruits, oilseeds, seeds, superfruits... this little preparation has it all! In addition to being top for health and light for the line, it will prevent you from cravings for 10 hours.
Also drink a cup of green tea. It is a real fat-burning slimming ally! And to accelerate the "melting", make a cure with the food supplement PHYT'S Slimming Booster. Composed of green tea and guarana, two powerful natural active ingredients, the two capsules that you take every morning during your breakfast will be a real boost in your slimming program.
8h05 : Forget the escalators and take the stairs! Concrete buttocks guaranteed.
8h10 : The metro is long overdue? Raise yourself on your tiptoes and perform small back and forth movements from top to bottom for nice shapely calves.
The essential step in your slimming program: moisturize to drain better
11h30 : Remember to hydrate yourself enough throughout the day. A daily consumption of 1,5L of water is thus recommended (to be adapted according to your physical activity). This avoids the inconvenience due to dehydration and thus water retention. In addition, drinking enough water will allow you to drain your body and eliminate the toxins that accumulate there (especially during weight loss).
12h30 : For your lunches, take the time to prepare appetizing lunch boxes yourself with raw vegetables, vegetables, fish or chicken fillets… There's nothing like homemade to control your weight. Indeed, industrial dishes are often rich in salt, an effective preservative but also responsible for water retention.
You might be interested...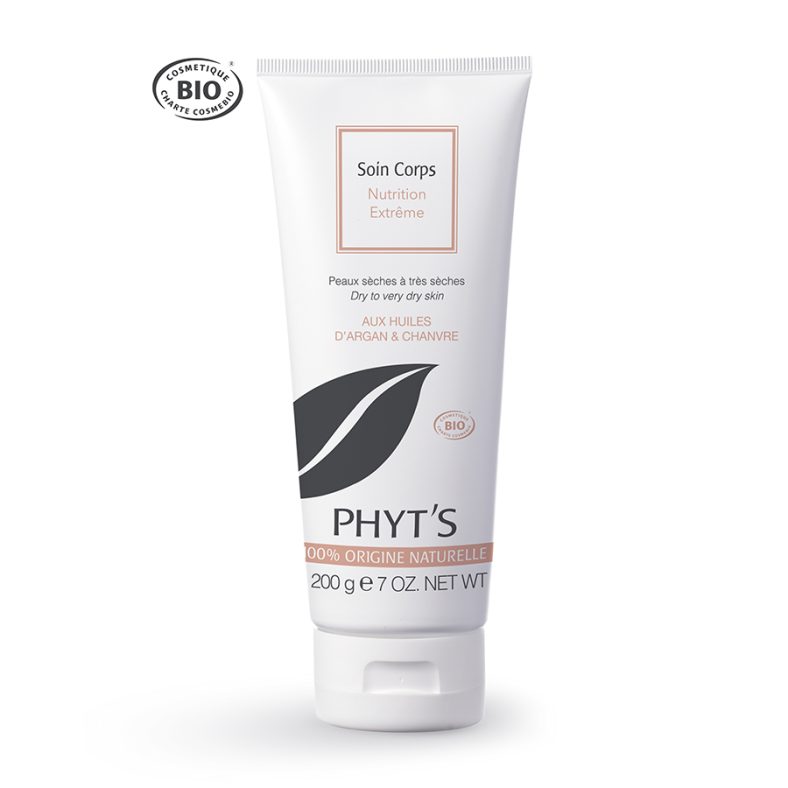 Specially designed to intensely and durably nourish the most undernourished skin, this treatment for the ...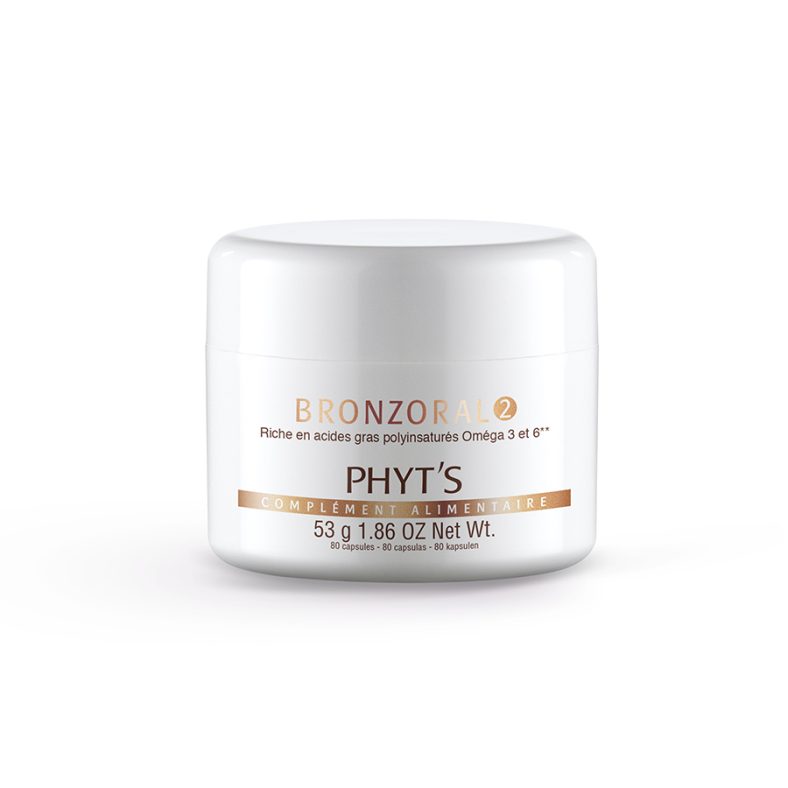 The Bronzoral 2 dietary supplement is rich in omega 3 and 6 polyunsaturated fatty acids. During and ...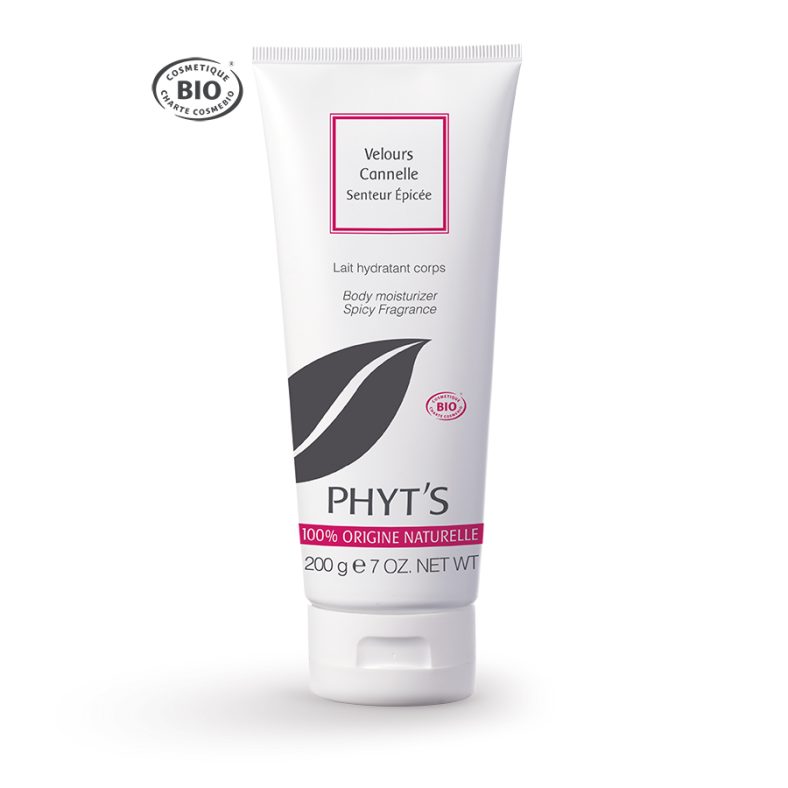 The Velours Cinnamon moisturizing milk moisturizes and nourishes the skin for a long time. Thanks to the smoothness of its texture and its...
A 100% pleasurable slimming program
16h30 : Peckish ? Bite into an apple for your snack! This ally thinness par excellence will give you an immediate feeling of satiety. Indeed, the pectin present in the apple swells in the stomach on contact with water for an appetite suppressant effect. In addition, the sugar contained in the apple (in the form of fructose) has the particularity of spreading slowly in the body, thus ensuring constant energy for the rest of the day.
18h30 : Take the time to get off a metro or bus station earlier than usual. Those extra 5-10 minutes of walking will get you going and increase your daily energy expenditure in no time.
20h30 : After the shopping, the kids and dinner, it's time to take some time for yourself... and your slimming program ! Take advantage of a relaxing bath or shower to apply the expert advice of beautician Aurélie in her article on slimming massage to do at home. Above all, don't forget the famous horsehair glove and the application of Caffeine & Pepper Double Action Slimming Gel, because it is scientifically proven, within the framework of a slimming programthis product is very effective!