Endocrine disruptors: we talk about them WITHOUT taboo!
Industrial and human development in the XNUMXth century relied on non-renewable fossil resources and the advent of chemistry. However, history has shown the limits of "all chemistry", in particular its deleterious effects on the planet and on health.
Many controversies have emerged in recent years about controversial synthetic chemical substances, widely present in conventional cosmetic products. Among them, certain molecules have proven to be endocrine disruptors (i.e. they can disrupt the hormonal system): chemical sun filters, triclosan, phthalates, certain silicones, etc.
Pediatric endocrinologist and health-environment expert at the University of Montpellier, Professor Sultan has been fighting for thirty years against the problem of contamination by pesticides and other endocrine disruptors and their consequences on health.
In the video produced by Phyt's, he talks about the proven health impacts of endocrine disruptors and their presence in certain "classic" cosmetics.
The consequences on the health of women, pregnant women, babies and children have been revealed in several scientific studies on which Professor Sultan relies to denounce what he calls a "real scandal! ". Without a filter, he warns, in his filmed intervention, against cosmetic products containing these undesirable substances. In addition to their incrimination in the development of certain cancers, these endocrine disruptors would indeed be likely to promote fertility disorders, autism, obesity, diabetes and anomalies in the genital development of young girls...
However, we are in 2019 and another cosmetic is possible, WITHOUT controversial chemical substances: natural, certified organic, effective and sensory!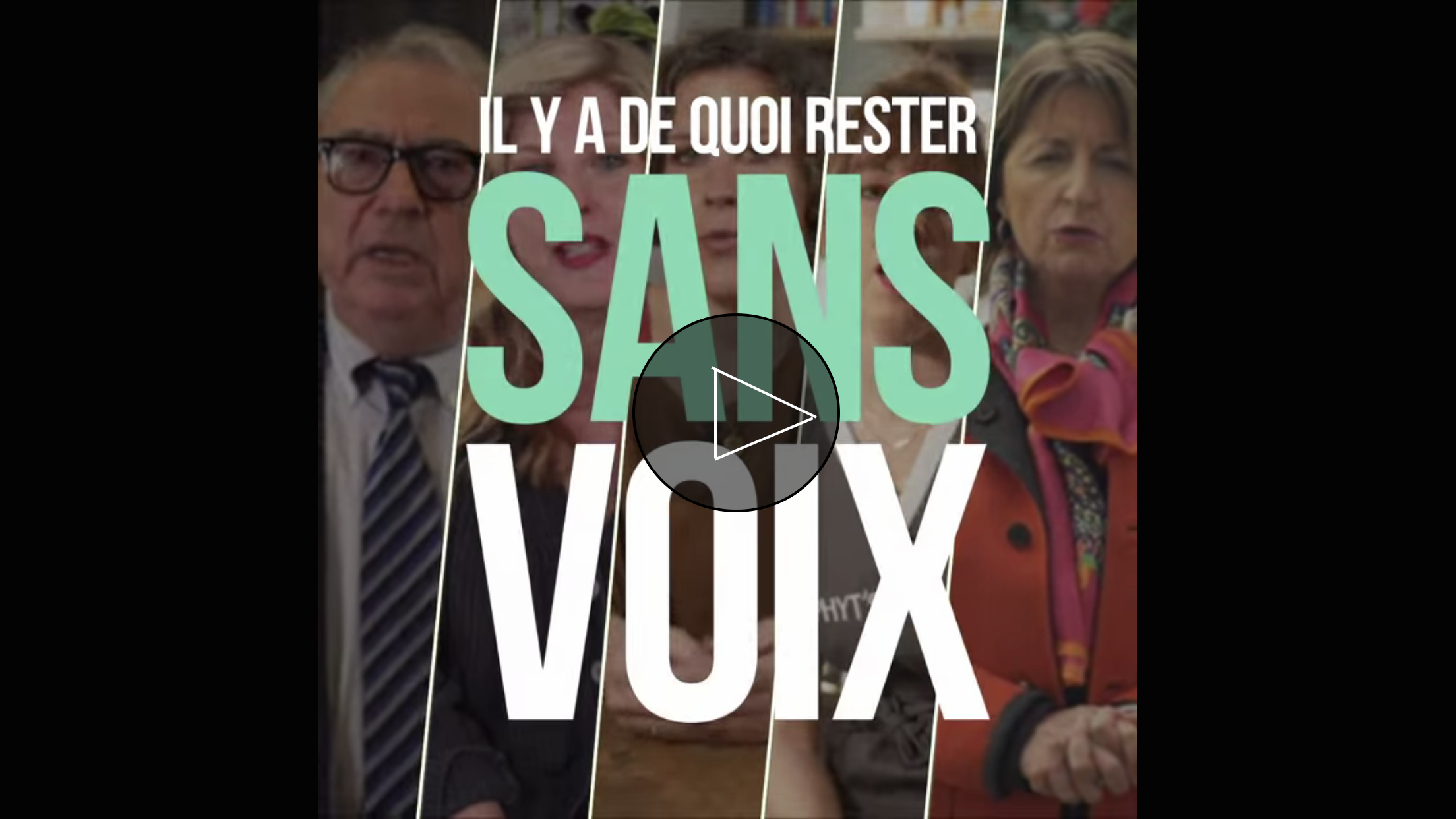 Oil in my moisturizer? No thank you !
As an obvious response and a start, we then witness a return to nature.
We are now in need of developing green chemistry, in order to respect people and the environment: use of raw materials from nature, little or not transformed, biodegradable renewable resources, low energy consumers, obtained by non-polluting processes…
Exempting oneself from controversial substances in cosmetics is quite possible (and always has been). At Phyt's, for almost fifty years, our ethics have been based on the great principle of Hippocrates: "First, do no harm"... to anything or anyone. In fact, we have been working for almost fifty years with ingredients that respect people and the environment. Phyt's has always opted for "WITHOUT"!
You might be interested...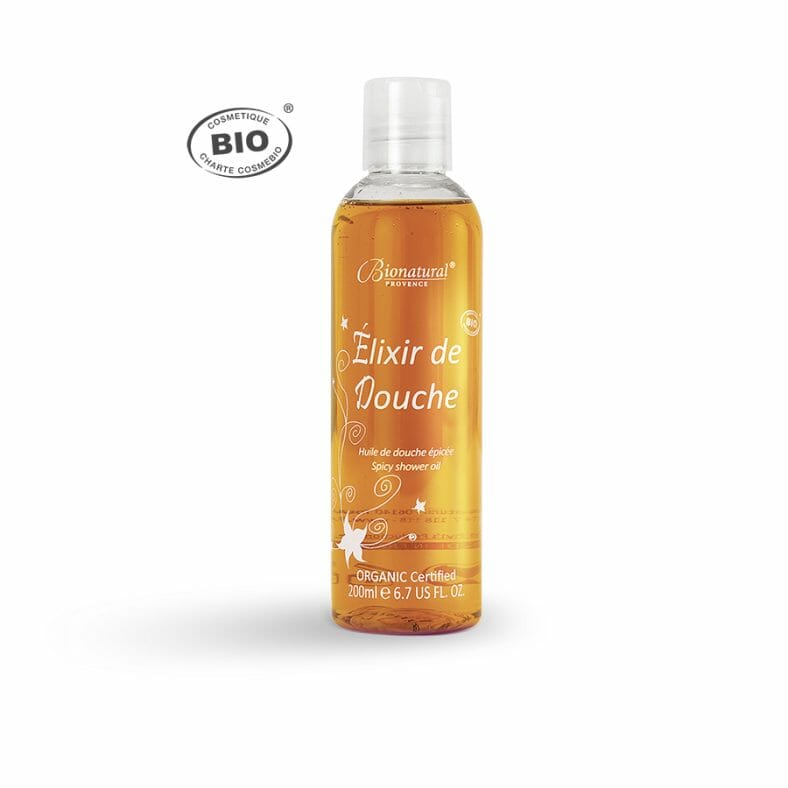 Let yourself be intoxicated by spicy and stimulating notes with this spicy Shower Elixir oil! The...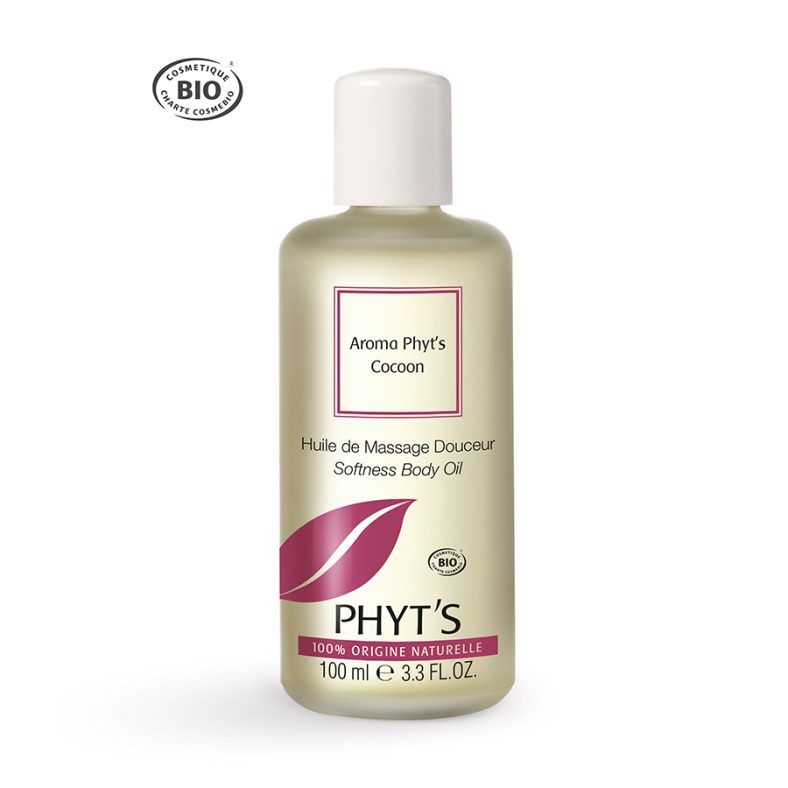 The nourishing and emollient action of Grapeseed and Sunflower oils envelops the skin in a ...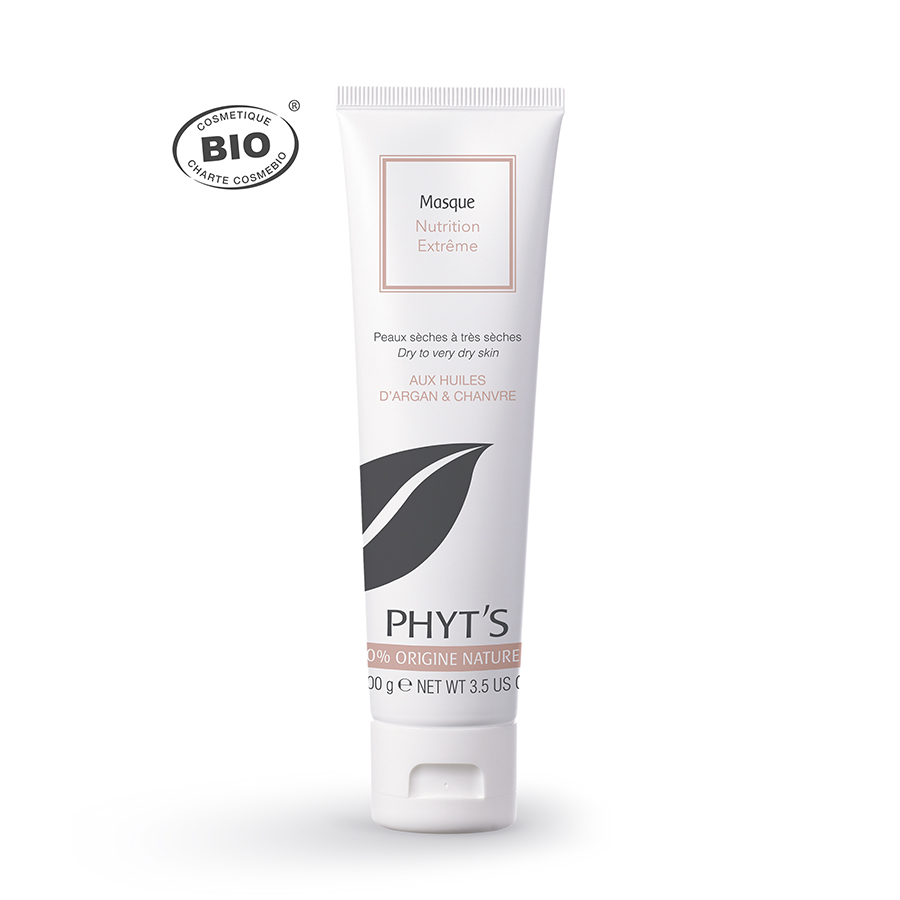 This unctuous cream mask for the face and stubborn areas envelops the skin in softness. Refreshed and regenerated...
Make the choice of cosmetics WITHOUT concessions
Phyt's takes its beauty secrets from nature. Through creams, lotions, serums... formulated from natural ingredients and certified organic ingredients, nature allows, in the field of cosmetics, the full range of expected effectiveness: on hydration, anti-wrinkle, for sensitive skin, skin with imperfections, in slimming, sun protection… The effectiveness of these formulas is of course proven by serious scientific tests, carried out by independent research institutes.
Certified organic cosmetics WITHOUT chemical preservatives (paraben, phenoxyethanol, etc.) are possible and exist, with the same quality of self-preservation as conventional cosmetics.
In this area, nature offers naturally protective extracts from formulas, effective antioxidants: vitamin E from soybeans, rosemary extract, etc.; these ingredients also have an anti-aging action.
Nature offers us other naturally preservative elements, 100% natural: from sugar cane, anise or coconut.
In addition, a packaging in very waterproof multi-layer material keeps the product protected from air and light.
Chemical emulsifiers and surfactants (foamers that cleanse, remove makeup, shampoo, etc.) are replaced in certified organic cosmetics by mild emulsifiers and surfactants from renewable resources such as rapeseed, beet sugar, sugar cane, etc. In addition to their primary functions, these natural ingredients reinforce the properties of the active ingredients already present in the formula (moisturizing, etc.), are very well tolerated by the skin and have good biodegradability.
Silicones (which give a soft touch to creams and hair care), non-biodegradable petrochemical derivatives, are replaced by emollients from coconut oil, olive oil, or vegetable oils of argan, sesame, avocado, jojoba…; these oils provide, moreover, a nutritive effect thanks to their vitamins, essential fatty acids, unsaponifiable.
The expertise acquired by our experience leads, moreover, to a beautiful sensoriality in terms of textures and scents.
You have understood: you can "do WITHOUT" and it is even doubly beneficial. You avoid potential inconveniences and enjoy additional benefits for yourself and the environment.
———————————————————————————————————————–
Notes on the author: Nadine Fabréga, scientific director of Phyt's Laboratories for more than thirty years, doctor of pharmacy, participated in the development of the Cosmébio specifications in 2002.
---
———————————————————————————————————————–
During the months of May and June, several video patches containing other passages from the interviews of these five speakers will be broadcast on the Facebook page of Laboratoires Phyt's. Subscribe to notifications from Phyt's France Facebook page