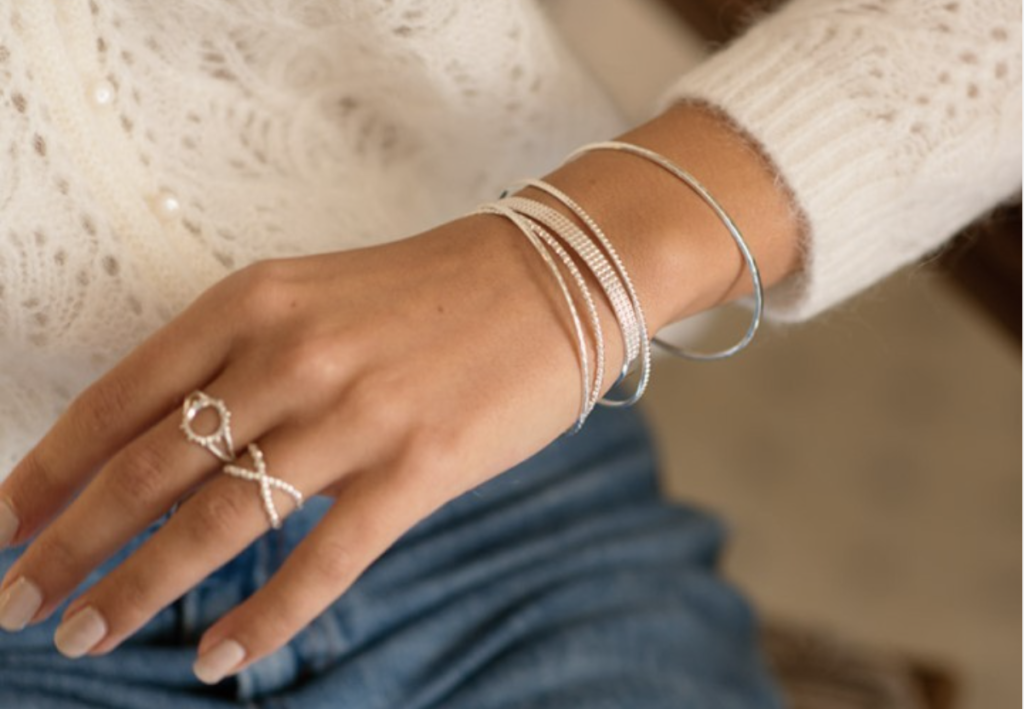 The heavy human and ecological impact of traditional jewelry
The exploitation of gold and silver and the extraction of precious stones are often carried out in deplorable conditions for the workers: risks taken in the mines, low wages, non-respect of fundamental rights... Before resting in its beautiful case, your ring has traveled through much darker areas that jewelry brands are careful not to highlight.
This sector is also a source of trafficking: the film "Blood Diamond" already showed in 2006 how precious stones, highly coveted, are a market value in many armed conflicts in the world.
At the level of ecology, balance sheet is no less disastrous: let us take the example of the exploitation of alluvial gold. The work of artisanal gold miners in rivers requires the felling of trees and the creation of water reservoirs. To amalgamate the gold flakes, mercury is also used which gradually destroys the aquatic fauna and flora in these regions, not to mention the long-term pollution of groundwater.
Faced with these abuses, you can rely on a few labels: the "Fairmined" label guarantees metals from artisanal mines that follow responsible and sustainable development, both socially and environmentally. The "Conflict free" label ensures that the stones come from non-conflict regions.
Ethical jewelry: what solutions?
Should we, after all that, relegate Marilyn's song to oblivion and give up on jewelry?
Not necessarily, several solutions are available to you. As the product that pollutes the least is the product that we don't manufacture, we can already turn to vintage or second-hand jewellery: antique dealers, online e-shops... there is no shortage of offers to unearth the rare pearl. Not only will you perhaps come across a brand that you did not think you could afford, but you will also have the pleasure of wearing a piece of jewelry with a rich history.
You can also opt for recycled jewelry: whether it's old broken jewelry whose stones are reused or remelted gold, here again, we create something new without having to produce new.
Finally, some sites now offer the rental of jewelry: again a way to reduce its impact on the planet. Why not also offer your loved ones to make exchanges or loan systems between friends? Especially if you only adorn yourself for special occasions!
You might be interested...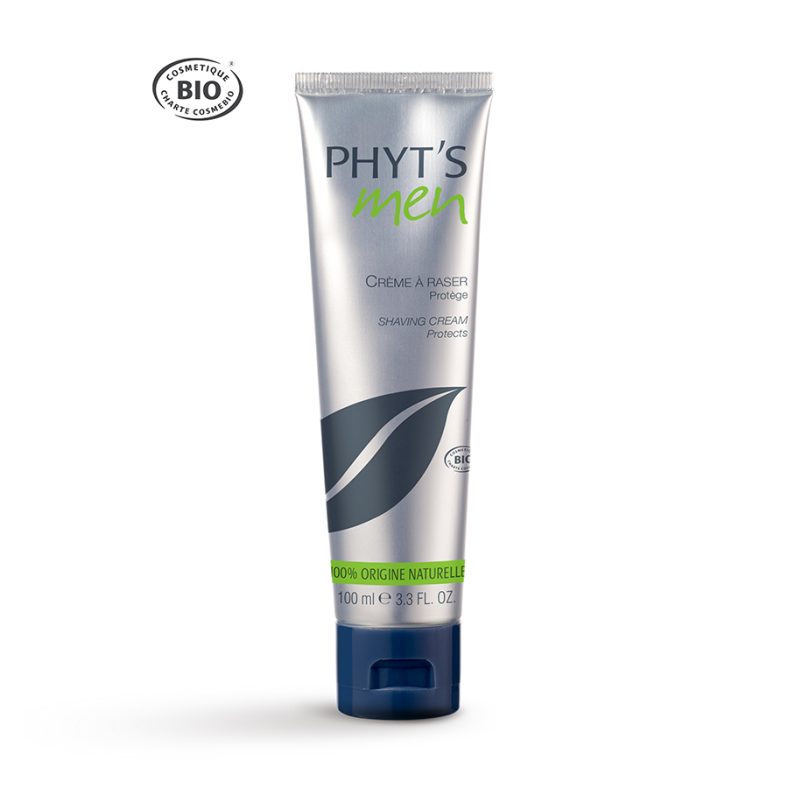 Light and creamy, the Phyt's Men Shaving Cream prevents irritation by improving ...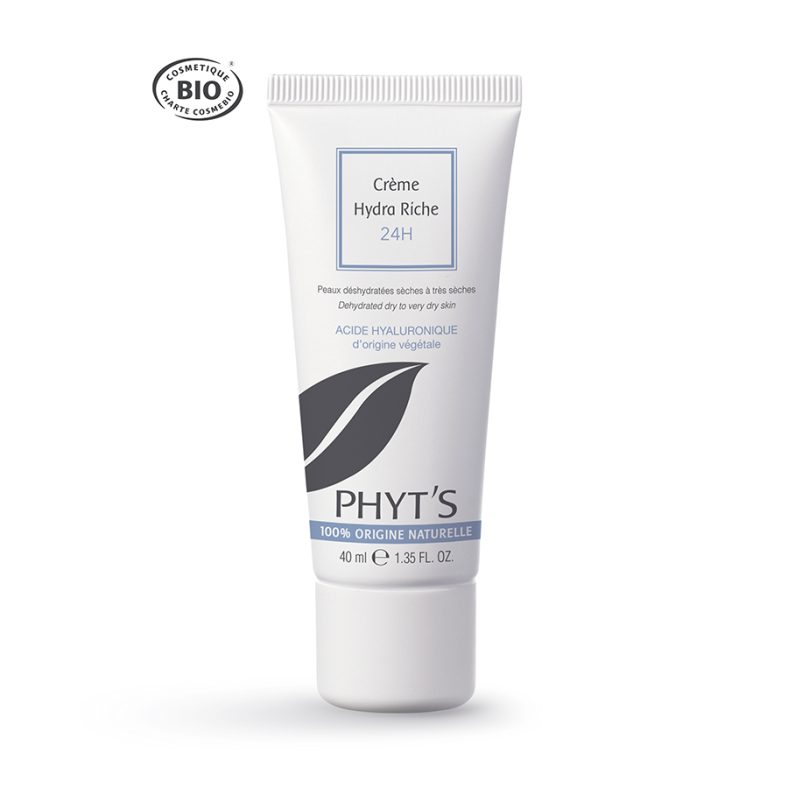 Beauty partner for very dry skin in search of hydration, the Organic Hydra Rich 24H Cream ...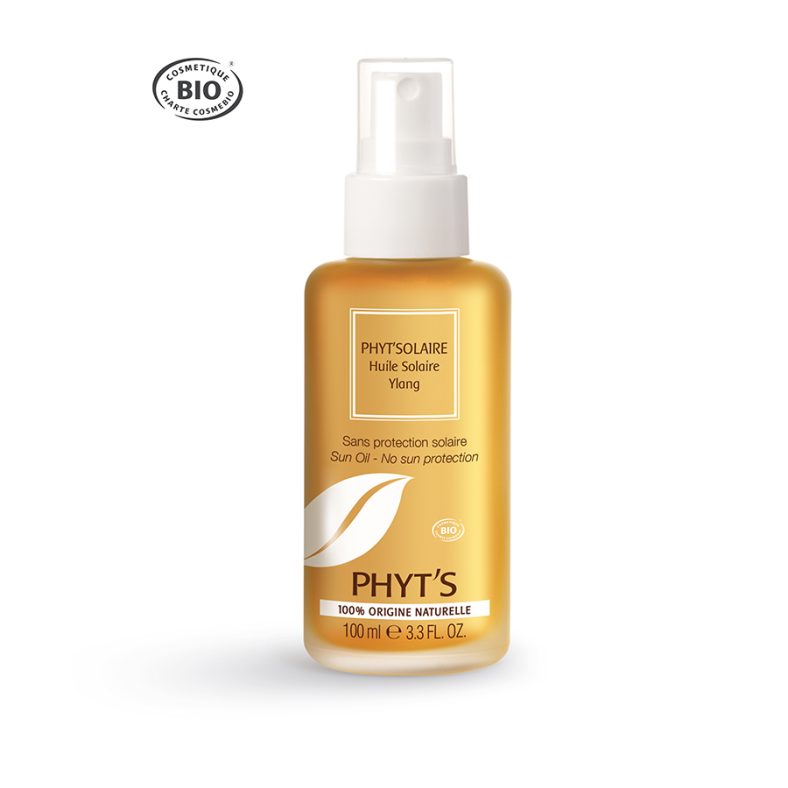 Rich in its alliance of soothing and softening essential oils, Ylang Sun Oil leaves the skin delicately scented...
Aglaïa & co: a young French brand of ethical and… sublime jewelry!
Last possibility: fall for something new but pretty, ethical and at fair prices.
Aglaia & co manufactures its jewelry in France, allowing, like Les Laboratoires Phyt's, to preserve local know-how. In workshops, craftsmen work in healthy and respectful conditions.
The brand tends towards ever greater transparency in the sourcing of raw materials, which is no mean feat in this sector: 30% of the silver used comes from recycled silver. The objective is to achieve total traceability on all the stones. Finally, from the outset, the brand has chosen to redistribute 5% of the amount of its sales to partner associations such as the French Red Cross, L214, etc.
You will find all the collections online, a choice that allows Aglaïa & co to charge the fairest price possible and also to democratize this sometimes elitist universe.
Until December 31, 2020, enjoy -15% on everything Site with code PHYTS15!