Ethical trend looks number 1: responsible romance
If you too, after having confined your body for two months, you have no desire to keep it encumbered in clothes that are too tight. If you dream of lightness, loose fabrics that caress your skin as you move and the wind blows, this style is for you.

And that's good: it comes in an eco-responsible version at Ekyog with the little Bleona dress with delicate embroidery.
In the hair, tie a pretty scarf from the Mamlouk brand by following theone of Ninaturelle's tutorials. At your feet, fall for Beyond Skin sneakers, vegan made in Spain and with a 100% recycled material lining.
All you have to do is enhance your skin with Summer treasure, the nourishing dry oil from Phyt's Laboratories, with sensual scents of Tiare Flower and Vanilla. Take advantage of these forced French holidays to discover Annecy and its idyllic setting between lake and mountain. The Venice of the Alps lends itself perfectly to a stay between lovers: fall in love with one of its many spas with breathtaking views of the lake.
You might be interested...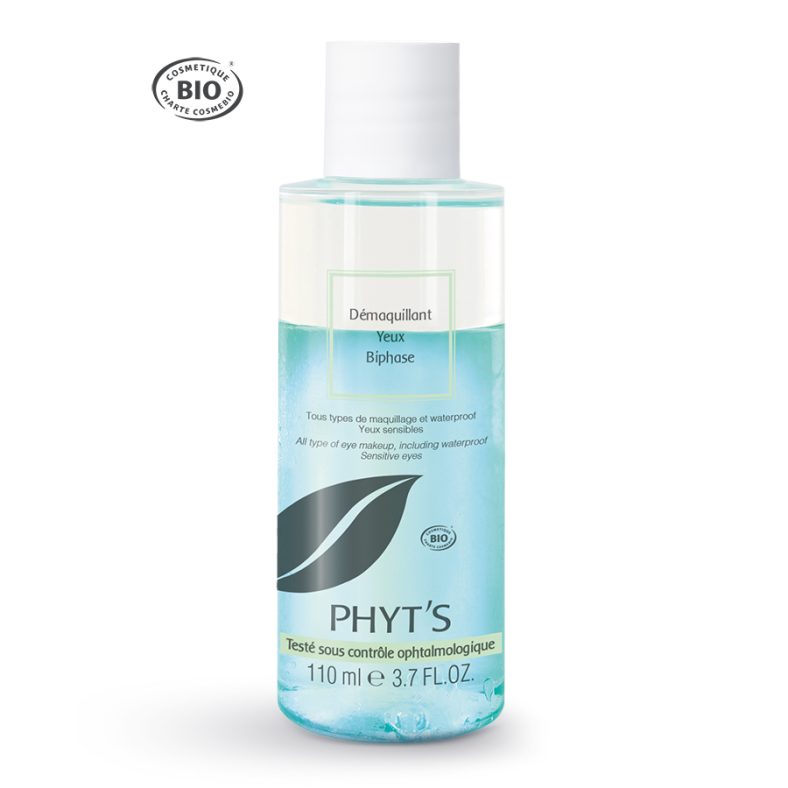 A two-phase treatment for gentle and effective make-up removal. Suitable for sensitive eyes and contact lens wearers, the ...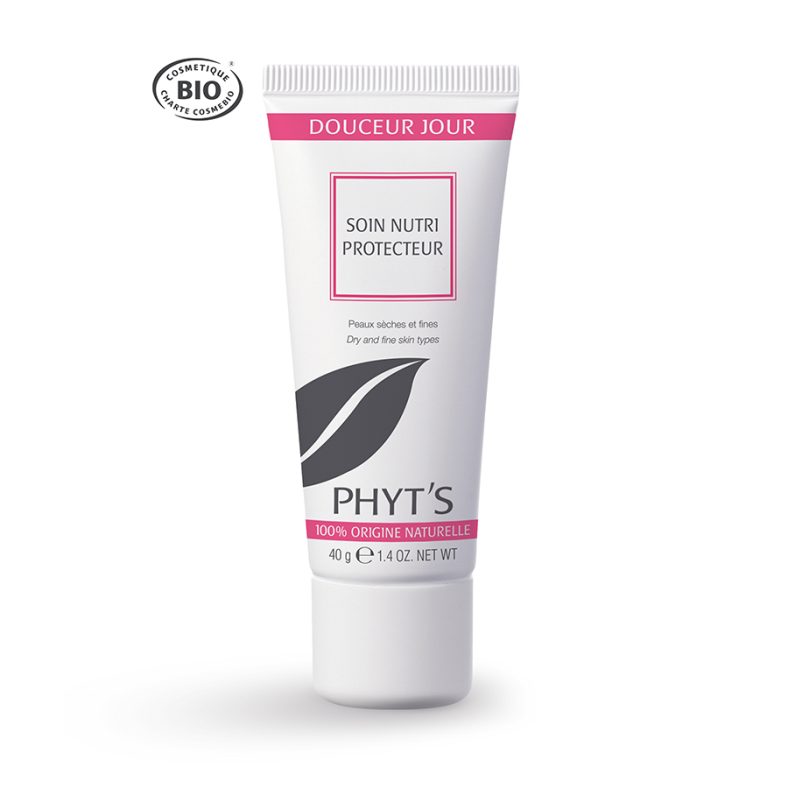 Thanks to its nourishing active ingredients, Phyt's Nutri-Protective Care protects the hydrolipidic film. The skin regains comfort, ...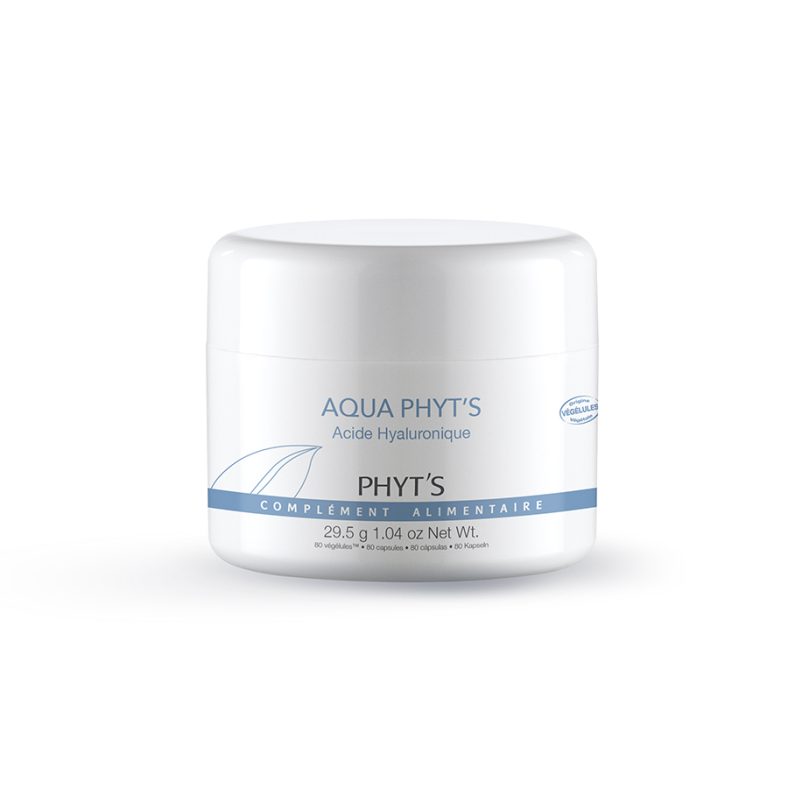 The food supplement from the Aqua Phyt's range is composed of hyaluronic acid and glycosaminoglycans....
Trendy looks number 2: Floral gypset green version
In the absence of being able to survey our pretty corners of greenery, we have been able, in recent months, to make our balconies bloom and to introduce ourselves to urban gardening. We had the opportunity to take a break, to stop, to listen and to observe: the song of the birds and their parade at full time, the foraging of the bees which feasted without fear in this nature left fallow, the abundant and disordered flowering of parks, gardens and other green parentheses of our concrete cities.
In short, we have reconnected with Nature. Why not play extra time through our locker room by opting for one of the very pretty playsuits from the Thinking Mu brand ? This Spanish brand offers pieces made from sustainable raw materials and produced in a responsible factory. All you have to do is perfect the outfit with a Goodbye Lorette straw hat made with love in a French millinery. And to finish, we put glitter in his life with the Sequined Veil which leaves an iridescent veil on the skin and sublimates the tan. A sketchbook, a few pencils and brushes in your pocket, direction the Basque Country and its perched huts : breathe, breathe, free your senses and your creativity...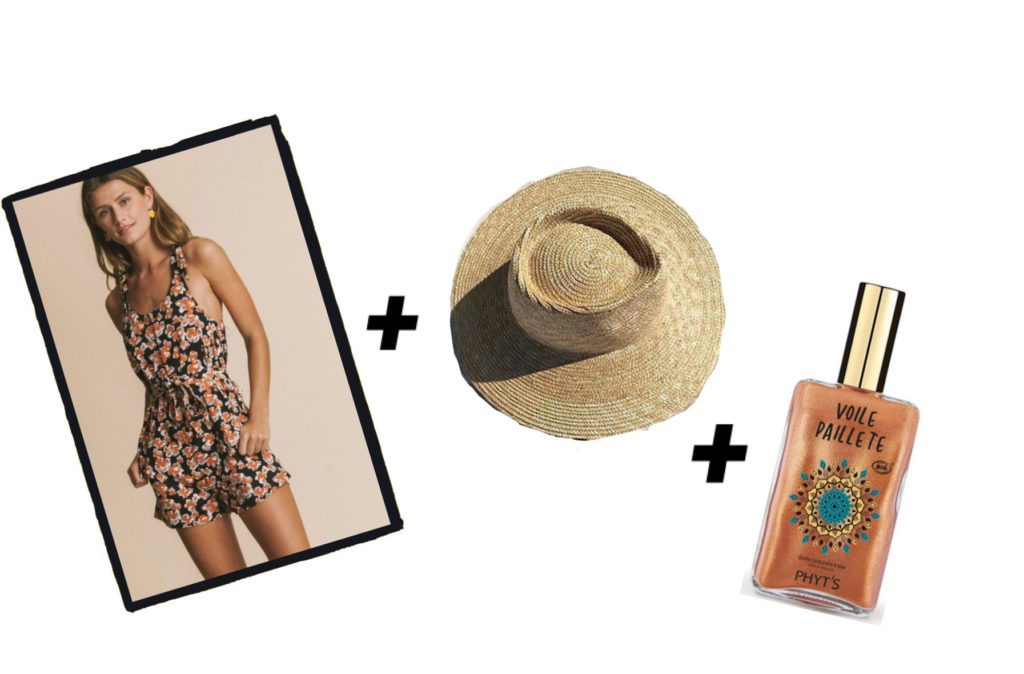 Trending Looks Number 3: Ethical Graphic
You haven't taken off your shapeless leggings, your XXL sweatshirt and your confinement slippers? Do you need chic, beautiful silhouettes and lines? Succumb to this summer 2020 trend. You will love the chic and original cuts of the recoverable which we have already told you about in this article. Big crush especially for parrot striped romper with its V-shaped bare back and wide tie belt.
You can associate it with jem brand jewelry (Jewellery Ethically Minded), with a timeless geometric aesthetic. At the feet, fall for traditional mexican shoes modernized by the Cano brand, which works with local craftsmen. Finally, take the opportunity to unsheath your make-up bag, which was beginning to gather dust in the closet, after two months of going back to nature! A dash ofblack eyeliner on the eyelids and a touch of Liberty Cherry on the lips, you are ready to explore the so British beaches of the Emerald Coast. A few oysters in Cancale, a siesta under one of Dinard's mythical tents and an aperitif on the beach at sunset...