Coquette British
Trademarks Valentine Gauthier is eco-friendly and shines with its "so British" charm. Leopard sweaters, red vinyl skirts and Prince of Wales check suits will blend beautifully with glam rock makeup that's perfect for winter... especially if paired with a flawless complexion thanks to concealer correctors and Foundations from Phyt's, to disproportionate eyelashes by the Multi Effects mascara and a touch of lipstick"Red Liberty Cherry", and all certified organic!
New Year's Eve Diva
Ekyog undertakes to follow irreproachable ethics. There are sumptuous outfits, which are associated with a festive winter make-up with a pearly eyeshadow from the range Treasures of Light from Phyt's organic Make-Up, for eyes adorned with a thousand lights! For more glamor, the smokey-eyes are in order and we refine it with a suitable pencil.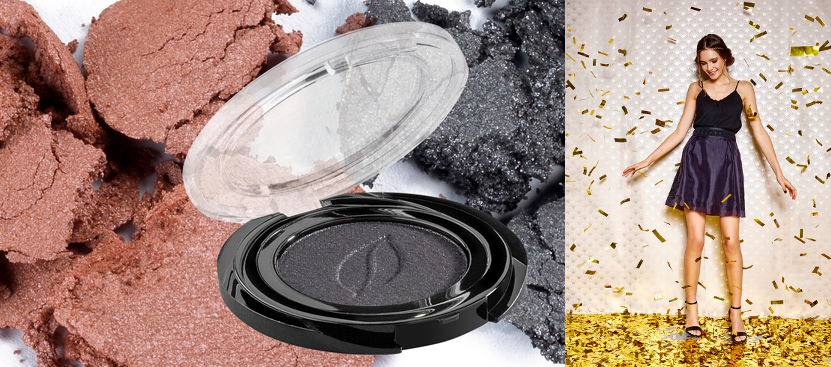 Globetrotter of style
The Misericordia workshop is very committed to local crafts and Peruvian textile traditions. We fall for them Fumadora alpaca jumper, electric blue, which will make a splash with lipstick Magnetic Red from Phyt's. The trick? We refine the make-up of the lips by emphasizing their contour with a pencil line Charnel Beige, for a perfectly shaped mouth!
You might be interested...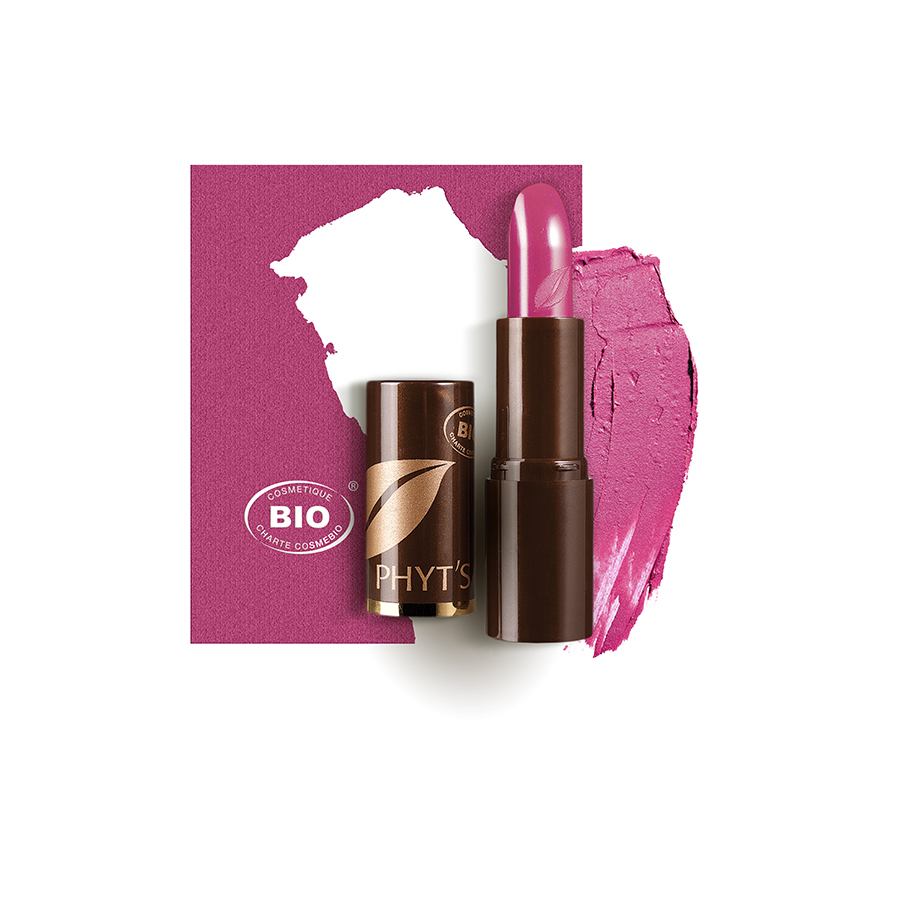 Fall for the Rose Ivresse Phyt's Organic Make-Up lipstick! Symbol of femininity at its peak...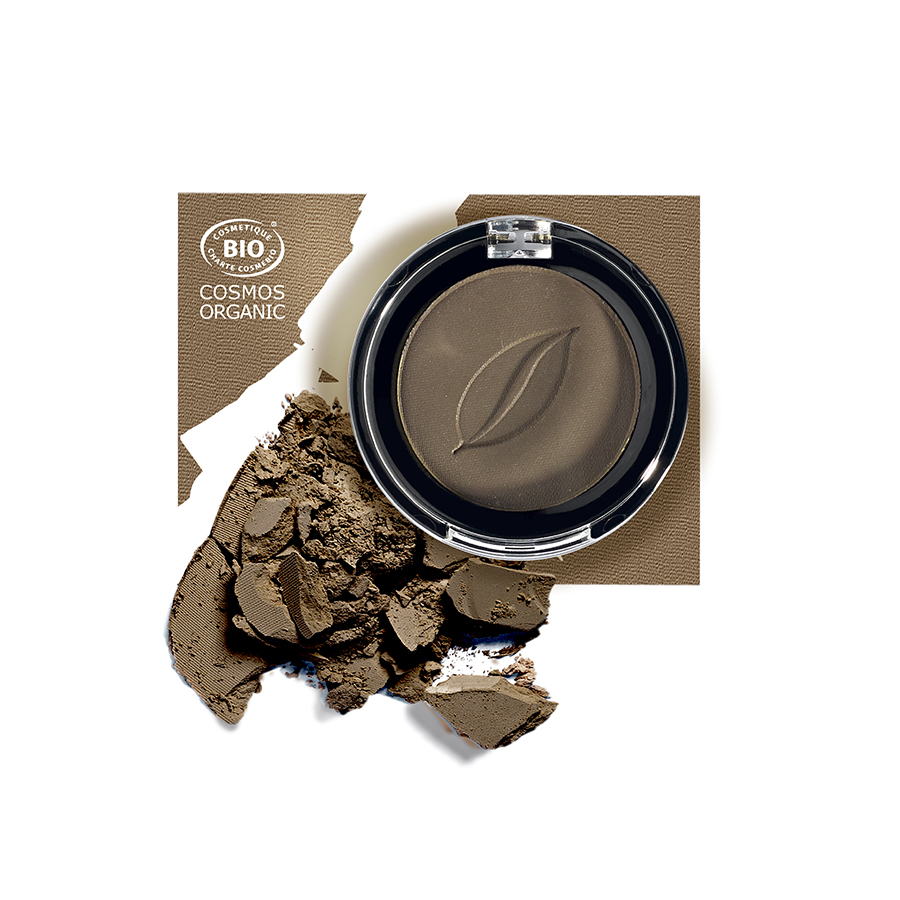 Enhance your eyebrows with these 100% natural powders! Ideal for naturally strengthening the line of your eyebrows, these shadows ...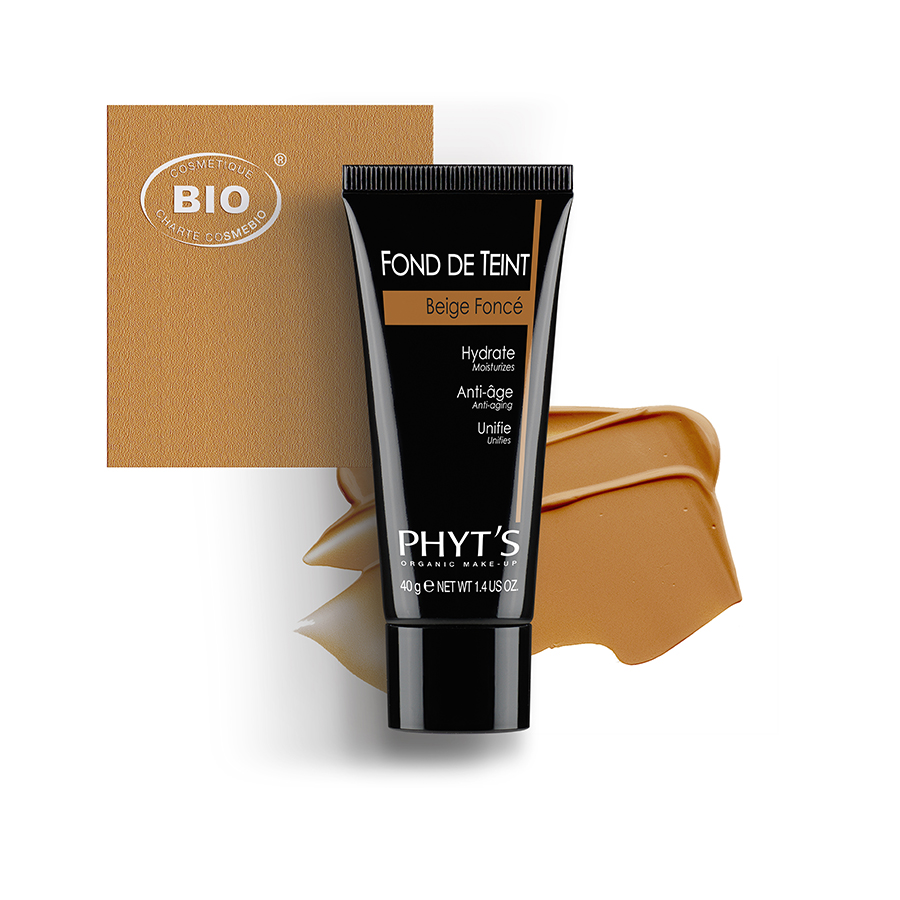 Fall for this Dark Beige Foundation, specially designed for the dullest skin tones! Formulas ...
Snow Queen
Lovers of down jackets will go to Save The Duck, chilly people to hoodlamb and fashionistas will love the cruelty-free fur from La Seine et Moi. On the make-up side, winter being the season of the pale complexion, we heat it with Lumisun sun powder or Phyt's certified organic blush for a healthy glow!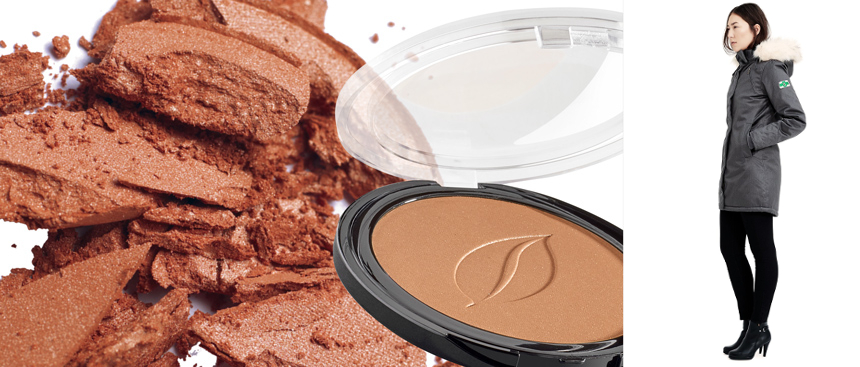 Revolutionary fashionista
La Révolution Textile is committed to your side for a wardrobe with perfect winter trends. We energize the shades with a make-up that will warm up the winter days: a graphic and refined look, with thePhyt's Black Eyeliner, iridescent eyelids with blush Treasures of Lights – Amber Bronze (little secret for more hold, the Sublimator from the Phyt's range Organic Make Up is your ally!), and finally, a gloss, like the Pulped Pomegranate !