There is no "anti-cellulite" diet strictly speaking, but we can promote the consumption of foods rich in nutrients that drain, improve blood circulation and promote destocking.
Start by banishing processed products, rich in salt and refined sugar, which lead to water retention: we say goodbye to prepared meals, industrial charcuterie, white bread, etc.
We also reduce starchy foods, we favor semi-complete cereals and we rehabilitate legumes.
We focus on vegetables in all their forms, but we limit ourselves to two fruits a day, because of the fructose.
We say yes, finally, to the unsaturated fats present in avocado, walnuts, hazelnuts, olives or even grapeseed oil.
Food supplements to the rescue
In addition to this varied diet, the new "Objectif Cellulite" food supplement from Phyt's will support all these efforts from the inside.
It contains grape pomace, which helps reduce the appearance of cellulite and support the refinement of the silhouette. This food supplement is a real concentrate of active ingredients: black radish, meadowsweet, rosemary, lime blossom, blackcurrant, fucus, dandelion and thyme, for a beautiful natural synergy!
You might be interested...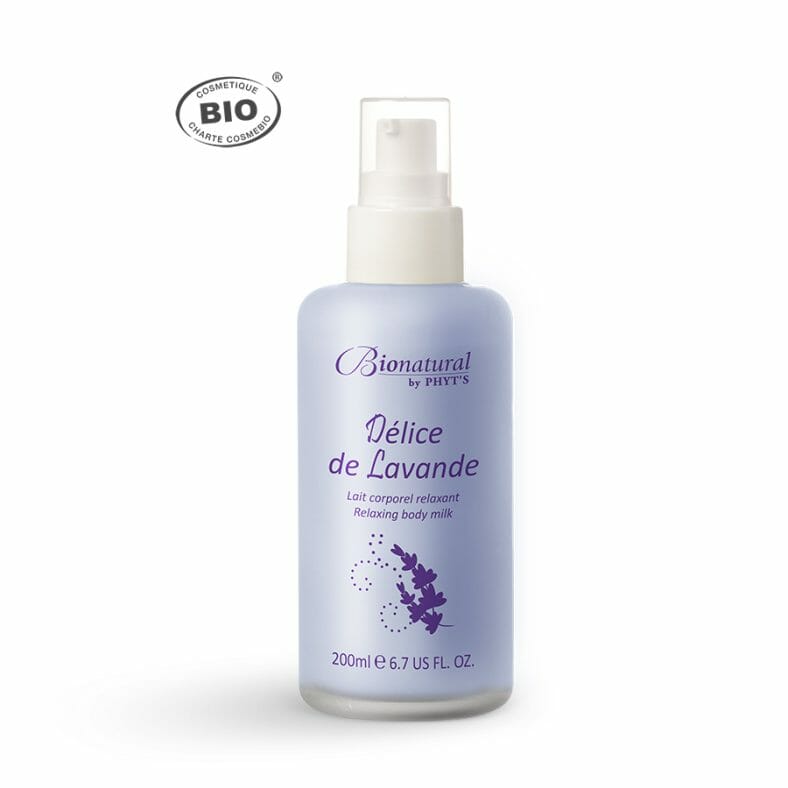 Succumb to the sweetness of this Lavender Delight melting milk! Its floral notes envelop you in a case of ...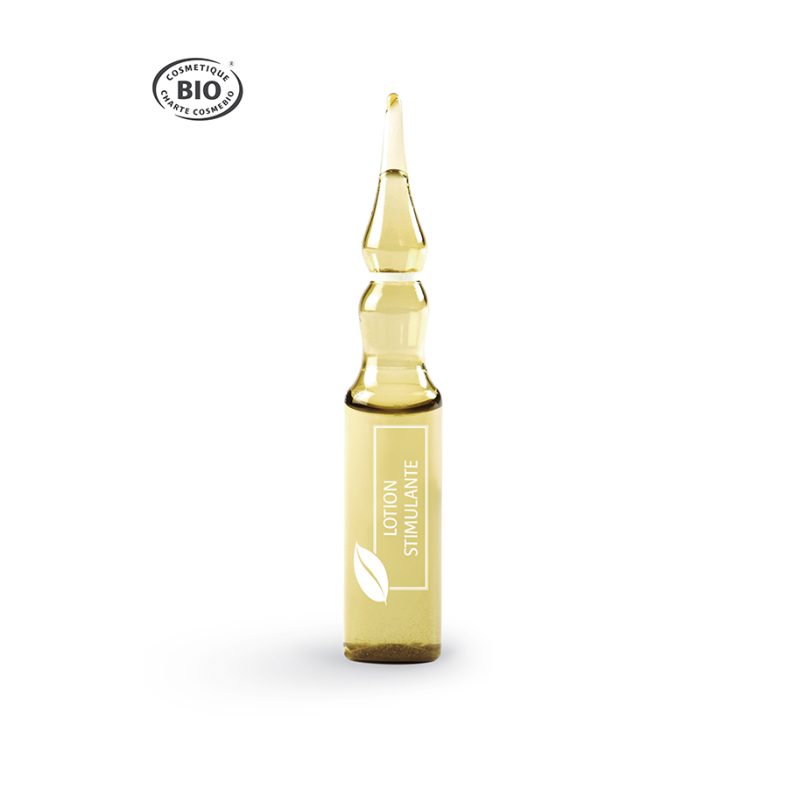 This Stimulating Lotion nourishes and stimulates the scalp thanks to its richness in minerals and essential oils to...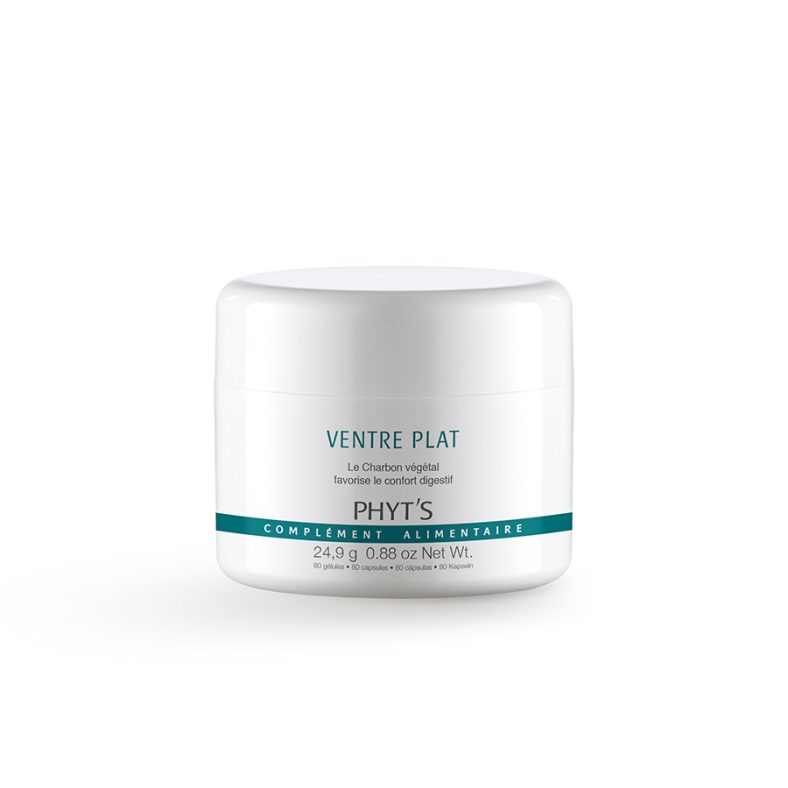 Thanks to the Charcoal contained in the formula, the Flat Belly food supplement promotes digestive comfort....
Cellulite operation: my new 2019 ritual
At the same time, we act outside, morning and evening, with the Cellulite Expert: this gel-cream, enriched with plant complex and green coffee extract, smoothes, tones, hydrates and firms the skin.
In addition, thanks to its tip with integrated beads and its fresh and light texture, massaging stubborn areas becomes almost a cakewalk. No more painful rolled palpations, just apply the cream in upward circular movements to promote microcirculation, activate drainage and optimize the penetration of active ingredients that target the orange peel appearance!
Just before going to bed, end this ritual with a massage of the legs, from bottom to top, with Aroma Phyt's Tonifiant draining massage oil. Based on essential oils of lemon, rosemary, parsley and sage, it tones the skin. Combined with massage, it facilitates drainage.
In short, we take time for ourselves and pamper ourselves in the coming months; nice program, right?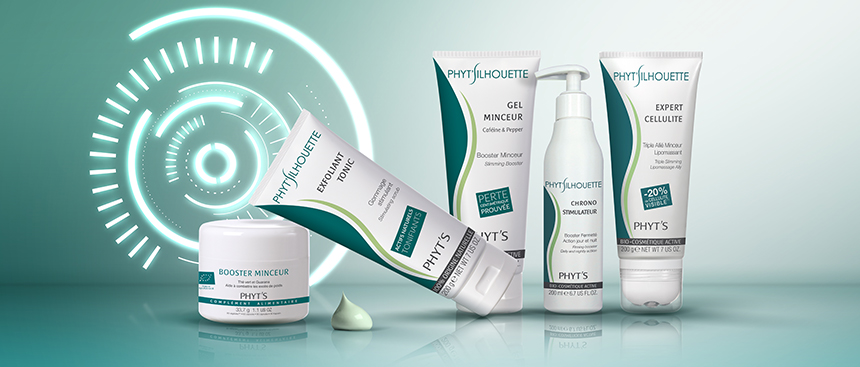 *header photo credit: ©Valua Vitali – stock.adobe.com