A splash before the party
Take a few minutes before your party to apply the reviderm mask, to ensure a fresh and radiant complexion until the next day. Its texture and refreshing scent offer you an express beauty boost for energized, stronger skin and a radiant complexion!
Do not skip "the make-up removal box" before bedtime
After a long New Year's Eve, we can't wait to go to bed, especially on Christmas Eve, when we know that our little elves will be up at dawn to discover their gifts...
Zap it makeup removal time is the mistake not to make!
It is very important to remove make-up well in the evening to make your skin breathe and free the pores by eliminating all impurities. You will also need to take a few more minutes to apply a moisturizer that will ensure a fresh complexion in the morning.
You might be interested...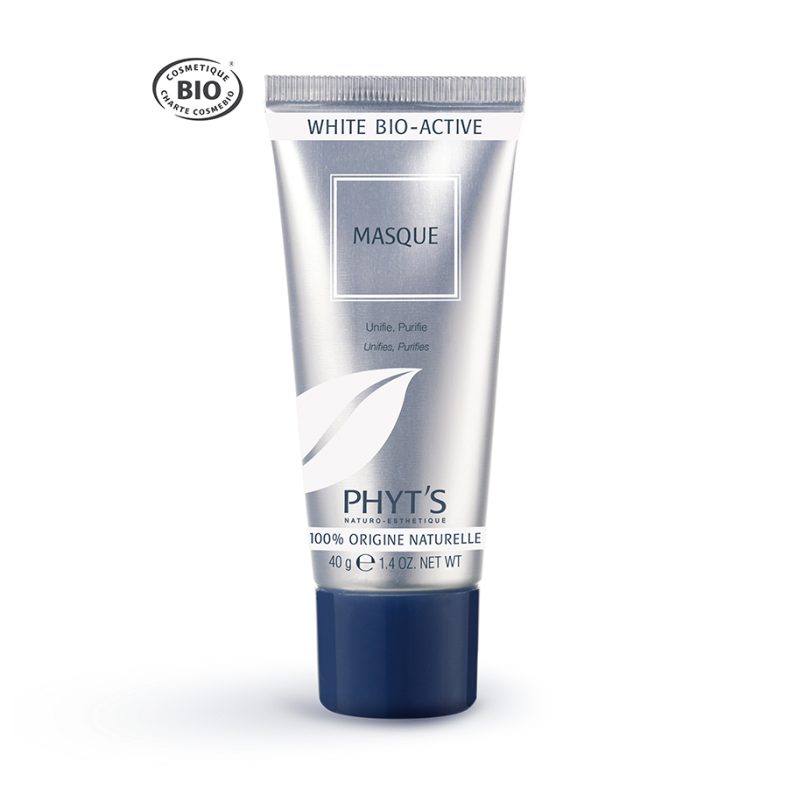 Essential supplement and used 1 to 2 times a week to optimize the effectiveness of White Bio-Active care, this ...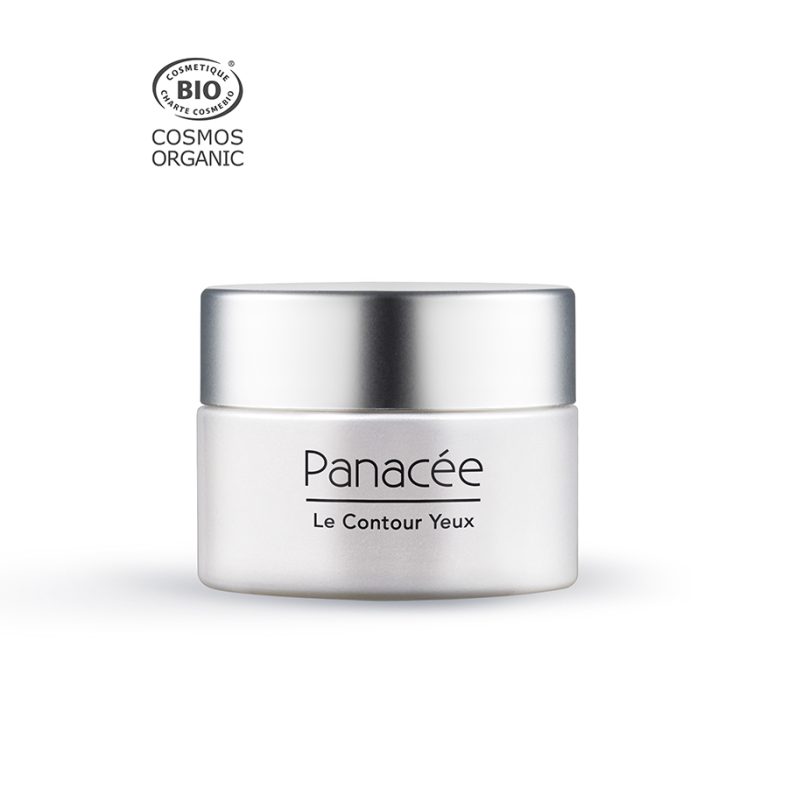 A response that targets the main issues of skin aging around the eye area: fatigue, wrinkles, relaxation...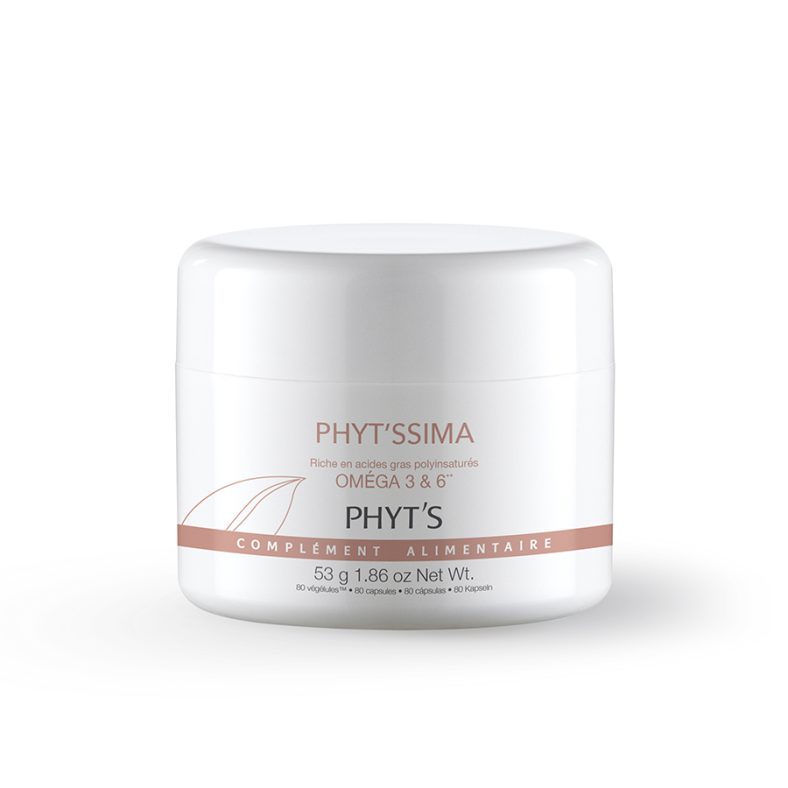 The Phyt'ssima food supplement is rich in Omega 3 and 6 polyunsaturated fatty acids and in ...
Drink plenty of water upon waking to flush out toxins
The next day, when you wake up, drink plenty of water to drain and eliminate the toxins responsible for this gray appearance.
Copious meals and excesses during holidays abuse our body... During this period, black radish can be a precious ally. Well known for these nutritional virtues, it is one of the major components of Emonctyl H, combined with organic carrot and beet juice.
By taking care of your body from the inside, you will reboost yourself and ensure a peach complexion in a few days!
Light up his gaze
After the holidays, fatigue is often read by dark circles, puffy eyes. So, to avoid the famous "You look tired!" » staged with humor by Florence Foresti😄, let's take action.
We start with a refreshing mask to smooth and tone the eye contour. For a faster decongestant effect, you can leave the tube in the refrigerator for a few hours beforehand. I advise you to complete your ritual with anti-fatigue treatment, to properly hydrate the eye contour and thus complete the action against dark circles and puffiness with light draining massages.
After the holidays, bet on a "healthy glow" make-up
The aftermath of holidays, we prefer a lighter make-up. For a healthy glow effect, I recommend using a tinted cream, more fluid than the foundation, for a more natural look. Depending on your habits, you can also use a concealer corrector, simply by tapping so as not to move the material. For a more matte finish, finish by applying a powder.
A little mascara to open the eyes and you're done! 😉