A little history of organic
The beginning of the XXe century and the First World War sounded the death knell of the almost metaphysical relationship between man and the earth, this matrix, source of life and primordial divinity of all paganisms.
Indeed, humanity discovers the possibilities of chemistry and those of nitrates in particular. These are used to make explosives, but we quickly discover their interest for plantations: at the end of the war, chemical fertilizers invest agriculture.
The link with the land is broken. Performance becomes the new ideal. The landscapes change in the countryside (huge mechanized fields) as in the city (disappearance of small businesses).
From the 1960s, consciences were awakened in the face of this frantic race towards profit. Ecologists are questioning the pollution problems linked to productivism.
But it was not until 1981 that the Ministry of Agriculture promulgated a national regulation which finally gave an official definition to biological agriculture.
Ten years later, the first European organic regulation was published, establishing production rules for plants as well as mandatory certification for producers and processors of organic products. This regulation was updated in July 1999 for animal production rules and the ban on GMOs in organic products.
Internationally, each country has established its own standards in organic farming, but organic concerns are becoming global.
Certified organic cosmetics: a French requirement
In France, resistance has been organized in cosmetics since the 1970s, with Laboratoires Phyt's in particular.
Indeed, from the outset, Jean-Paul Llopart and Rosanne Verlé proposed natural cosmetics devoid of any toxicity: Absolute anti-aging cream, one of the first products designed, is thus a concentrate of plant active ingredients without preservatives, parabens or GMOs, with 100% of the ingredients being of natural origin.
If this movement of natural cosmetics comes to us from Germany, certified organic cosmetics are indeed French.
In 1998, the Nature et Progrès association published the first French specifications ۫ "Cosmetics, hygiene products and soaps".
In 2000, the Cosmébio label was developed by a few pioneers, including Laboratoires Phyt's; the specifications are drawn up in collaboration between the State and certifying bodies such as Qualité France and Ecocert.
From 2002, certified organic cosmetics are no longer niche products intended for an expert clientele and new brands are multiplying.
You might be interested...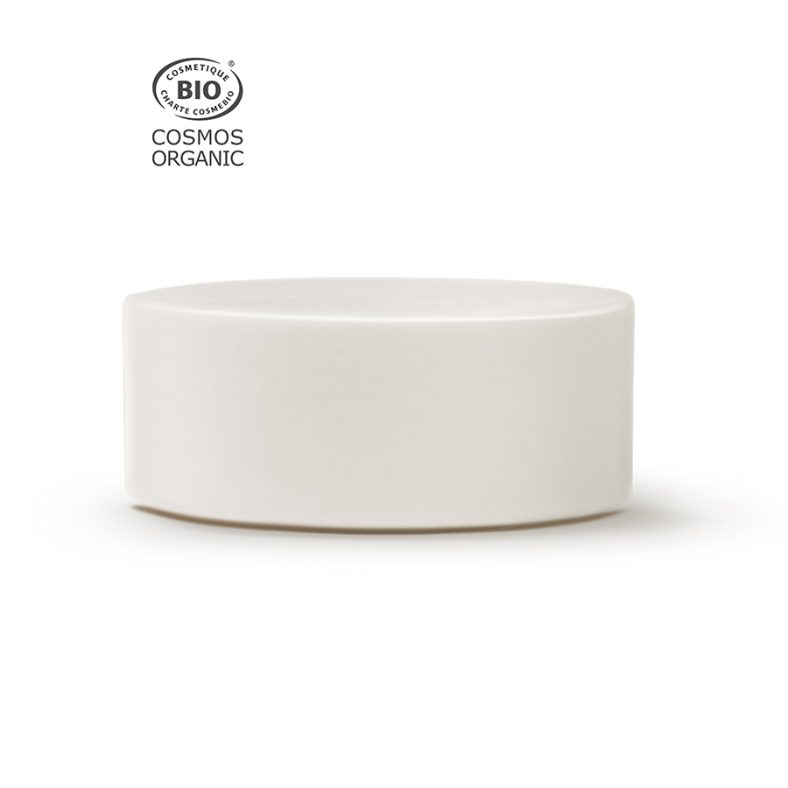 I gently cleanse the skin and hair, without attacking or drying them out. In contact with...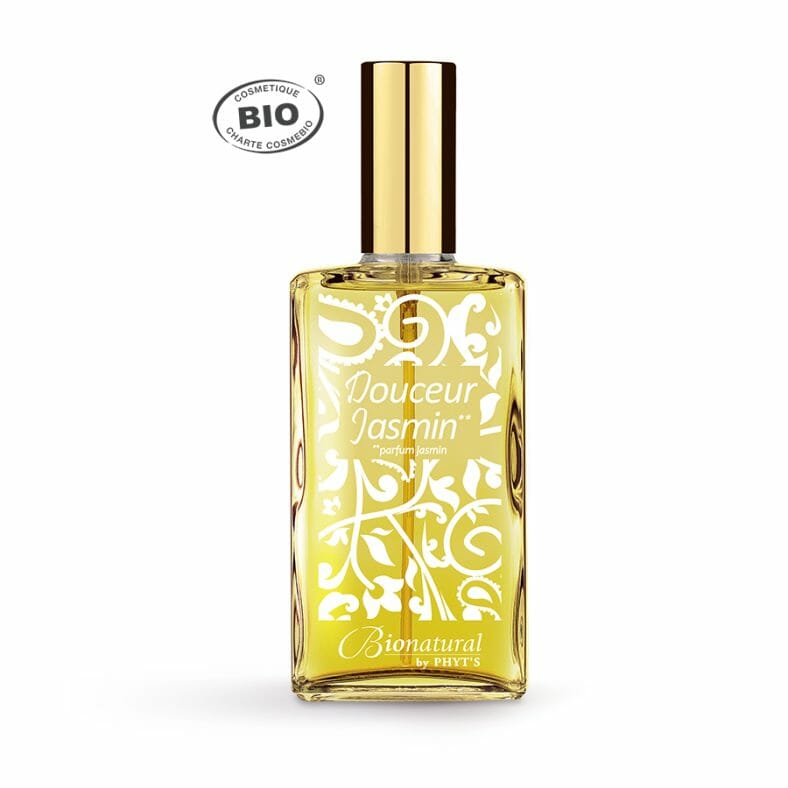 Succumb to this dry oil for the body with sweet and floral notes, Douceur Jasmin! Multi-purpose, this oil is...
Downside
From 2005, it became difficult for consumers to find their way among all these products claiming, rightly or wrongly, to be organic.
The media seized on the affair (Special Envoy, Que Choisir, Le Nouvel Observateur, etc.) to disentangle fact from fiction. Even Greenpeace creates the Vigitox site to alert consumers to the toxicity of certain cosmetic products.
From 2006, large retailers as well as established luxury brands also entered this promising market of natural or organic cosmetics.
Pseudo-certifications are multiplying such as, in 2017, the ISO 16128 standard, so controversial and which we already told you about here.
It is therefore becoming more and more difficult for the consumer to disentangle the authentic and rigorous approaches from the elements of marketing.
The good news: you can rely on the requirements of the Cosmébio label and have complete confidence in Phyt's Laboratories, which have chosen not only to respect this label, but also to go even further by offering not 95% but 100% ingredients of natural origin in their formulas!