The right nutrients for targeted action and good efficiency
Un dietary supplement for hair must contain the nutrients that are essential to them such as zinc, selenium or vitamin B8, in significant quantities. It is therefore preferable to choose mixtures containing a few well-chosen active ingredients rather than multivitamins which provide a bit of everything… and ultimately not much. Hair Antiox et OptiPhanères, from Jerodia laboratories, are as such very well balanced in specific vitamins and minerals whose action is recognized to preserve their beauty to the hair.
Choose a food supplement that is neither too much nor too little
Admittedly, food supplements are not a substitute for a varied and balanced diet, rich in fruits, fresh vegetables and good fats which promote healthy skin and hair. A good food supplement must however provide enough nutrients. To be sure, just look at the label, which must mention the percentage of reference intakes (RI). So a food supplement for the skin containing zinc, essential for cell renewal, must represent an important part of daily needs. Don't worry if certain substances are in low doses, it's because the food already provides a good part of them. And if the AR are more than 100%, it means that the dose can be exceeded without danger to health.
You might be interested...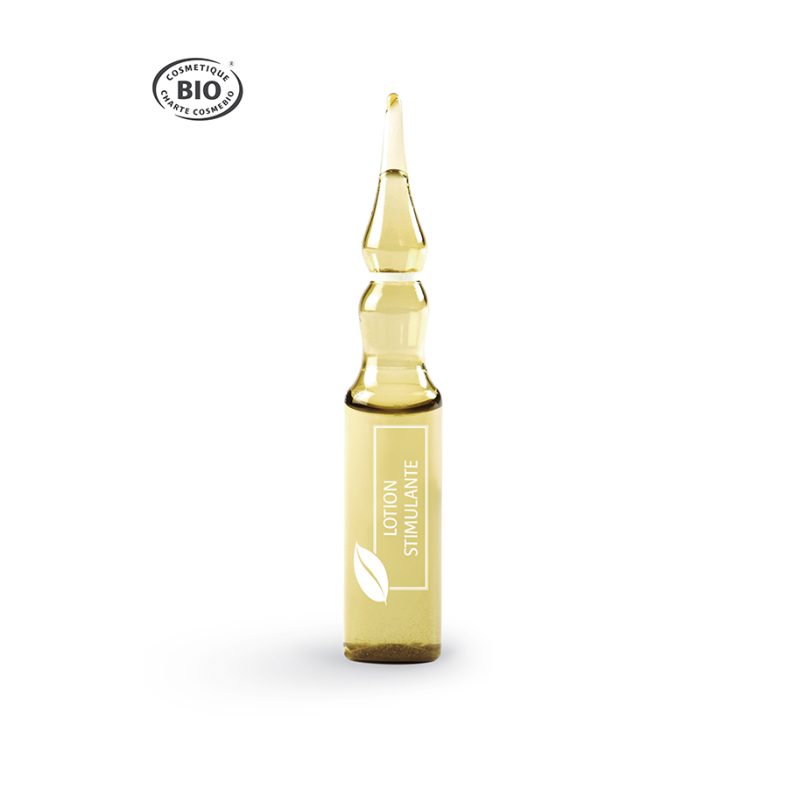 This Stimulating Lotion nourishes and stimulates the scalp thanks to its richness in minerals and essential oils to...