Brown eyes, we remember the makeup colors that suit us
Have brown eyes? What luck, it seems that everything suits us! (I myself have brown irises with flashes of green). Finally everything… or almost! The make-up artists are formal: it is preferable to avoid "brown on brown". As for intense black, glossy brown, taupe, these are obviously great classics that intensify brown eyes well. But they can also "harden" the look. So, for a less classic and more "wow" effect, we bet on khaki, purple and gold: three unique colors that have the quality of waking up the brown iris.
On the other hand, we avoid very light shades, pastels, iridescent white, pale pink, ice blue, water green… which tend to yellow the white of the eye and dull the look.
Don't hesitate to try several eye shadows, take a picture of yourself and send it to a friend or your sister to ask them what they prefer. We crack, we test, we hate or we love it, it's crazy how certain colors change everything and make us prettier!
What if you have dark skin? Throw yourself on bronze, copper and orange
On dark skin, warm colors are highly recommended, but for them to be seen well, they must be opaque. To do this, have two good reflexes: choose a shadow rich in pigments and remember to apply a layer of concealer on the eyelid before applying your powder shadow.
The extra thing: PHYT'S sublimator. It is a transparent gel based on acacia gum and aloe vera that smoothes the eyelid and fixes the colors, for a long-lasting hold and an even more intense result!
Make up your brown eyes for a night out
To make her brown eyes even more intense, you can choose to draw a very beautiful line of black eyeliner à la Audrey Hepburn. Inevitably magnificent if it is well drawn!
If you want a little more original and trendy make-up, while remaining elegant, you can achieve a beautiful smoky eye with a purple gradient. By choosing a purple shadow with shiny pearls, you get a sophisticated brown eye makeup.
You will find lots of ideas "Special brown eyes" on the photos of the site Archzine : evening make-up inspired by those of the stars, as well as tutorials!
You might be interested...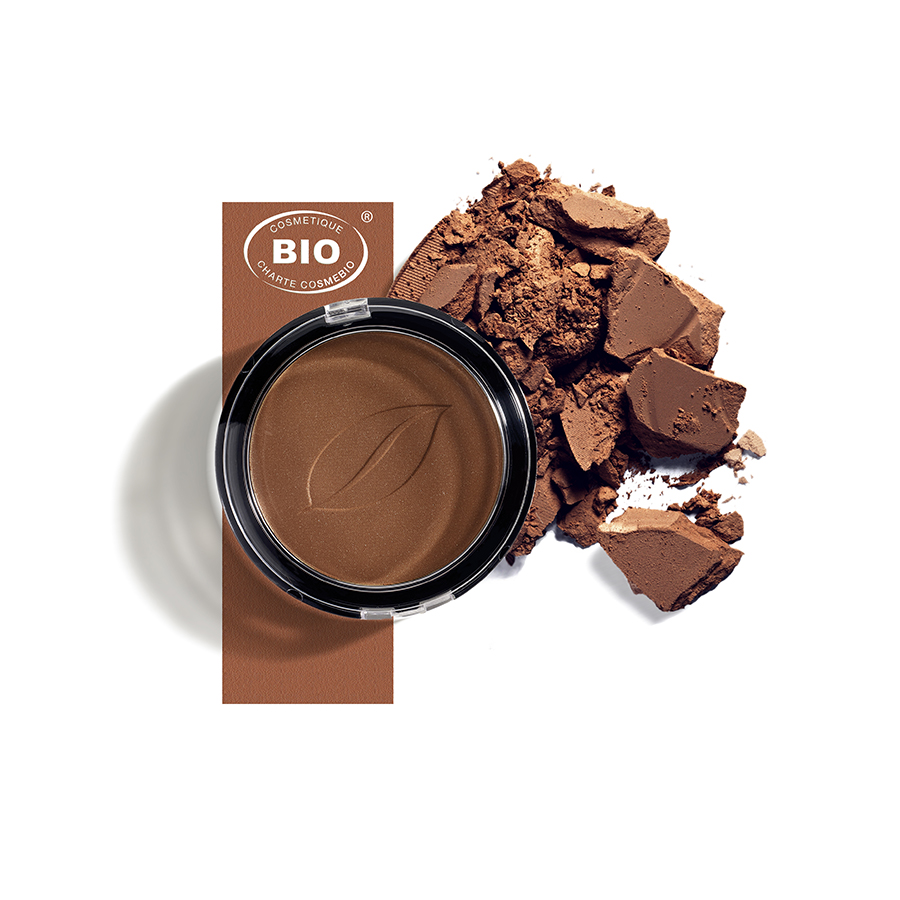 Lumisun Matte Skin Compact Sun Powder illuminates, sculpts and gives you a healthy glow thanks to a ...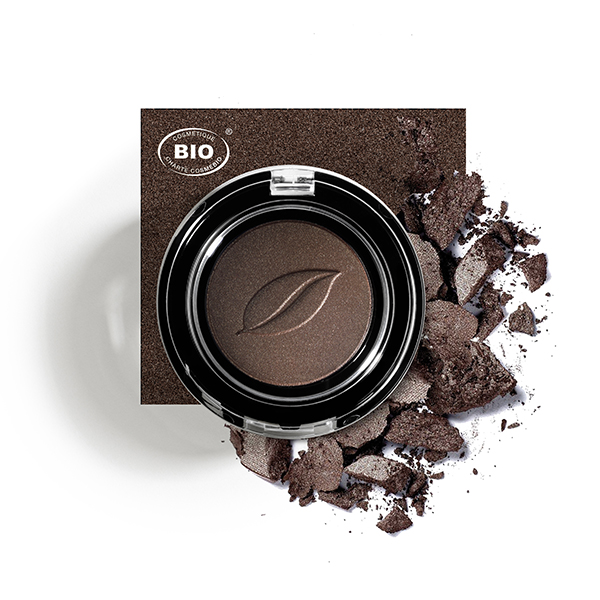 Fall for this Éclats de Hazelnut eye shadow! Display an irresistible look by playing with 100% ...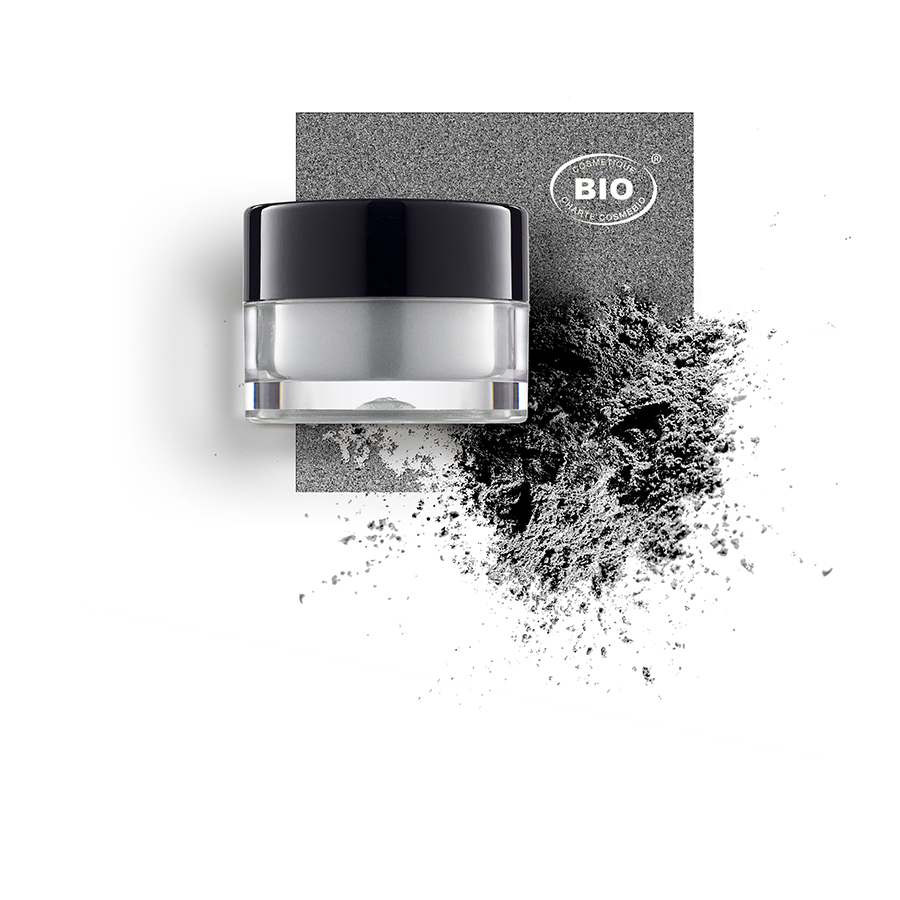 Succumb to the call of color and turn your eyes into precious jewels for a sparkling look thanks to...