1- Start with an institute treatment to cleanse deeply
The skins affected by back-to-school imperfections are generally oily. I advise to start with a facial in an institute, for a deep cleansing.
The anti-blackhead treatment, for example, is perfectly suited to the attack phase where it is important to unclog the pores and extract the blackheads.
The skin is purified, imperfections targeted, for a harmonious complexion.
The cleansing and purifying treatments thus prepare the skin for the daily rituals to be carried out afterwards at home for a lasting result.
2- Purify the skin with daily cleansing
For acne-prone skin, cleansing is an essential step. It is very important to use suitable foams or gels that cleanse and purify without drying out.
This essential gesture is to be practiced morning and evening to free the skin of impurities and stop the proliferation of bacteria.
You might be interested...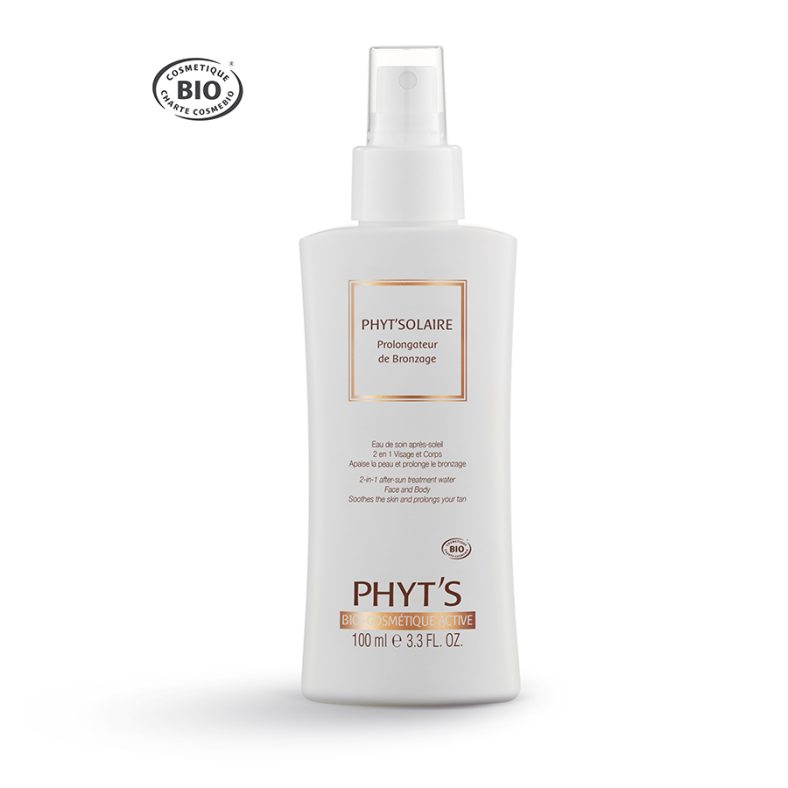 A real comforting and irresistible tan-enhancing treatment, this milky fluid helps to intensify and...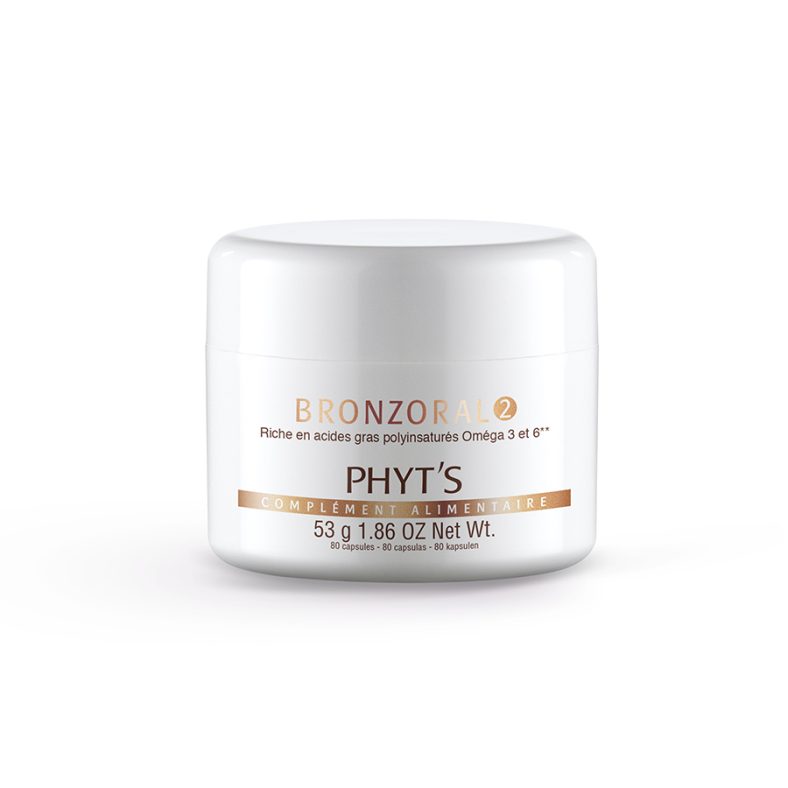 The Bronzoral 2 dietary supplement is rich in omega 3 and 6 polyunsaturated fatty acids. During and ...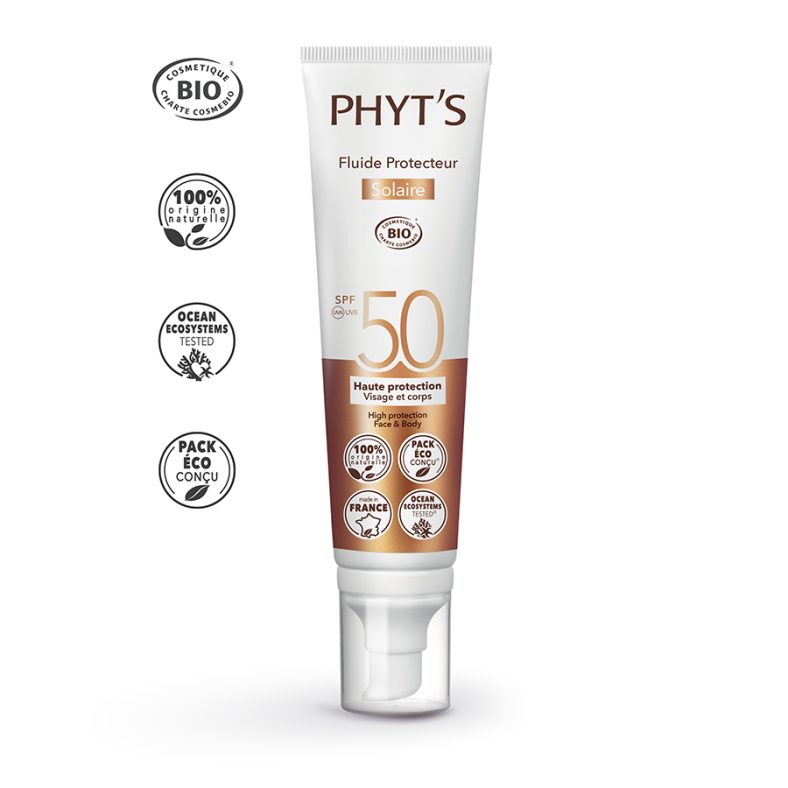 Its SPF 50 formula provides high sun protection for fair skin while preserving both the skin ...
4- Exfoliate, to prepare your skin to receive care
Even on skins with imperfections, you have to take the time to perform at least two exfoliations per week. By eliminating dead cells, this treatment frees the pores of impurities.
Clearer, fresher skin is then better prepared to receive treatments whose active ingredients will penetrate more easily.
4- Clean up imperfections
It's time to take action by targeting the intruders. I highly recommend the Naturoderm to purify the skin. This "miracle" lotion must be applied locally to dry imperfection.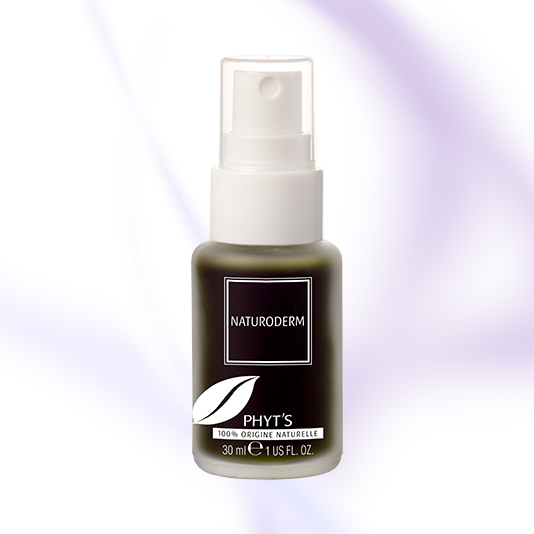 It can be applied morning and evening and as soon as you feel the need, especially just after exfoliation and before applying a mask.
5- Prevent blackheads with a purifying mask
After cleansing, exfoliating and sanitizing your skin, apply a purifying mask once or twice a week to tighten pores and prevent blackheads.
6- Act sustainably with daily balancing care
The real secret for blemish-prone skin re-entry imperfections is the regularity with which the care will be applied.
On a daily basis, it is necessary to cleanse the skin well, but also to use a balancing treatment morning and evening to purify the skin and tighten pores.
Satisfaction guaranteed after a few weeks of use!
7- Purify your skin with an essential oil treatment
For those who want a fast and effective action, I recommend a cure of serum C17.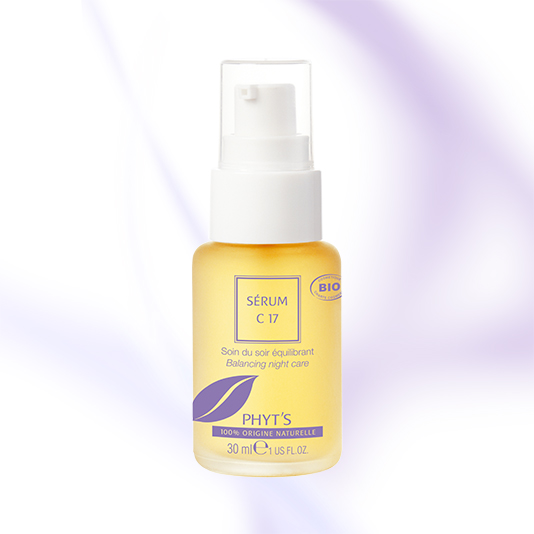 This balancing treatment works like magic. Its oily texture penetrates quickly, for a very effective action.
This cocktail of essential oils is to be applied alone in the evening on clean and disinfected skin, at least 30 minutes before bedtime, to give it time to penetrate well.
Depending on the needs of your skin, you can use this treatment as a cure for 1 to 3 months.
Result: imperfections dimmed and, as a bonus, soft skin and satin when you wake up!