1. Methylisothiazolinone (MIT) and methylchloroisothiazolinone (MCIT)
These ingredients used as preservatives, found in moisturizers, baby wipes, shampoos… are allergens that have been talked about a lot in recent years. Indeed, with the questioning of parabens, they have been more often integrated into the composition of cosmetics. These substances are very allergenic for the whole family, particularly in leave-on products that remain in contact with the skin for a long time.
2. Ethyhexyl methoxycinnamate, benzophenones
Present in day creams, foundations but also lip sticks, these anti-UV filters are part of the endocrine disruptors, these chemical agents which can upset the hormonal balance.l. Contrary to appearances, these cosmetic ingredients are not only present in solar products or mentioning protection against ultraviolet rays. They are often found used unnecessarily in hair products or aftershave lotions for example, sometimes to protect textures from UV rays in transparent containers.
The Afssaps also recommends limiting its use.
You might be interested...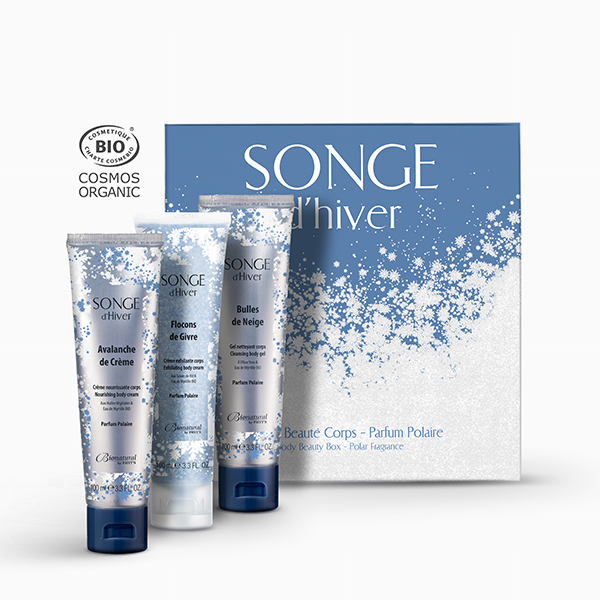 This winter, we take you to altitude, in a unique natural setting, to rediscover the beauty and purity of ...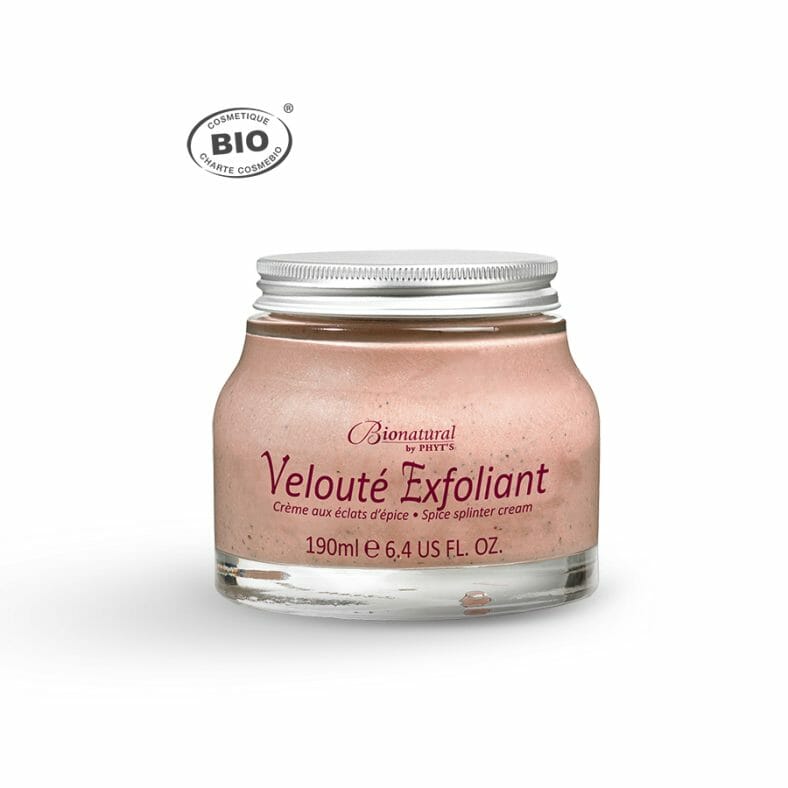 Treat yourself to bewitching scents and a melting and light texture with bursts of spice...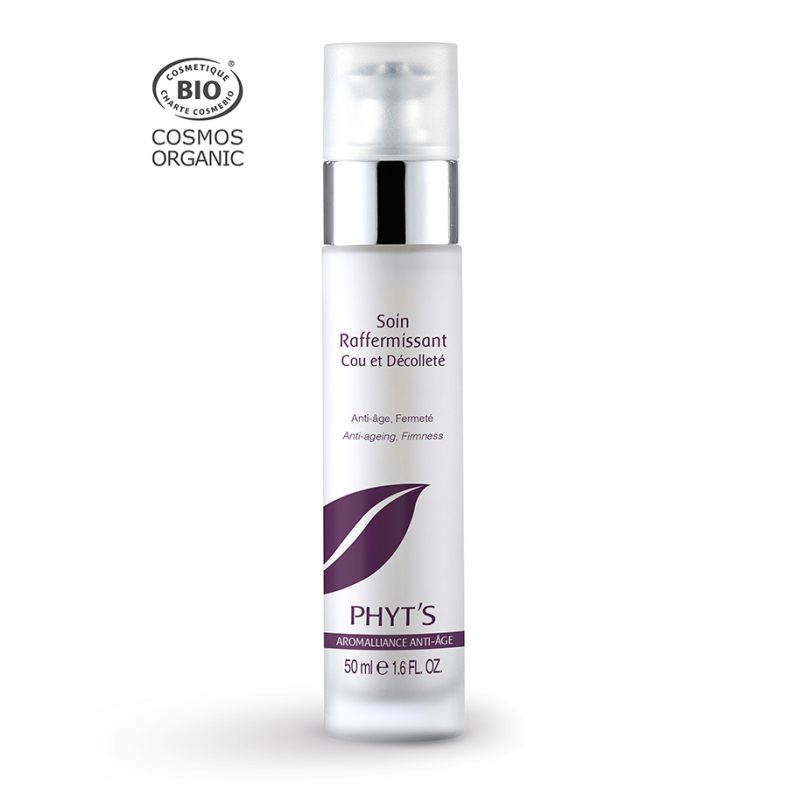 Suitable for mature skin, this treatment improves the firmness and natural elasticity of the delicate area of ​​the ...
3. BHA
Butyl hydroxyanisole is used as an antioxidant and preservative for fatty substances in moisturizing creams, shampoos, etc.
This cosmetic ingredient, suspected of being a endocrine disruptor (decreased hormone levels), is one of the potentially carcinogenic substances according to the IARC (International Agency for Research on Cancer). In fact, it is increasingly rare in the cosmetic offer.
4. Butylparaben, methylparaben, ethylparaben, propylparaben
Parabens have been talked about for many years. The most dangerous are banned since 2014 (isobutyl, isopropyl, benzyl, pentyl, phenylparaben), others are authorized by limiting their concentration, while they are considered endocrine disruptors... In short, it is difficult to navigate.
If all parabens are not to be considered in the same way, we must however be wary of this preservative and remember that those starting with P or B are "Not Good"!
5. Phenylenediamine
This cosmetic ingredient is a dye that is mainly found in hair dyes or temporary tattoos. This highly allergenic substance is a strong sensitizer which can cause eczema.
It may also contain heavy metals that are toxic to the brain.
6. Triclosan
Triclosan is an antibacterial preservative present in deodorants, intimate cleansers or toothpastes. This biocide is also widely used in antibacterial soaps and gels.
It is an endocrine disruptor that can upset the functioning of the hormonal system. It is suspected of being responsible for certain cancers and of impairing fertility.
Its use is also called into question in the face of the resistance of certain bacteria.
7. Phenoxyethanol
This preservative is especially to be avoided in children under 3 years old, in particular for the care of the seat which is not rinsed. The National Agency for the Safety of Medicines and Health Products (ANSM) also recommends not using baby wipes containing phenoxyethanol.
However, it is authorized in a concentration limited to 1%. This cosmetic ingredient can cause eczema or hives, but is especially toxic to the liver of babies.
It crosses the placental barrier and poses a reproductive risk.
8. Diethylphthalate
It is an endocrine disruptor (reduced fertility, malformations, cancers), ecotoxic.
Phthalates are used in varnishes and synthetic perfumes.
9. Cyclopentasiloxane
It is an endocrine disruptor whose dangers are linked to reproductive functions.
Non-biodegradable, it is bioaccumulative and toxic to flora and fauna.
It is a derivative of silicone, used as an emollient to soften the skin. It gives an immediate feeling of hydration, even if it is only superficial.
We find this cosmetic ingredient in shampoos, body milks or deodorants.
10. Nonylphenol
It is an endocrine disruptor which poses a potential risk to fertility and the fetus through its estrogenic action. Carcinogenic, it is also particularly ecotoxic.
It is a surfactant used in shampoos.