"Lactic ferments": but what is it?
These are bacteria, living micro-organisms that feed on lactose and transform it into lactic acid through a fermentation process. This is what allows milk to become yogurt, cabbage sauerkraut, etc.
Lactic ferments are therefore a set of healthy, useful bacteria, which maintain the life and health of their host: just that!
Real health benefits
Lactic ferments allow, among other things, to keep the intestinal flora in balance in order to ensure its physiological functions (digestion, assimilation of good nutrients for the body such as lipids, carbohydrates and vitamins).
You might be interested...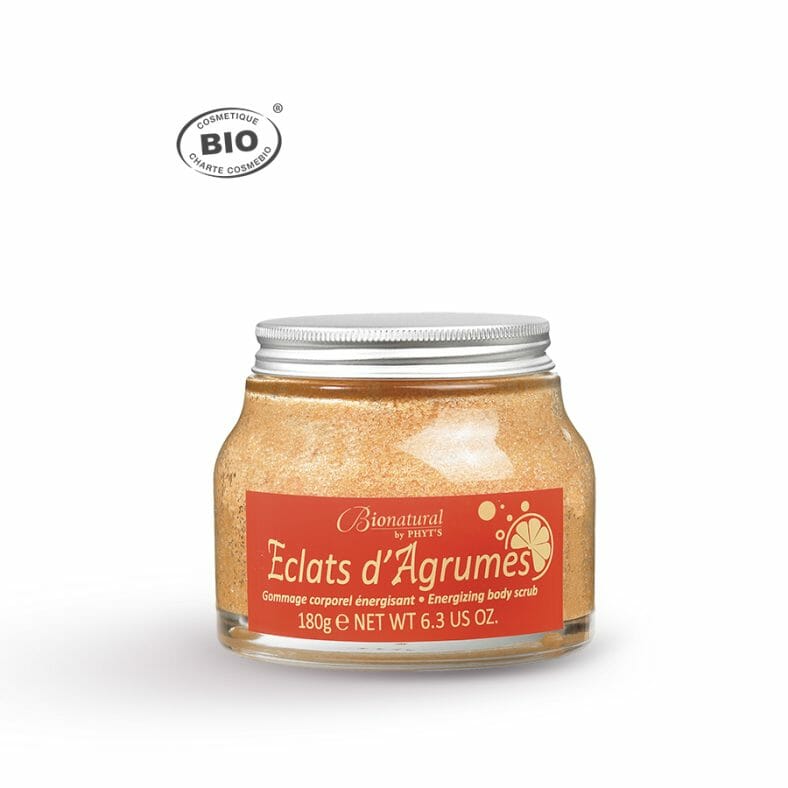 Fall for this Bionatural Bursts of Citrus Body Scrub! Surprising pearly mixture of blond sugar and zest of...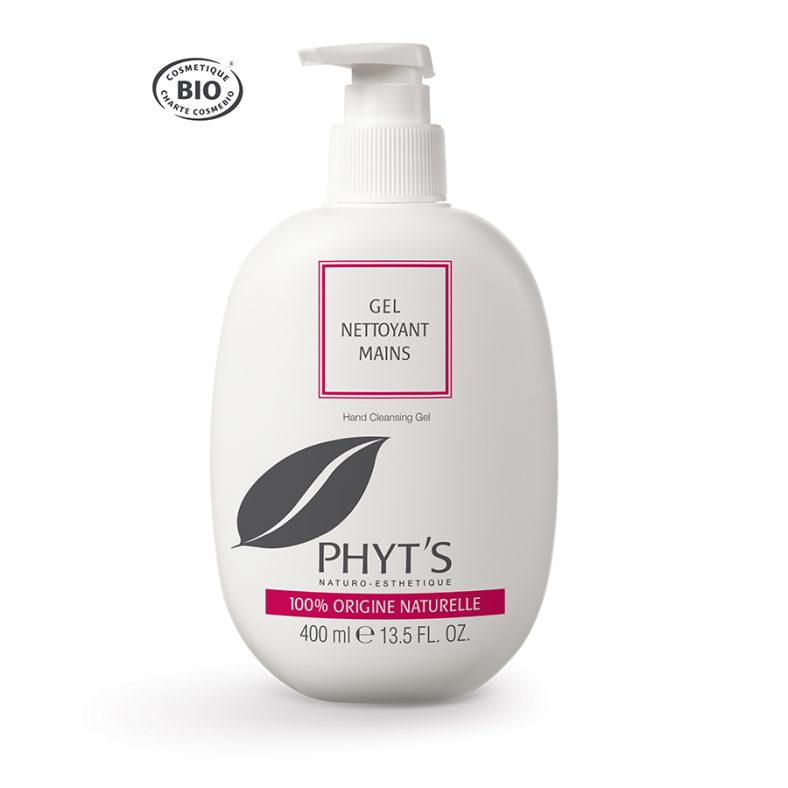 The Hand Cleansing Gel gently cleanses, without irritating or drying out, thanks to the synergy of its ...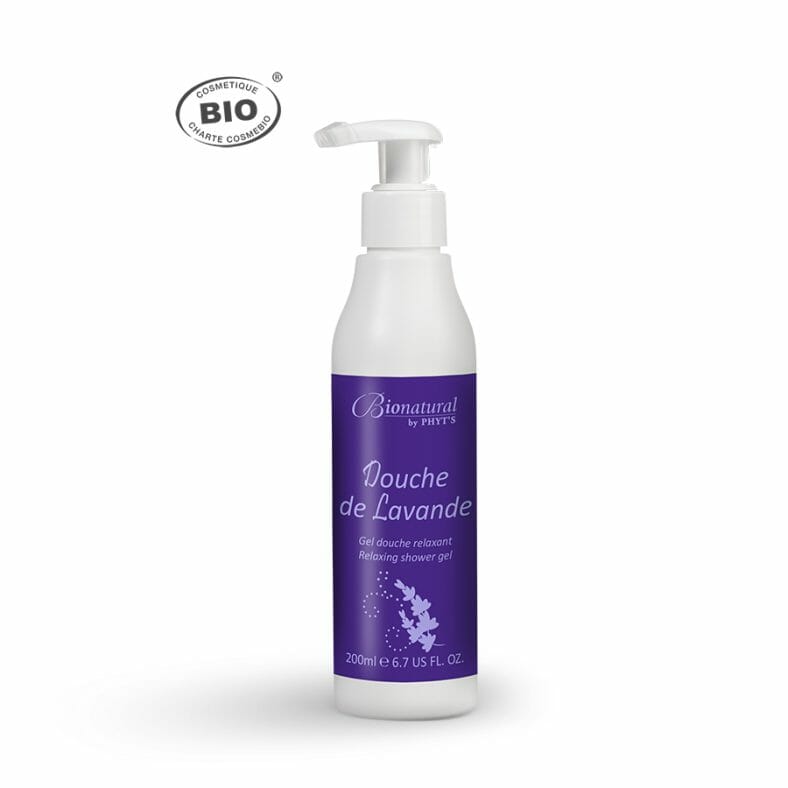 Let yourself be intoxicated by subtle and comforting notes with this relaxing Lavender Shower Gel! This shower gel...
Where do we find these famous lactic ferments?
Lactic ferments are naturally present in dairy products (yogurt, cheese, butter, kefir, etc.), of course, but not only. Some vegetables like cabbage, carrots, beets, pickles, etc. contain it. It is also found in soy sauces, olives or sourdough bread.
But for them to be effective, they must come out alive from the acid "pocket" represented by the stomach.
In the form of food supplements, lactic ferments will be released in the intestine without undergoing partial destruction by gastric acids.