Hemp oil is nourishing
Its ideal omega-3/omega-6 ratio makes it close to that of skin lipids. This dry oil penetrates very quickly and neutralizes the effects of dryness and dehydration. It nourishes dry skin whose protective hydrolipidic film is often weakened. Moreover, the brand of certified organic cosmetics PHYT'S has developed a whole special range for dry skin based onhemp and argan oils: PHYT'SSIMA.
But it has many other virtues as well.
It fights skin redness
More nutritious than other vegetable oils, hemp oil fights against inflammation and redness of the skin as well as skin imperfections such as couperose, rosacea, acne, cold sores or eczema.
You might be interested...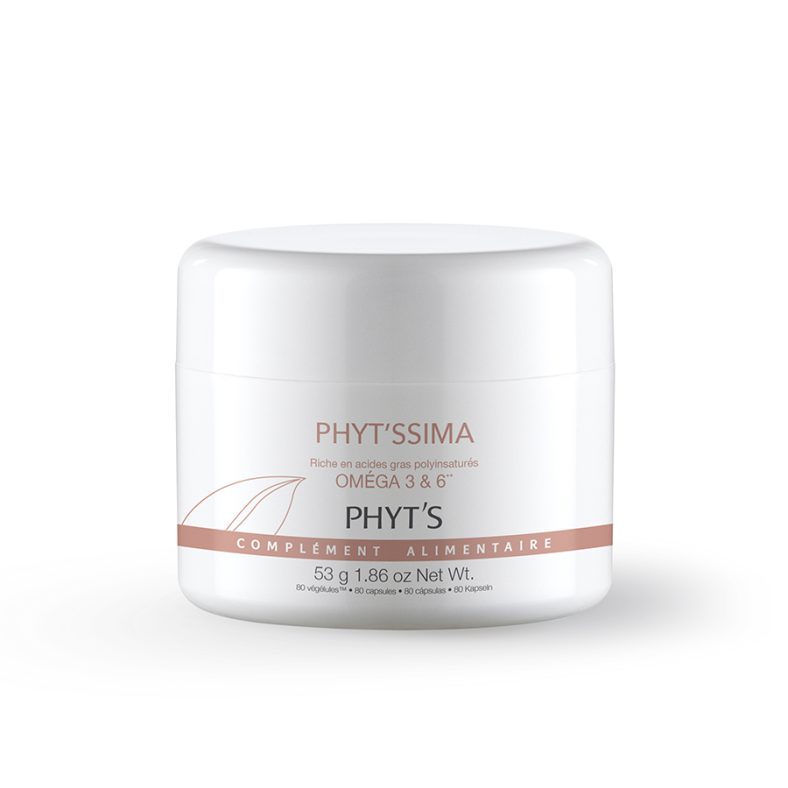 The Phyt'ssima food supplement is rich in Omega 3 and 6 polyunsaturated fatty acids and in ...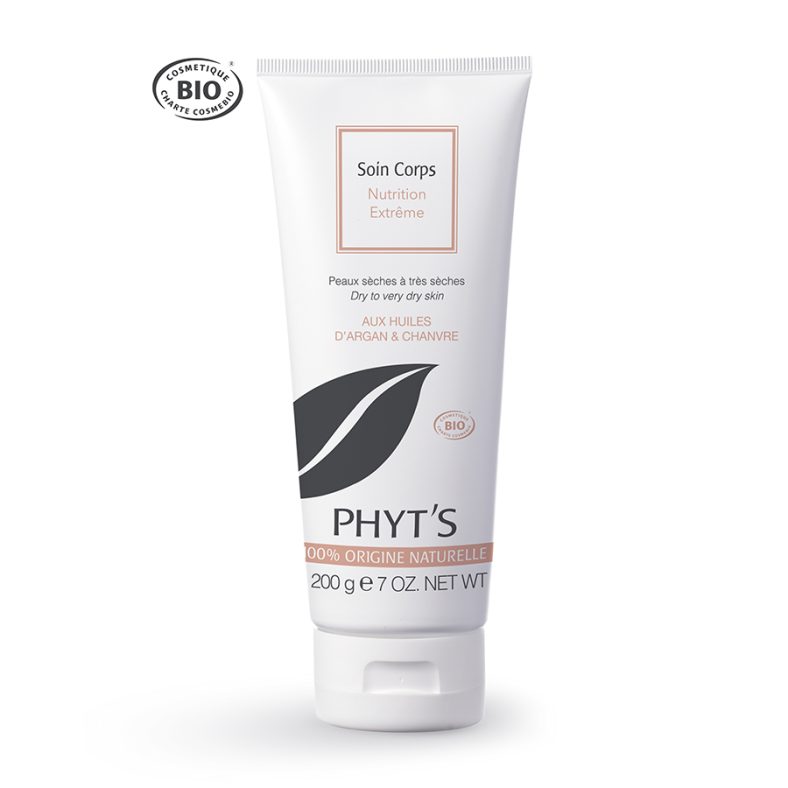 Specially designed to intensely and durably nourish the most undernourished skin, this treatment for the ...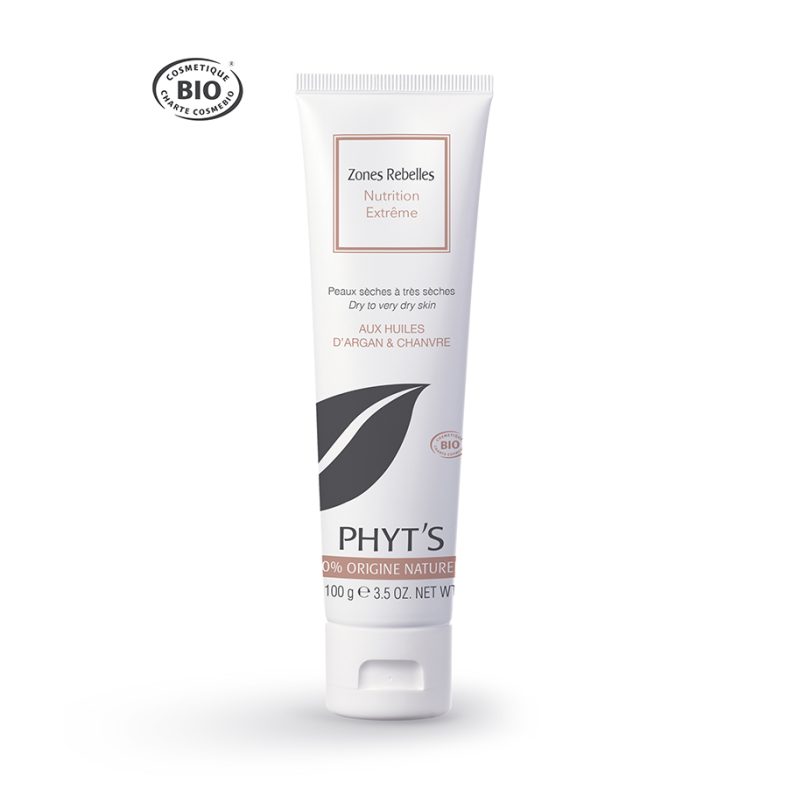 Suitable for stubborn areas (elbows, knees, feet, etc.), this highly nutritious treatment is specifically formulated for fissures, crevices, cracks, etc.
It soothes burning and burning sensations
It regenerates skin burned by the sun or light burns (notice to skiers at the end of the season who have forgotten their protective sun fluid !). Some doctors at the University Hospital of Limoges use it against burns related to radiotherapy.
Hemp oil restores density to tired skin
Firming, it maintains the elasticity and youthfulness of the skin. Its richness in antioxidants and the stimulation of microcirculation make it an anti-aging ally.
It helps reduce blackheads
Rich in linoleic fatty acid, it allows the sebaceous glands to produce more fluid sebum which does not clog pores, unlike other oils which do not contain this fatty acid and are comedogenic.
Sources:
Efficacy of dietary hempseed oil in patients with atopic dermatitis, Callaway J., Schwab U., Harvima I., Halonen P., Mykkänen O., Hyvönen P., Järvinen T., 2005.
Callaway J, Schwab U et al. Efficacy of dietary hempseed oil in patients with atopic dermatitis. J. Dermatology Treat. 2005 Apr;16(2):87-94.
Hemp-seed and olive oils: their stability against oxidation and use in O/W emulsions, Journal of Cosmetic Science, Sapino S., Carlotti ME, Peira E., Gallarate M., 2005.
Diet and acne: a review of the evidence, Elsa H. Spencer PhD, Hope R. Ferdowsian MD, MPH and Neal D. Barnard MD, 2009.