Tell us about this Alix farm which, until 2014, was mainly oriented towards raising sheep.
This is the story of a rebirth. Indeed, we find Lavender in our region from the 1920s, when it was introduced by a passionate Cadurcien. Quercy then became a region with a strong Lavender production: in 1950, there were up to 200 producers around Martel, 500 hectares and 12 distilleries! This crop has improved the income of Causse farmers.
Unfortunately, this production was interrupted in the 1970s following the fall in the price of essential oil: between the absence of remunerative prices and the monopoly of Provence, the Alix family farm, like many other farmers, stops the production of lavender to focus on other productions such as sheep farming.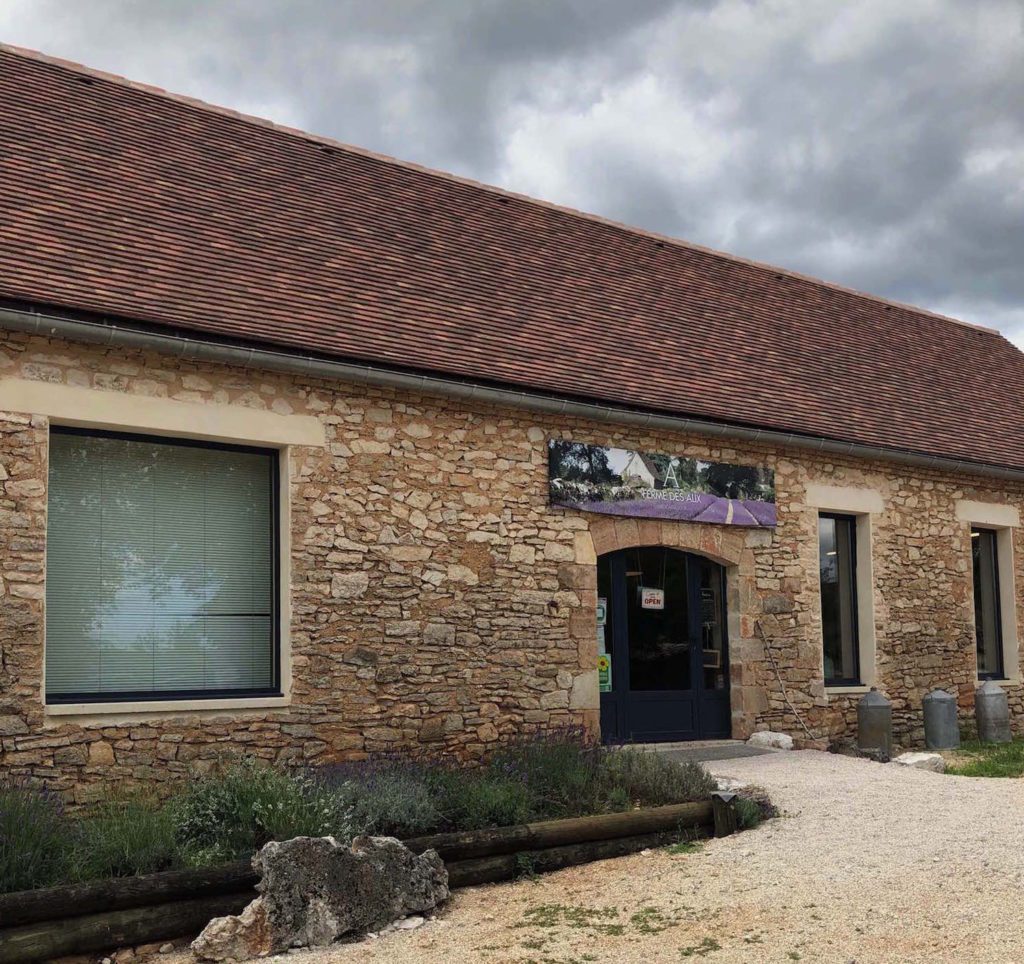 In the 2000s, on the poor land of the Causses du Quercy natural park, farmers had to be creative. In 2013, the Soulayres family, whose father was a former Lavender producer, decided to make a bet and reconnect with the cultivation of this plant: they cut plants on old plantations in the Causses du Quercy natural park and test their culture. The sunshine, the limestone and karstic environment are favorable to the cultivation of this aromatic plant and the first tests are conclusive. Little by little, they find the techniques adapted to the plots of the Lot.
Today, we can say that the bet, admittedly risky, has paid off: they cultivate 16 hectares of lavender, they have their own still and carry out the distillation themselves. Their production is certified organic farming, from seed to essential oil, and their initiative has had a lot of success since, today, many breeders in the Causse are planning to diversify with PPAM (aromatic and medicinal perfume plants).
You might be interested...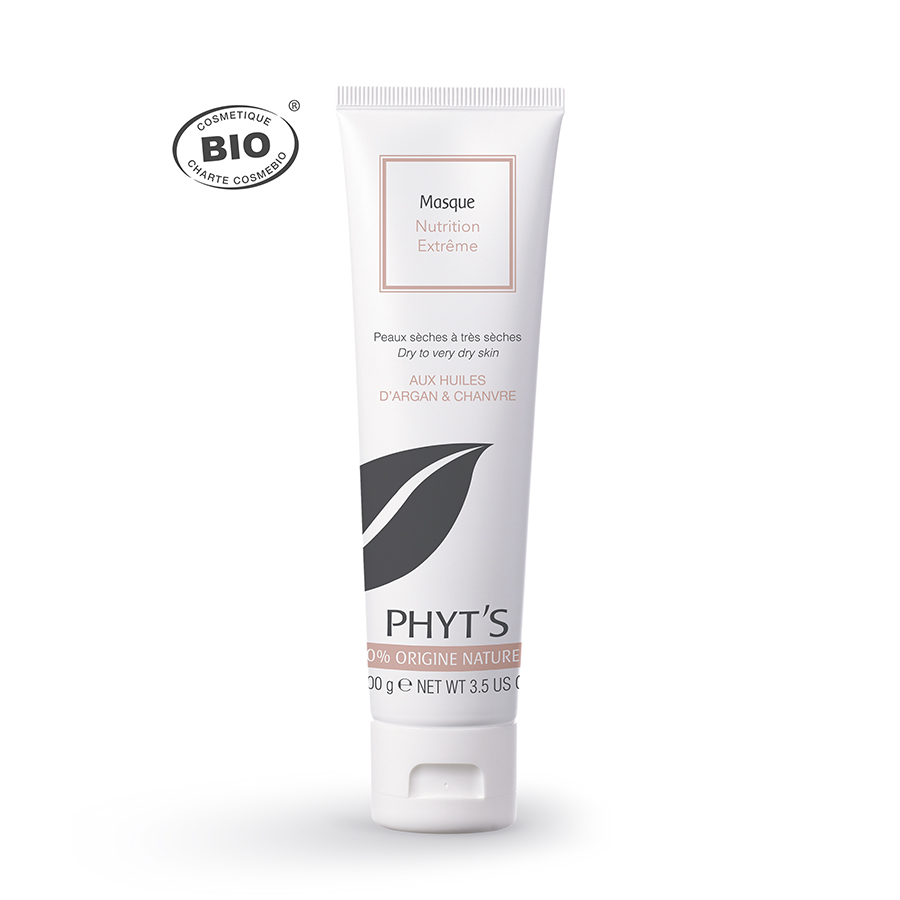 This unctuous cream mask for the face and stubborn areas envelops the skin in softness. Refreshed and regenerated...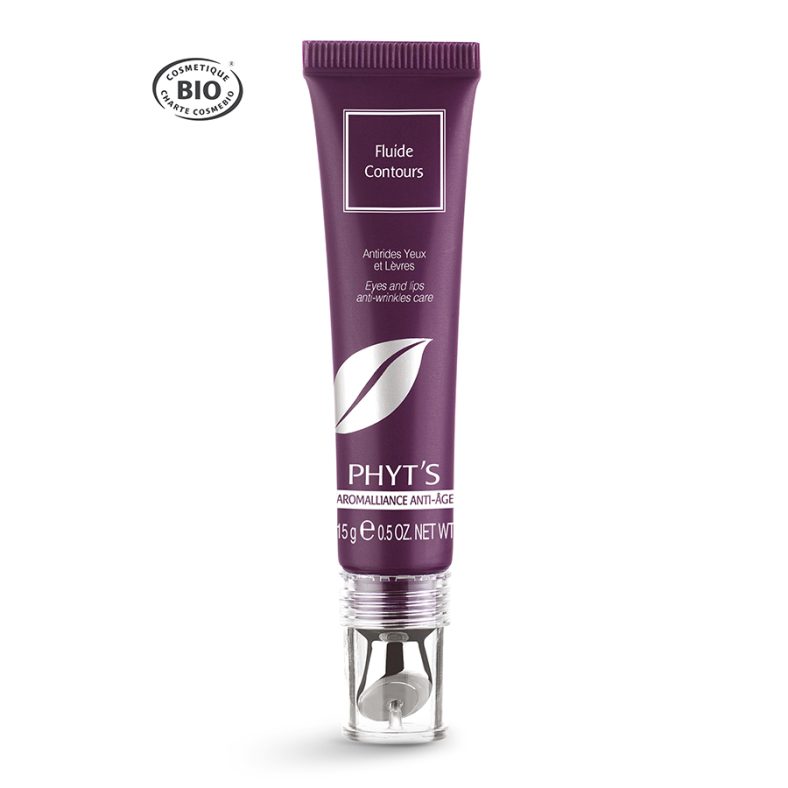 Anti-ageing, this Fluid Contours treatment specially designed for the fragile area around the eyes and ...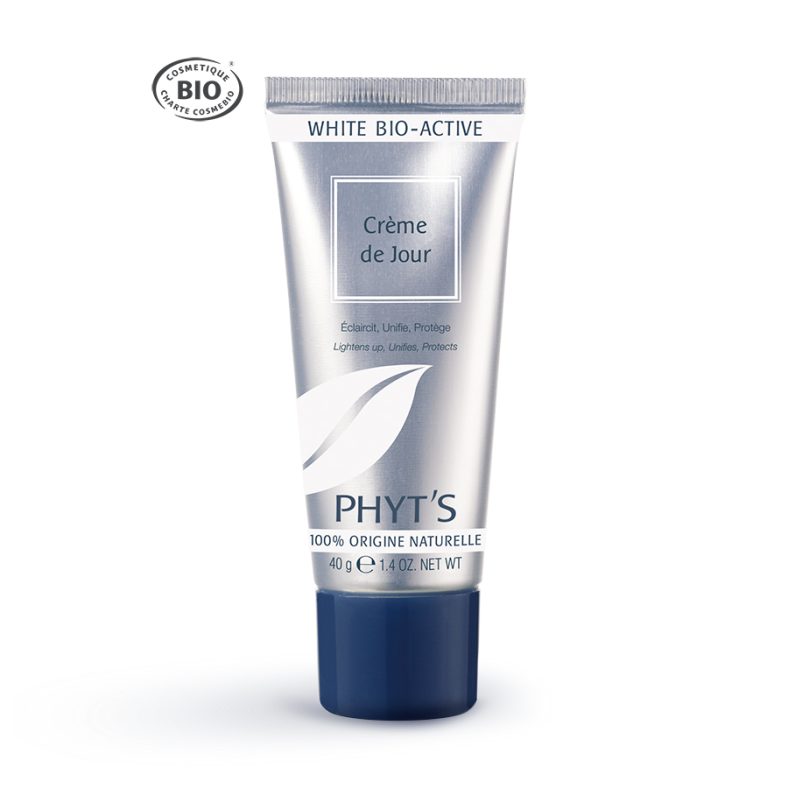 Soft and delicate, this face day cream illuminates dull and uneven skin tone while providing ...
Why prefer this Lavender to Provencal Lavender?
The farm is located 60 km from Cahors, where the manufacturing workshops of Laboratoires Phyt's are located. I therefore think that the triggering element is of course the proximity and the desire to participate in our territory in this rebirth of a sector that has disappeared, not to mention the carbon footprint.
But beyond this local commitment, this culture represents for us a guarantee of sourcing quality essential oil, 100% pure and natural, certified organic and complete. Farmers have acquired in a few years a technicality which allows them to guarantee a certified organic essential oil whose quality is exceptional and has nothing to envy to Provençal essential oils. In particular, they carry out a complete distillation which guarantees us all the essences of the plant, including the most difficult molecules to extract.
A short supply chain also provides the guarantee of total traceability. We can move around the fields, interact with farmers and ensure that we have the best products in our cosmetics at all times, without adding preservatives or oils.
It is also about providing health security. The plant naturally produces allergens. If a raw material is not suitable for cosmetic use, we help farmers understand why and ensure that this does not happen again (choice of varieties, cultivation practices, etc.). Local commitment also means supply security for us: farmers continued to deliver to us during the particular period we have just gone through.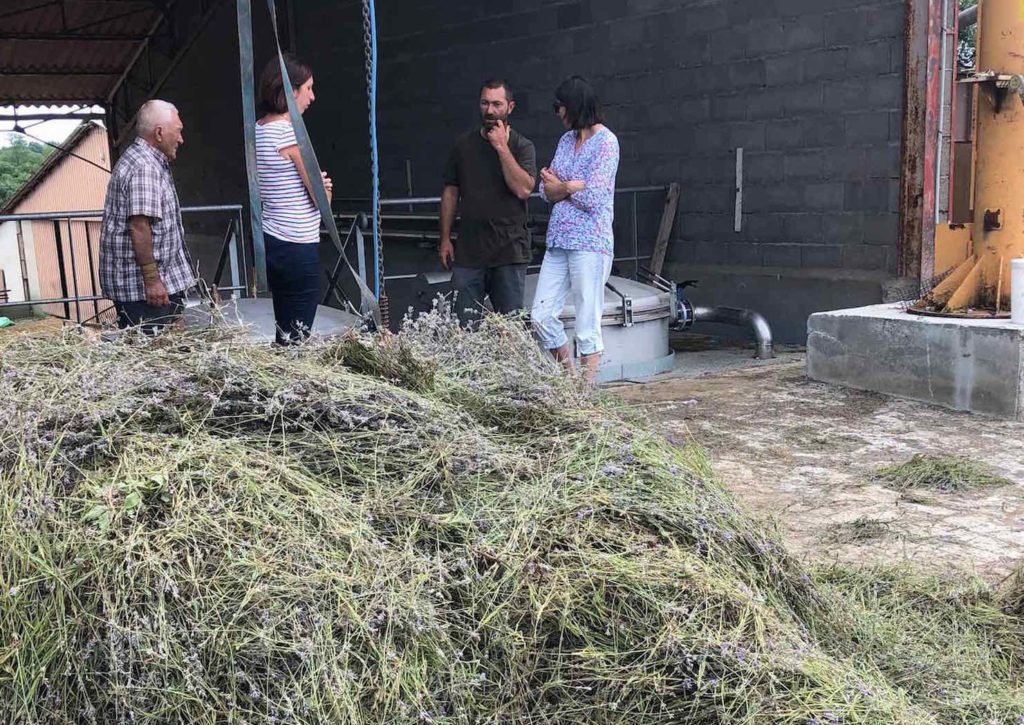 This partnership also allows us to promote sustainable agriculture, without pesticides or GMOs and organic, at Laboratoires Phyt's, it's not even a priority anymore, it's our DNA since the origin of the brand. Finally, it allows us to participate in the development and preservation of our territory, values ​​to which we are attached.
And to what extent does this partnership and local commitment benefit farmers?
We are setting up a long-term partnership: in this renewable four-year contract, Phyt's commits to a minimum price and volume. This reassures the farmers, because when they plant crops, these will take a few years to produce without them having any guarantee as regards the outlet. In other words, thanks to this partnership, they are assured of medium-term marketing and this allows them to secure part of their income.
This compensation is fair and equitable. It was established in consultation with farmers.
Moreover, as I told you, we also support them in their qualitative research but also on the regulatory level. It is my role to bring their production into compliance with the Cosmetics Regulations so that they can focus on issues related to culture.
On a technical level, we are currently guiding them towards the establishment of new aromatic cultures adapted to the terroir (thyme, rosemary, etc.), which allows them to enhance their stills and extend the distillation period. We have also worked to promote their floral water (or hydrosol). This water is the water which was used for the distillation and which is charged with the essences of the plant but in a lower concentration. This floral water is usually thrown away by farmers, but we have collectively found solutions to be able to stabilize it and use it in our products.
Finally, because we are convinced that PPAMs are one of the solutions for the future of diversified and family farms in our territory, Laboratoires Phyt's has been a member since its creation the "Quercy PPAM" association : we present the plants we need and we multiply the exchanges in order to organize ourselves all together, collectively, for the marketing and the technical aspects.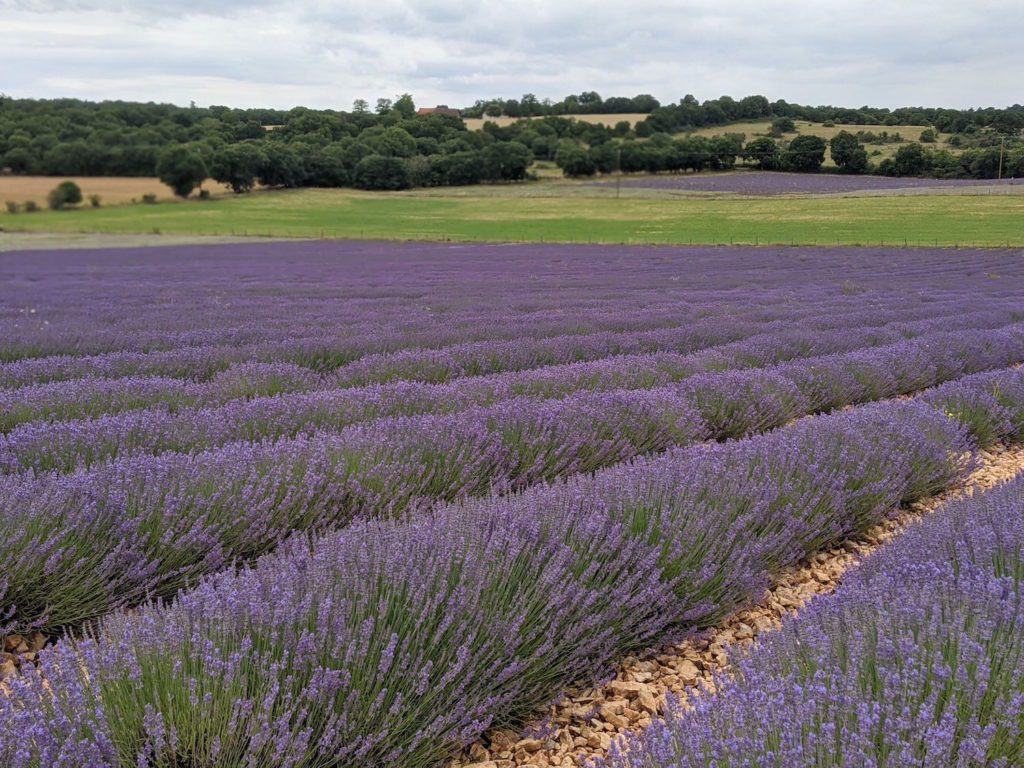 What is Lavender used for in cosmetics?
It is used for its relaxing virtues, as in our dedicated sensory getaway. It also promotes cell regeneration. It is therefore present both in our Aromalliance anti-aging range that in our Purity range which targets oily, acne-prone skin.
Low allergen, it is suitable for most skin types. Finally, its powerful bactericidal and bacteriostatic properties make it an incredible natural preservative.
We are therefore delighted to envisage, thanks to this partnership, a real autonomy that will protect us from all the health crises that we have seen multiply in recent years as the distance between producers of raw materials increases. first and laboratories. We also hope to be able to talk to you again soon about the small farm that should see the light of day within Laboratoires Phyt's and where we should soon be planting our first hazelnut trees!