Easy and successful make-up, even quick, starts with complexion work
Successful makeup is based on a radiant complexion. Start by cleansing your face before moisturizing it with a cream appropriate for your skin type.
Using a brush or your fingers, apply your favorite foundation.
For the finish, mask the imperfections with a light layer of concealer, before applying a powder, loose or compact according to your desires, to fix everything and ensure a long hold!
For chewable cheeks and an enhanced complexion, apply blush, pink or orange, using an angled brush to structure your face, from the temples to the base of the hair.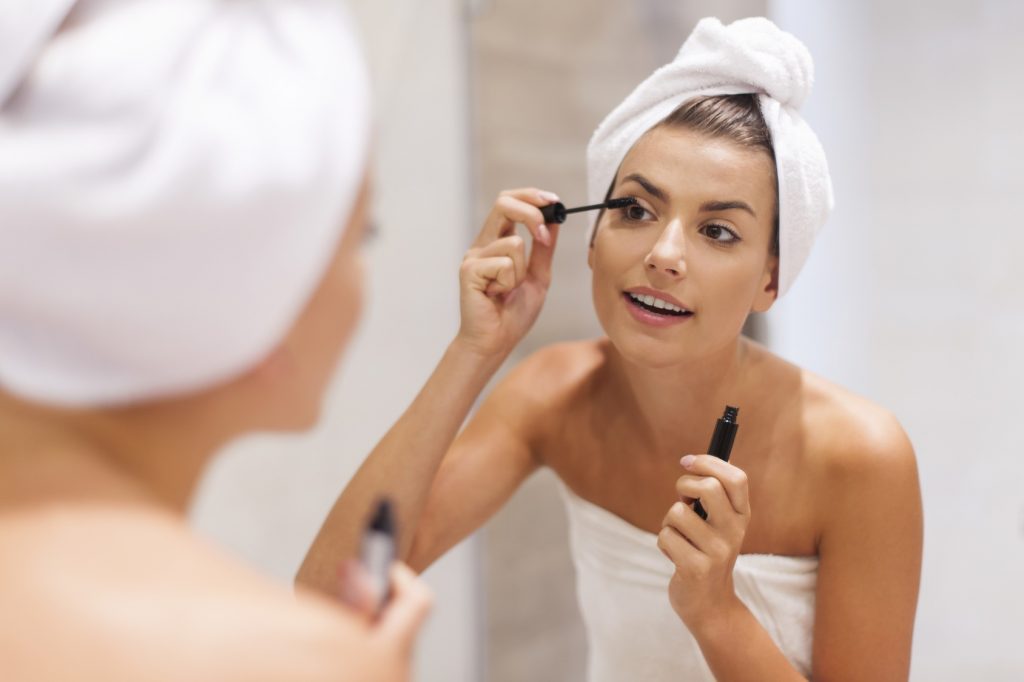 Sublime eyes in 4 minutes flat!
Nude colors discreetly sublimate your eyes: taupe, camel, vanilla, pale pink, gold...
Using your fingertips, first apply a liquid base that will set your make-up. Then unify the color of your eyelids using a beige shadow. A touch of dark shadow on the outside slightly enlarges your look.
Finally, draw a thin line of eyeliner at the eyelashes and apply a little mascara for the final touch.
You might be interested...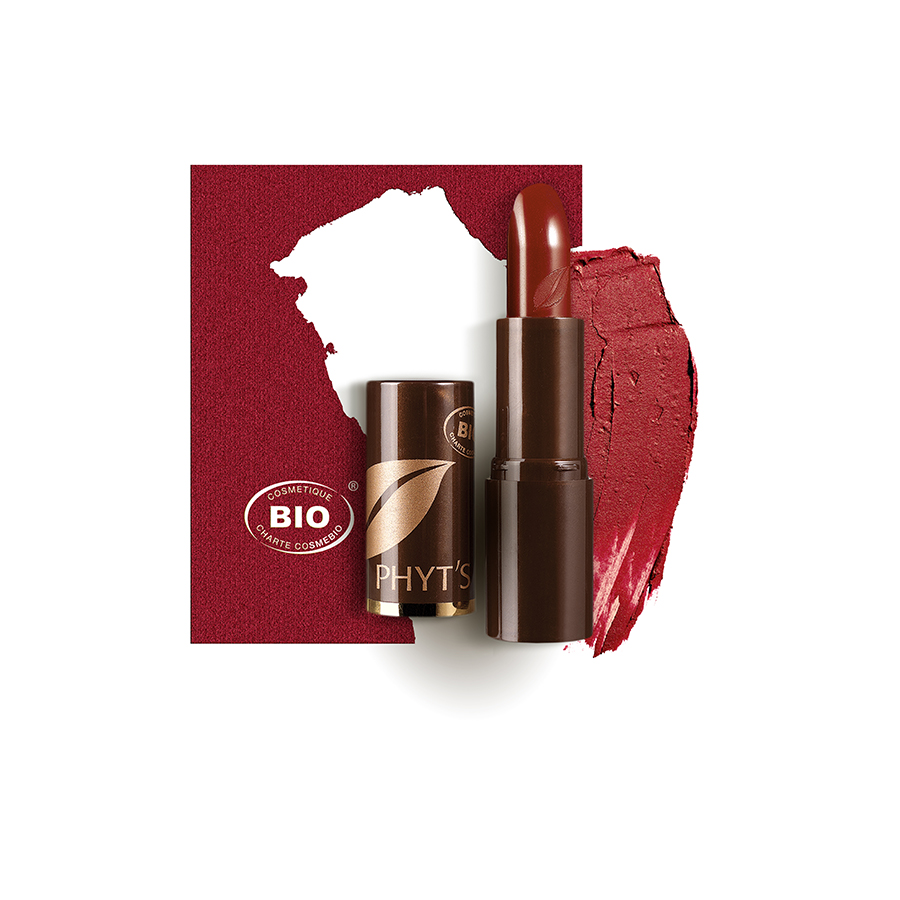 Fall for the Rouge Magnétique Phyt's Organic Make-Up lipstick! Symbol of femininity at its ...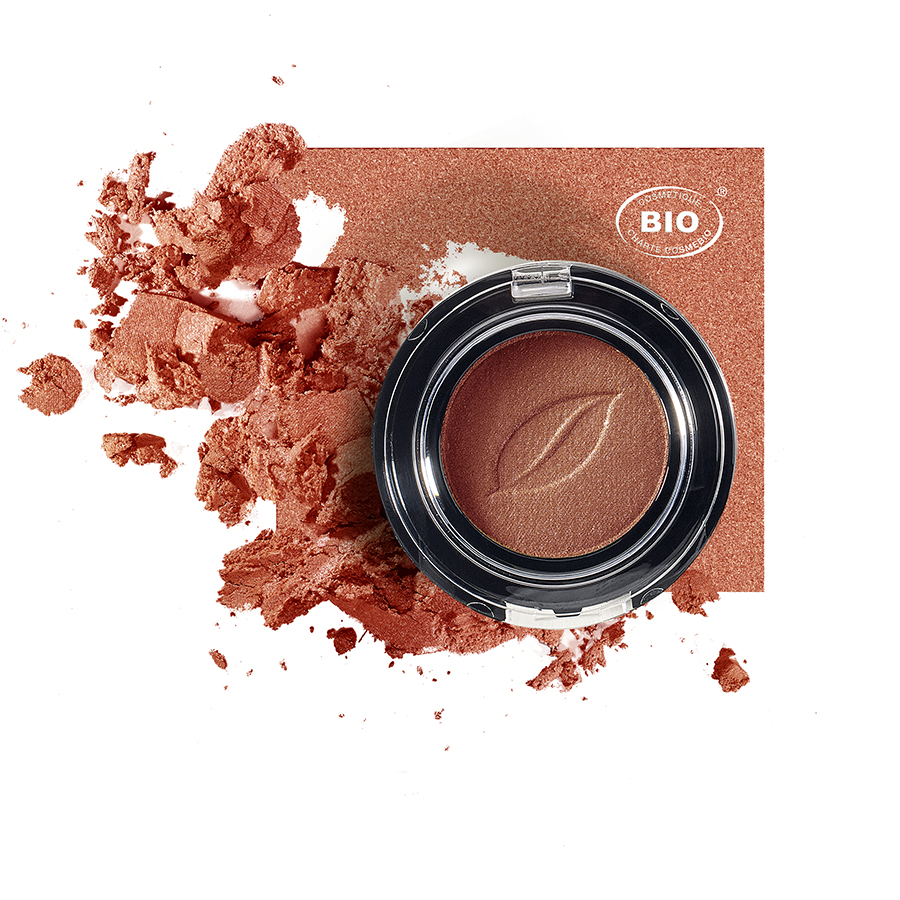 A hybrid formula combining the suppleness of a cream and offering the finish of a powder for this Tre...
Well defined lips in 2 minutes
Nude is perfect for your lips too! To go to work with ease and avoid touch-ups throughout the day, opt for a pearly gloss or a raspberry lipstick.
But above all, remember to nourish your lips with a moisturizing balm.
Do you still want to save time in this step? Opt for a 2-in-1 lipstick, which moisturizes and makes up your mouth.