Choose the right mascara
It all starts with choosing your mascara.
It is important to make a diagnosis of the fringe of eyelashes that we have and to know what we want as a result. In my makeup studio, I use and recommend the Phyt's Multi-Effect Mascara, certified organic, because with its wavy brush it allows to deploy the fringe of the eyelashes, whether short or long. The short bristles coat the lashes at the base, while giving them volume, while the long bristles lengthen and separate them.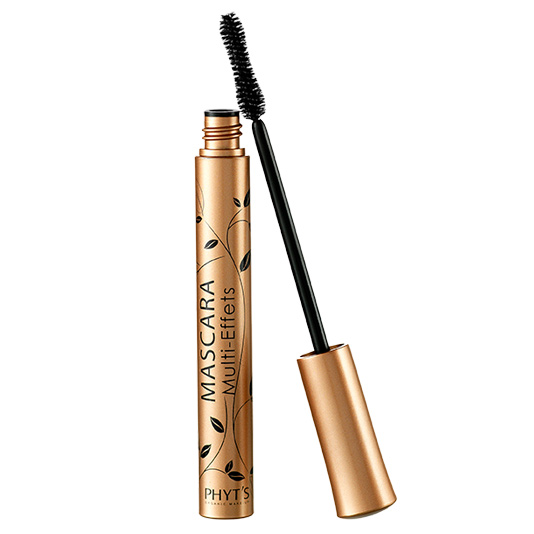 Take the right position, have the right gesture
For a successful sound installation mascara, you have to take a few minutes, stand up in front of the mirror and tilt your head back, so as to release the eyelids and eyelashes from the brow bone.
Above all, do not put your mascara opening and closing your eyes is bad technique.
The gesture must really come from your arm and your wrist, by deploying the eyelashes in the direction of the growth of the hair by a zigzag movement which will avoid the packets of mascara. This will make the application more precise.
You might be interested...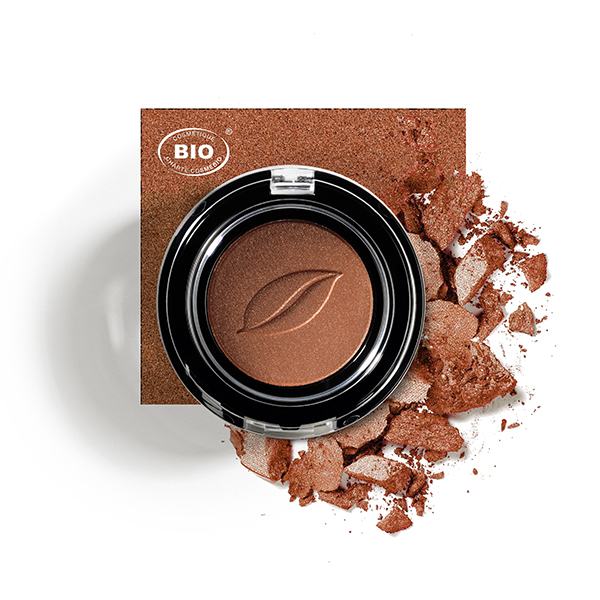 Fall for this Brin de coral eye shadow! Display an irresistible look by playing with 100% ...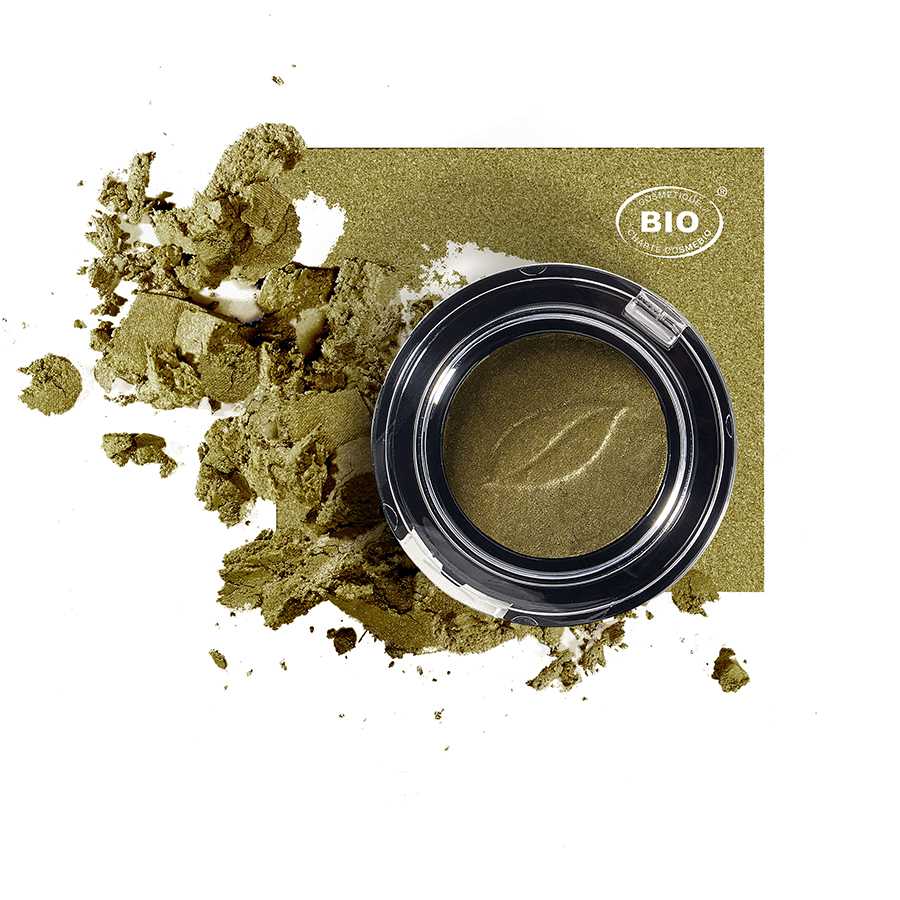 A hybrid formula combining the suppleness of a cream and offering the finish of a powder for this Tre...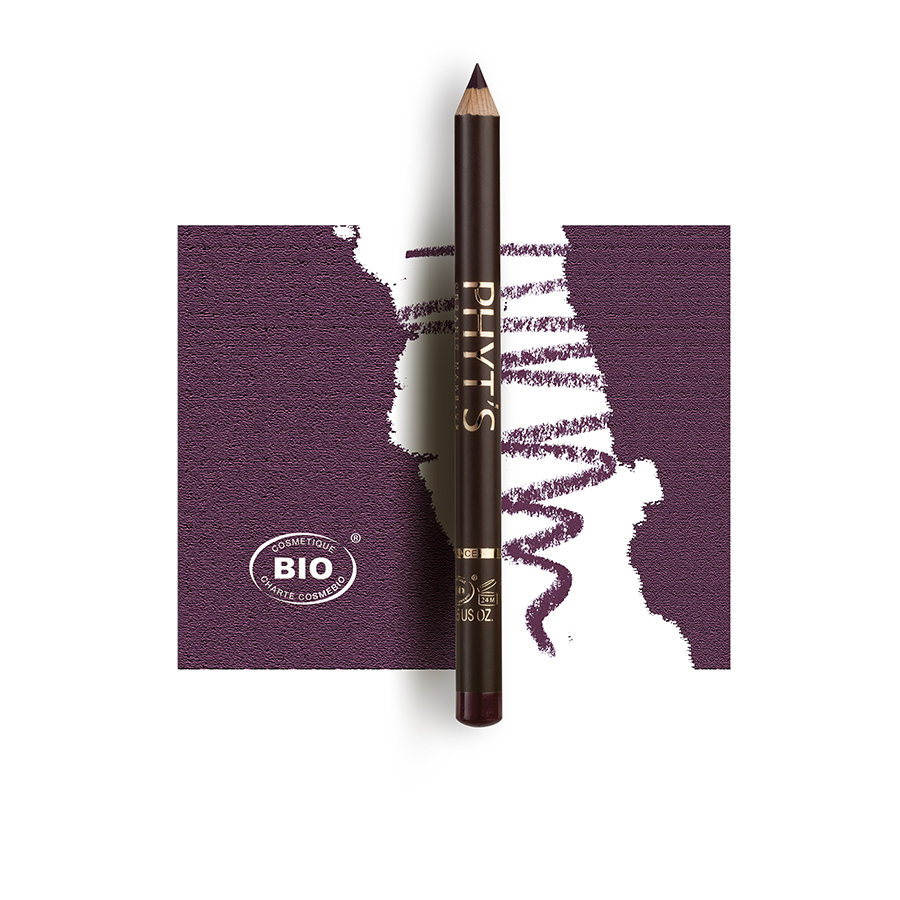 The key to an infinitely more captivating look... Designed to respect the delicate area around the eye...
Apply your mascara in three steps for a natural effect
We start with the middle lashes with a straight gesture.

Then the inner corner of the eye (towards the nose), with a more rounded gesture.

And finally, we deploy the eyelashes of the outer corner to open the eyes.
You should always angle your brush according to the movement the eyelash needs to take.
Normally, if you're focused, no eyelashes fluttering at this stage...but maybe a few grimaces.
According to a recent survey conducted by the American site Popsugar, 70% of us open our mouths in an "O" shape to apply our mascara ! It would seem that this mimicry makes it possible to suppress the blinking reflex, thus avoiding putting on mascara on the eyelids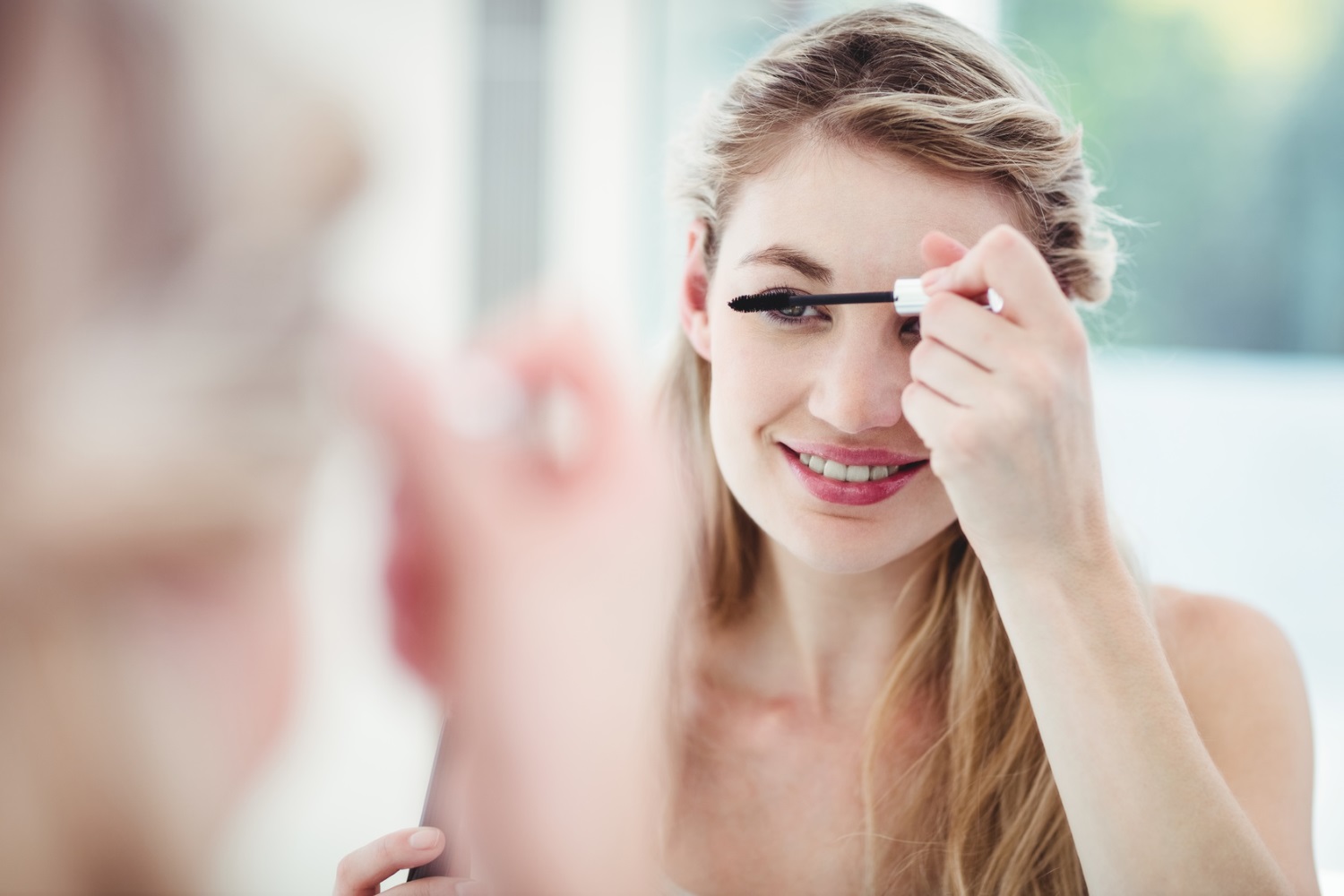 Touch-ups and solutions to prevent smudges and mascara clumping
In case of overflow on the eyelid, let dry the mascara and remove the stain with a cotton swab. Above all, avoid makeup remover, because it will leave a trace and it will then be difficult to rework the eye shadow behind. Normally, a good head tilt and good movement will prevent staining.
In case of glued eyelashes or small packets of mascara, you can catch up with make-up by running an eyelash comb right after application, before the mascara dried.
The application of mascara is an important step that will open up and enhance your look. Take the time you need to integrate these simple gestures into your beauty routine!