1. The blush brush to draw your cheekbones
To successfully apply your blush by avoiding the color bar in the middle of the cheeks... 😊 you have to adopt the right gesture, but above all have the right one brush.
prefer angled brushes that perfectly match the shape of your cheeks to enhance and highlight your cheekbones. Don't forget to smile, for a more precise application and a subtle, natural result.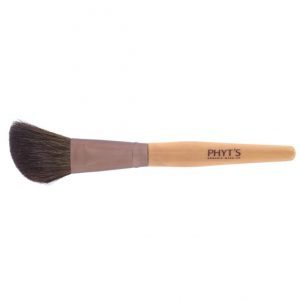 2. Foam applicator brush : versatile
Its tip in foam brush allows for meticulous application using the tip to stretch its eyeliner style powder. It is also the ideal tool for blending colors together and blending eyeshadow. This foam tip is perfect for a simple and quick application, while varying the pleasures: ideal for creating a smoky eye, but also for combining different shades in lighter tones.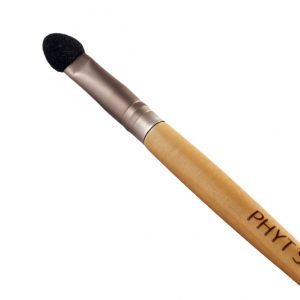 3. The eye shadow brush for a professional make-up
It is the ideal tool to highlight and intensify your look. Arranged in a rounded shape, its bristles deposit the right amount of shadow to work well on the gradient and give depth to your look. To intensify the color, do not hesitate to apply several coats, taking care to always blend well to obtain an impeccable result.
With the aid of makeup brush, the application of your eyeshadow is more precise, more natural and more economical than application with your finger.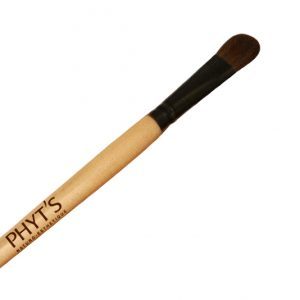 4. The Kabuki brush, essential for a perfect complexion
Perfect for applying loose and compact powders, the brush Kabuki follows you everywhere thanks to its small size.
Its dense puff, made up of firm and ultra-soft bristles, allows you to pick up the maximum amount of powder to gently unify your complexion with small circular movements.
Le pinchedu Kabuki can also be used to remove excess powder, for a cleaner finish.

6. Finishing with the bottle brush
If, like mine, your eyebrows do a little what they want… you will soon not be able to do without the brush aspergillum! I use it by spraying a little hairspray on the brush that I gently sweep over my eyebrows to set them. Thanks to this simple gesture, your eyebrows will be impeccable for the day!
You can also use it to adjust the application of your mascara and remove small clumps 😉
You might be interested...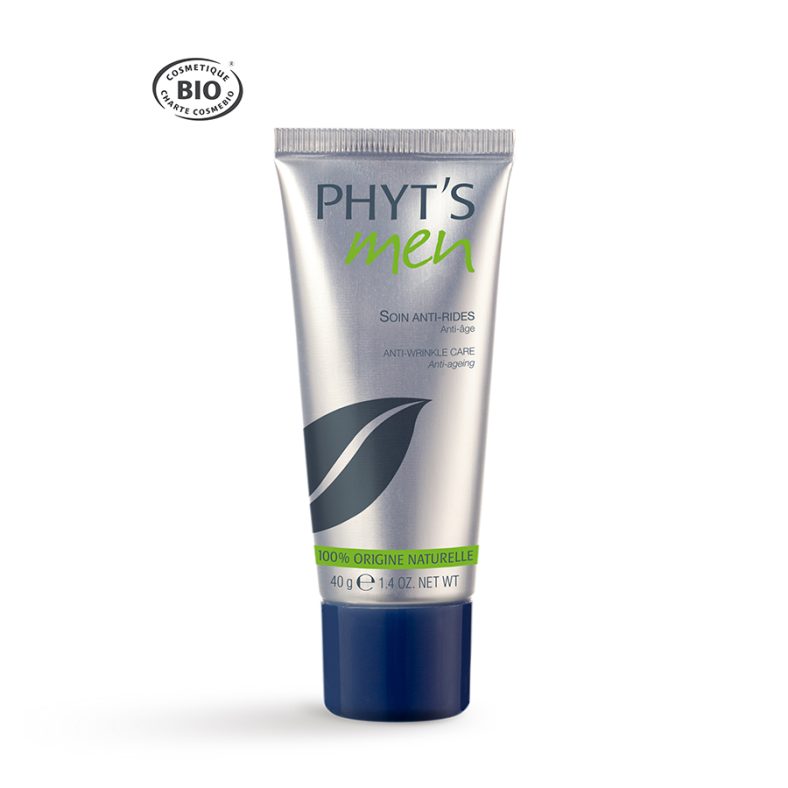 With its fluid texture, this fresh, non-greasy Men's Anti-Wrinkle Care reduces the first signs of aging...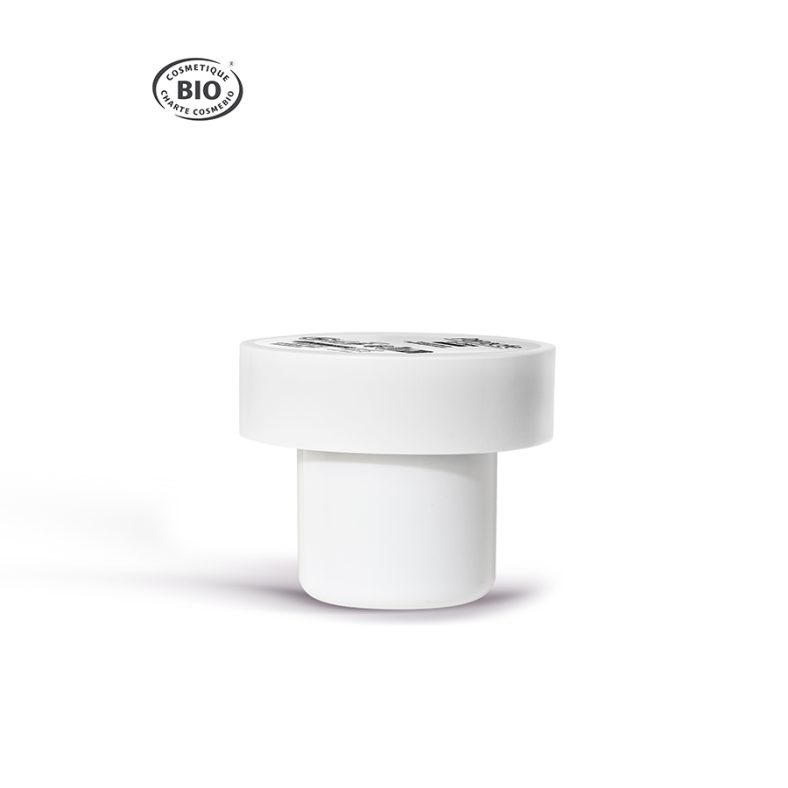 La Crème Panacée is now refillable and is part of the eco-responsible approach ...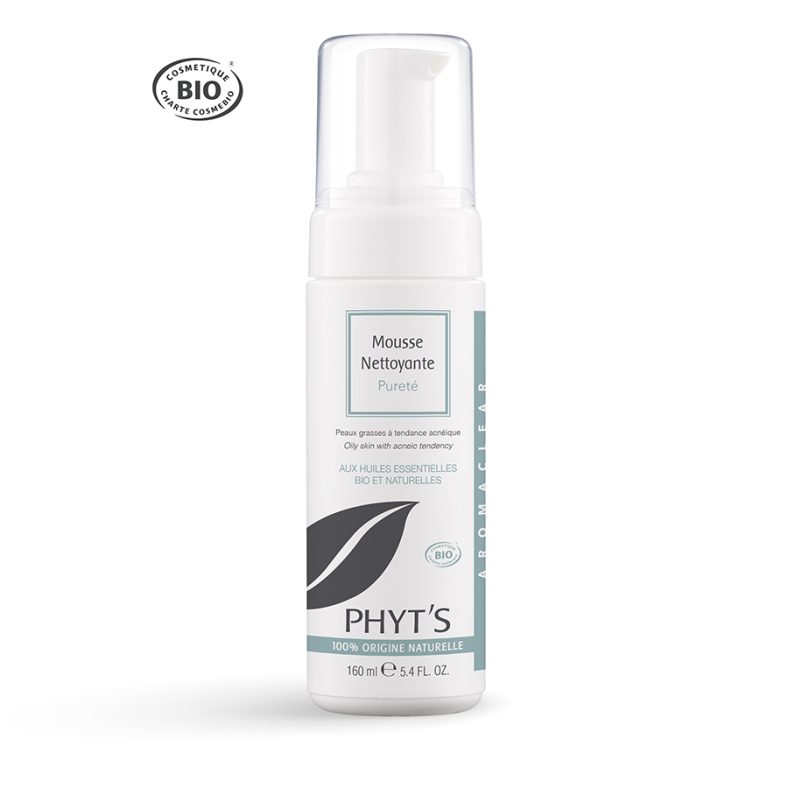 The first essential step in the beauty ritual for oily, acne-prone skin, this soap-free purifying cleansing foam eliminates ...