A completely frosty Christmas gift idea
The winter season is synonymous with withdrawal, evenings by the fire and the Swedish way of life. This year, however, after two months of total confinement and intermittent curfews, we are thinking more of these improvised escapades that punctuated our life before. We dream of those bowls of fresh air that we could enjoy without a filter. We fantasize about these spaces that seemed limitless under our feet.
With the pretty Bionatural "Winter Dream" box, escape is within reach of the bathroom! So, we put away the frustrations and compensatory chocolates in the closet. We let ourselves be carried away to the summit of sensoriality.
This case is made up of a "Flocons de Givre" exfoliant, a "Bulles de Neige" shower gel and an "Avalanche de crème" body cream. It brings together all the magic of Christmas and eternal snow: an original gift 100% certified organic by Organic Cosmos. A real breath of fresh air between the eternal box of chocolates and the sweater hand-knit with love, but not necessarily with taste...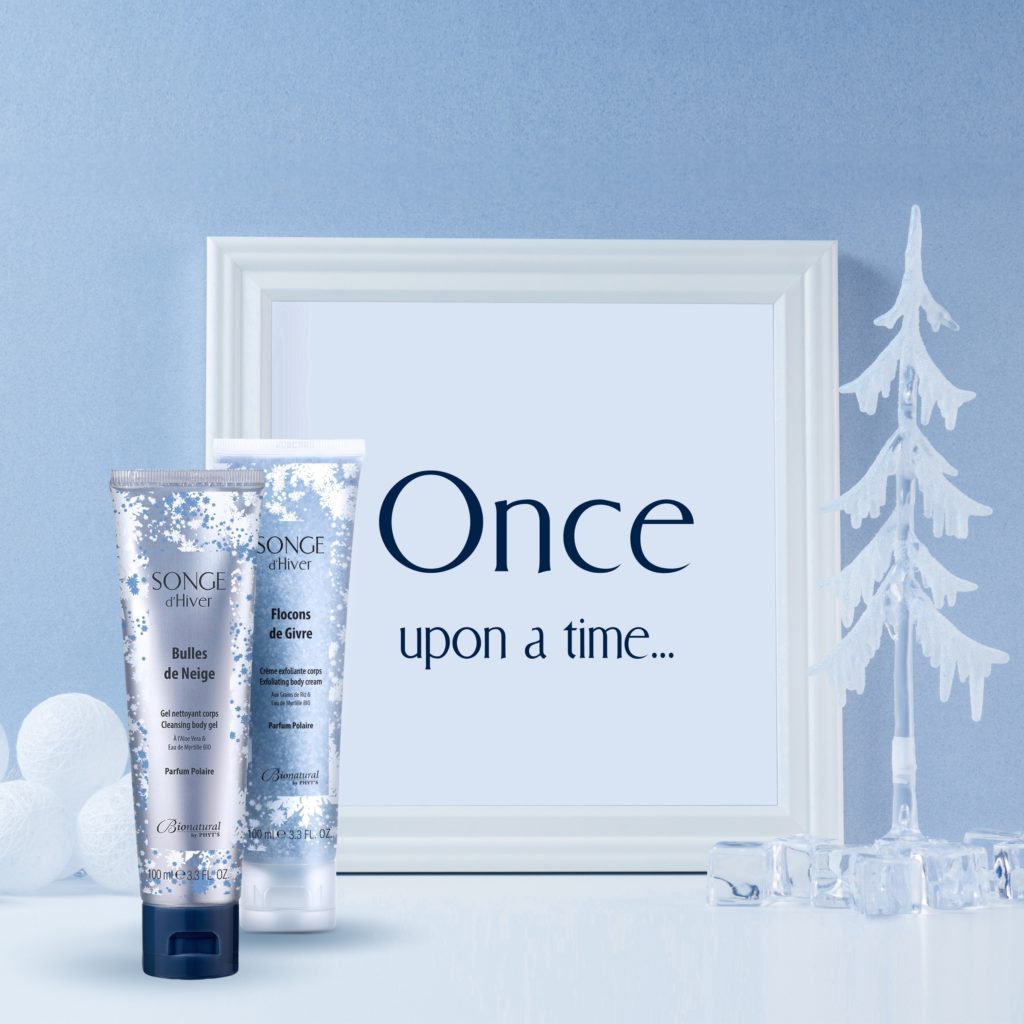 A Nordic-inspired gift idea
The exfoliant, the shower gel and the cream have a common active ingredient taken straight from Scandinavian rituals: certified organic blueberry water.
The wild blueberry, present in northern Europe and in our mountainous regions, contains polyphenols that form a shield against oxidative stress. It is a real asset in the fight against skin aging. Picking is done from the beginning of July to the end of September. We advise you to refuel at this time to take full advantage of its antioxidant properties. This will prepare your skin for winter aggressions.
Here, for cosmetic use, the water is drawn from the heart of the blueberry. It is extracted by vacuum dehydration at low temperature so that it can keep all the intrinsic marks of the fruit and its components. It gives the range a real polar spirit.
You might be interested...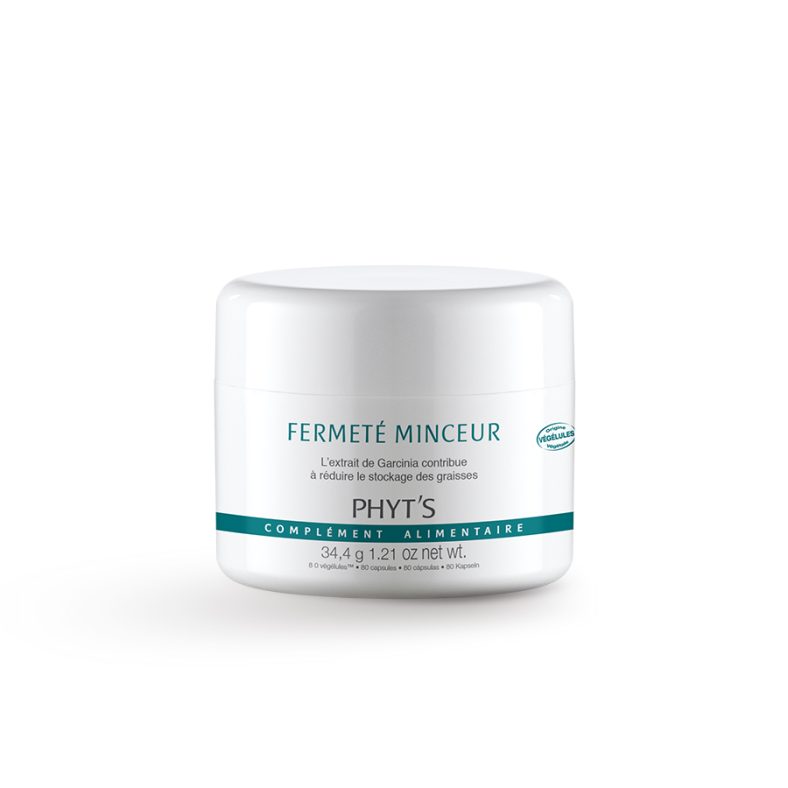 The Slimming Firming food supplement is composed of Chromium, Hydroxycitric Acid (HCA) and Garcinia extract which...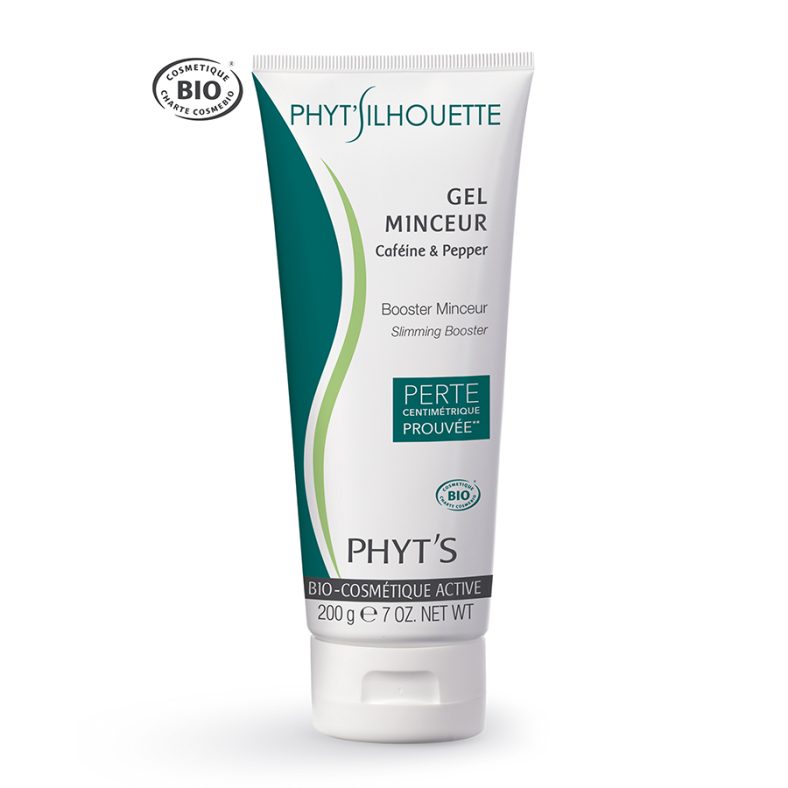 The Caffeine & Pepper slimming gel is the real slimming booster of the Bio Active Phyt'...
A ritual full of thrills
This box is winter in the form of a beauty routine with fresh scents, as pure as they are daring, intense green and slightly floral notes. In short, a real concentrate of sensoriality that will take you on a journey.
You will love the amazing jelly texture of "Flocons de Givre". Non-sticky, this flaky jelly combines icy blue beads of jojoba wax and rice particles with intense exfoliating power. A gentle and easy-to-rinse scrub that eliminates impurities and dead cells. Applied twice a week on dry or damp skin, it makes your skin visibly more beautiful and velvety.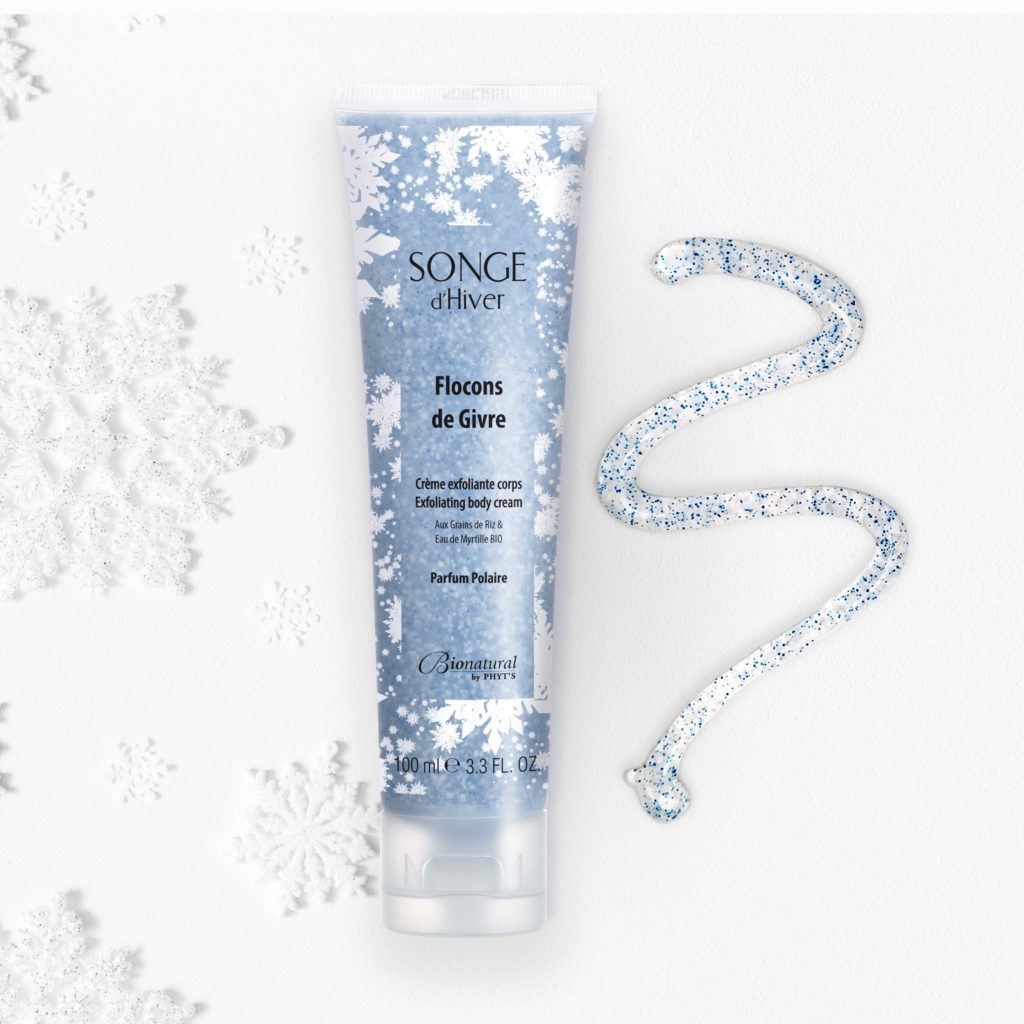 In the shower, wrap your body in lightness with "Bubbles of Snow" with sensual scents of white flowers and frosted foliage. This crystalline jelly gently cleanses the skin thanks to very gentle surfactants derived from coconut oil. Based on Aloe vera extract, it softens the skin and is ideal for daily use.
After the shower, immerse yourself in an avalanche of softness with the vegetable oil-based cream. Its texture, both light and melting, makes it a real cocooning treatment. It must be penetrated by a gentle massage all over the body. Its Vitamin E content gives it antioxidant properties. It penetrates quickly and leaves no greasy film. It intensely nourishes your skin dried out by the cold. Applied every day, it gives your skin a feeling of comfort and exceptional softness.
Let yourself be tempted by this snowy parenthesis: the Bionatural by Phyt's range Limited Edition "Winter Dream" is the ideal gift after this eventful year.
A natural gift to make or to make yourself to melt with pleasure!