The eye contour: a specific area
The skin there is four times thinner than on the rest of the face. Almost devoid of hypodermis and sebaceous glands, this area lacks hydration and dries out more quickly than the others.
If we add to this ten thousand eye blinks a day, it is not surprising that this area is particularly prone to the signs of aging and fatigue: fine lines, dark circles, puffiness... the eye contour is a true barometer of our health !
Gently take care of the eye contour
Even at the end of the line, we avoid rubbing our eyes! And when you remove make-up, you favor gentle gestures. This is where certified organic makeup, much easier to remove, becomes obvious 😉
As for the massage, the most appropriate way to reduce wrinkles and fine lines consists of alternating light pressure, with the fingertips, and smoothing of the tissues going from the center of the face outwards, then from bottom to top.
You might be interested...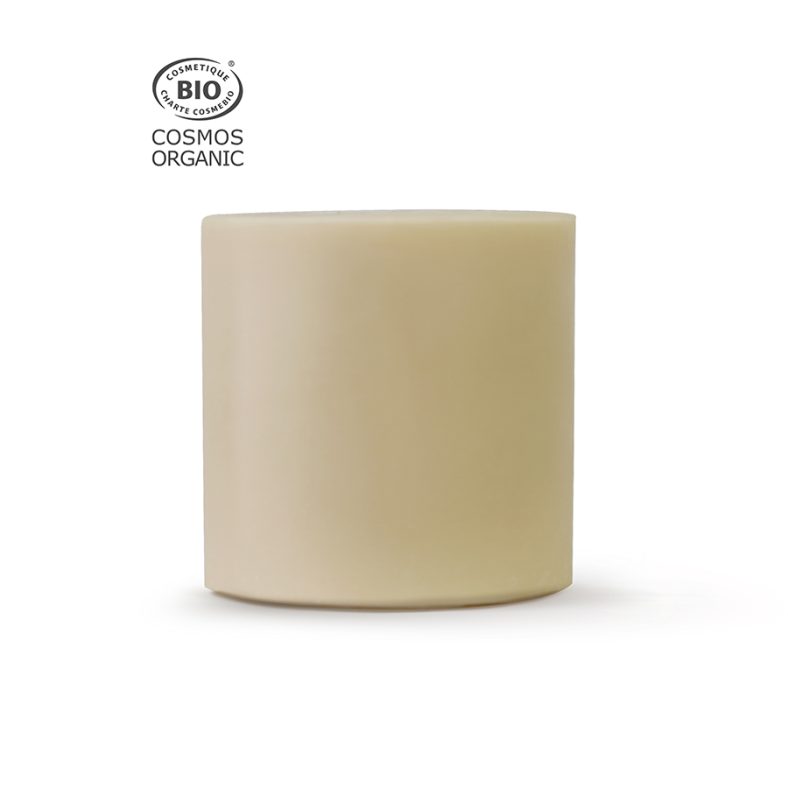 I clean at the same time as I remove make-up! In contact with water, I transform into a...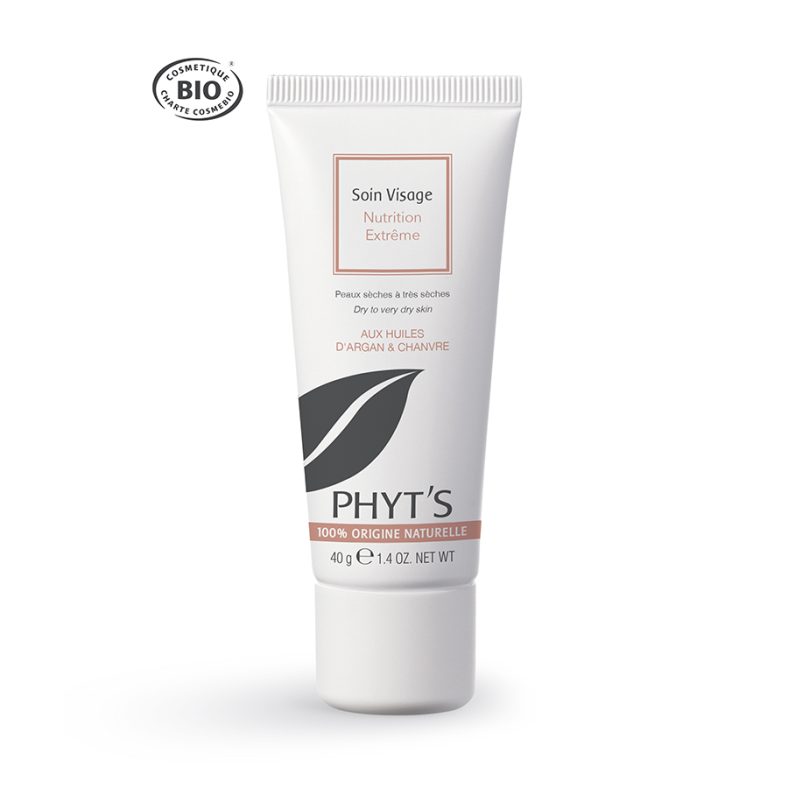 Exceptionally rich, this "continuous oil" care cream intensely and lastingly nourishes the skin.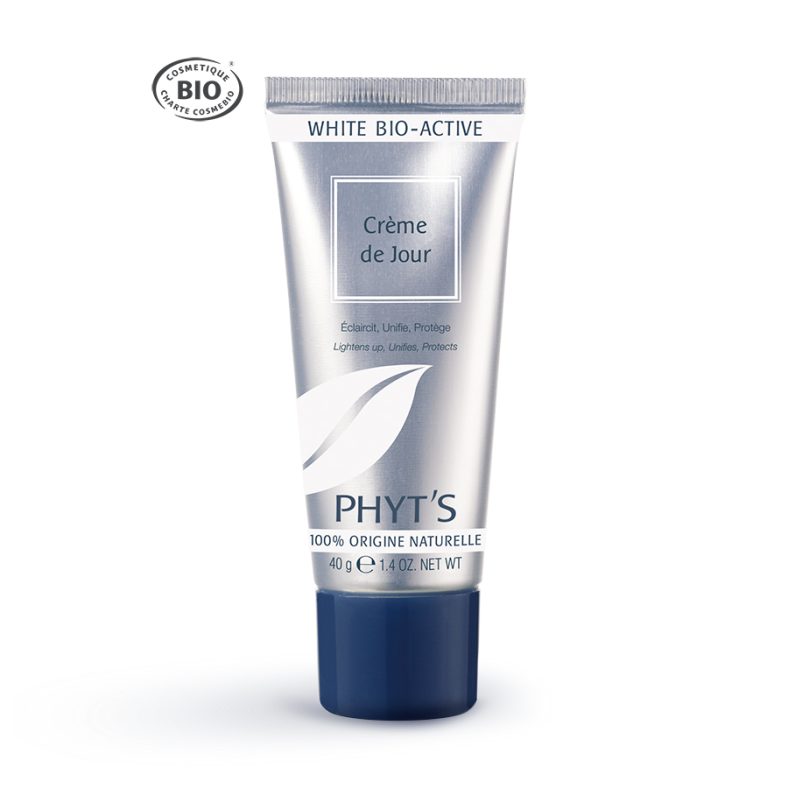 Soft and delicate, this face day cream illuminates dull and uneven skin tone while providing ...
The Phyt'Sublim Eyes range, natural care dedicated to the eye contour
The certified organic Phyt'Sublim Eyes range, formulated with a complex of proven effectiveness with 5 certified organic plant extracts (horse chestnut, arnica, rowan bud, Centella Asiatica, meadowsweet and arnica) and hyaluronic acid is particularly suitable for the eye contour. Here is the routine I recommend:
On a daily basis, take care of the eye contour with the Smoothing Serum followed by the Anti-Fatigue Care, easy to apply thanks to their massage tips.
Once a week, after delicate cleansing of the face with the Contact + Scrub, leave the Refreshing Mask on for 10 minutes and continue with the usual routine.
And why not let yourself be tempted by Phyt'Sublim Eyes Care in an institute? You will enjoy decongestant and draining maneuvers as well as a refreshing mask during a treatment that is as relaxing as it is effective. So, that's it, is he making eyes at you?