Too much hygiene kills intimate hygiene
In terms of personal hygiene, the trend is towards maniacality: repeated washes, vaginal douche, application of deodorants designed for this purpose... The fashion is even for detoxification through steam baths from herbal decoctions, for offer a "cure" of health to our intimacy.
Remember: you should not wash more than twice a day; the toilet should be only external. Indeed, the vagina cleans itself naturally and does not need us to help it.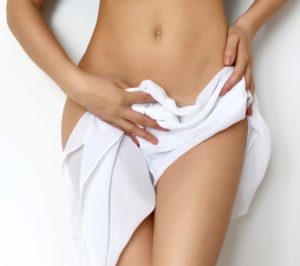 Practices to ban
We do without wipes, which we choose organic and certified and which we only use in "emergency" cases. We totally ban cosmetic products such as deodorant, oil or scrubs. We abandon the wearing of panty liners on a daily basis, which can cause irritation, even allergies, and we put away in the locker room clothes that are too tight which promote maceration and fungal infections…
You might be interested...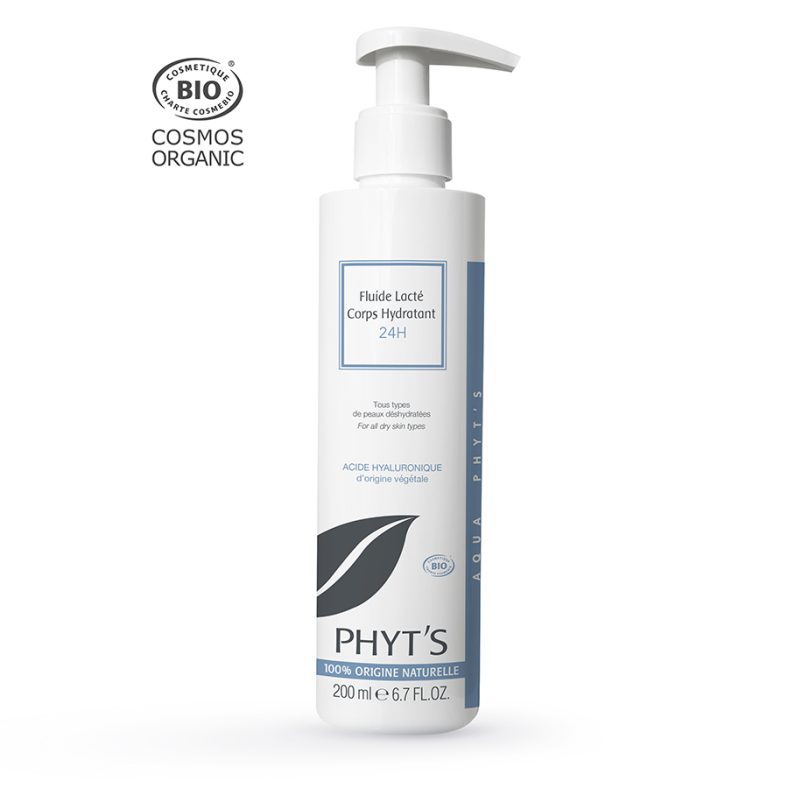 Filled with moisturizing active ingredients, this daily body milk replenishes and comforts all skin types, even the most...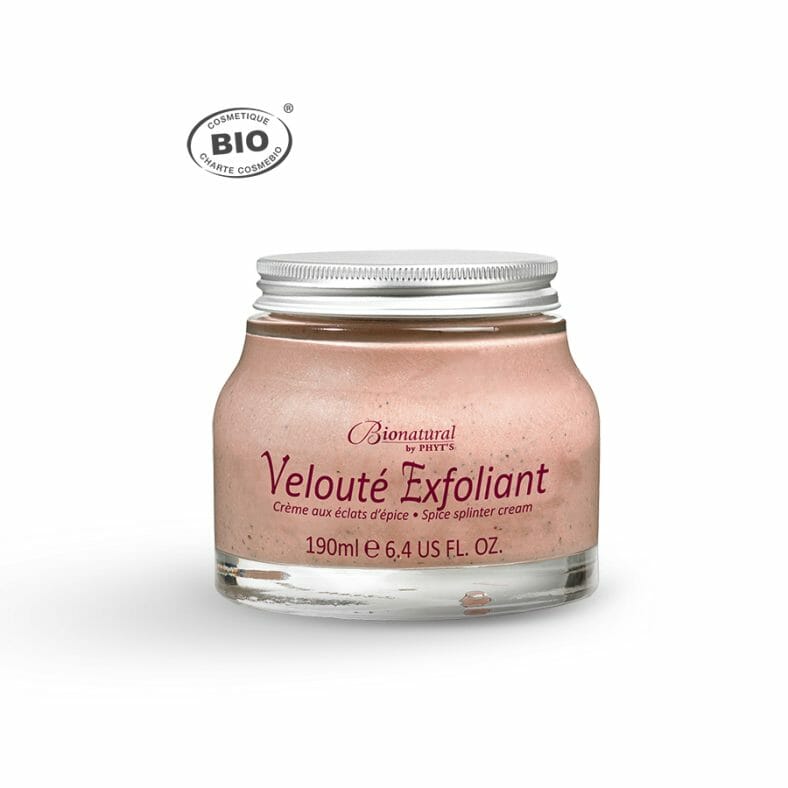 Treat yourself to bewitching scents and a melting and light texture with bursts of spice...
An intimate hygiene at the top: simplicity and naturalness
We opt for a unique daily wash with a specific certified organic cleansing gel such as Intimate Softness Gel Phyt's Laboratories. Based on calendula, with soothing and softening properties, and without preservatives, it respects the sensitivity of the mucous membranes.
As in the toilet, you clean yourself from front to back to avoid the transmission of bacteria and then dry this area well with a cotton towel reserved for this purpose, by tapping lightly.