Anti-stress advice n°1: St. John's wort, the good mood ally of the new school year
If you want to lift your spirits (and quickly, if possible), St. John's Wort is for you. Native to Europe and North Africa, this plant is used in naturopathy to help relax, maintain good morale and sleep well at night. To be used as an infusion, massage oil or food supplements*!
Anti-stress advice n°2: the essential vitamins B6, B9 and B12
Need to maintain your general well-being? Bet on vitamins B6, B9 and B12. These are found in dairy products, green vegetables, tuna and salmon… but also in the "OptiStress*" dietary supplement Jerodia Laboratories.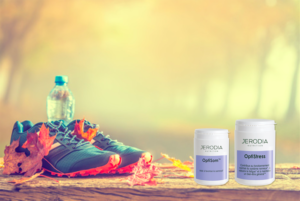 Anti-stress tip #3: lhas valerian for peaceful nights
Stress disrupts sleep. Deprived of restorative nights, your body cannot fight against anxiety. To fall into the arms of Morpheus, opt for valerian, a plant that was already prescribed to promote sleep in ancient Greece.
You can consume it as an infusion or with food supplement Optisom* from Jerodia Laboratories.
You might be interested...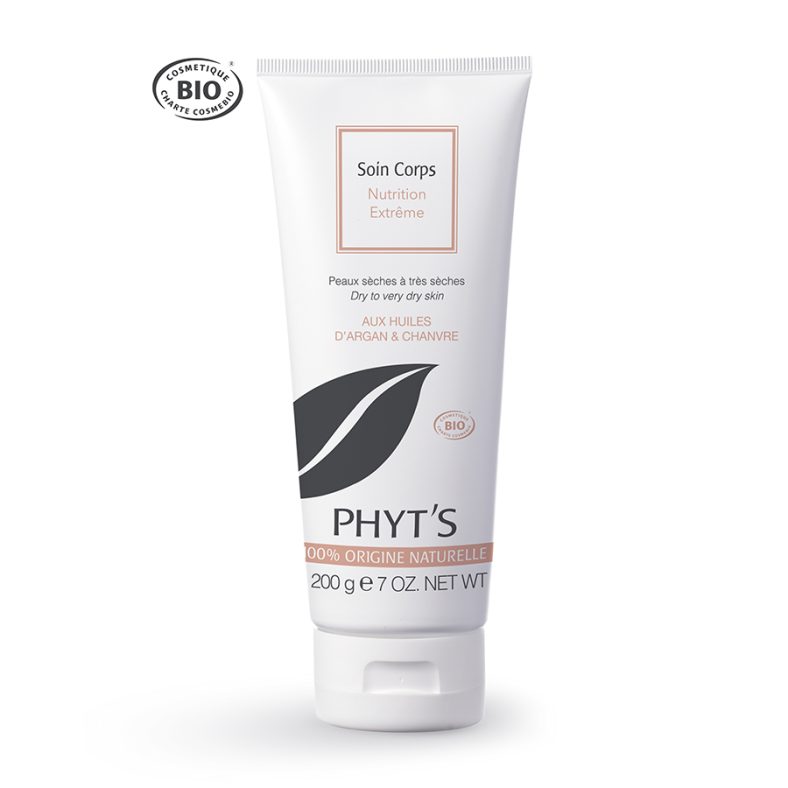 Specially designed to intensely and durably nourish the most undernourished skin, this treatment for the ...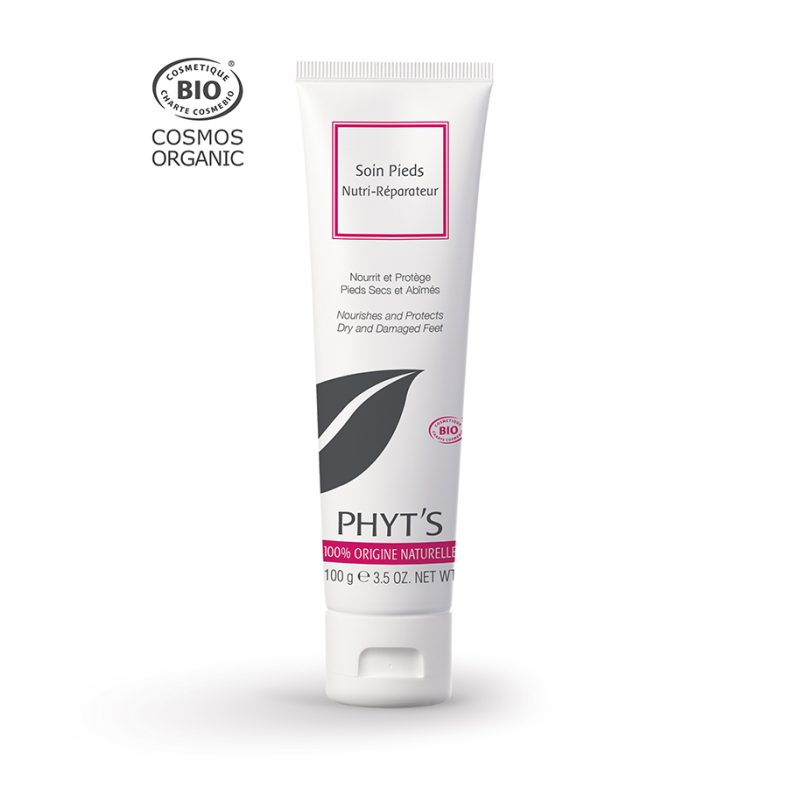 Rich in nourishing and softening virgin oils, Nutri-Repair Foot Care provides nutrition, suppleness and elasticity. The feet ...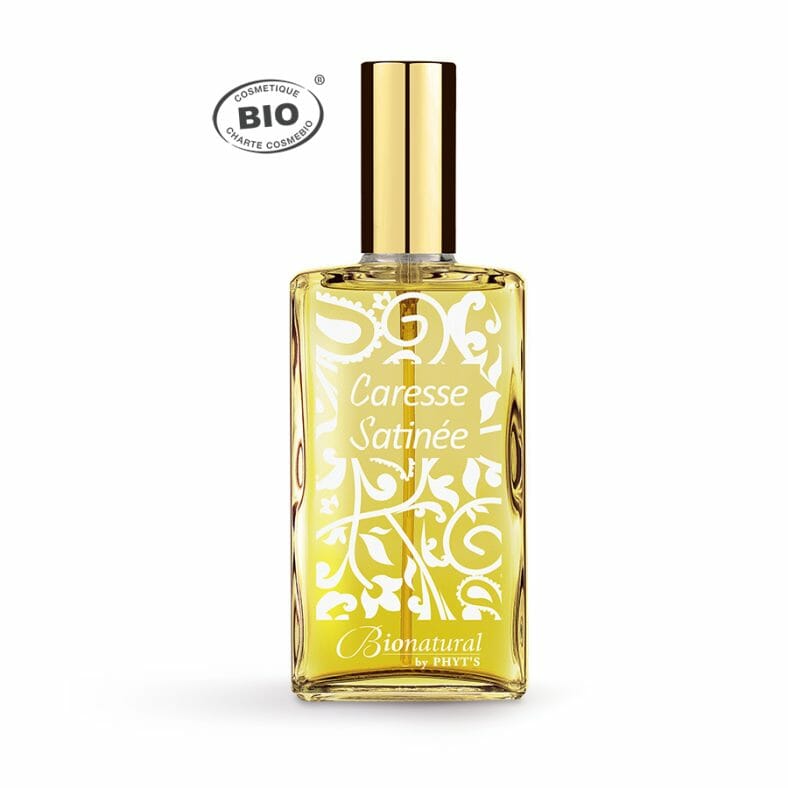 Fall for this Caresse Satinée body and hair oil! A dry oil that envelops you...
Good habits to regain morale
To say goodbye to stress, remember to get active after work! Join a gym, walk or run several kilometres, practice an activity that lets off steam such as boxing...
There is also the yoga or sophrology option, two activities that help you better deal with daily stress.
Finally, don't forget to take time for YOU! Each week, treat yourself a relaxing spa treatment in order to forget about work for an hour…
* Food supplements do not replace a varied and balanced diet and a healthy lifestyle. Inform your doctor and/or pharmacist if you are taking medications at the same time