The specificities of oily skin
There are several types of skin: dry skin, normal skin and oily skin. All have their share of problems, but let's focus on the latter. They are characterized by a dull and cloudy complexion, a shiny and greasy appearance, an irregular grain, dilated pores and a predisposition to imperfections… These phenomena are largely explained by an excessive production of sebum. This excessive "seborrhea" ends up clogging the pores, thickening and suffocating the skin, which makes it prone to the appearance of imperfections, pimples and blackheads.
You might be interested...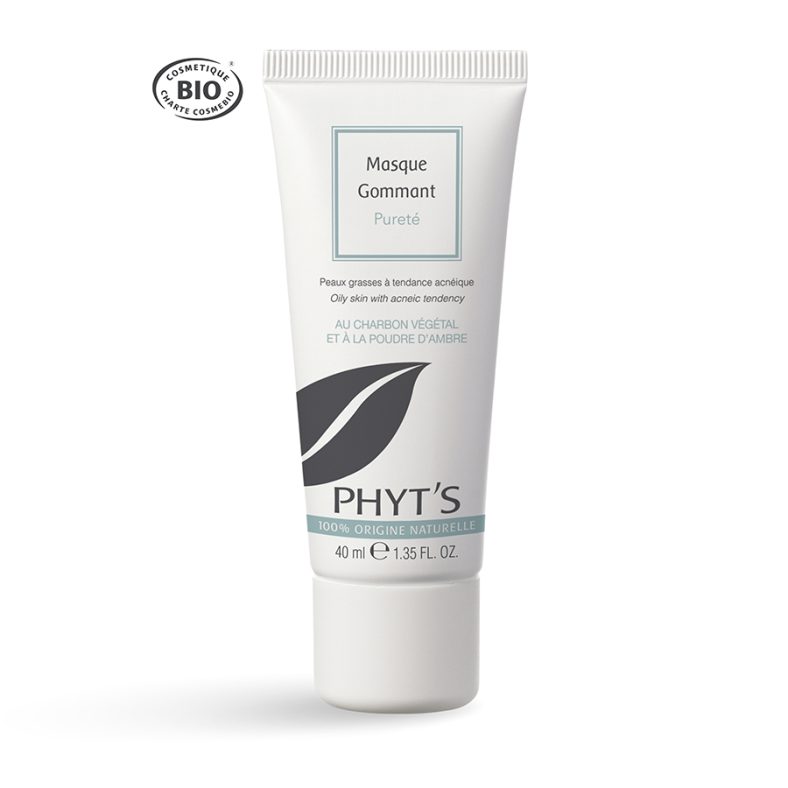 This 2-in-1 treatment with a non-drying formula combines the benefits of a mask and the effectiveness of...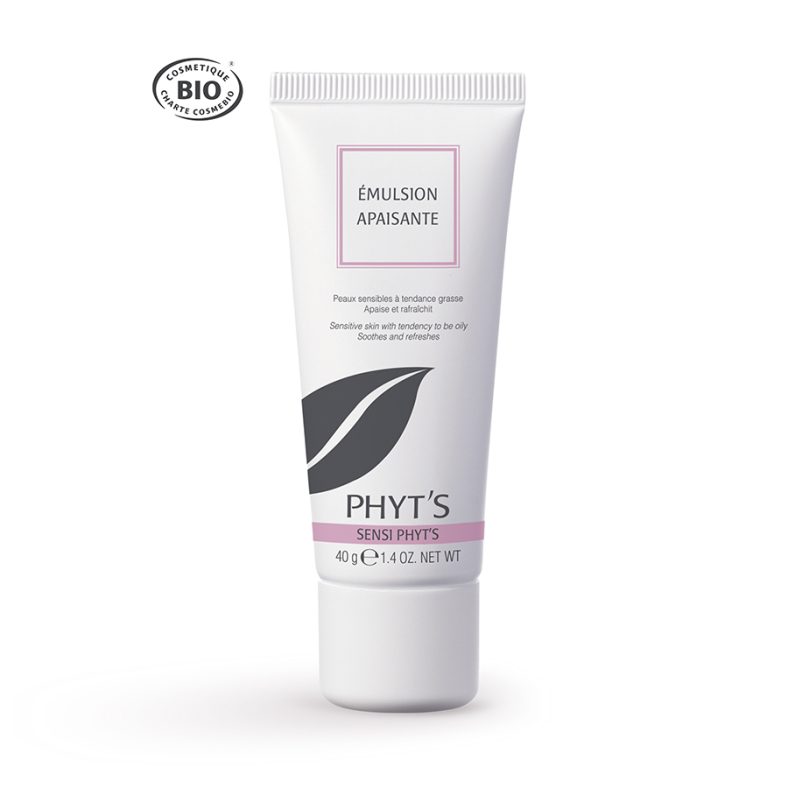 This fine certified organic soothing emulsion reduces feelings of discomfort and overheating while reducing ...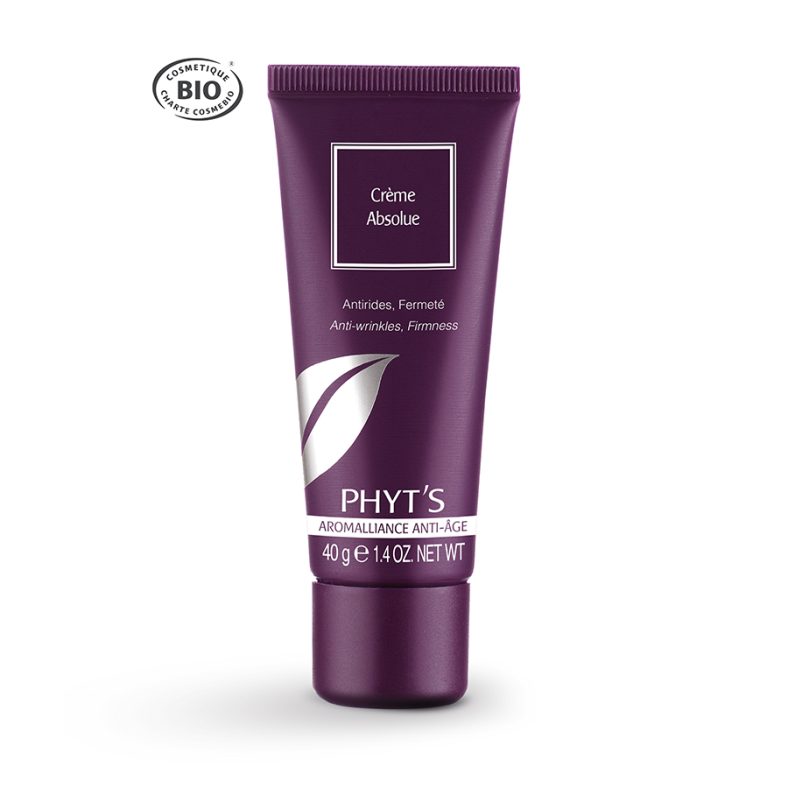 A veritable rejuvenating cure, Crème Absolue Phyt's reduces wrinkles, smooths facial features, ...
Make-up removal for oily skin
Our oily skin require special attention. For good cleanse and remove make-up from oily skin, you must not make the mistake of using products that are too harsh and too frequently: damaged skin will defend itself by producing twice as much sebum. As we recall, sebum is one of the major components (along with sweat) of the skin's protective film, the hydrolipidic film. Thus, the more we attack our epidermis, the more it tries to defend itself by reinforcing this natural protection and therefore by producing excess sebum. Thus, the perfect cleaning of a oily skin requires gentle and tailor-made care, such as those offered by Phyt's in its Cleansing care range! Milk "Hydro-Cleanser" gently rids the skin of impurities and make-up, Activ'Peel Scrub, a combination of essential oils and plant extracts known for their purifying and astringent properties, exfoliates, unclogs pores and eliminates dead cells, while Hydrolé Eucalyptus, a purifying toner, will complete the cleansing perfectly, naturally!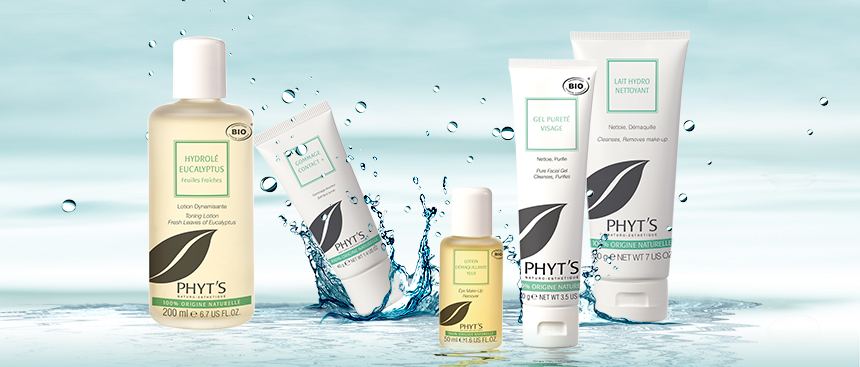 The secrets of a perfect cleaning

If the ritual of daily make-up removal is essential, a oily skin requires specific regular care. Indeed, oily skin suffers from a water/fat imbalance, so you have to choose a daily care product that will rebalance the hydrolipidic film, without forgetting to preserve skin hydration and respond to the problems of this type of skin: matifying , tighten pores, blur imperfections... La Crème C17, Phyt's sebum-regulating day care, will meet all these expectations to become the ideal ally for oily skin !