When you return from vacation, you rebalance your skin at home...
To fight against the harmful effects of the sun after returning from vacation, we adopt three essential actions. First, exfoliate your skin with gentle scrubs such as Contact + scrub from Phyt's laboratories, to be applied once or twice a week.
Once the epidermis has been rid of impurities and dead skin, we then rely on the purifying power of the Phyt's Equilibre range. Certified organic treatments, formulated with thyme, cypress and rosemary. Rich in natural active ingredients, they naturally rebalance the skin and purify it. Starting with the Revealing Mask, whose power will be reinforced by the prior application of the Serum C17. This balancing complex advantageously replaces the night cream to rebalance the skin. In the morning, and day after day, to fade imperfections and tighten pores, we adopt the C17 Cream. Sebum-regulating, it matifies the epidermis and purifies it. Ideal for luminous and radiantly beautiful skin.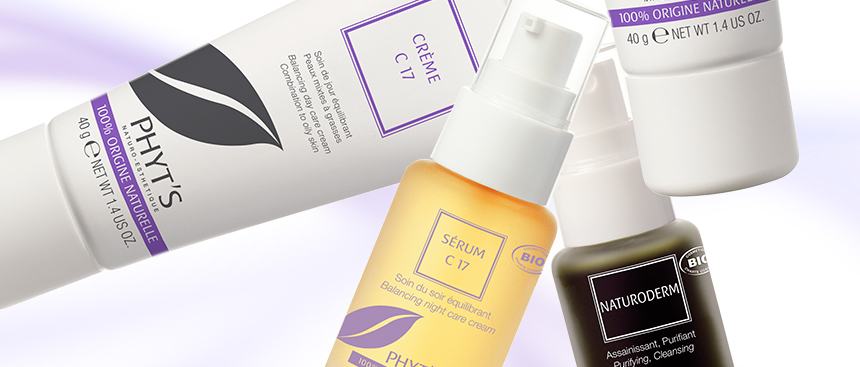 … and we offer him a balancing cure in an institute
For a deeply balancing effect, why not treat yourself to a institute care ? In the days following your return, allow yourself one hour of letting go per week and treat your skin to a cocktail of specific purifying and astringent active ingredients. A gentle cleansing of the skin, exfoliation phase which will eliminate excess sebum and impurities and will be followed by a delicious massage carried out with a certified organic serum rich in eucalyptus, niaouli, patchouli, geranium, petit grain and vitamin E. A real balancing cure for skin with imperfections, which unifies the complexion and allows you to go out in the sun with an already radiant complexion.
Mature skin will be tempted by Soin d'O. A certified organic anti-aging treatment, intended for mature skin with an oily tendency, which tones the skin and helps it regain freshness and radiance thanks to the energetic synergy of hot and cold.
You might be interested...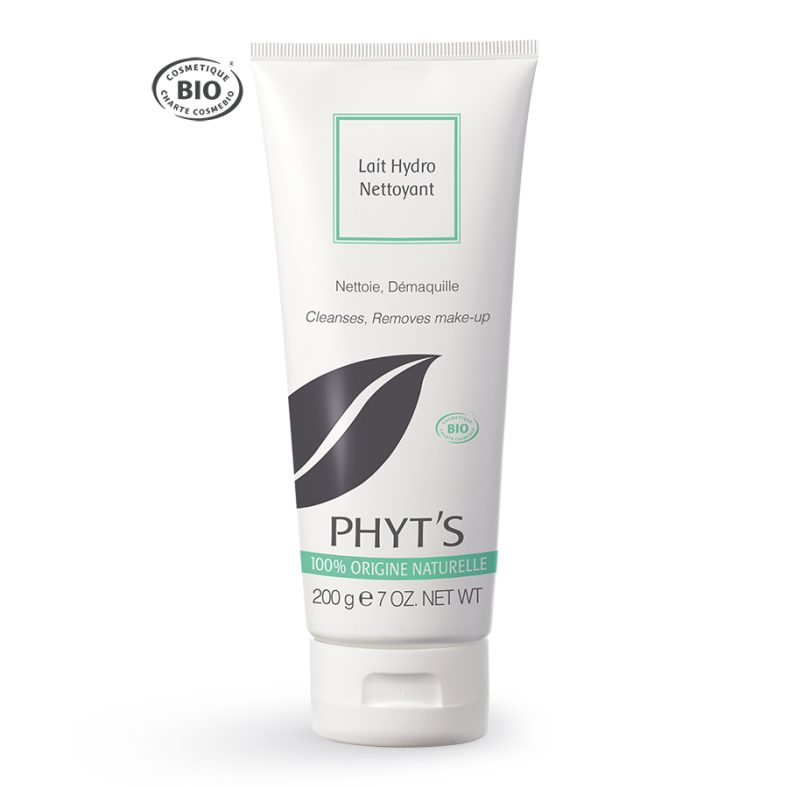 Creamy and easy to apply, the Hydro-Cleansing Milk removes impurities and make-up from the epidermis. The originality of his...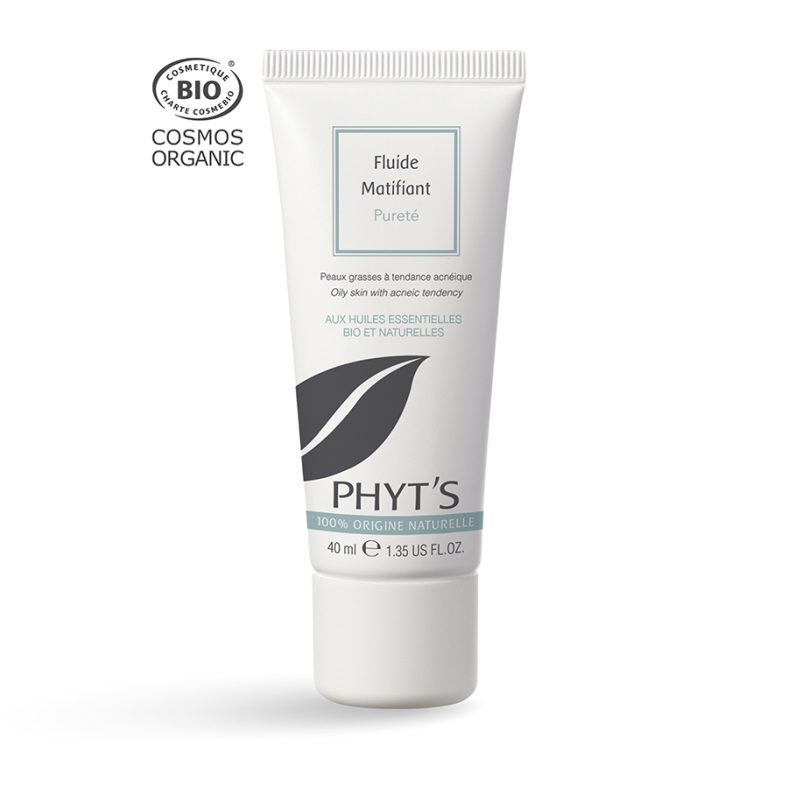 This 4-in-1 anti-blemish, non-comedogenic and sebum-regulating treatment, designed while ...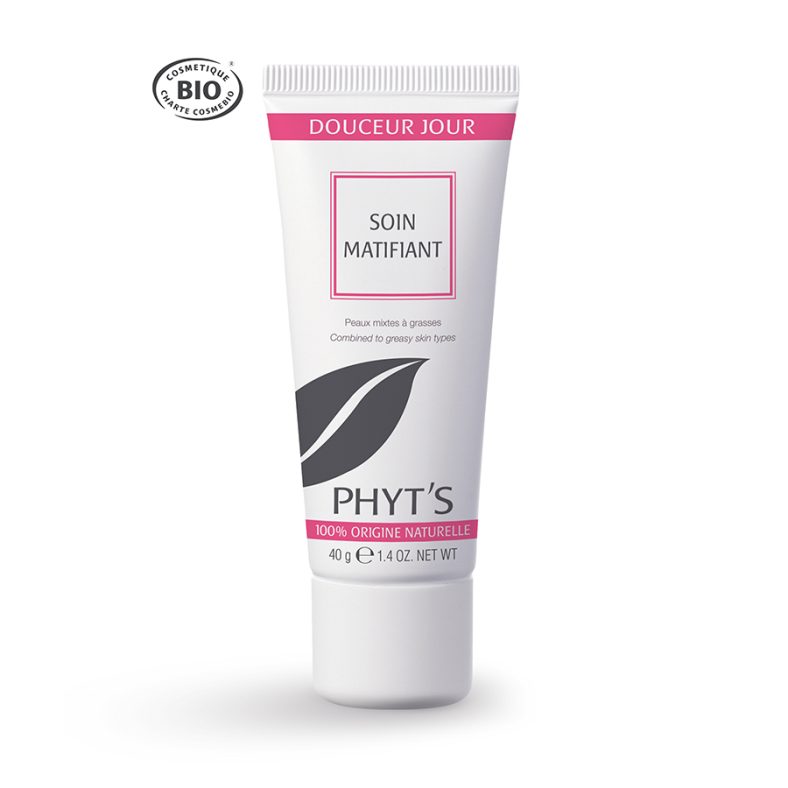 Matifying day protection, Phyt's Matifying Care reduces the shiny appearance and leaves the skin mattified, ...
On vacation, or even at work without air conditioning, we put on light makeup
In summer and in the tropics, in addition to the excess sebum caused by exposure to the sun, our skin suffers from sweating. Even more important when traveling in hot countries, perspiration mixes with sebum and accentuates shine. The skin then seems oilier than it really is. To limit these inconveniences, don't forget to pack your favorite balancing treatment in your vanity and don't lose sight of the importance of gentle cleansing adapted to everyday life. Finally, take advantage of this holiday period to lighten up your make-up ritual and let your skin breathe in the fresh air!