1 – Pamper yourself
Don't wait any longer to immerse yourself in a warm and relaxing atmosphere. Recreate a Spa atmosphere at home using Bionatural brand products, for an unforgettable cocooning ritual! Hyper-sensory, these cosmetics will immerse you, for the space of a massage (by your better half? who knows?) or self-massage, in a Provençal or exotic universe.
2 – Bring light
Tired of seeing your tired eyes in the mirror? Spotlight on iridescent kohl pencils that are placed on the inner, lower and upper mucous membrane of the eye. What colors? Champagne, silver, white… Enough to warm your heart the next time you come across your reflection in a mirror. The little extra "trick": get a fresh, smoothed and toned look with Phyt's Sublim Eyes Refreshing Mask for the eyes, based on organic Aloe Vera, potassium and five organic plant extracts. The "Complex Phyto-actif Regard" has proven effectiveness on dark circles and puffiness!
You might be interested...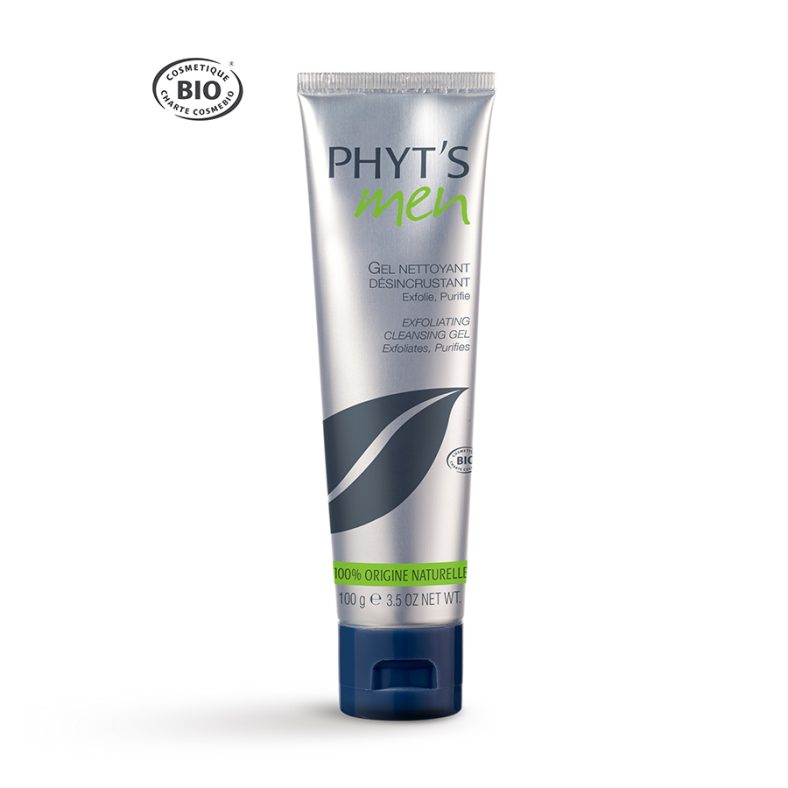 With its fresh effect, this Men's Descaling Cleansing Gel eliminates impurities and limits the appearance of hair...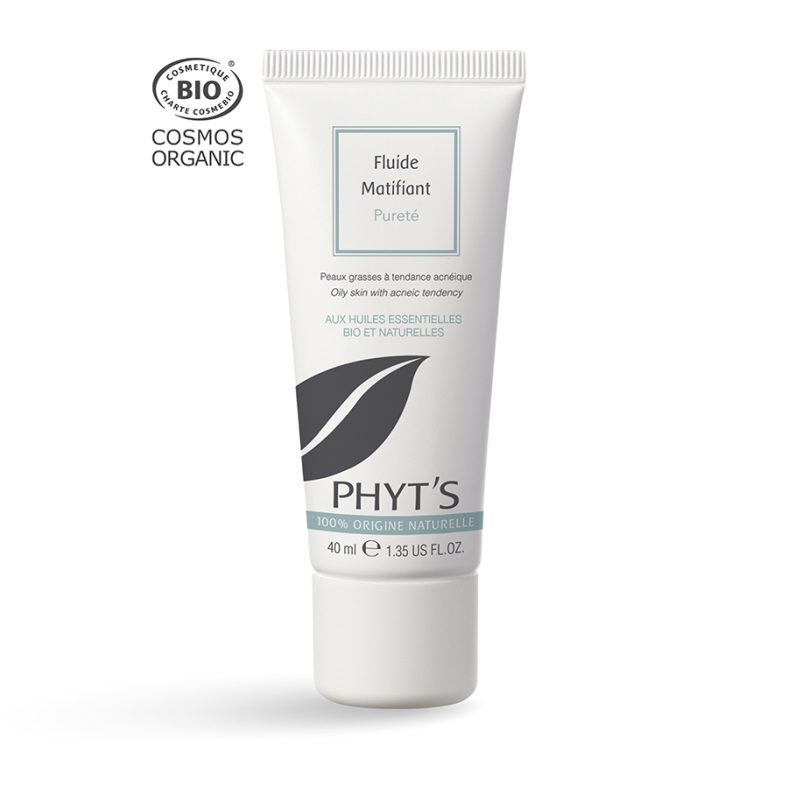 This 4-in-1 anti-blemish, non-comedogenic and sebum-regulating treatment, designed while ...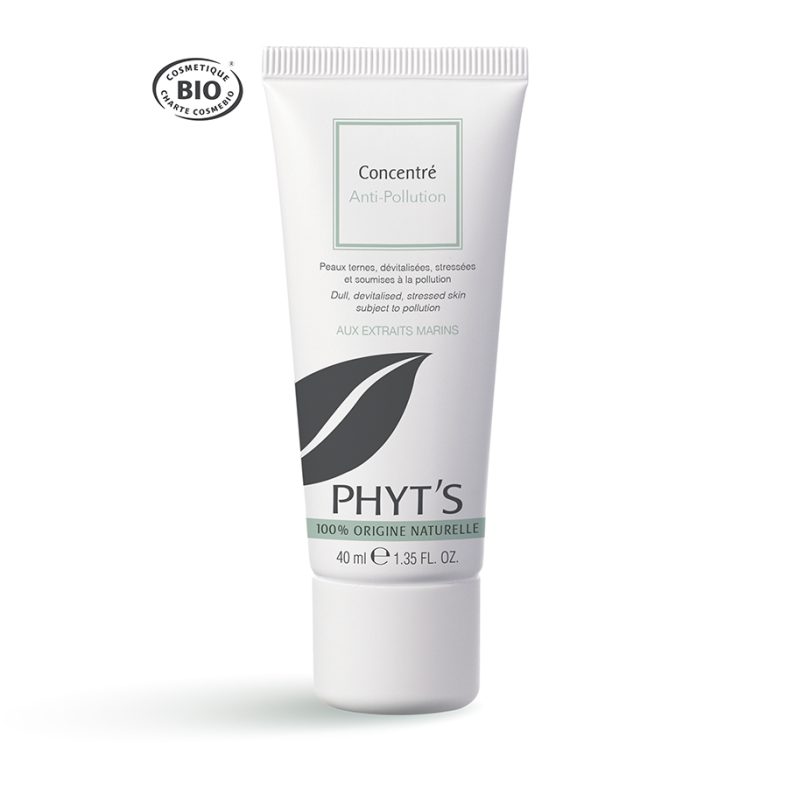 Enriched with oxygenating active ingredients and cell renewal stimulants, this radiance concentrate, a real cure for energy and ...
3 – Drink "tonic"
Doing good also happens from the inside! Here is the precious recipe for a magic cocktail to concoct every morning. Put in the juicer and according to your taste: apples, carrots, lemons (Moroccans; "bergamot" are so fragrant!), cucumber,
celery, ginger, fresh turmeric (can be found in organic stores)…
4 – Eat Anti-Depression
Invite "natural antidepressant" foods to your plate such as parmesan cheese (rich in tryptophan, which is used in the synthesis of serotonin, the hormone of happiness), brown rice, very energetic, eggs (whose yolks are rich in B vitamins and choline, a
essential nutrient for the brain), oysters (rich in vitamin B12, the deficiency of which can promote depression), wheat germ (rich in magnesium and vitamin B1, which contribute to the balance of the nervous system).
5 – In good COMPANY
Make your evenings pleasant and intoxicating. Dim lighting, classical or jazz music, massages with your darling… And, for the rest of the night, apply a good nourishing night cream to your face which will give you a plumped-up look the next morning! Don't forget your feet, hands, knees and elbows, which you will coat with rich cream for a gentle awakening...
Cuddles, cocooning atmosphere, comforting cosmetics and restorative sleep... The secret of the most beautiful!