From vial to bottle: the eternal youth of Anti-Wrinkle Serum
The history of Anti-Wrinkle Serum dates back to the 1980s.
Historical product, among the first marketed by the brand, it appears quite naturally in the form of vials intended for salon treatments.
It was in 1974 that Jean-Paul Llopart, founder of the brand, had the idea of ​​packaging creams intended for beauticians in glass bulbs, process for which a patent has been filed: guaranteed sealing, quality and freshness preserved, zero waste.
ARH 23 was then marketed in single-dose unit capsules.
Appreciated by mature skin, it is now available for sale in the form of a bottle and still present in the form of an ampoule for in-cabin treatments.
You might be interested...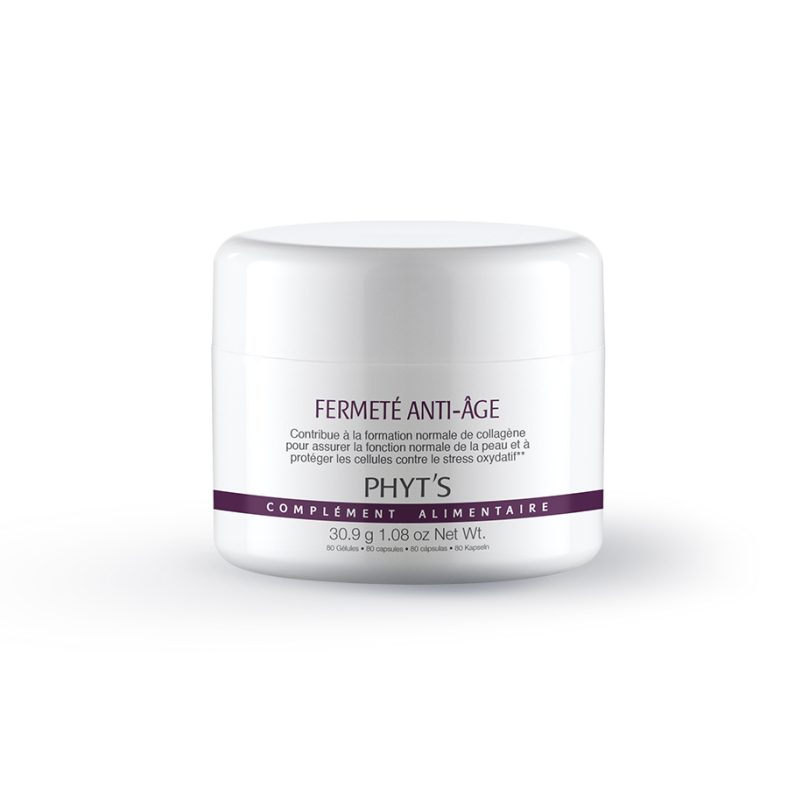 Contributes to the normal formation of collagen to ensure the normal function of the skin and to protect the cells ...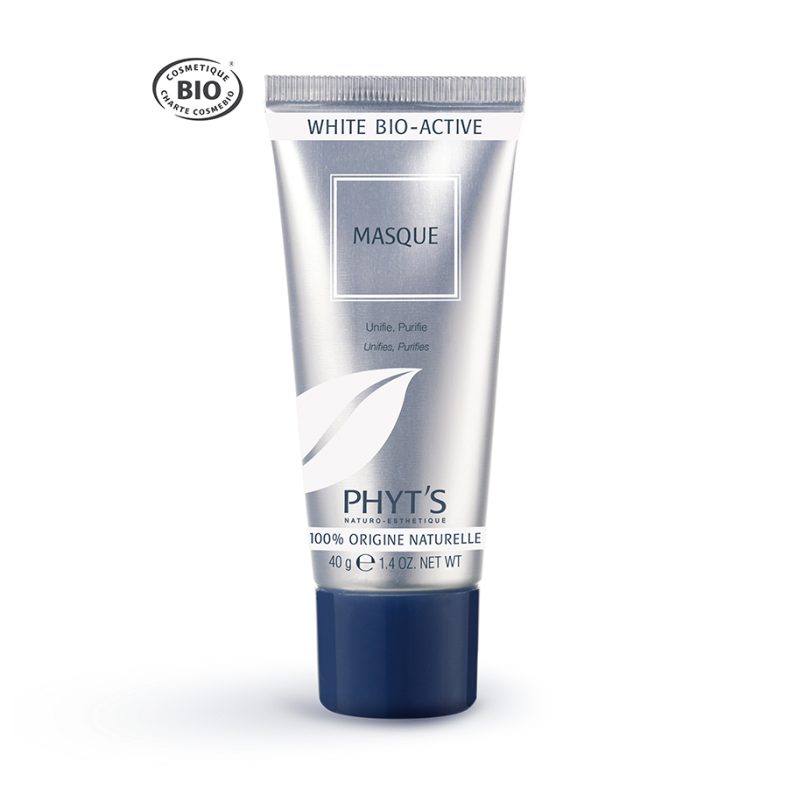 Essential supplement and used 1 to 2 times a week to optimize the effectiveness of White Bio-Active care, this ...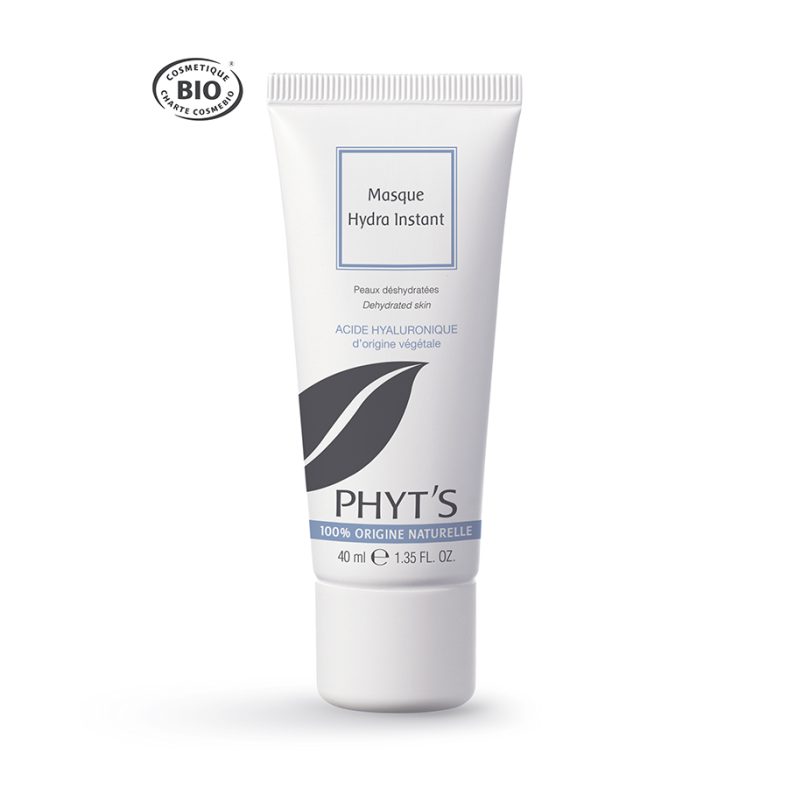 Thanks to the creamy and airy texture of this certified organic "Hydra Instant" moisturizing mask, immerse your skin in ...
Simple and slow cosmetic formula before its time
The anti-wrinkle effectiveness of a cosmetic product is difficult to obtain, even with complex and elaborate formulas; however, this Serum, ultimately quite a simple mixture of essential oils and vegetable oils, takes up this challenge.
A visionary, Jean-Paul Llopart indeed worked a lot with "essential oil complexes", the famous synergies that multiply the potential of ingredients by simply combining them with each other. It is, for example, from this principle that he created the no less mythical Absolute Cream which consists of vegetable oils and no less than thirteen essential oils!
The Serum judiciously combines the precious power of pressed seeds such as wheat germ, castor, hazelnut and sunflower oils and the properties of aromatic plant essences such as essential oils of cypress, rosemary, thyme and lavender.
A highly nutritious phytocomplex, completely bio-certified and healthy for the skin, which reveals all the effectiveness of Nature in cosmetics: no need for aggressive emulsifiers or silicone to fade the traces of time.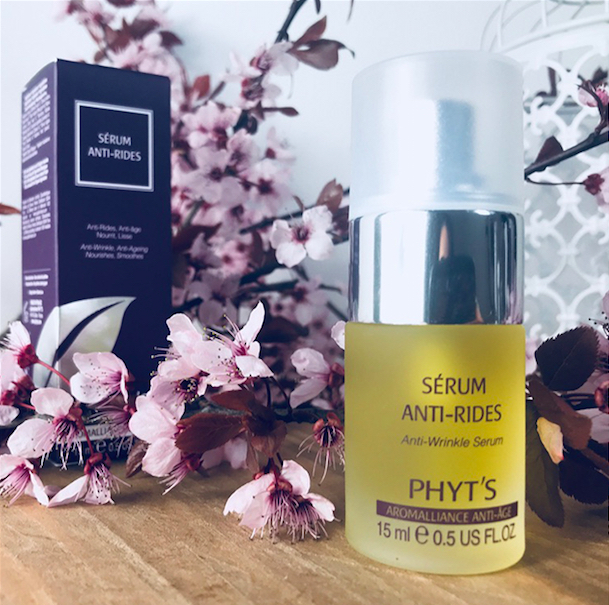 The effectiveness of the Anti-Wrinkle Serum: proven and approved
Skin aging is a complex cellular mechanism that depends on internal factors (yes, it's an irreversible natural process which no one can escape, alas!) and external factors (UV rays, pollution, tobacco, etc.). With age, the skin changes and loses its natural hydration; its fundamental substance becomes impoverished. It is therefore necessary to preserve its youthfulness by adopting a healthy lifestyle and appropriate cosmetic products.
Dedicated to mature skin lacking tone, the Serum reduces the number, surface area and length of wrinkles, for smoother and visibly younger skin.
The figures speak for themselves: –24% in the number of wrinkles, –37% in the total surface area of ​​wrinkles, –31% in the total length of wrinkles. The product has not only been acclaimed by users, but it has also been evaluated by means of an instrumental test, with macroscopic measurement of the cutaneous microrelief by taking an impression before use, then 28 days after daily use on 20 women !
Wheat germ oil exerts a real anti-aging action and strengthens the elasticity of the skin. It is also often used to prevent stretch marks during pregnancy.
Castor oil, which Cleopatra already used as a make-up remover in Antiquity, nourishes and maintains hydration, just like hazelnut and sunflower oils.
Essential oils are responsible for providing their regenerating and toning properties: cypress, symbol of eternal life in many legends, rosemary, reputed to be the cure for all ailments, and thyme with its delicious fragrance.
Finally, we find the essential oil of lavender, with soothing properties.
Anti-Wrinkle Serum and self-massage, a powerful anti-aging duo
The Serum is applied in the evening, after thorough make-up removal, and it can be an opportunity to take some time for yourself.
We already spoke to you here about the virtues of self-massage: it is certainly necessary to practice it on a daily basis, but no need to spend more than five minutes on it. Regularity matters!
The vegetable oils that make up the Serum leave the skin silky and perfect for a gentle massage. You will find many facial self-massage tutorials on the internet. The common idea is generally to go from the bottom to the top and from the center of the face to the contour, to alternate palpations, smoothing, pinching, without ever hurting yourself. This is to stimulate blood circulation and reactivate all the muscles of the face.
Not only does your skin appear plumped up, but this "facial yoga" is a precious moment of relaxation that allows you to get rid of the stress accumulated throughout the day and to serenely approach the delicate moment of bedtime.