Scrub: the perfect post-back-to-school beauty ritual
Contrary to popular belief, exfoliation is not the enemy of tanning; on the contrary, it illuminates the tan by eliminating dead cells.
For the body, we opt for body scrub from Phyt's Laboratories, a foaming body gel, cleansing and exfoliating, a combination of essential oils, with softening and soothing properties, and apricot kernel microparticles to eliminate dead cells. Icing on the cake, it is used in the shower.
For the face, exfoliate with the Contact Scrub + twice a week, composed of plant cells; grain-free, it erases gently.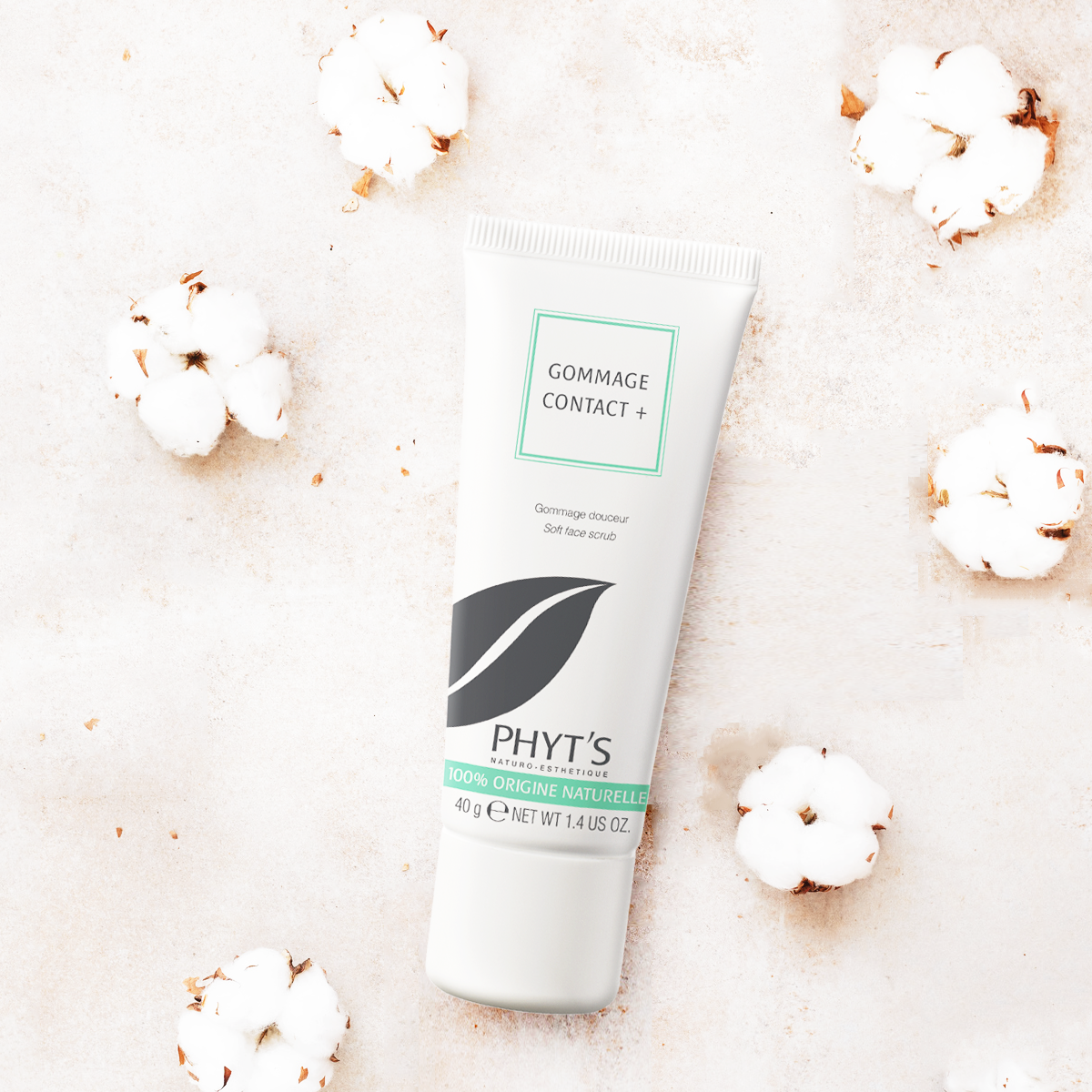 Cleanse, hydrate and nourish
On a daily basis, we clean our face with Hydrating Micellar Water and we hydrate it with the Hydrating Elixir, a real infusion of water thanks to its content of plant-based hyaluronic acid, which can be used alone or under your usual cream.
For the body, apply tan extender, a milky fluid that prolongs the tan. Its care formula with a light and melting texture is composed of coconut oil to soften the driest areas, and carob to prolong the tan.
If your skin is really dehydrated, do not hesitate to take a course of Aquaphyt's Hyaluronic Acid food supplement to revitalize your skin from the inside.
You might be interested...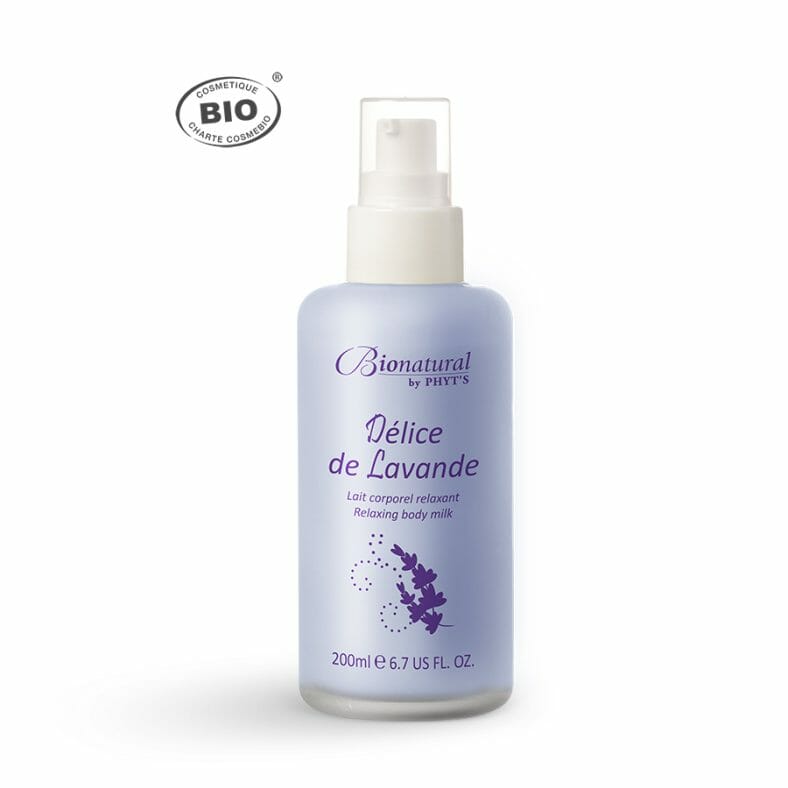 Succumb to the sweetness of this Lavender Delight melting milk! Its floral notes envelop you in a case of ...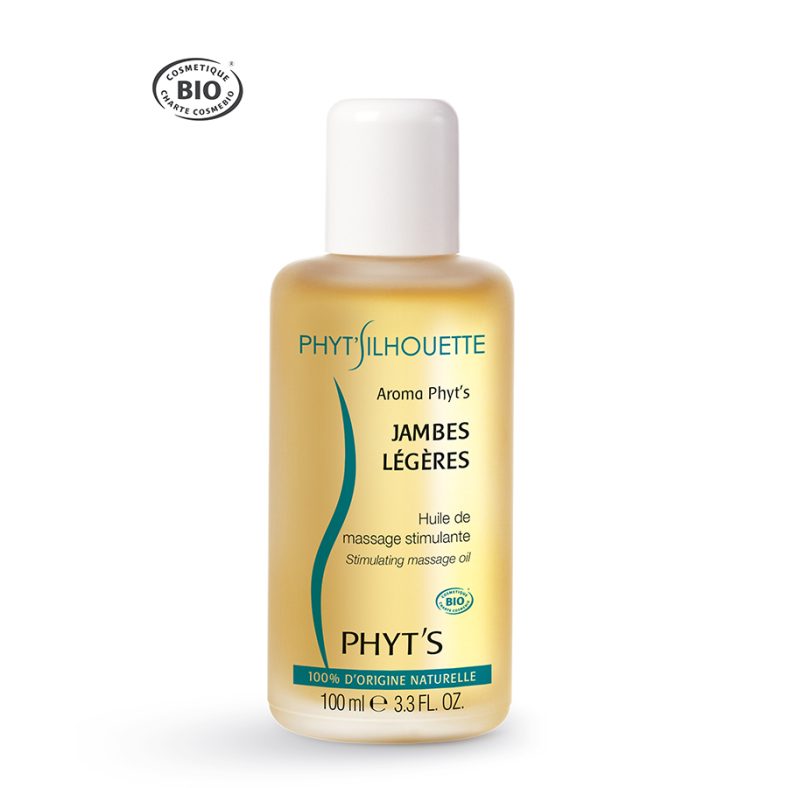 Thanks to Scots Pine and Cinnamon, the Aroma Phyt's Light Legs, combined with a massage ...
From beauty ritual to well-being routine
What if we took advantage of the good vibes accumulated during the summer to stay zen and full of vitality? 10 minutes of meditation with Little Bamboo, juice cure with nubio, Yum oh fruit with France Guillain… so many practices that will contribute to the beauty of your skin.