The certified organic cosmetics market for men
It is still a bit early to know the exact enthusiasm of men for certified organic cosmetics. However, we know that 43% of French people (men and women combined, therefore) bought at least one organic hygiene or beauty product in 2017 (source: Organic Agency / CSA).
Among the favorite products of gentlemen? Moisturizing and anti-aging creams. Yes, the race against time obsesses them too!
The specificities of male skin
« Why create products specifically for men? Chouchou just has to use the same moisturizer as me! »
Some of my friends have asked me this question. My answer : « No, because men's skin is different from ours. »
Their skin barrier is thicker, which further protects them from drying out. But the other side of the coin is that testosterone increases sebum secretion. Result: our Jules are more prone to imperfections.
For gentlemen who have not given in to the beard trend, here again, certified organic cosmetics for men are recommended: daily shaving weakens the epidermis. They must take care of it to avoid irritation and ingrown hairs, which are as painful as they are unsightly.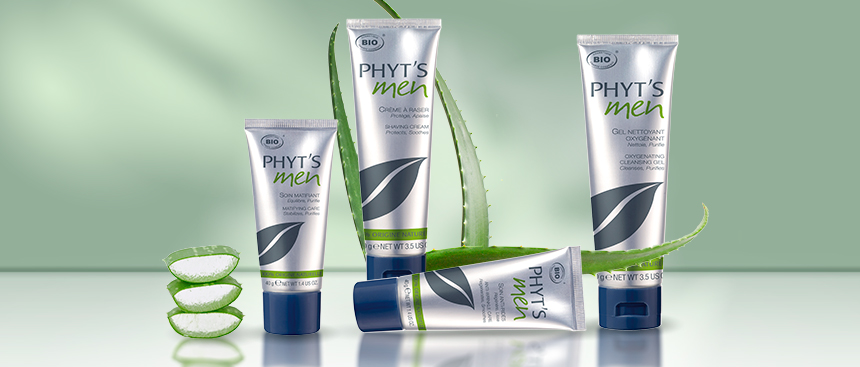 You might be interested...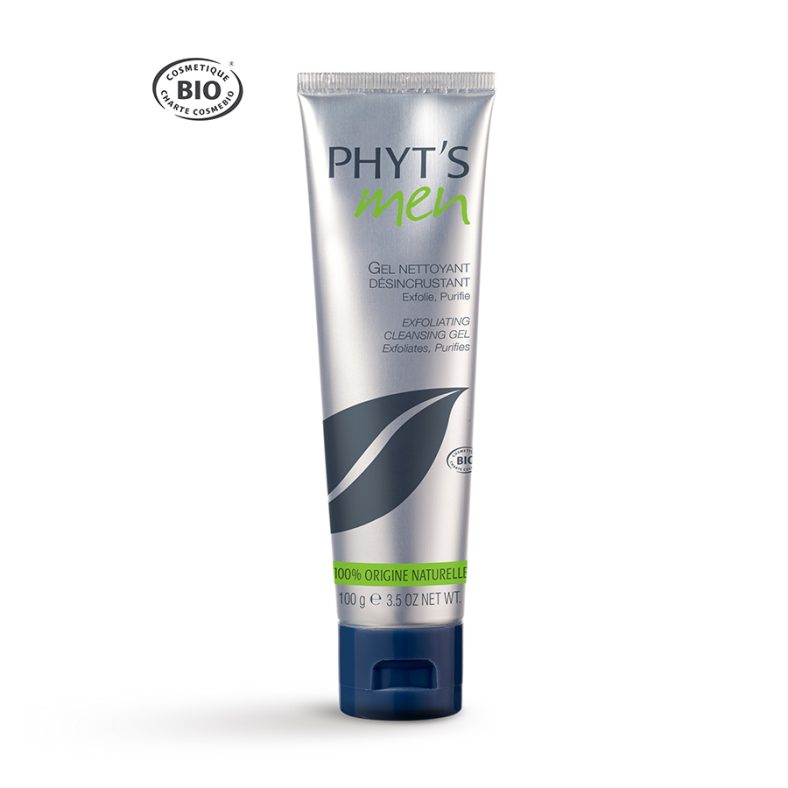 With its fresh effect, this Men's Descaling Cleansing Gel eliminates impurities and limits the appearance of hair...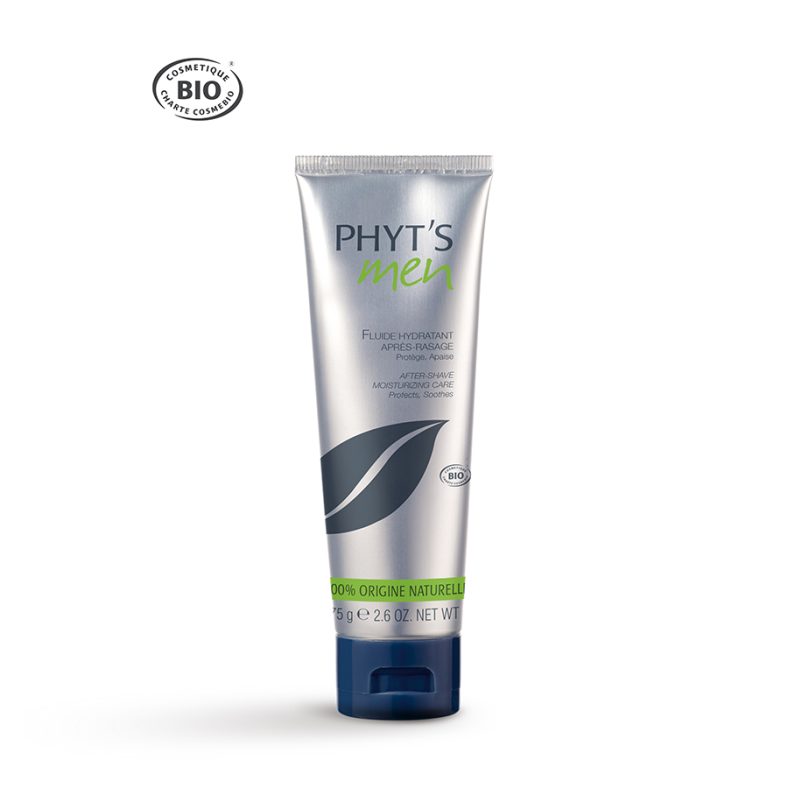 Rich in soothing Nigella oil and Petit Grain essential oil, Phyt's Hydrating After-Shave Fluid ...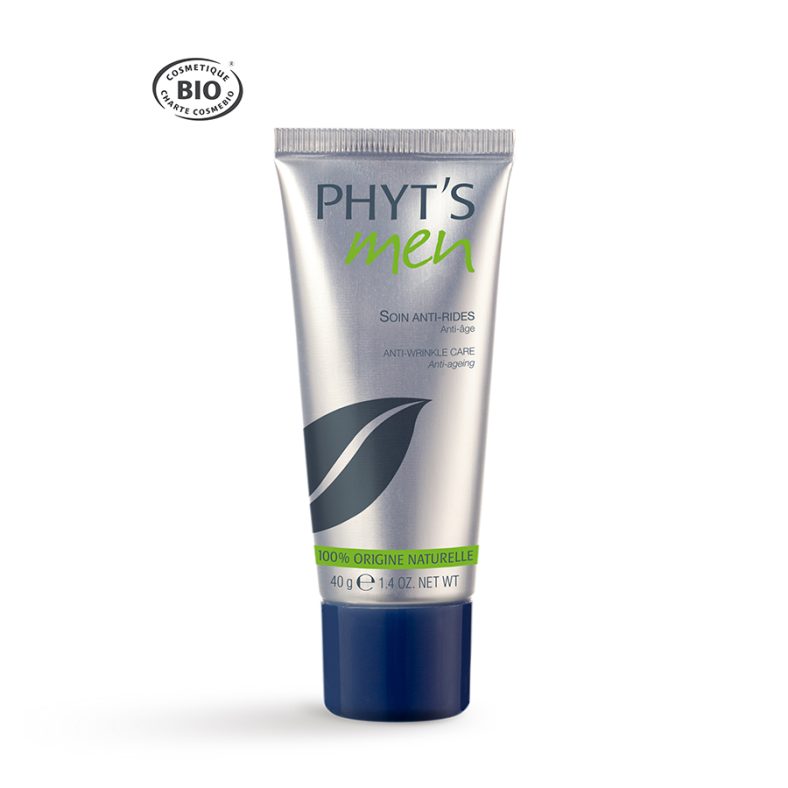 With its fluid texture, this fresh, non-greasy Men's Anti-Wrinkle Care reduces the first signs of aging...
Phyt's Men, pioneer of certified organic cosmetics for men
Aware of the skin differences between men and women, Phyt's Laboratories created, in 1988, the after-shave lotion, the beginnings of the development of the range. Phyt's Men. An opportunity to work on new ingredients and muscular synergies to satisfy the male epidermis.
Among the essentials of a certified organic cosmetic for men: Tea tree essential oil! A purifying, yet strong essence that men's skin can withstand. His role ? Reduce imperfections.
Another ally of the male epidermis: Aloe ferox which soothes razor burn. That's why Phyt's uses it in its shaving cream and after-shave moisturizing fluid.
The list wouldn't be complete without Invigorating Mint, which tones the skin while leaving a muscular scent, and Bamboo, which perfectly exfoliates men's skin and prevents ingrown hairs.
Ready to convince your man to use custom certified organic cosmetics?