It hunts down WRINKLES!
With this ultra-fresh ginseng-based anti-wrinkle fluid, Monsieur will become addicted to the morning skincare ritual! Thanks to its well-chosen active ingredients, which are also certified organic and 100% of natural origin, wrinkles and fine lines are reduced. Her skin is firmer, hydrated and radiant.
PHYT'S Men Anti-Wrinkle Care.
Her children ask her for soft SKIN
Nothing like a light and creamy shaving cream! This prevents irritation by improving the "glide" of the razor blade, thanks to hemp and sunflower oils. Her skin is nourished and protected, ready to receive all the kisses from her little ones!
PHYT'S Men Shaving Cream.
You might be interested...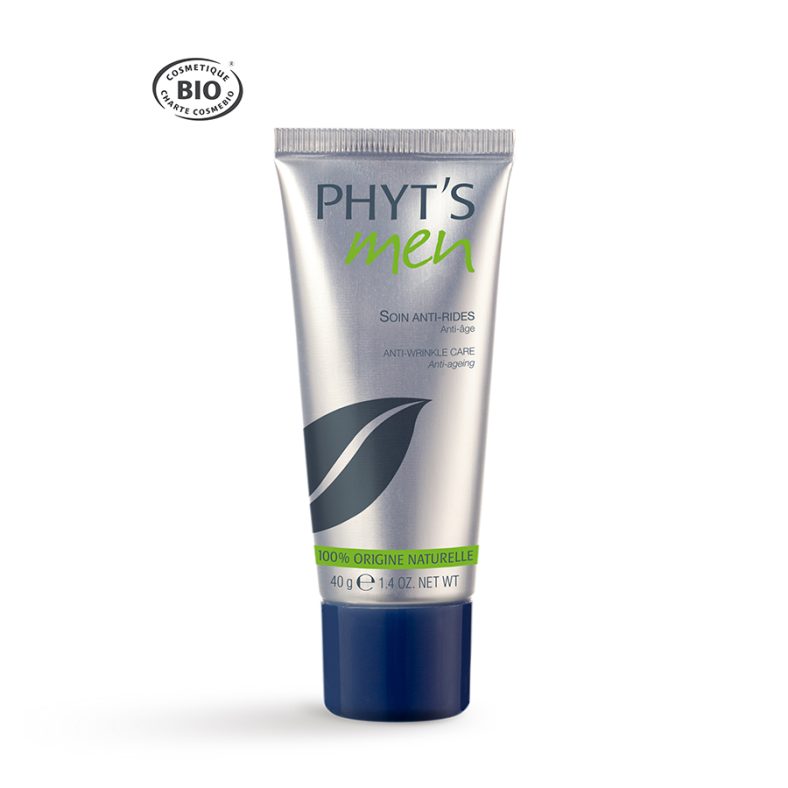 With its fluid texture, this fresh, non-greasy Men's Anti-Wrinkle Care reduces the first signs of aging...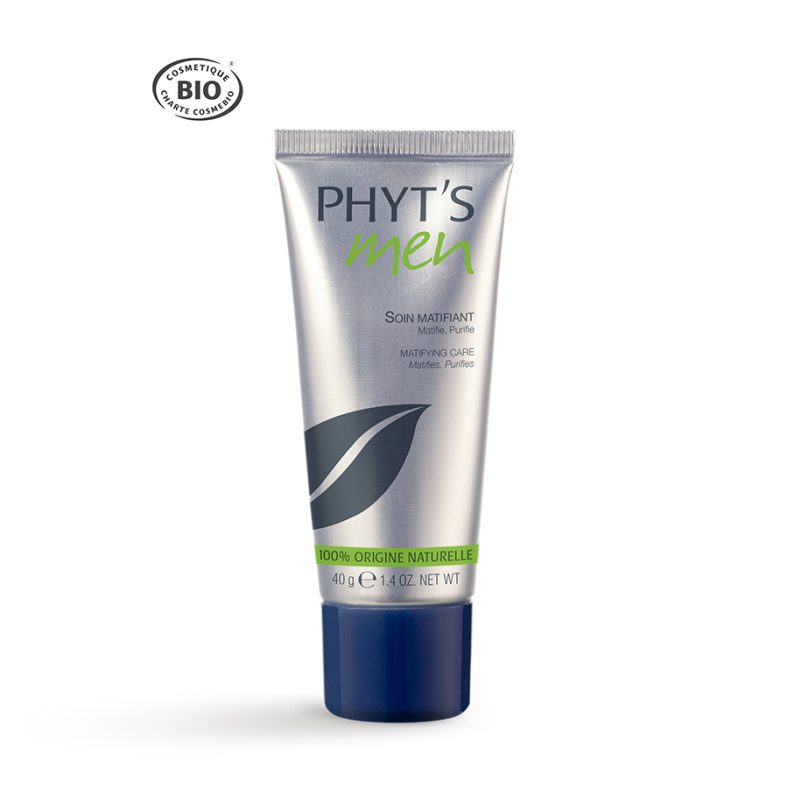 Ideal for combination skin with an oily tendency. Ultra-light and non-greasy, this Men's Matifying Care...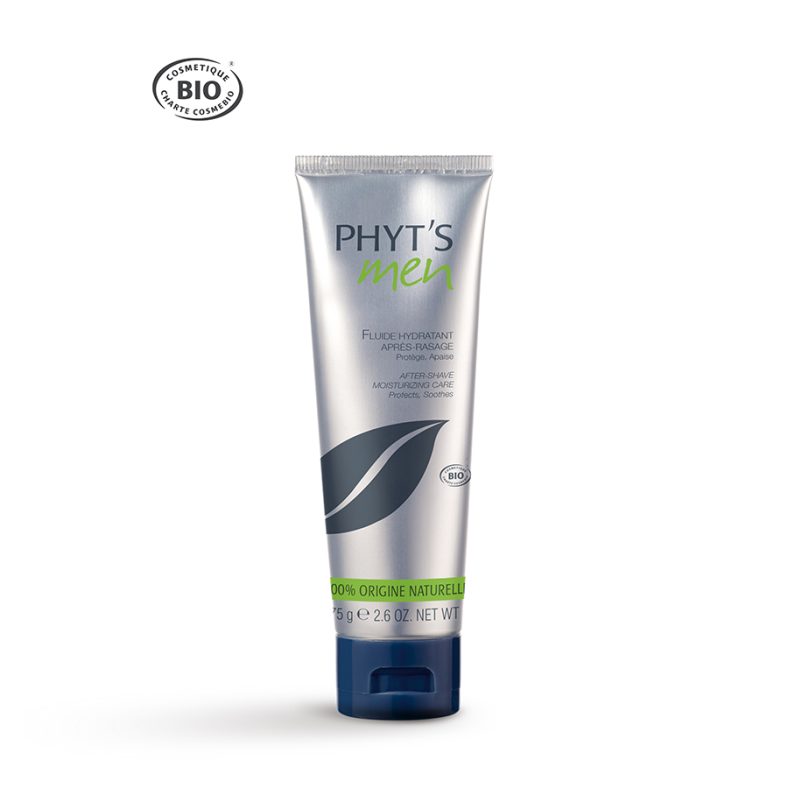 Rich in soothing Nigella oil and Petit Grain essential oil, Phyt's Hydrating After-Shave Fluid ...
He wants to maintain his SHAPE
Here is a precious little book to read by the fireside! Throughout his day, your man wants to be able to adopt the right, easy and effective gestures (adapted diet, sufficient physical exercise, stress management, etc.) that will allow him to live longer and above all in better health! So many principles and concrete advice given by Daniel Kieffer, naturopath emeritus.
To sting him because we are talking about the man, with a capital "H"… "Practical naturopathy: The 24 hours of the happy man". Youth Editions